Start your
Maple Leaf Foods Career Here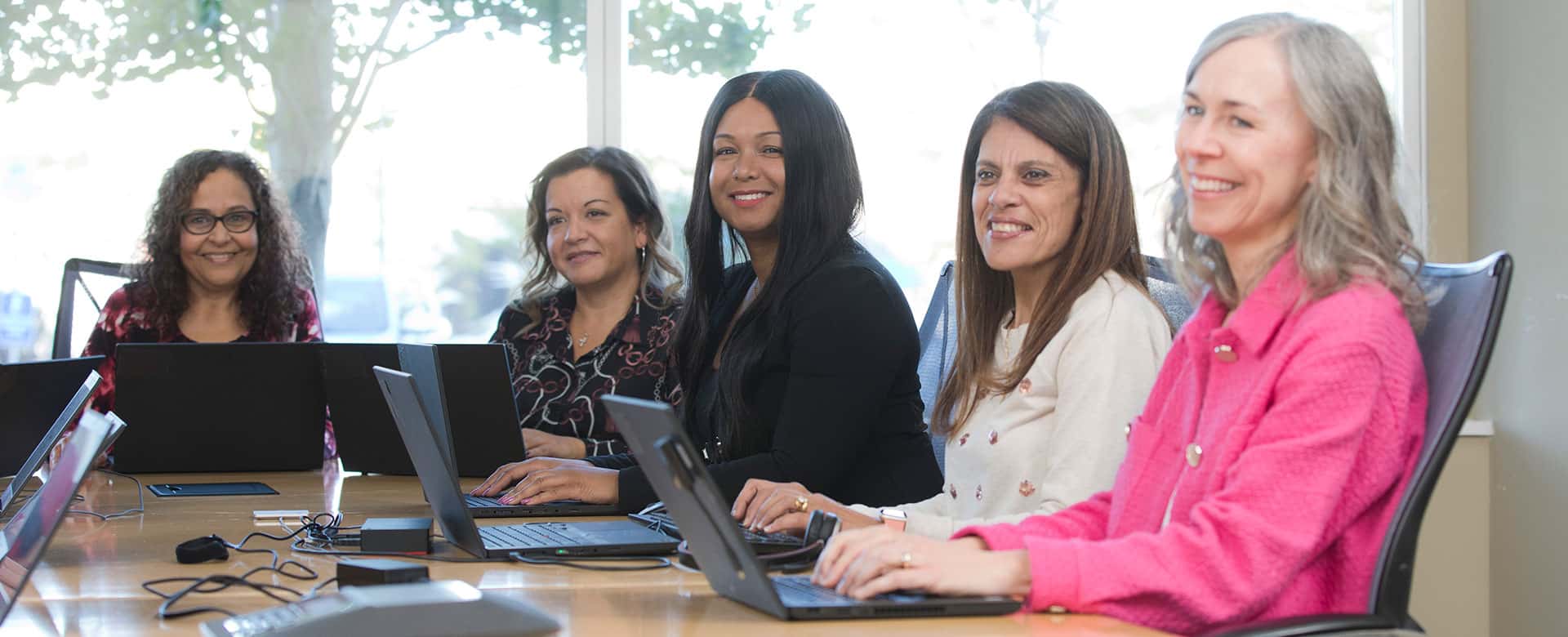 Why work with us
We're on a journey to make safe, nutritious, and sustainable food for everyone. It's meaningful work that gives our people purpose. Join us on our journey!
We're looking for passionate people who love to take on big challenges. Sound like you? Come join our team!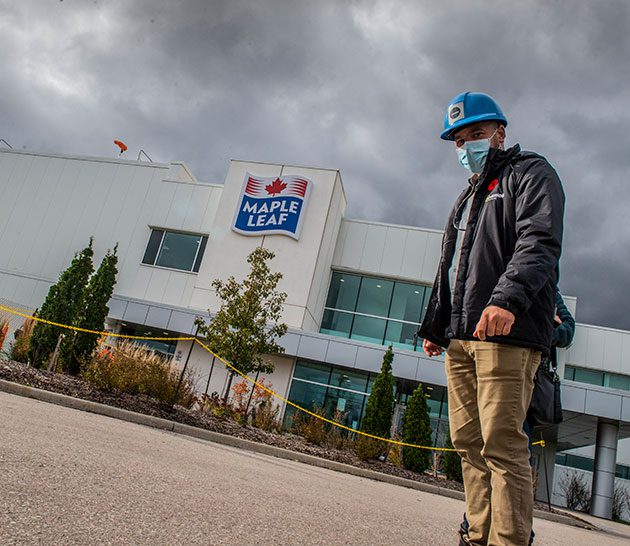 What's your
passion?
Our passion
At Maple Leaf Foods, our careers are guided by our Values. We're curious. We've got high standards. We love healthy debate and diverse perspectives. We strive to learn and grow every day. We stand up for our beliefs. We support each other. We value each other's unique skills and strengths. That's what makes a great team!
What career can you have at Maple Leaf Foods? Dive deep into our different teams and find out what they do and why it matters.
Life at Maple Leaf Foods
A career in food
We offer more than jobs at Maple Leaf Foods. Our openness, transparency and feeling of belonging shows our people that we care.
We empower you to find the idea of balance here. Be passionate and excited about the work you do. We encourage our people to take time to focus on their personal passions!
We're committed to building a culture of belonging, diversity, equity, and inclusion.
We provide benefits to help you and your family stay healthy. From medical and dental benefits, to mental health support, to a pension plan and tuition assistance that supports learning, we care about our people.
We empower our people to learn and grow. We believe that when people are empowered, challenged and supported, they hone their craft and level up in their career.
How we hire
We know the hiring process can be overwhelming and daunting, but at Maple Leaf Foods, we're committed to making it easy!

The hiring process is an important part of our culture. We care about our people, our teams, and we're invested to build an inclusive workplace. Interested in hearing more? Apply online!
 
Our interviews are conducted virtually and in person at our locations. Once you receive an acceptance offer, our onboarding team will contact you to begin a smooth transition to your new career!
Career Development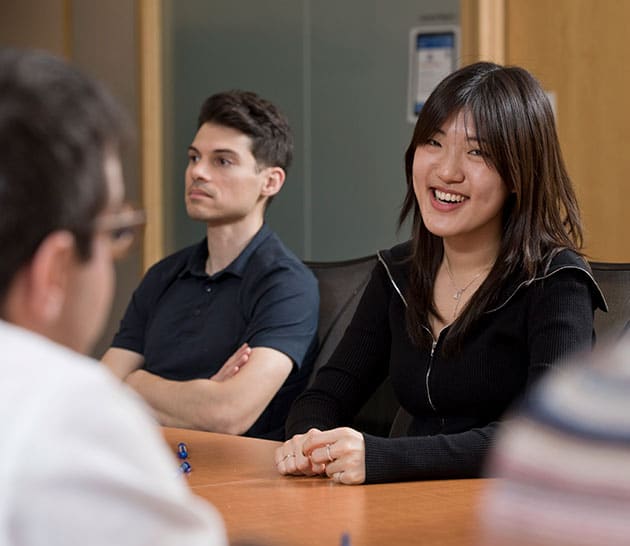 Co-op placement
Kickstart your career at Maple Leaf Foods with one of our co-op programs. Grow your skills. Learn on the job. Make an impression.
New graduate career development program
The Leadership Track Graduate Program is Maple Leaf Foods' unique three-year rotational career opportunity for talented and driven new graduates. Be challenged and explore different business areas. Many graduates from the program are today's leaders in the company!
Why a career at Maple Leaf Foods?
Let our people tell you.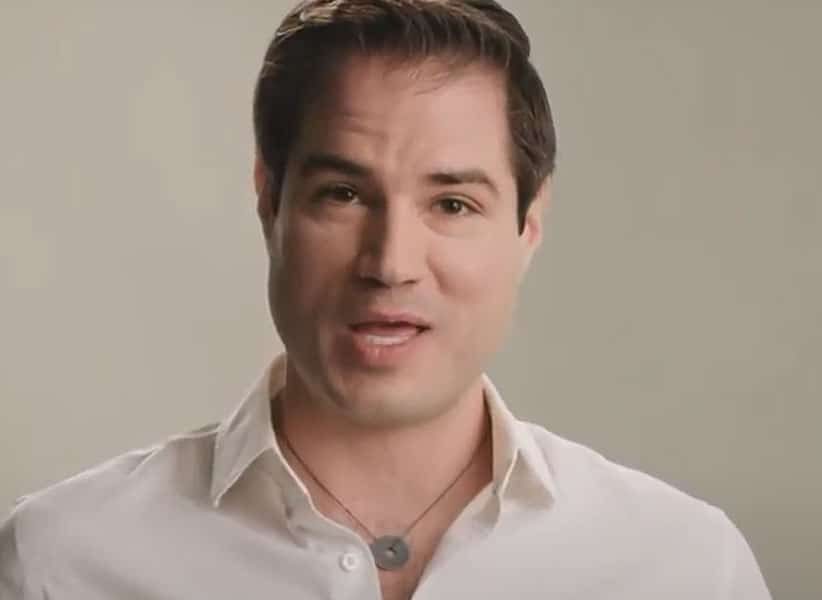 "One of the things that I love about working here is the fact that Maple Leaf does invest a ton in continuous learning, continuous improvement. It's part of our DNA and you see it everywhere."

Mauricio, Sustainability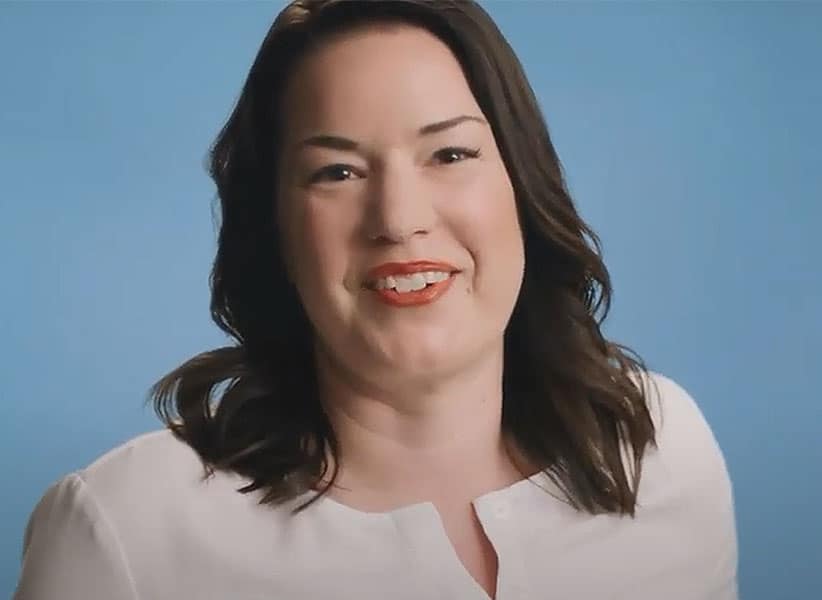 "I think that this "working with purpose" idea is something that really makes it possible to reconcile our work in the meat industry with a lot of thinking that's outside of the meat industry right now. We found a really neat way to try to create shared value for both our shareholders and the community with our strategy of being the most sustainable protein company on earth."

Kate, Engineering
"Diversity is the right thing to do from a business perspective. Hiring a diverse team is a fight against complacency. It's a focus on different ideas, different perspectives that get you to a better end result.  There's a bottom-line benefit. There's a human benefit. It's something we believe in, and it's something that we embrace."

Josh, Sales
Where we are located
With more than 14,000 team members, we operate sites in 27 locations across Canada. We also have locations in the U.S. and Mexico, and do business in Asia. We're a global food company.