Plant Engineer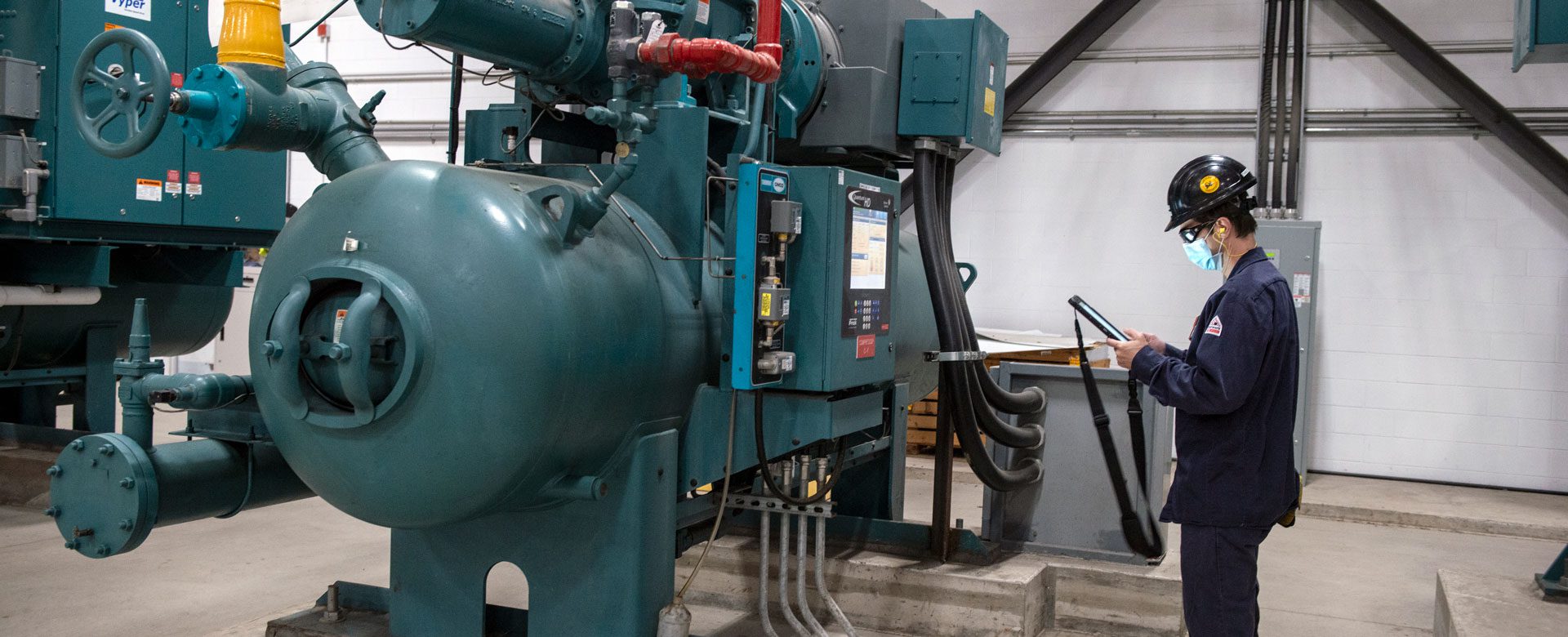 We invest in leading-edge technology to design, maintain and improve our world-class production facilities.
This exciting field offers a variety of innovative and progressive opportunities as you grow your engineering career.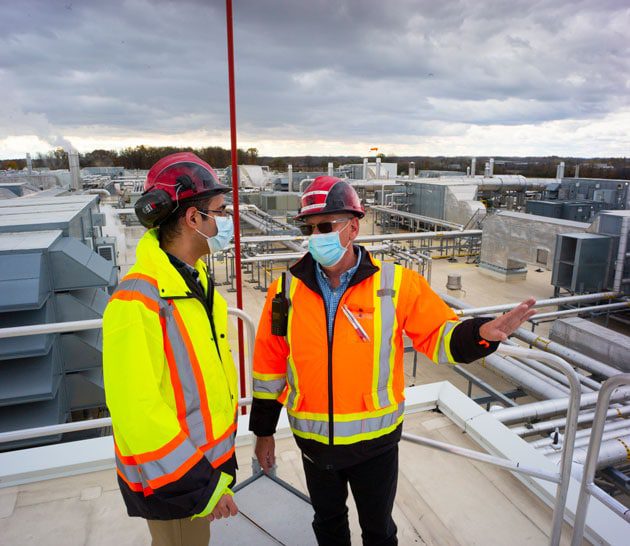 There's a place for engineers of all backgrounds at Maple Leaf Foods
Our engineers play a critical role in designing our world-class production facilities. It all starts with a smart design!

From the drawing board to the start-up of a new production line, state-of-the-art production facility or energy-saving equipment, we have abundant opportunities to deliver big ideas.
Innovate and execute
We look for people with ideas, passion and drive. As an engineer at Maple Leaf Foods, there's no limit to where your career can take you. Here's just a sample of what you could do:
Develop, lead and manage projects
Introduce new technology
Streamline processes and procedures
Reduce energy and waste at our facilities
Start your mechanical engineer career at Maple Leaf Foods
No matter what your engineering background, we have exciting careers as plant, mechanical and maintenance engineers, just to name a few. Join us!
Looking for a different career idea?