We are a
Sustainable Company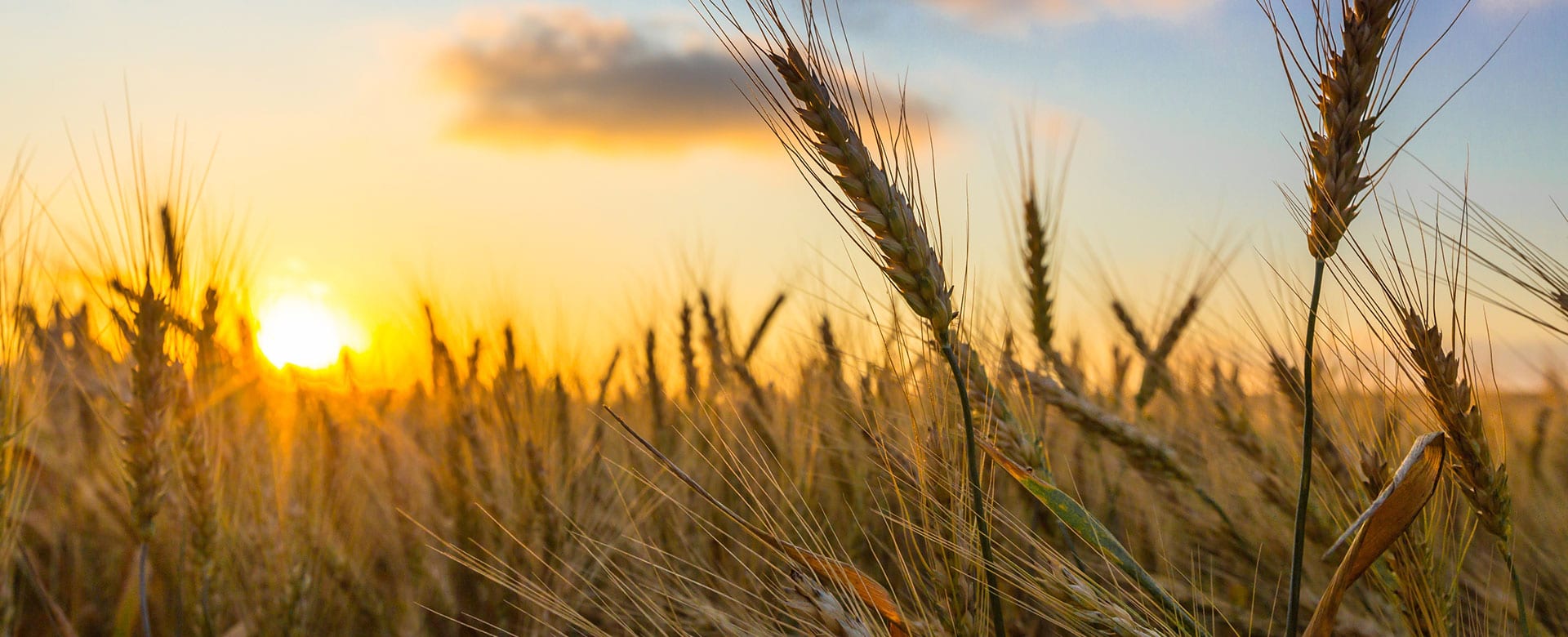 We know that producing food impacts the planet. We aim to reduce our impact.
We're on a journey to become the most sustainable protein company – not just in Canada – but on earth.
We are carbon neutral.
We are one of the only food companies in Canada to set science-based targets.
We aim to reduce our environmental footprint.
Our commitments to you
We aspire to be the most sustainable protein company on earth.

It is fundamental to our transformational and purposeful journey to sustainable growth. Our vision is where we are headed as an organization.

Sustainability is something we do more than just talk about at Maple Leaf Foods. It's central to every aspect of our business – from the food we make, to the animals we care for, to the communities we live and work in, and the planet we must protect.

Our sustainability commitments guide all our decisions and help us build a better food industry. We have a plan.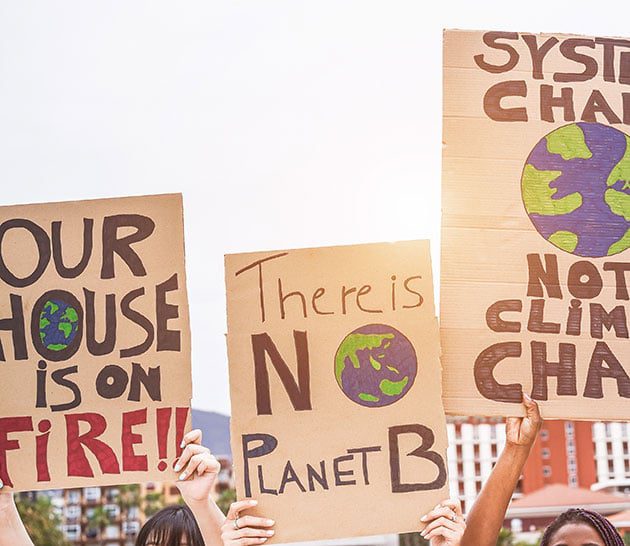 Explore why and how we are committed to:
Introducing our inaugural
2022 Integrated Report
Our new Integrated Report builds on nearly a decade of sustainability reporting and presents a more holistic view of our Company. We continue to evolve our reporting process every year to meet changes in the reporting and regulatory landscape and growing demands from our stakeholders.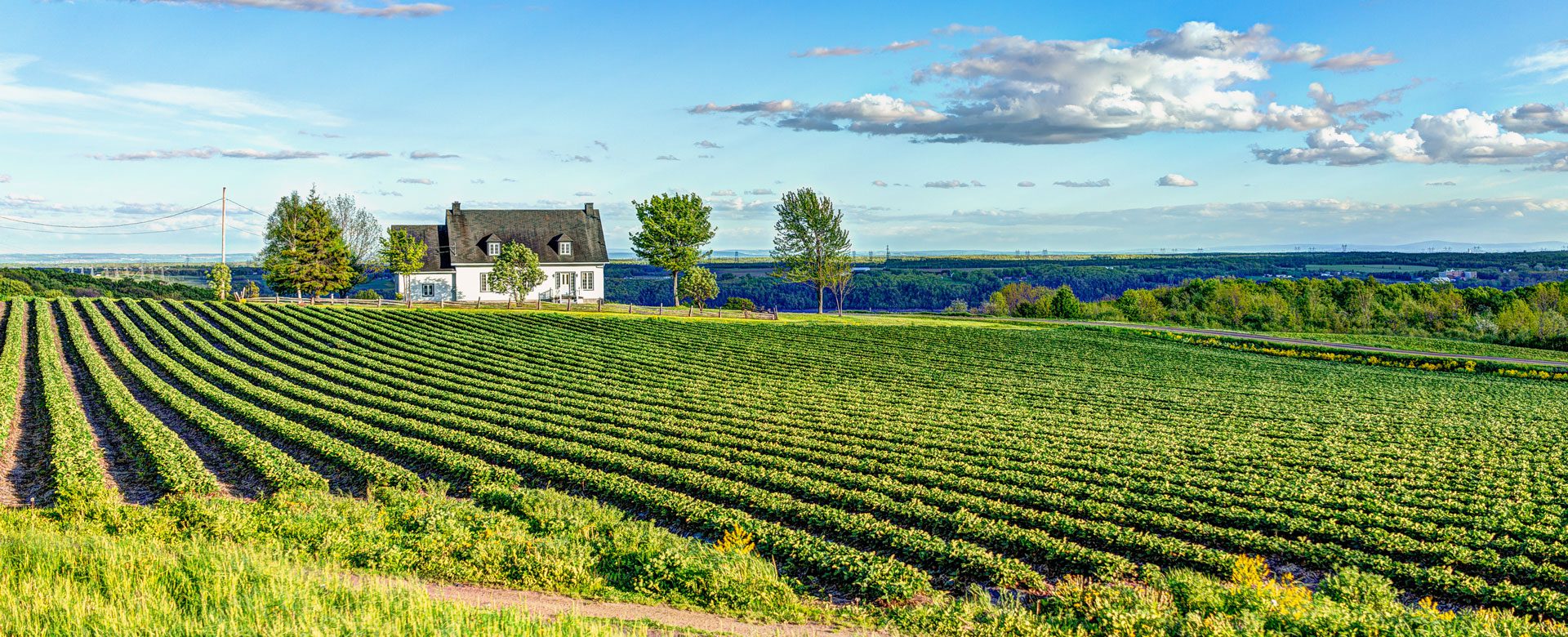 We're carbon neutral
We're the first major carbon neutral food company in the world. We took this step because the planet can't wait. Every action matters in the fight against climate change.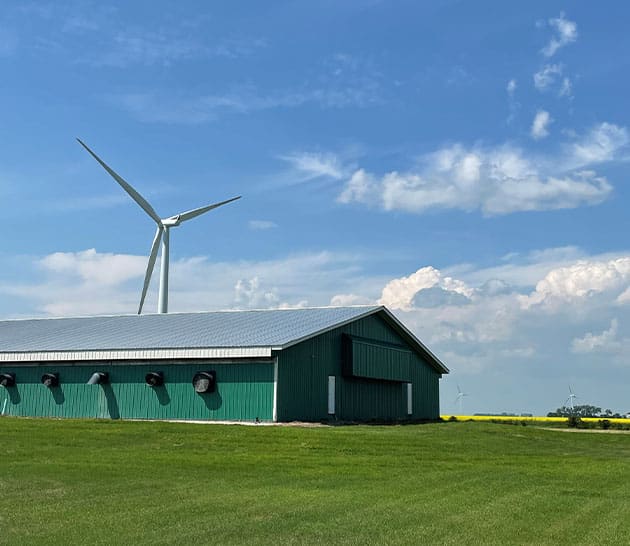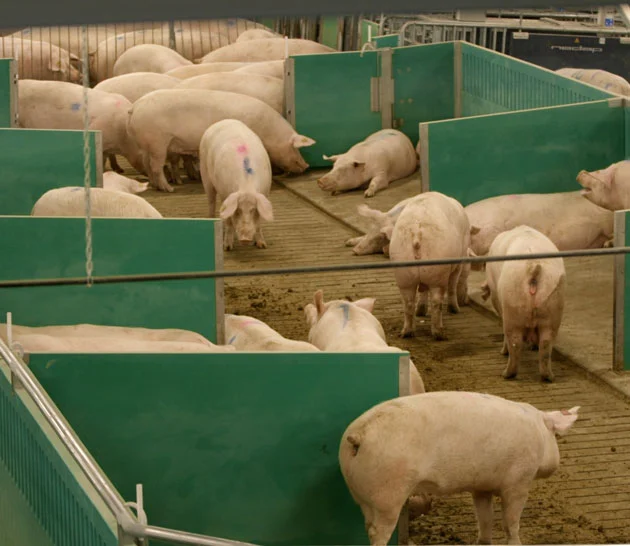 We care about our animals
We've transitioned all our sows to an innovative Advanced Open Sow Housing system. Our sows have the freedom to roam, eat, sleep, and socialize when they want.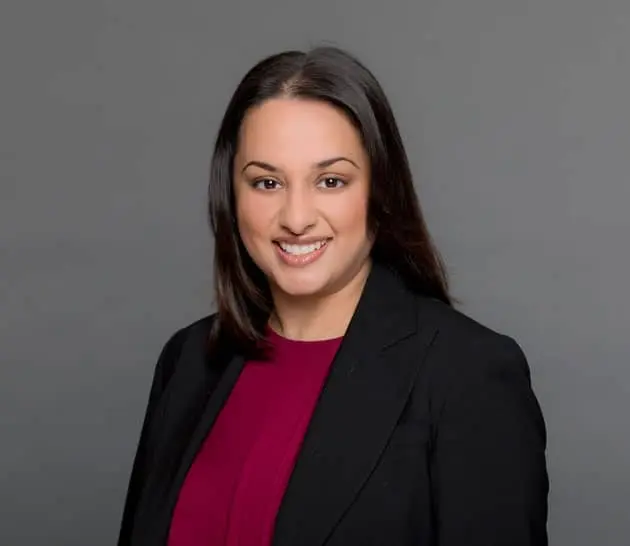 Building belonging
We're building a more diverse, equitable and inclusive company where every person and their experiences are valued, and their voices heard.
Our journey so far…
We've come far on our sustainability journey. That journey is not over as we continue to do our part fighting climate change. Take a look at our key milestones.
1898

The Maple Leaf brand first appeared.

1991

Maple Leaf Foods Inc. is created through the merger of Maple Leaf Mills Limited and Canada Packers Inc.

1995

McCain Capital Corporation and the Ontario Teachers' Pension Plan acquire controlling interest in Maple Leaf Foods from Hillsdown Holding plc. National rollout of Maple Leaf PrimeTM poultry products.

2004

Maple Leaf Foods acquires J.M. Schneider Inc., one of Canada's largest producers of premium branded products.

2006

Maple Leaf Foods announces a strategic transformation of its protein operations focusing its strategy on growing its value-added fresh and further processed meat business.

2008

Maple Leaf Foods has a devastating Listeria contamination at one of its prepared meats facilities that caused 23 deaths. Since this tragedy, the Company has committed to being a global leader in food safety and invested a significant amount of people and financial resources in achieving this commitment to ensure that this never happens again.

2013

Maple Leaf Foods appoints a member of the Senior Leadership Team, to create a company-wide sustainability program.

2014

Maple Leaf Foods set ambitious goals for the Company in key sustainability areas including nutrition, animal care, our people and communities. Notably, the Company committed to reducing its environmental footprint and converting all its owned sow barns to a new Advanced Open Sow Housing system by the end of 2021. 

2015

Maple Leaf Foods brings on board a VP of Sustainability & Shared Value to oversee the Company's efforts to become a more efficient and environmentally friendly operator.

2016

Maple Leaf Foods engages in months of rigorous leadership training and ideation workshops to identify the Company's renewed purpose and commence its transformational journey to make a meaningful difference.

The Company launches its registered charity, the Maple Leaf Centre for Food Security with a commitment to reduce food insecurity in Canada by 50% by 2030.

2017

Maple Leaf Foods announces its new social purpose to Raise the Good in Food, its vision to be the most sustainable protein company on Earth, and its social contract of shared value. From this, the Company creates the role of Chief Food Safety and Sustainability Officer and names Dr. Randy Huffman to the role.

The Company expands into plant protein through the acquisition of Lightlife Foods, Inc.

2018

Maple Leaf Foods continues to pursue plant proteins through the acquisition of Field Roast Grain Meat Co. The Company launches its biggest brand strategy renovation to its flagship brands, Maple Leaf® and Schneiders®.

2019

Maple Leaf Foods becomes the first major food company in the world to be carbon neutral and the first food company in Canada to set ambitious science-based targets to reduce its greenhouse gas emissions, approved by the Science-Based Targets initiative.

2020

Maple Leaf Foods announced its Diversity and Inclusion Blueprint, outlining its comprehensive approach to addressing systemic and cultural barriers and providing an environment with equal opportunity to thrive.

2021

Maple Leaf Foods achieves its goal to convert 100% of our owned sow barns to its Advanced Open Sow Housing system.

The Company launches its comprehensive, multi-year People Strategy aimed at enabling the development of its people and creating an environment where everyone can all thrive.

2022

Maple Leaf Foods officially opened the doors at its state-of-the-art fresh poultry facility in London, Ontario, after four years of planning and development. This facility is one of the world's largest and most technologically advanced poultry processing facilities.