We are a
Sustainable Company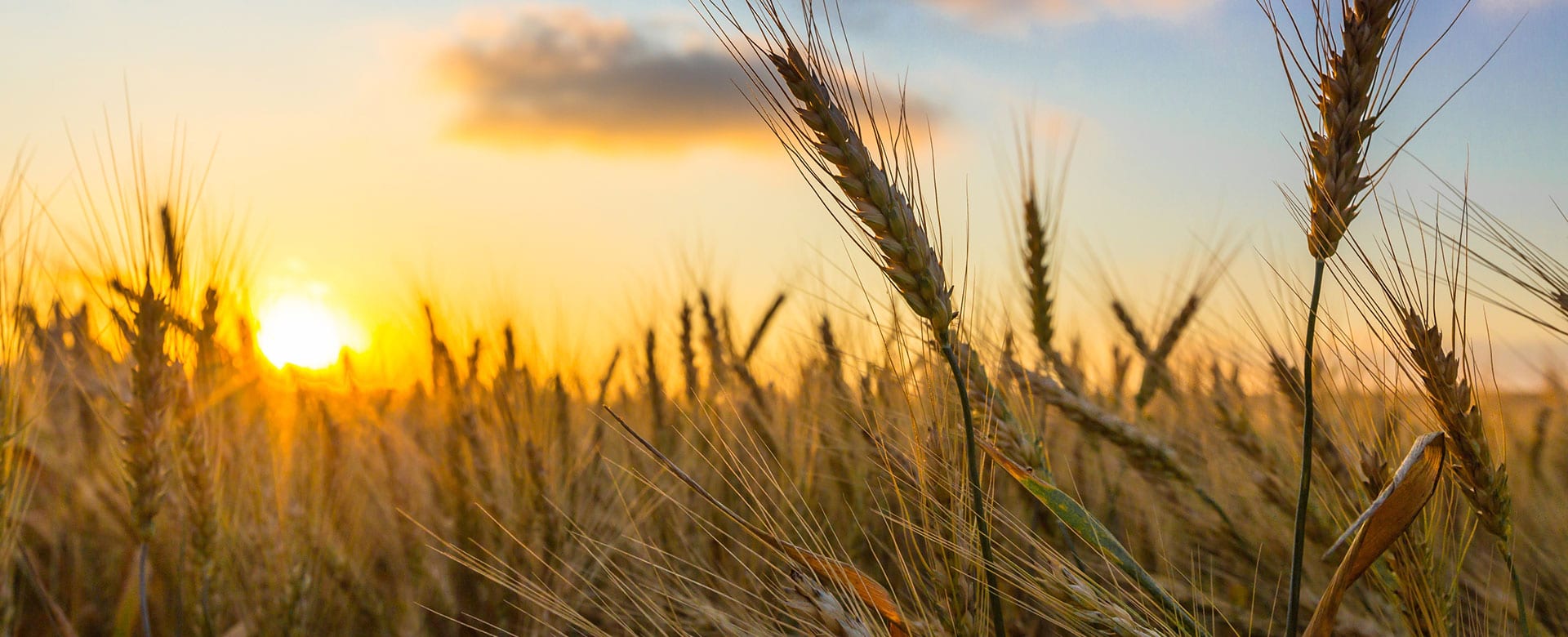 We know that producing food impacts the planet. We aim to reduce our impact.
We're on a journey to become the most sustainable protein company – not just in Canada – but on earth.
We are carbon neutral.
We are one of the only food companies in Canada to set science-based targets.
We aim to reduce our environmental footprint by 50% by 2025.
Our commitments to you
Sustainability is something we do more than just talk about at Maple Leaf Foods. It's central to every aspect of our business – from the food we make, to the animals we care for, to the communities we live and work in, and the planet we must protect.

Our sustainability commitments guide all our decisions and help us build a better food industry. We have a plan.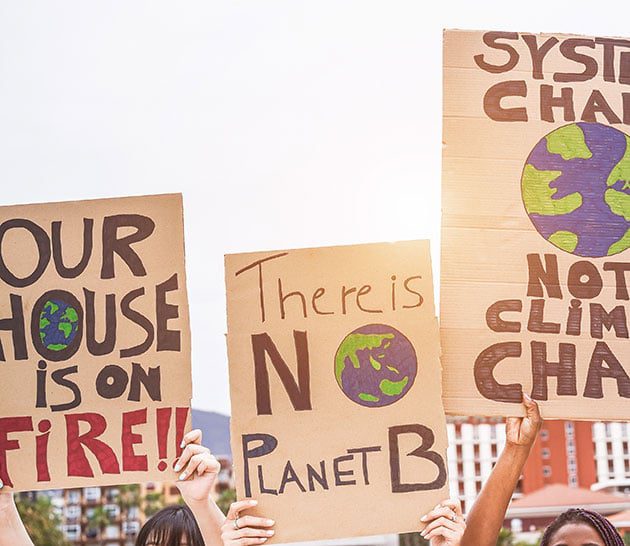 Explore why and how we are committed to:
Sustainability
Report
The report contains content from our Sustainability pages
We're documenting and calculating all the changes we're making. See our progress in our 2021 Sustainability Report.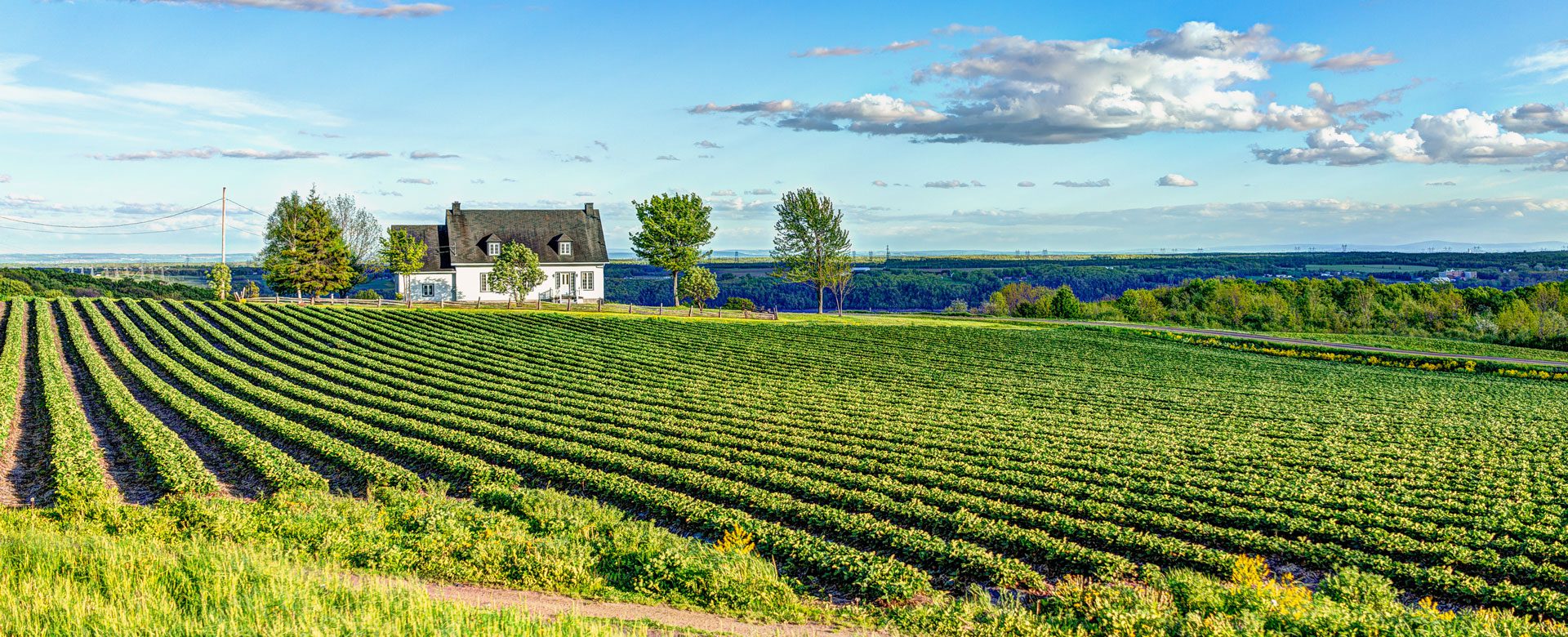 We're carbon neutral
We're the first major carbon neutral food company in the world. We took this step because the planet can't wait. Every action matters in the fight against climate change.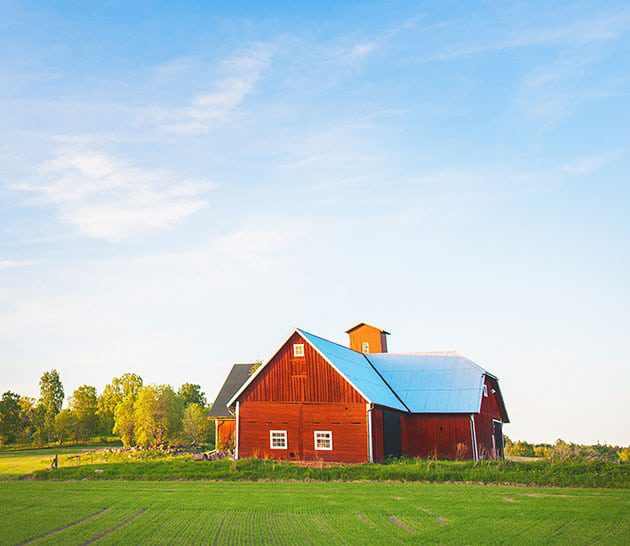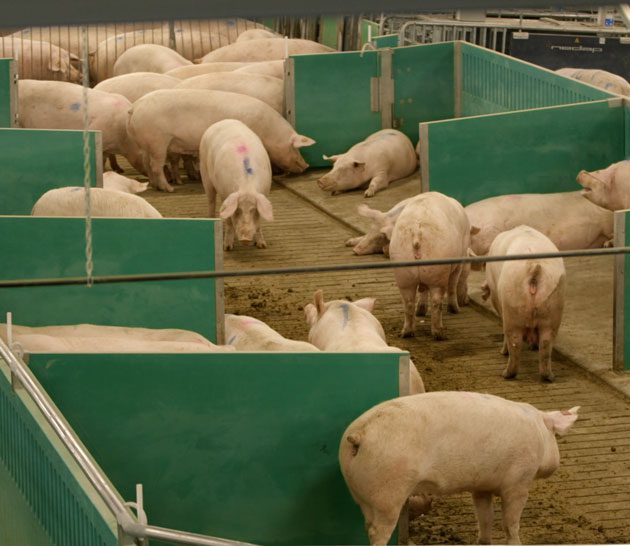 We care about our animals
We've transitioned all our sows to an innovative Advanced Open Sow Housing system. Our sows have the freedom to roam, eat, sleep, and socialize when they want.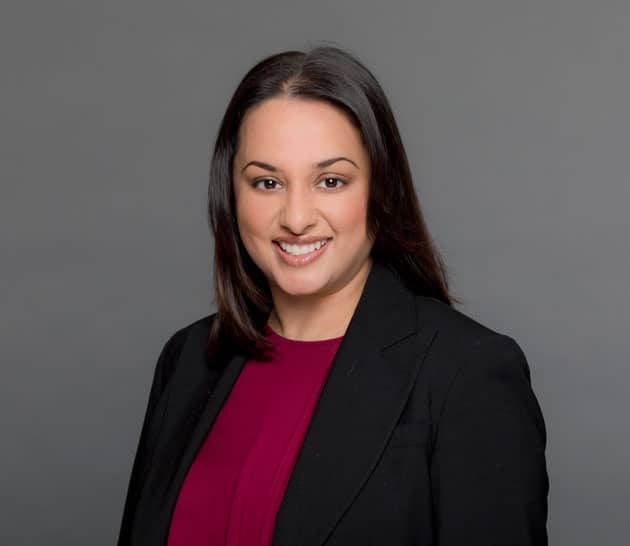 Building belonging
We're building a more diverse, equitable and inclusive company where every person and their experiences are valued, and their voices heard.