About
Maple Leaf Foods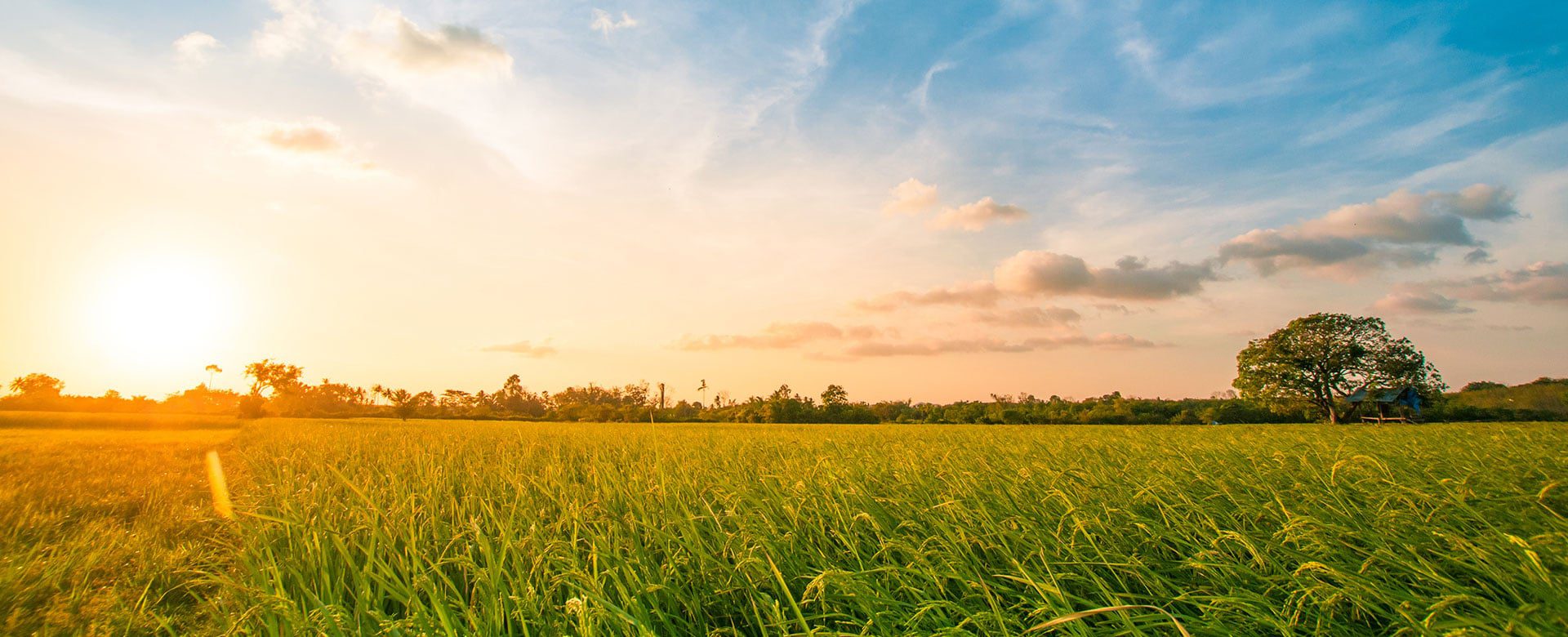 We're passionate about food. For more than 100 years, we've made delicious, healthy protein that Canadians love under iconic national and regional brands
Our history and our ambitious drive for a better future set us apart.
Our vision is to be the most sustainable protein company on earth.
This deeply held commitment guides all our decisions.
We aim to transform the food industry by making delicious and nutritious food from humanely raised animals, safely and sustainably.
We're obsessed with continuous improvement and always strive to be more sustainable, more humane, and to raise the bar on safety. Join us on our journey as we nourish people and build a better future.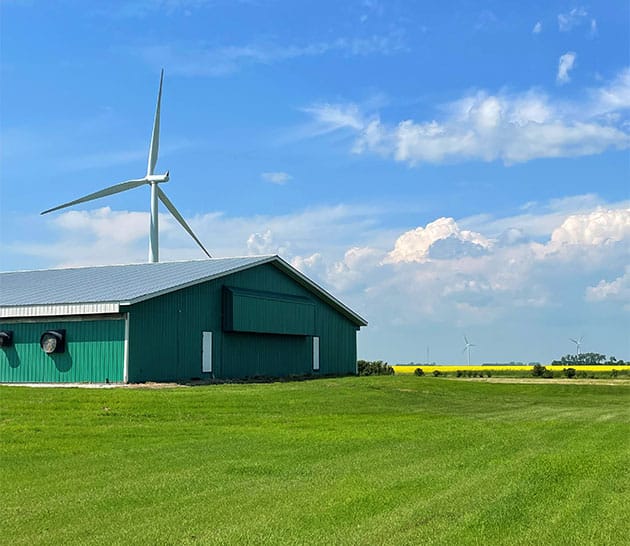 We are
Canada's largest prepared meats and poultry producer
Canada's largest producer of Raised Without Antibiotics poultry
One of North America's largest producers of Raised Without Antibiotics pork
Leading private label supplier to retail and foodservice
C$4.7 billion
Sales in 2022
27
Manufacturing facilities
2
Plant-based protein facilities
475
Registered independent poultry growers
~67,000
Sow spaces in our unique Advanced Open Sow Housing system
1.57 million
Hogs raised in company-operated barns, of which 52% are Raised Without Antibiotics
~104 million
Poultry processed annually
~4 million
Hogs processed annually
Core values
We have a strong, values-based culture. Eight Leadership Values are the heartbeat of the company and guide our decisions.
Our history
Maple Leaf Foods'
story
Maple Leaf Foods is proudly Canadian with a long history that traces back over 100 years. During this time, we've adapted to consumers' changing palates. We make protein for everyone to enjoy that reflects their unique values.
Where we are located
With more than 14,000 team members, we operate sites in 27 locations across Canada. We also have locations in the U.S. and Mexico, and do business in Asia. We're a global food company.
Our Leadership Team
Our executive leadership team is behind every key decision that drives our vision forward and inspires our people to do great work.
Board of Directors
Our board of directors has important, relevant experience to help govern our company's strategic direction. Each member is a strong business leader with diverse skills and together, they are a committed, talented leadership team.
Corporate Governance
We're committed to transparency, accountability, and integrity. This is how we earn and keep the trust of our stakeholders and shareholders.