Always Zabeeha by Hand
When it comes to our food, Mina® strictly adheres to the most stringent halal processes, certified by the Halal Monitoring Authority (H.M.A) and always Zabeeha by Hand. Ensuring our consumers can cook with utmost confidence is our priority.
 
All Mina products are made with the finest quality fresh chicken, air chilled, and individually blessed.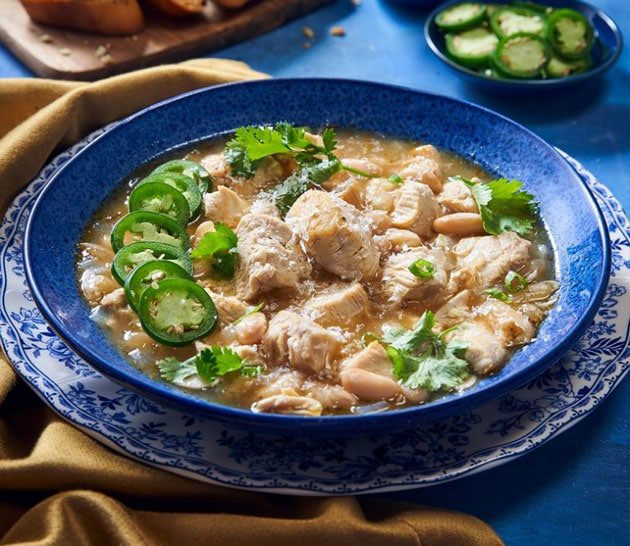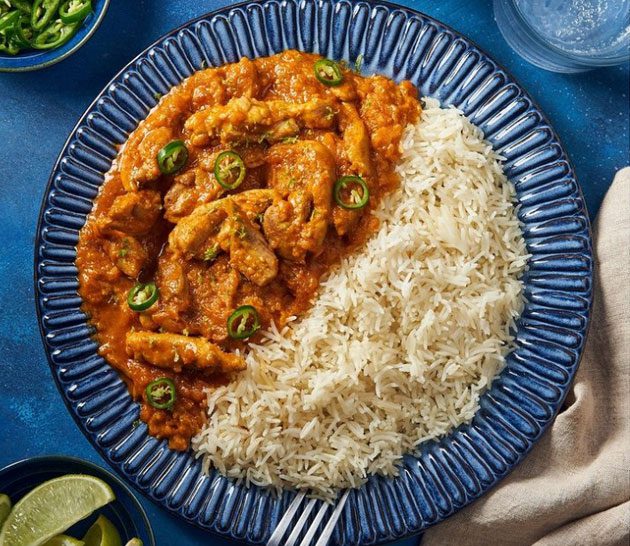 Mina® Halal chicken products
We use only the finest quality chicken in our Mina® Halal chicken products. We offer a range of fresh chicken products for you to enjoy, such as chicken drumsticks, chicken thighs, boneless skinless chicken breasts, whole chicken and much more.
Discover new Mina® meal kits
With flavourful ingredients, spices and recipes, we're helping you create authentic and delicious dishes for two in only 15 minutes. Experience a taste of tradition with fragrant Butter Chicken, warming Chicken Shawarma or spicy Tikka Masala.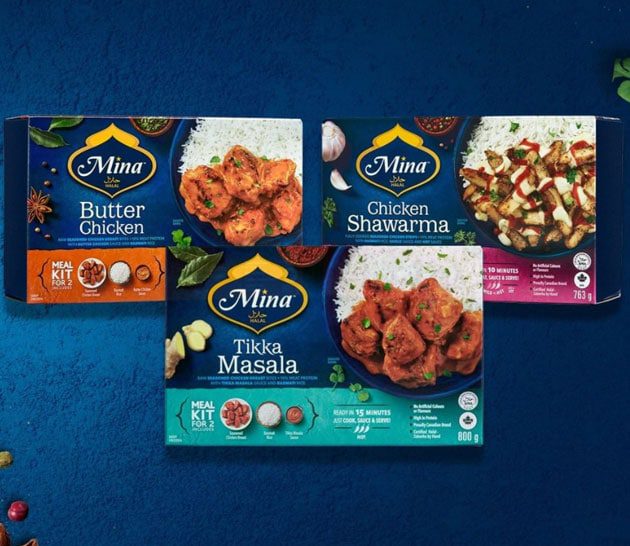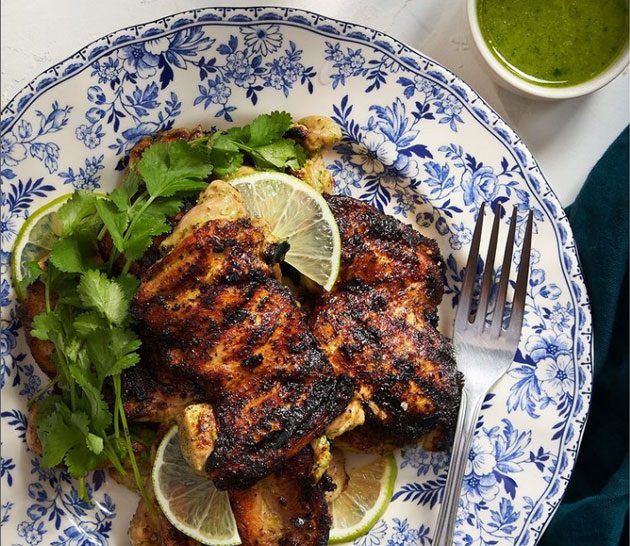 Cooking with Mina® Halal
Recipes made with Mina Halal, with delicious flavours inspired by tradition and always Zabeeha by hand.
Featured Mina® products
How many of our delicious products have you tried?
Mina® Whole Chicken

Mina® Chicken Drumsticks

Mina® Chicken Shawarma Meal Kit

Mina® Jalapeño Beef Burgers

Mina® Falafels
Learn more about Mina® Halal