Kickstart your career with our
Co-op Program
We're always looking for passionate, driven students seeking hands-on experience in our co-op program!
We have a strong history of developing top talent through our longstanding co-op program
We've had students from more than 50 diverse programs of study join us! We know how important a co-op position is to your professional growth, and we want to offer you the best experience that will help accelerate your career.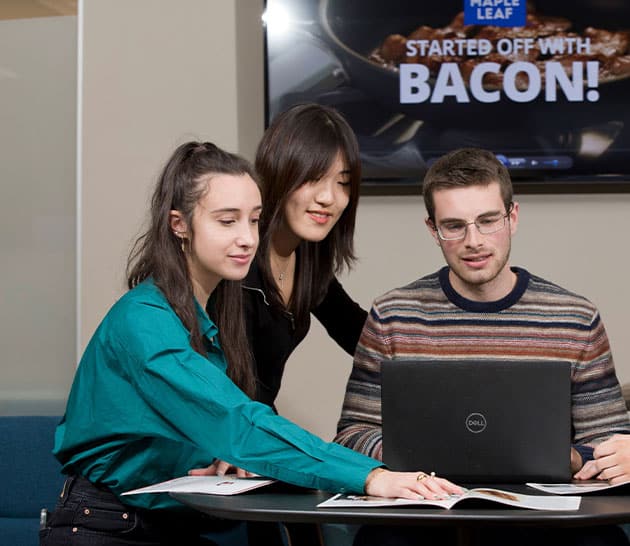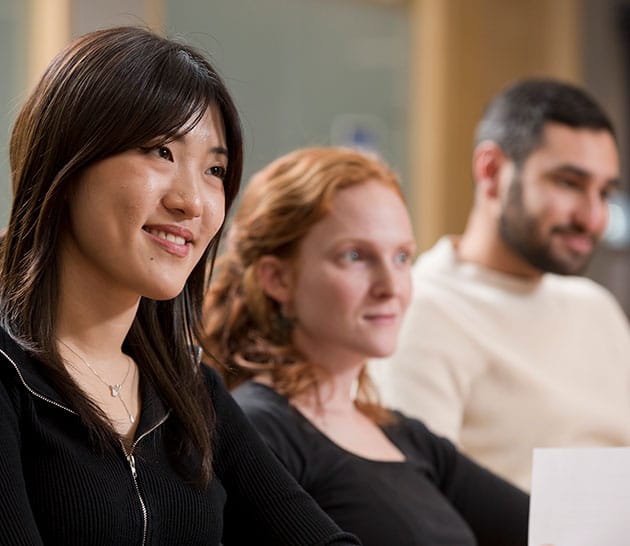 What is the co-op program like at Maple Leaf Foods?
Our co-op program offers opportunities across many teams and business units – from Marketing to Information Technology, to Finance, to Food Safety and Quality Assurance (and many more!).
 
You'll contribute to a team just like any other colleague. You'll work on real projects, collaborate with team members and gain feedback along the way.
Here's what we offer:
Opportunity to work with senior leaders, internal and external stakeholders
Training and development through our suite of learning resources
Technology that allows you to work from anywhere, on any device
Potential opportunity to participate in our new grad three-year rotational program – the Leadership Track Graduate Program
Competitive salary with flexible work hours
"Working at Maple Leaf Foods has brought me great insight into the world of IS and Supply Chain Planning. I am able to see and participate in the planning and carrying out of projects during my time here. I support my team by taking on project management activities as well as assisting in daily tasks using SAP software."
– Alexandra, Supply Chain Planning Analyst – 16-month internship
How to apply to one of the best co-op programs in Canada
Open co-op positions at Maple Leaf Foods are posted at university and college job boards across Canada. Look for them at your school!
We recruit to our co-op program three times per year – in the fall, winter and summer.
Apply in:
May and June for a fall placement
September and October for a winter placement
January and February for a summer placement