Our
Leadership Values Guide Our Decisions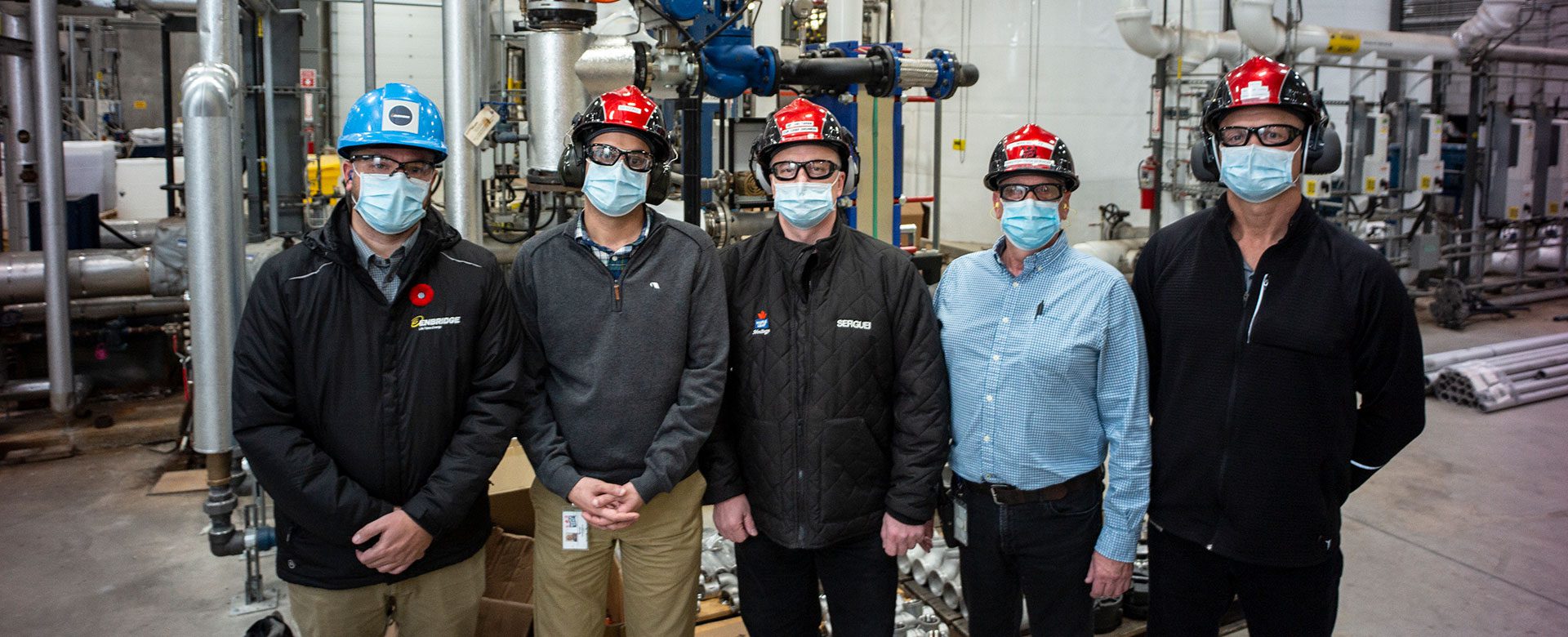 Maple Leaf Foods embraces a strong, values-based culture.
Our eight Leadership Values are our heartbeat. They guide the decisions we make for all our stakeholders: our consumers, our customers, our people, our communities, our shareholders and the environment.
Maple Leaf Foods' core values
Our leadership values
Our eight Leadership Values form the foundation of Maple Leaf Foods' culture. They're part of everything we do and every business decision we make. They're central to our success as a company and the success of our people.
Not only do all our people know them, they live by them.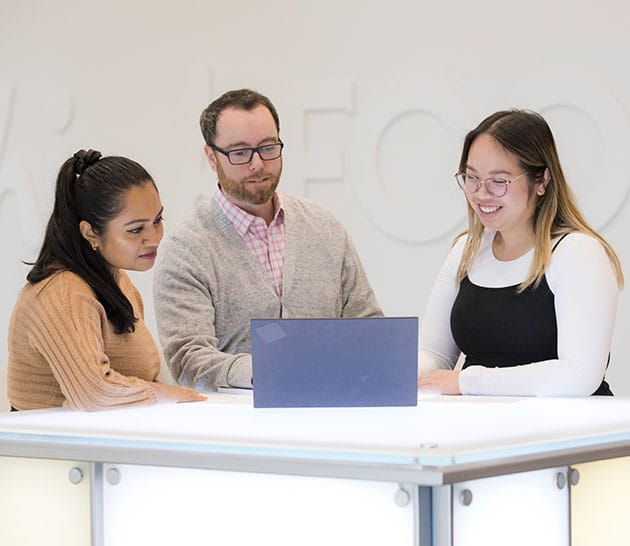 Doing What's Right – We act with integrity, behave responsibly, and treat people with respect in our words and actions.
Shared Value – In our quest to become a sustainable company we create enduring benefit to those we serve: our consumers, our customers, our people, our communities, our shareholders and the environment.
High Performance – We thrive on excellence and we will take appropriate risk without fear of failure to achieve best-in-class winning performance while being prudent with the use of all our resources.
Diverse and Inclusive Teams – We build, invest in, recognize and reward teams of remarkable people who value an inclusive workplace, embrace all forms of diversity, and commit to include every voice in a highly collaborative environment, while always making timely decisions.
Disciplined Decision Making – We seize the initiative in decision making with energy and urgency, using the tools of good analytical process while rejecting restrictive process that slows us down, accepting that we may disagree but rally behind the decision anyway.
Our Accountability – We act with a clear sense of personal ownership and accountability, even for things we may not be directly responsible for but own nevertheless.
Intense Curiosity – Grounded in a deep understanding of the full context around us, supported by self-awareness with an openness to face our failures or development needs, our intense curiosity leads us to constant learning and growth.
Transparency and Humility – Drawing on our courage and self-confidence we embrace clear, open communication rooted in good intentions and trust, offered authentically with both conviction and humility.