We make
Safe Food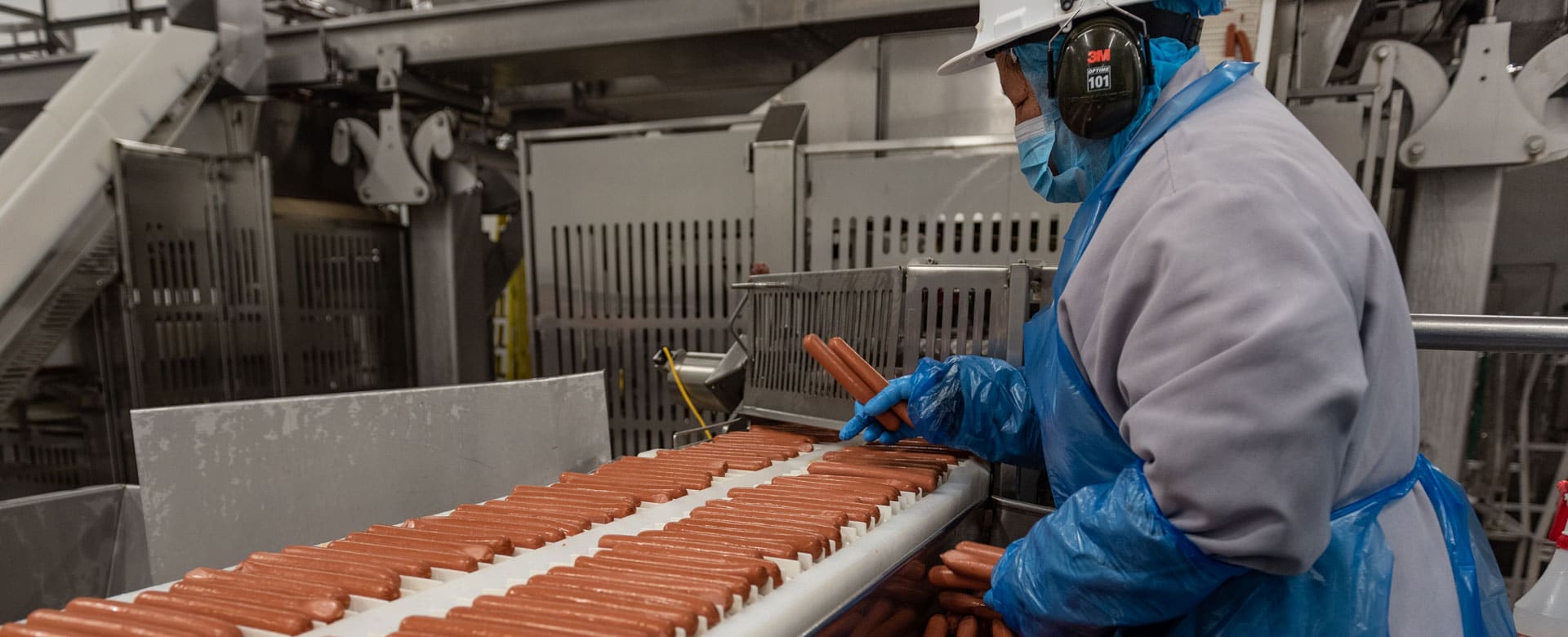 At Maple Leaf Foods, we're obsessed with food safety. We use every possible strategy to make our products safe for you and your family.
BRCGS' site of the year
We're food safety award winners
Our Hamilton, Ontario plant was recently named Site of the Year for the Americas by Brand Reputation Compliance Global Standards (BRCGS), reflecting our incredible and hard-fought journey to excellence.

Learn how we transformed our "Heritage" plant from start-up to award winner—by Matt Williams, VP, Manufacturing and Spir Marinakis, VP, Food Safety & Quality Assurance.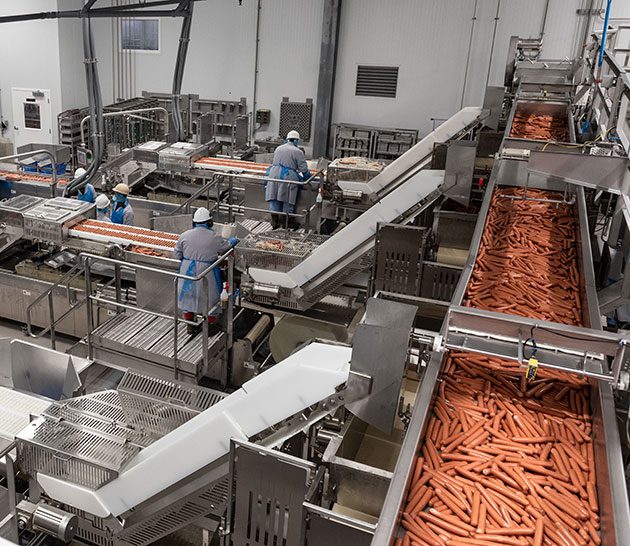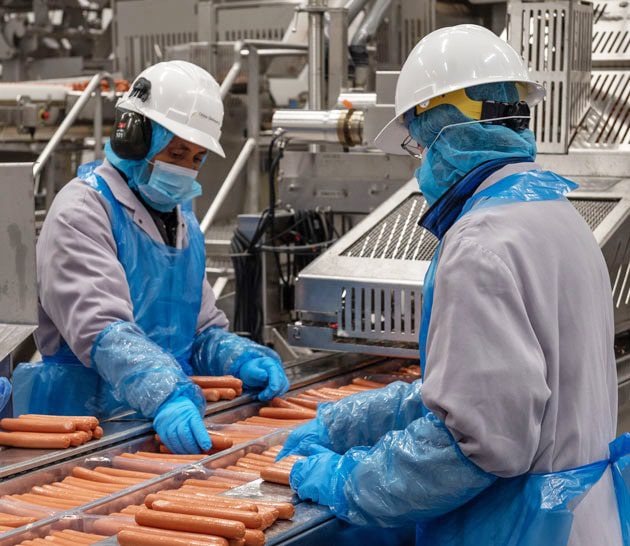 Keeping you and your family safe
We follow the highest standards set by the Global Food Safety Initiative. With consumer safety as our top priority, we use comprehensive strategies to target and destroy bacteria in our plants and on our products.

Metal detectors scan our products for added safety, and we carefully control all potential allergens. Our food safety record is excellent, but we can never let our guard down. Ongoing vigilance is our best tool in delivering food products that are as safe as we can make them. 

We invite you to partner with us in ensuring that our products are safe when served. How can you do this? Together, we can ensure that our products are safe when served to you and your family. 
Food Safety Pledge
Our goal is to always provide consumers safe, great tasting food produced in a safe work environment.
This is our food safety promise!
We commit to becoming a global leader in food safety and job safety, and providing the focus and resources needed to achieve this goal.
We commit to establishing a culture of food safety and workplace safety with high-performance teams, where people are encouraged and expected to act on any concerns they may have.
We commit to measuring our safety performance, with testing and benchmarking against globally recognized standards.
We commit to continuously seeking better ways to make safe food, and to make it safely.
We commit to openly sharing our knowledge with government, industry and consumers, so we can learn from them and they can learn from us.
We commit to transparency and candour in pursuit of better performance and public confidence.
We commit to behaving in the most responsible and transparent way possible, placing the safety of our people and our consumers first if there is ever a breach.
– Michael H. McCain, Executive Chairman of the Board
Food safety
We care about safe food production
We're obsessed with making our products safe for you and your family. We have strict processes in place at our plants.

We aggressively test our products and manufacturing environment to measure the quality and safety of all our products.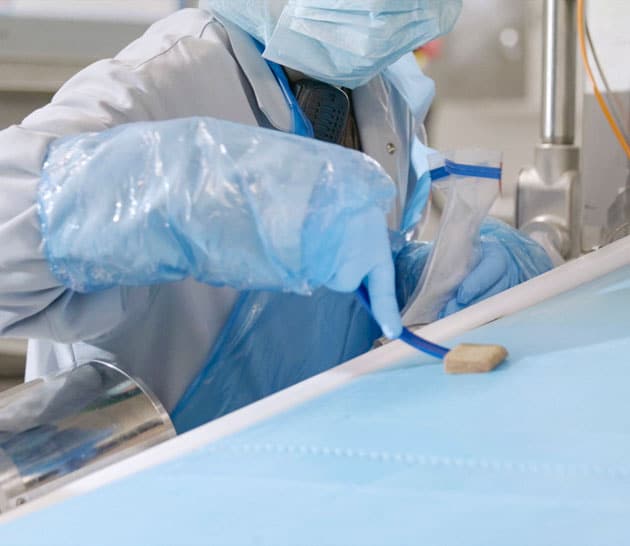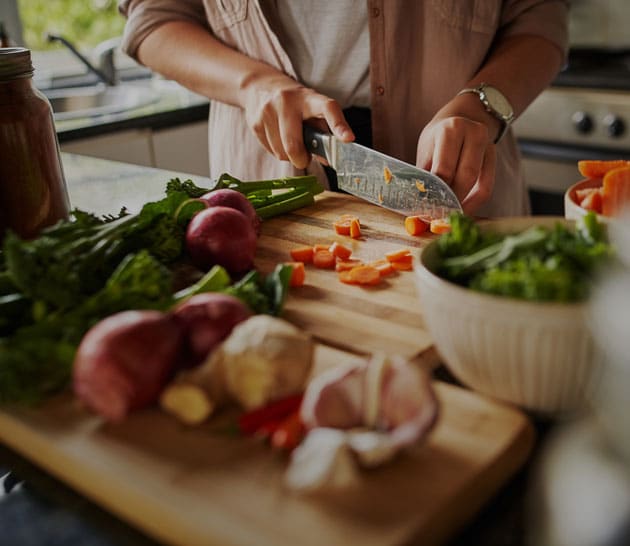 Tips to practice food safety at home
We want to keep your family safe at home from foodborne illness. We offer simple, effective steps to follow while preparing, cooking, and storing food.
Ask an expert
Food safety Q&A with Dr. Huffman
Dr. Randy Huffman, Maple Leaf Foods' Chief Food Safety and Sustainability Officer, answers your food safety questions.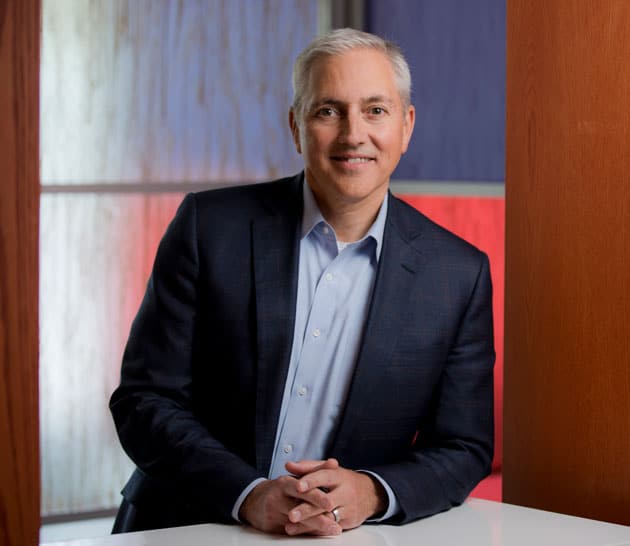 Preventing foodborne illness
We want you to enjoy our products safely. We have a comprehensive food safety program that seeks to destroy bacteria before they can cause a foodborne illness.
Learn about the different types of pathogenic bacteria and the symptoms they can cause.