Sales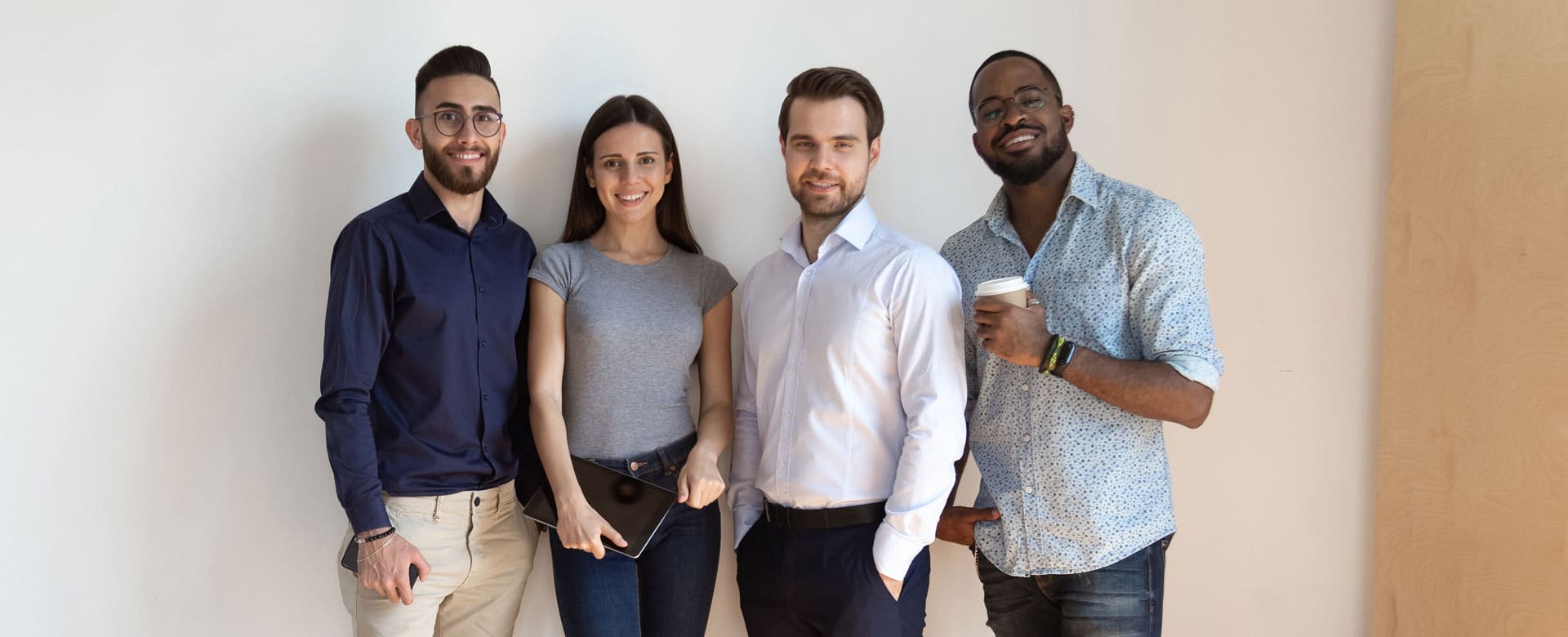 Whether they're serving consumers, or retail or foodservice customers, our sales teams introduce our nutritious and delicious products to families across Canada.
Embark on your sales operations career path now!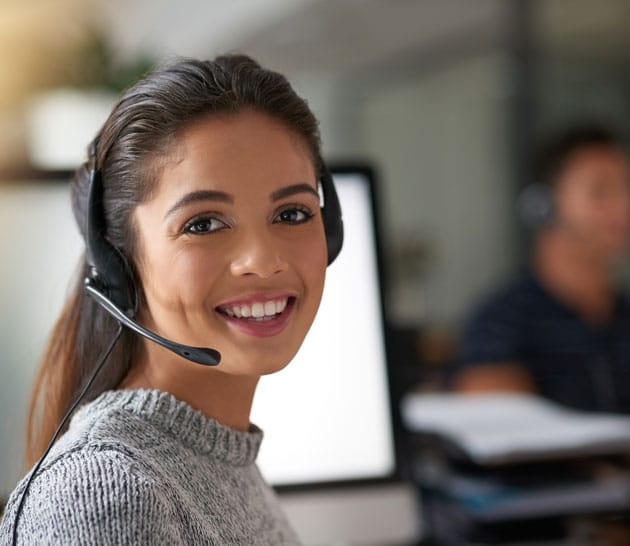 Food industry sales jobs
Our service-oriented sales teams work to build connections and relationships that last.

They partner with our retail and foodservice customers to create effective sales and marketing strategies that benefit the customer and our company.
Our sales team represents the largest salaried group at Maple Leaf Foods!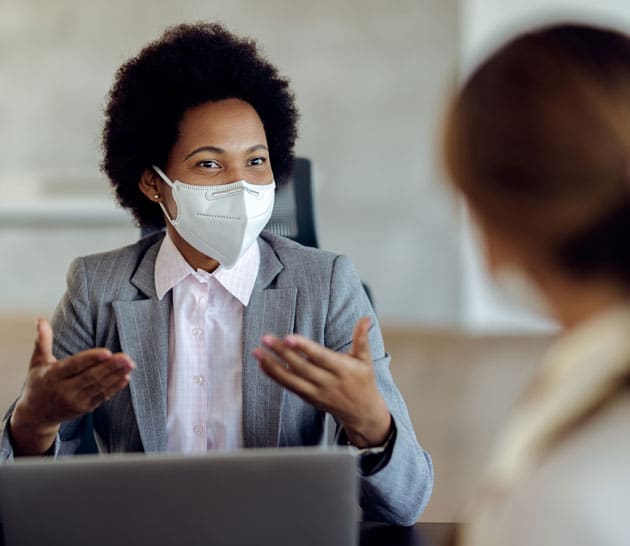 Working in sales at Maple Leaf Foods
Join our sales team and you'll learn how to create powerful customer relationships.

You'll use the latest market data to develop sales plans. You'll set growth objectives, find ways to drive sales, and work collectively towards serving customers and increasing our profit margins.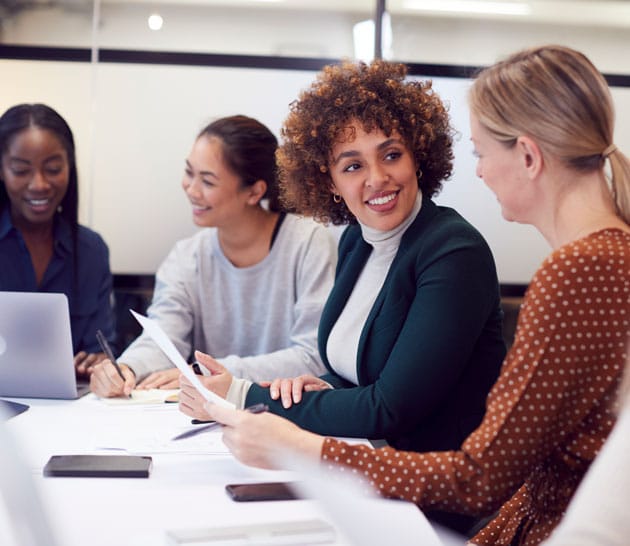 Our Sales Team works very closely with our Marketing Team
Together they collaborate on go-to-market strategies for our products.
If you're in the business of building relationships and serving customers, a sales job at Maple Leaf Foods may be the right fit.
Looking for a different career idea?