There's no limit to how far you can take your career at Maple Leaf Foods.
We're a team of people with diverse backgrounds and a wide range of skills who challenge each other every day to learn and grow.
When you join our team, your opportunities for growth are endless. Explore our different career paths.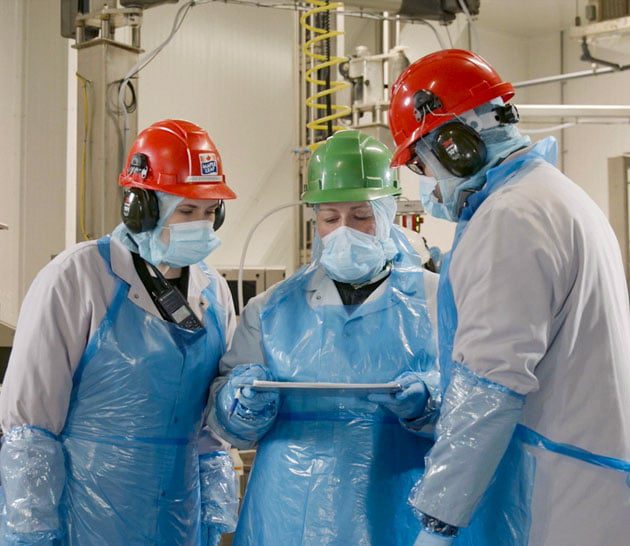 Manufacturing
A career in manufacturing is where it's made – literally! Be at the forefront of cutting-edge food production, quality assurance, maintenance, and sanitation in Canada. Challenging opportunities and diverse roles await you at our plants!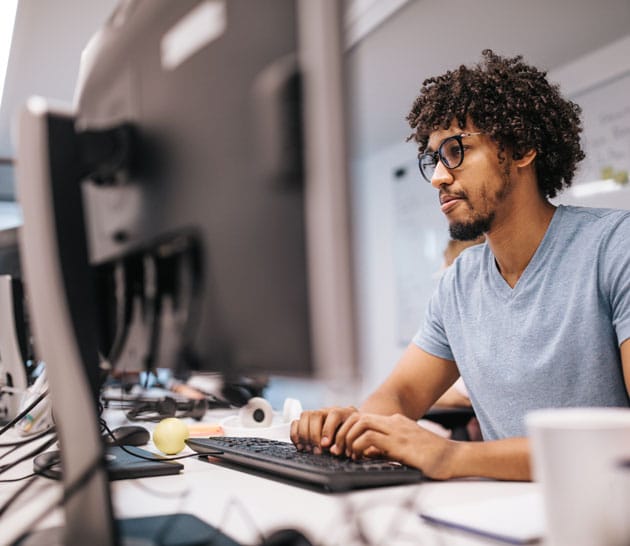 Information technology
Ready for a challenge? Maple Leaf Foods IT professionals are forward-looking experts who build, support, and improve information systems and infrastructure that allow our teams do their best work in the most efficient and secure way possible.
Marketing
Our award-winning marketing and advertising team defines and executes strategies for some of Canada's most beloved and recognized brands. Whether building brand affinity, conducting consumer research, developing new products, or leading advertising and social strategies, our marketing team is always doing fascinating work for the portfolio of Maple Leaf Foods brands.
Need career ideas?
Explore our areas of work and find your next job path.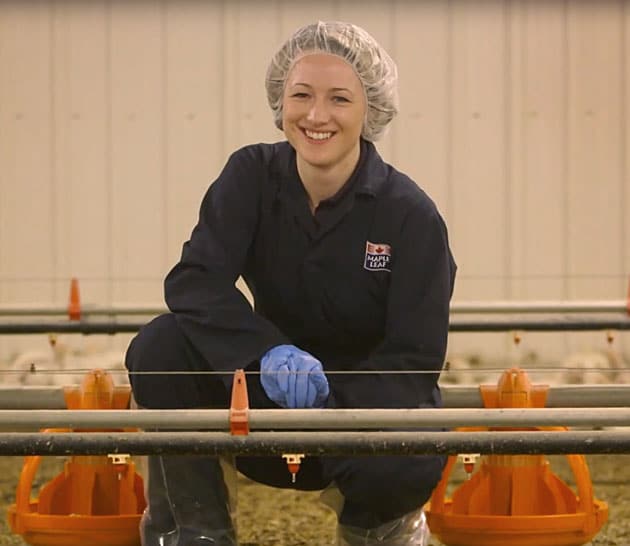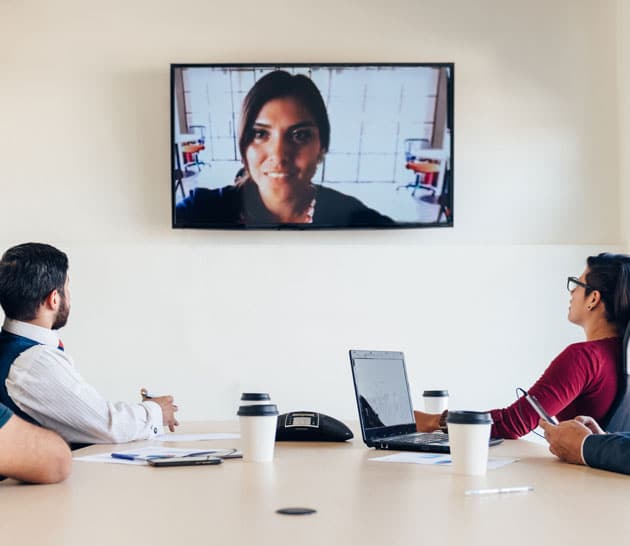 Corporate Communications and Public Affairs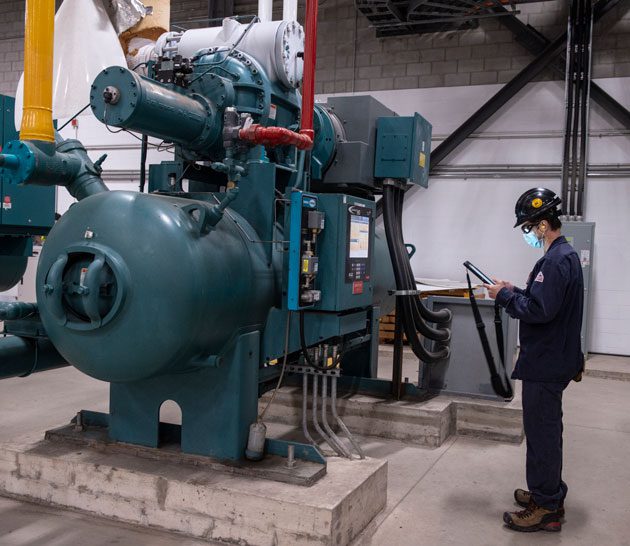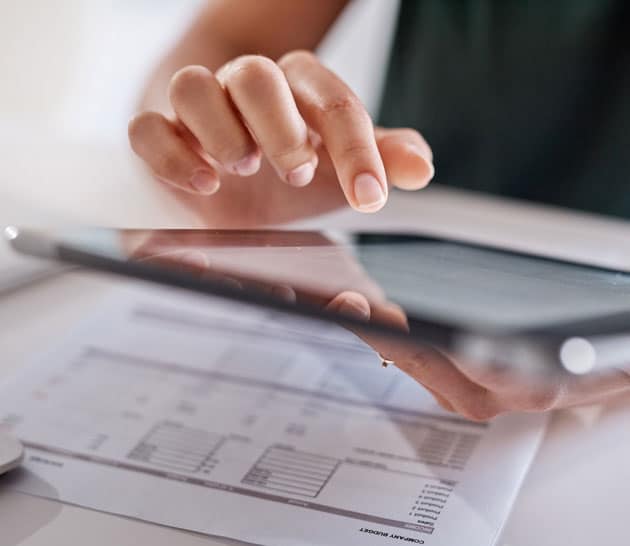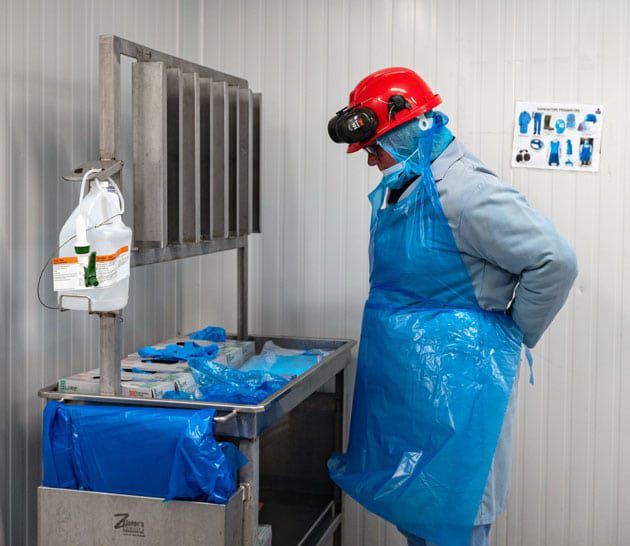 Food Safety and Quality Assurance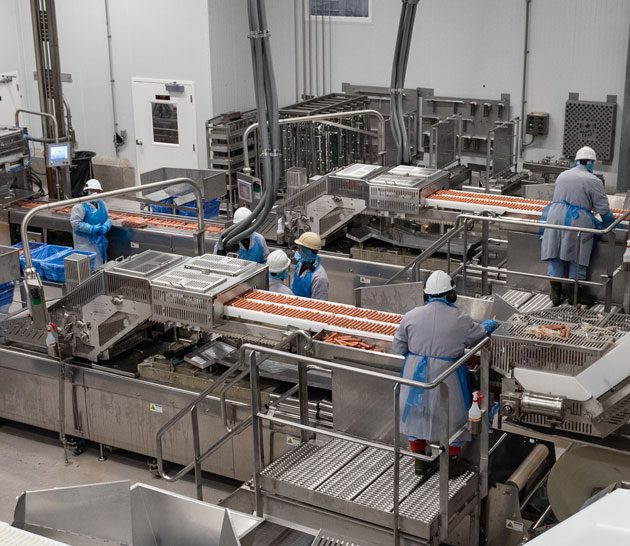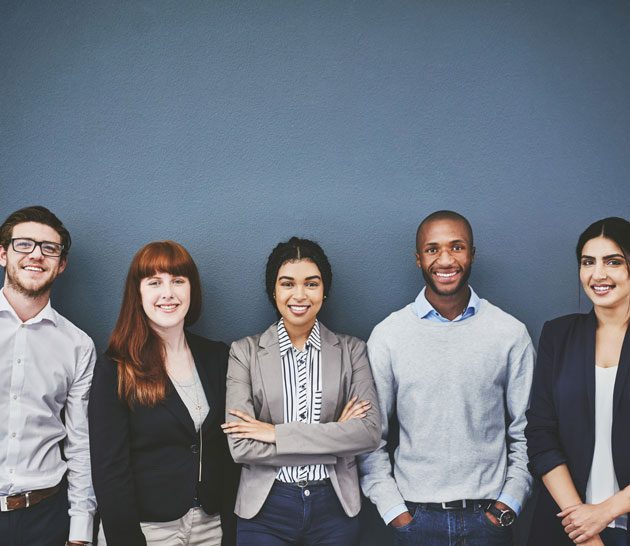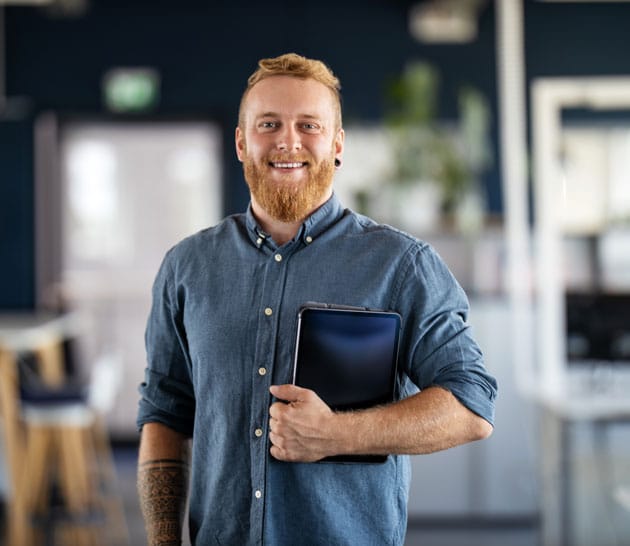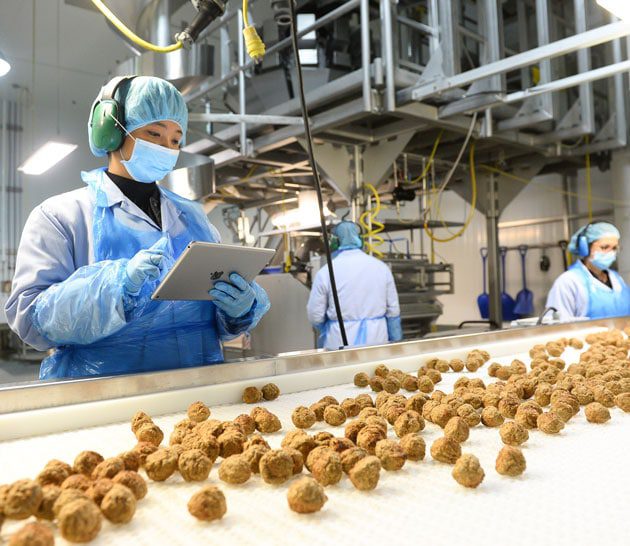 Manufacturing and Operations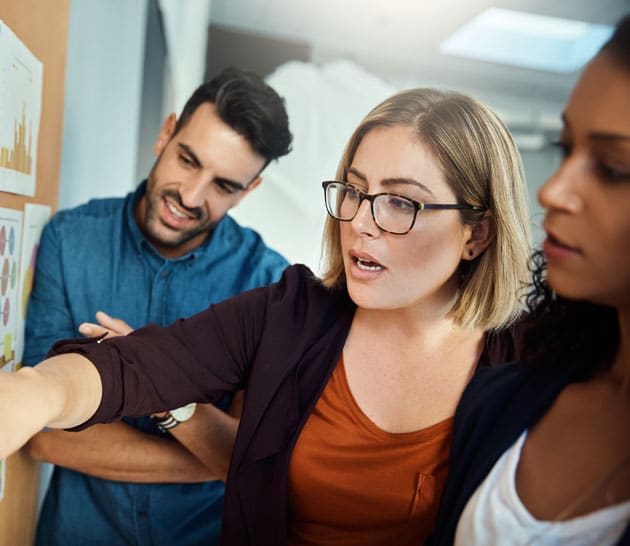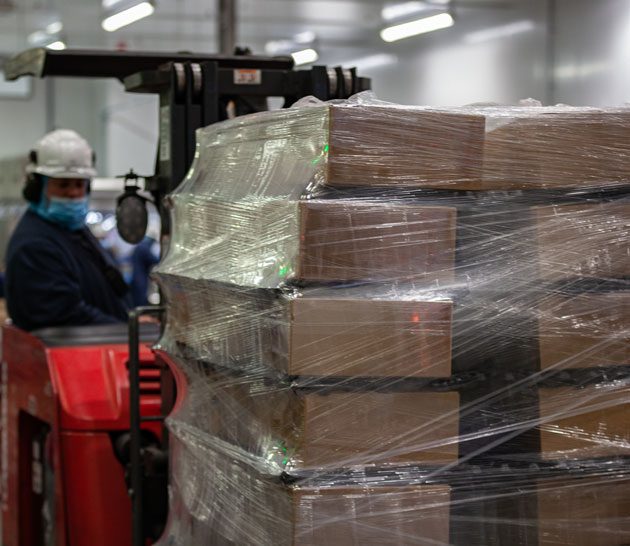 Procurement and Purchasing