There's no limit to how far you can take your career at Maple Leaf Foods.
We're a team of people with diverse backgrounds and a wide range of skills who challenge each other every day to learn and grow.
When you join our team, your opportunities for growth are endless. Explore our different career paths.
General Labour
If you want to join the frontlines by making products that feed millions of Canadians every day, then a General Labour position may be the perfect fit for you! You can get the opportunity to learn and grow your skills such as operating equipment, performing quality checks, packaging nourishing products, participating in production line activities, and so much more.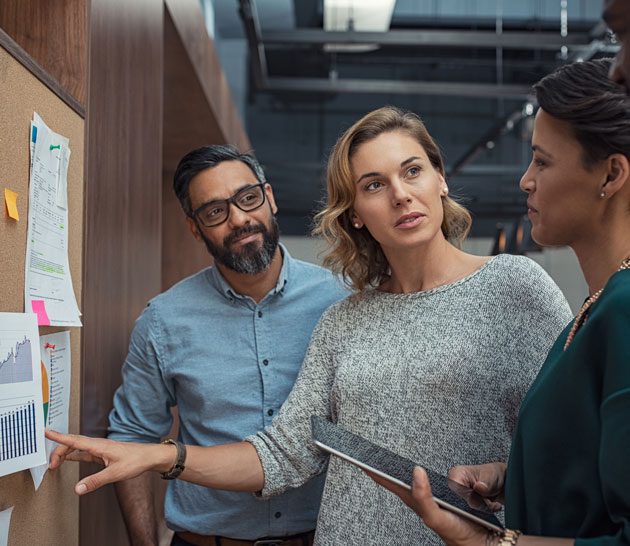 Six Sigma
We're proud to offer a Six Sigma certification program! You'll receive abundant training, support, and coaching to develop and expand your skills. The most common point of entry is the Black Belt role, with a unique and diverse pace of learning to help you make business decisions and solve day-to-day challenges. The possibilities are truly endless!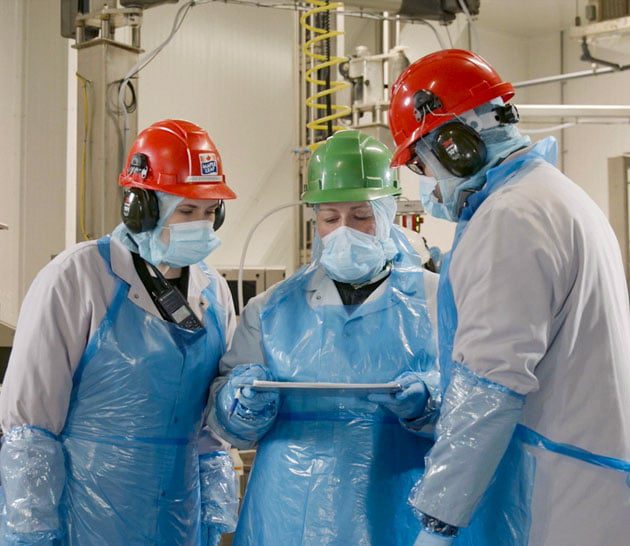 Manufacturing
A career in manufacturing is where it's made – literally! Be at the forefront of cutting-edge food production, quality assurance, maintenance, and sanitation in Canada. Challenging opportunities and diverse roles await you at our plants!
Need career ideas?
Explore our areas of work and find your next job path.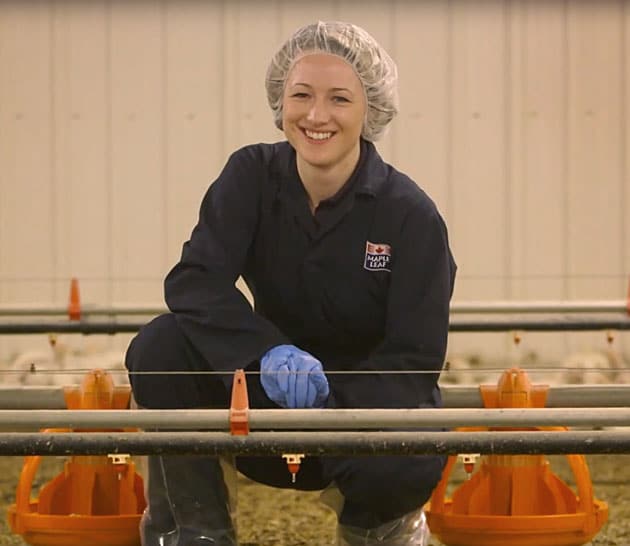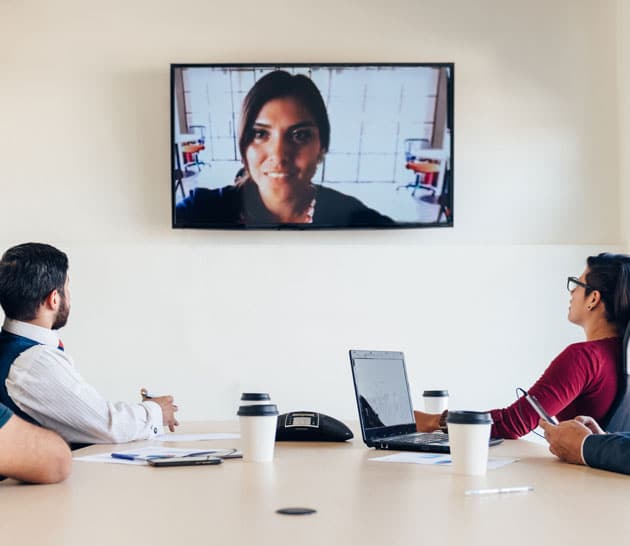 Corporate Communications and Public Affairs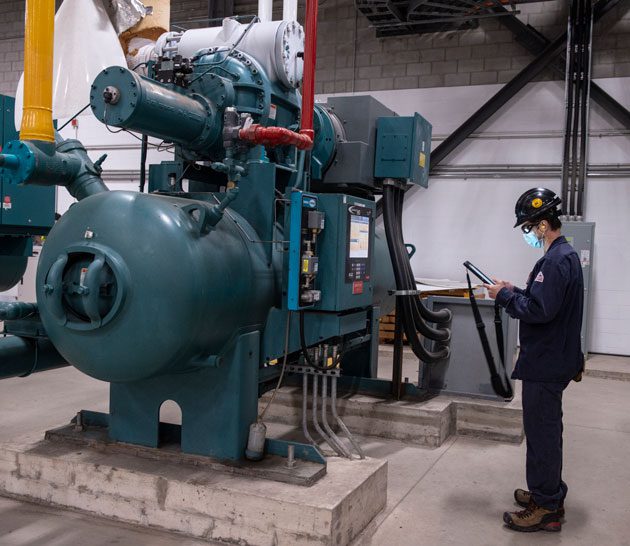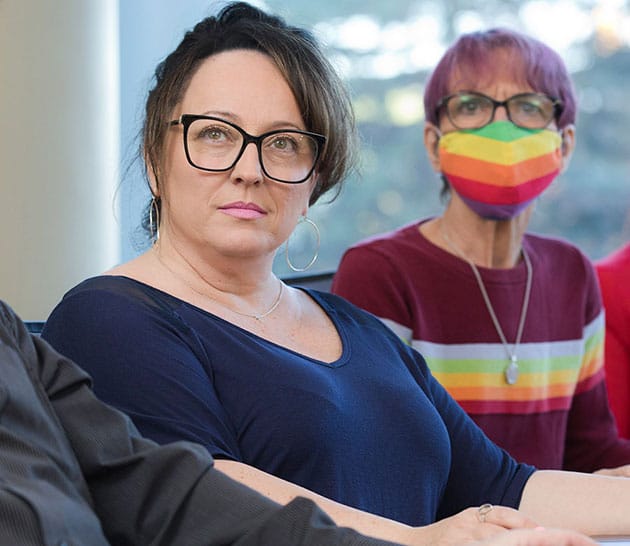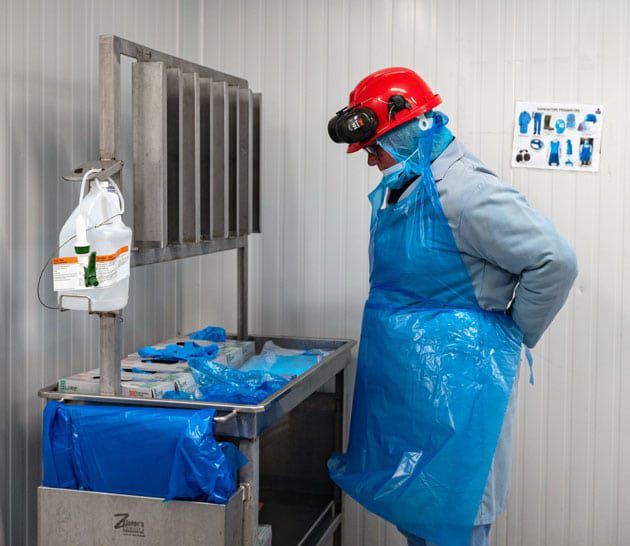 Food Safety and Quality Assurance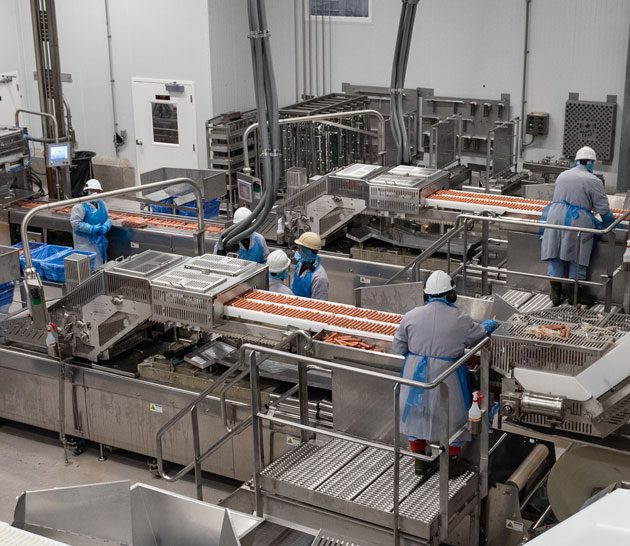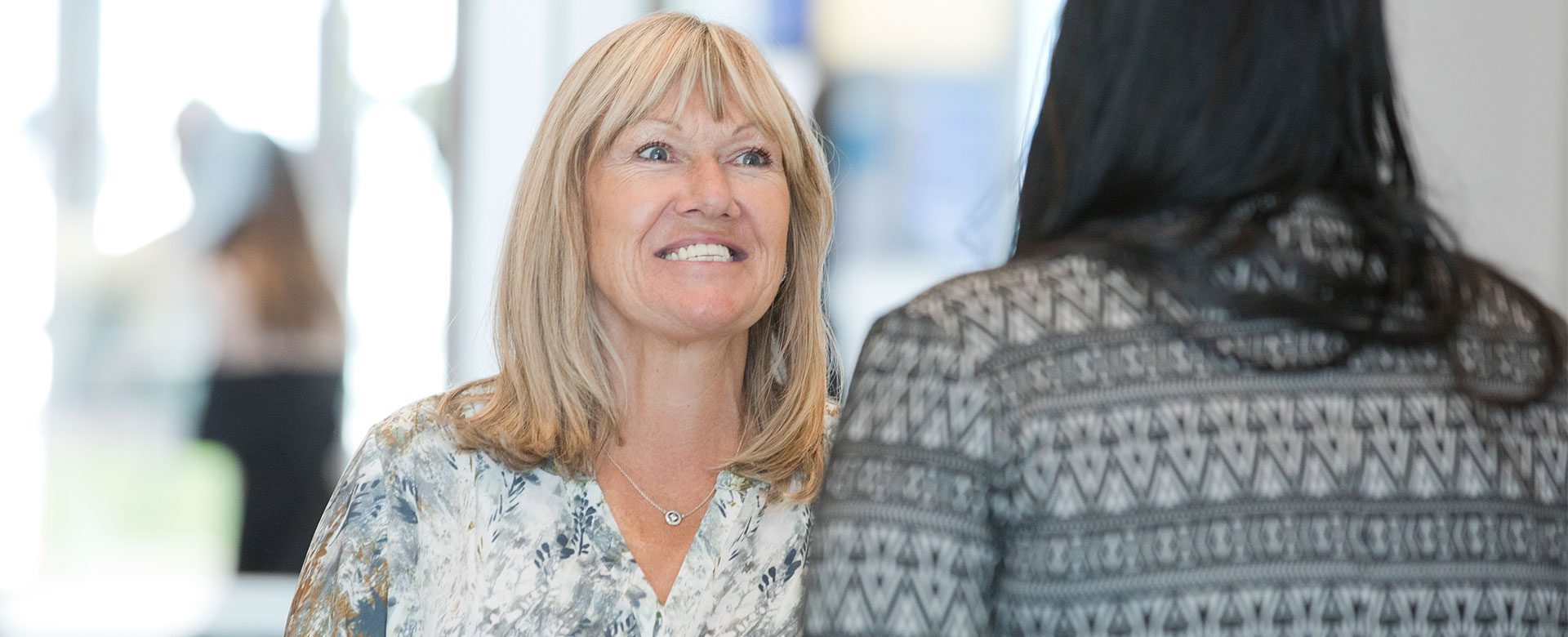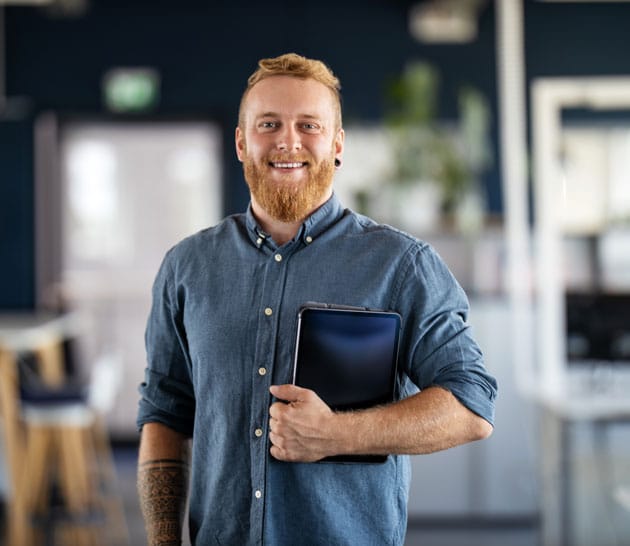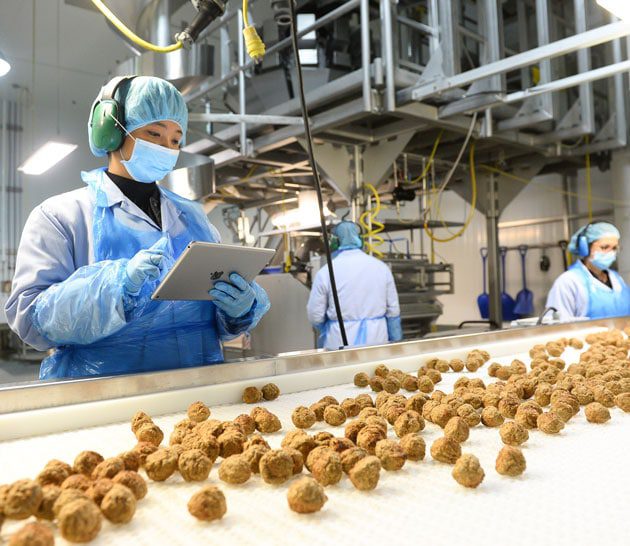 Manufacturing and Operations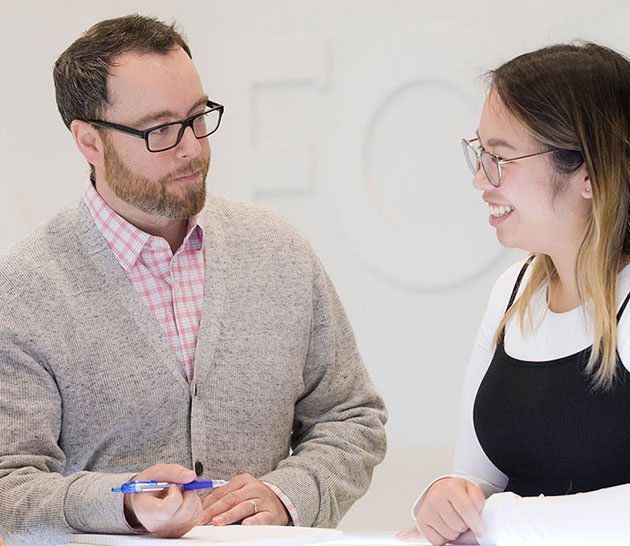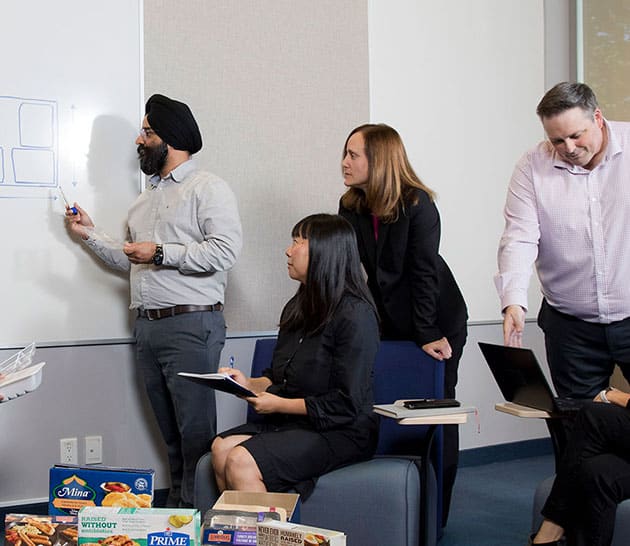 Procurement and Purchasing