Our brands:
Maple Leaf®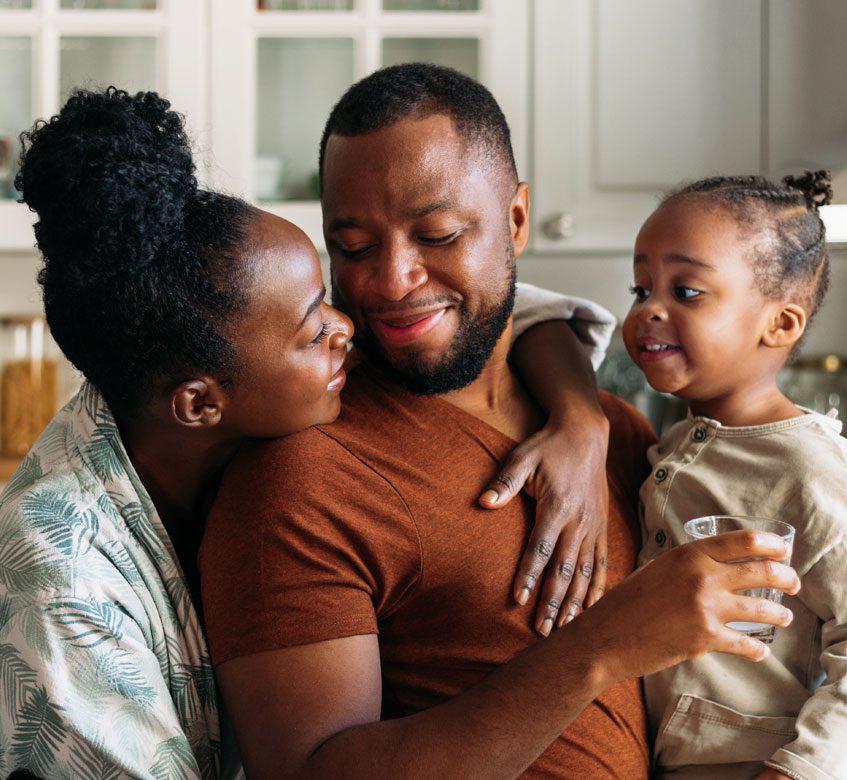 Maple Leaf® believes high-quality protein is the foundation for healthy, growing bodies, so we prepare simple, delicious protein to nourish Canadian families. We're for Real.
View website
Real food for real families
We prepare simple, delicious protein to nourish Canadian families. We use natural ingredients. When consumers want an ingredient not regulated as natural, we promise only to use a real and simple alternative, and we will highlight it.  We use NO artificial flavours, NO artificial colours, NO artificial sweeteners, and NO animal by-products. We declare all ingredients and nutritional information prominently on the package, so you can read it.

And, we go beyond what's in our food. We minimize our impact on air, water and land, and we advance food security, so all families can eat well. Making good food accessible to all Canadians. That's what the real food movement means to us.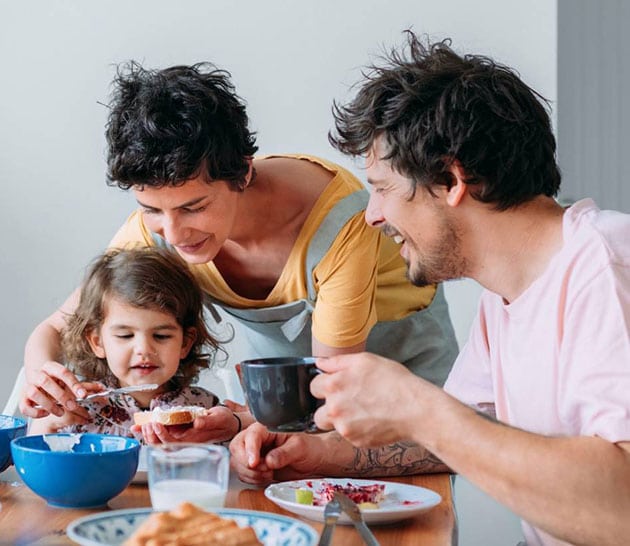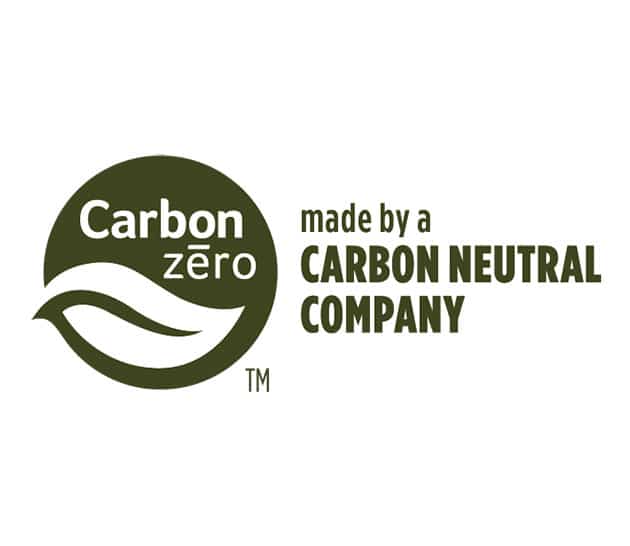 We're the world's first carbon neutral food company
We became the world's first major carbon neutral food company in 2019. This was our biggest and boldest step in tackling climate change and providing wholesome, real food for Canadians for generations to come.
 
If we don't deal with this today, future generations will be dealing with it tomorrow – so let's work together to fix this now! Look for our Carbon Zero logo on packs in your grocery store.
Maple Leaf Prime® Chicken
Our goal is always to provide better food that tastes great—all proudly raised on Canadian farms.

We take the highest care in making all Maple Leaf Prime® products, so you can take pride in how you feed your family. Quality chicken for your family, every day.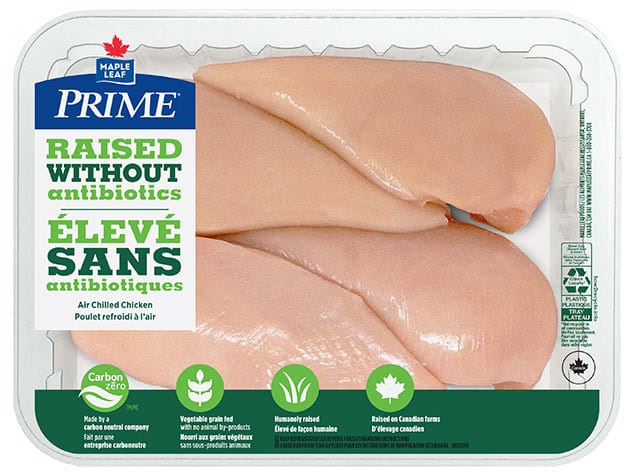 Featured Maple Leaf® products
Your favourites, made with real, simple natural ingredients.
Maple Leaf® Original Natural Bacon

Maple Leaf® Natural Top Dogs™ Original Hot Dogs

Maple Leaf Prime® Boneless, Skinless Chicken Breast

Maple Leaf® Natural Selections® Smoked Black Forest Ham

Maple Leaf® Natural Shredded Chicken
Learn more about Maple Leaf®
Other Brands
Schneiders®
Schneiders® offers delicious tasting, premium meat products. We've crafted our food with patience and care since 1890. We always take the time we need to make delicious food you can serve with pride. In the end, quality is what matters, and quality never gets old.
Learn more about Schneiders®
Mina® Halal
Mina® is committed to providing consumers with a variety of wholesome and high-quality Halal food products. Our products are certified by the Halal Monitoring Authority (H.M.A.), strictly adhering to the most stringent halal process, and always Zabeeha by Hand.
Learn more about Mina® Halal