Information Technology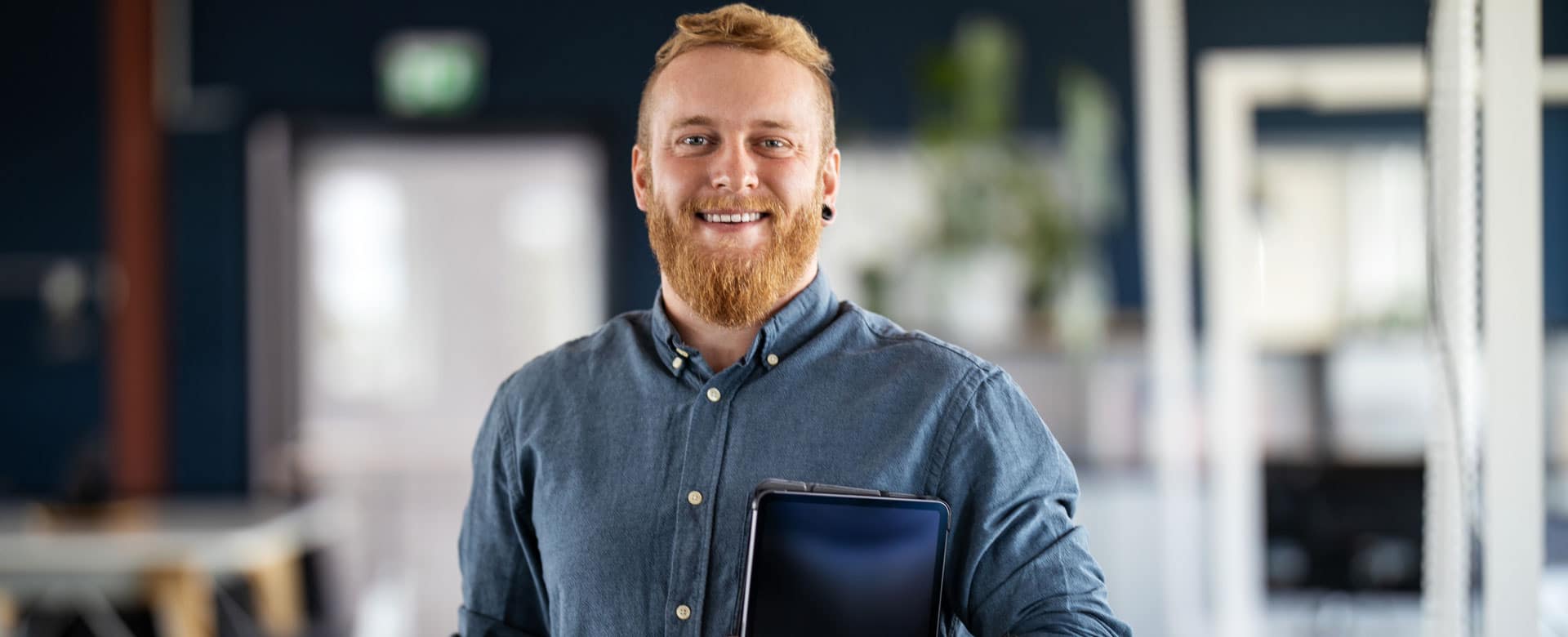 Do you have a passion for technology and a desire to build, deploy and maintain world-class IT systems?
Then an Information Technology job at Maple Leaf Foods is a great fit for you.
Tech jobs that connect and keep us running
How do over 13,500 team members effectively do their jobs, and stay connected to each other, suppliers, consumers and customers? We depend on the centre that runs it all – our Information Solutions Team.
 
Our IT team designs and manages the infrastructure, programs and tools that run Maple Leaf Foods services – our websites, communication tools and operations. This team finds innovative solutions to help our people and vendors work better together. They secure our systems and people without hindering progress.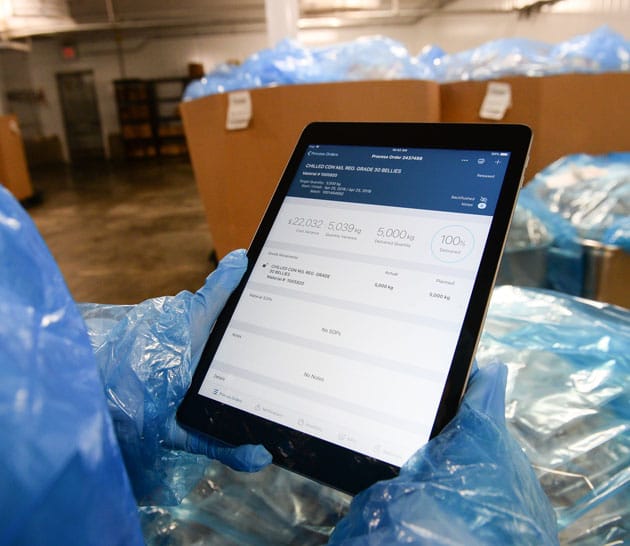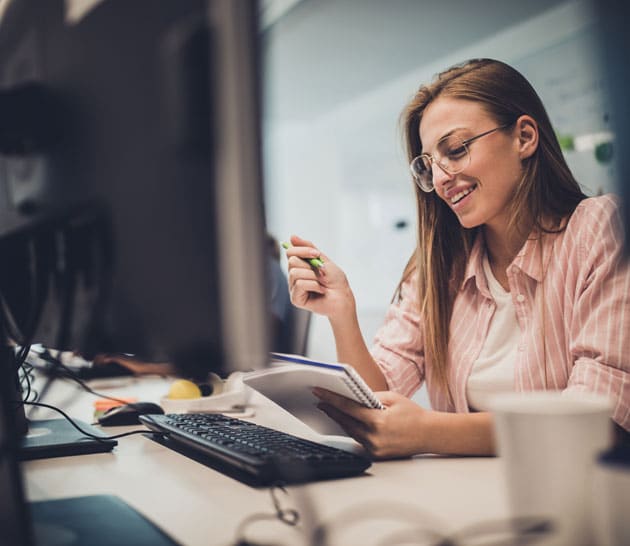 IT career at Maple Leaf Foods
Some priority areas for our Information Solutions Team include:

– Technology investment in SAP
– Finding innovative solutions to increase efficiency at the plants and offices
– Developing technology solutions with cross-functional teams
If you're an Information Technology professional looking for that next challenge, you've come to the right place.
Looking for a different career idea?