Supply Chain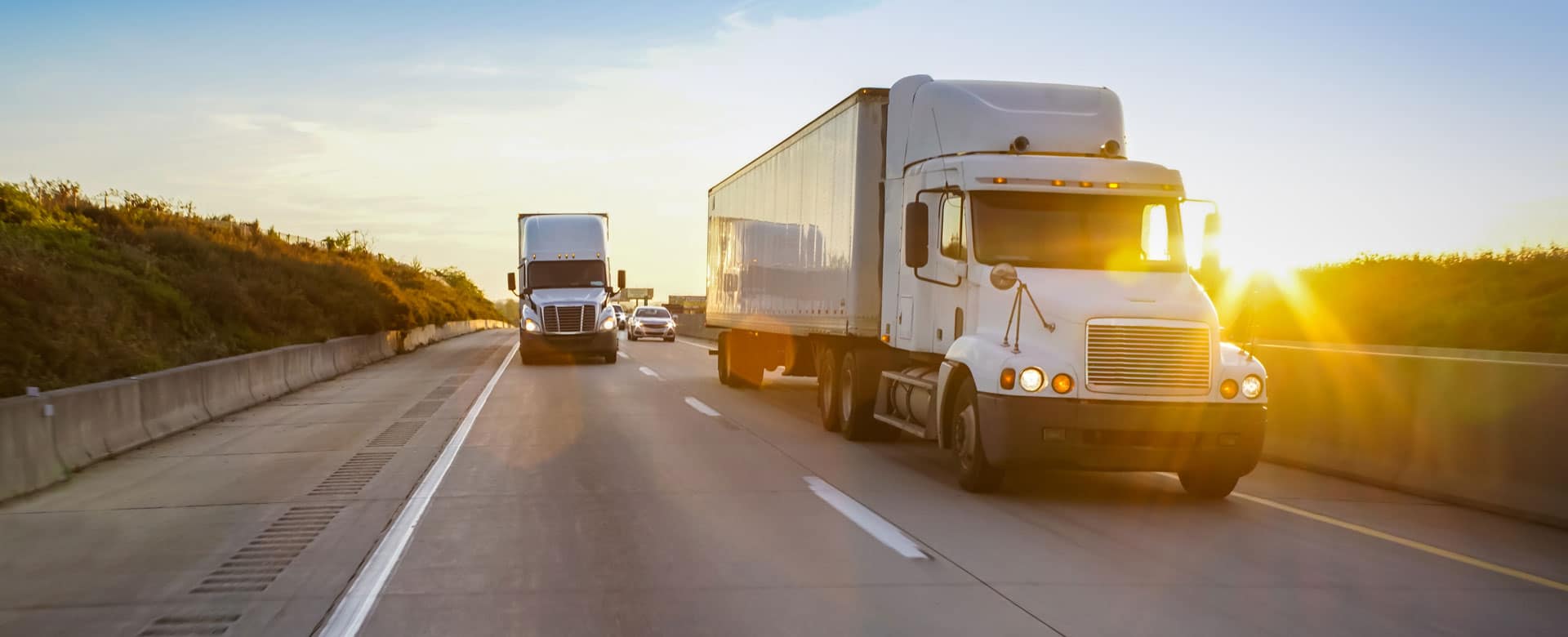 Our Supply Chain Team ensures our customers get the products they want, when, where and how they want them, in the fastest and most efficient manner possible.
With a career path in supply chain, you will be delivering on the highest expectations.
A supply chain job that keeps our products moving
We feed millions of Canadians every day. To do that, we need a robust supply chain that delivers our products to our customers in the most efficient manner possible — and eventually to your table at home.

Here's what you'll be doing:
– Work together with other teams to develop proficiency in our supply chain
– Fulfil and replenish customer product orders
– Oversee transportation and distribution
– Provide an exceptional customer experience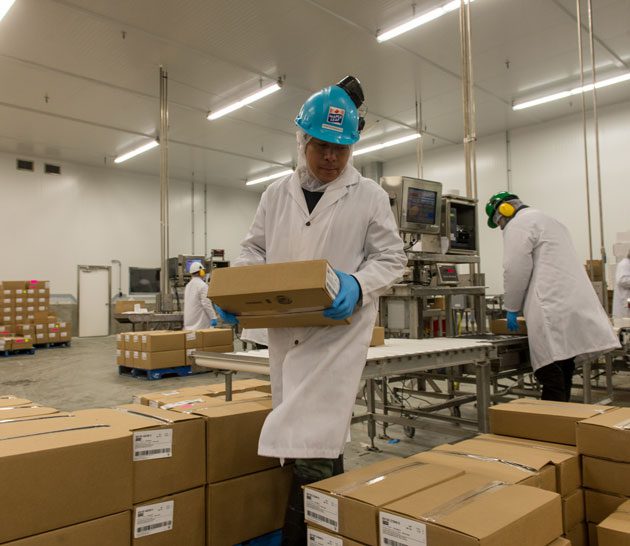 Want to create processes that help simplify, standardize, and keep our supply chain running? Join our team!
Looking for a different career idea?