Purpose and passion
Our Company Culture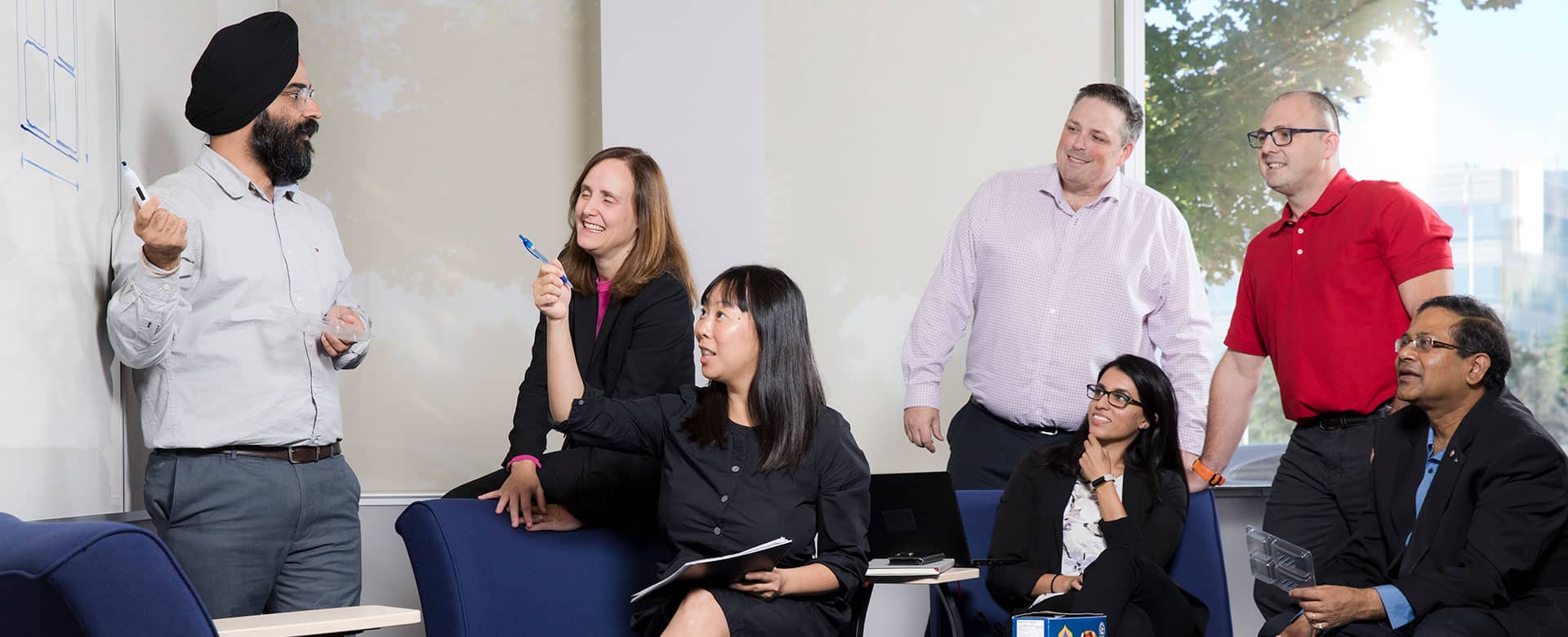 Our sense of purpose is like a guiding North Star. Passionate people energize our journey.
We've got both at Maple Leaf Foods.
Our teams are engaged and innovative and are driving change throughout our company, from our farms to our plants, in our meeting rooms and our communities.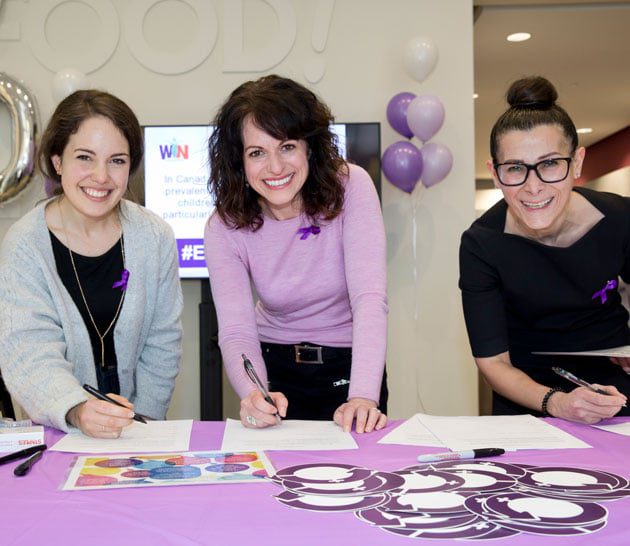 Diversity and inclusion
Diverse ideas and perspectives help us make great food. That's why we're committed to inclusive hiring, to building diverse teams, and to providing a healthy and safe work environment that supports work-life balance.   

We believe an inclusive company culture inspires people to stay curious, engaged and challenged.
Life at Maple Leaf Foods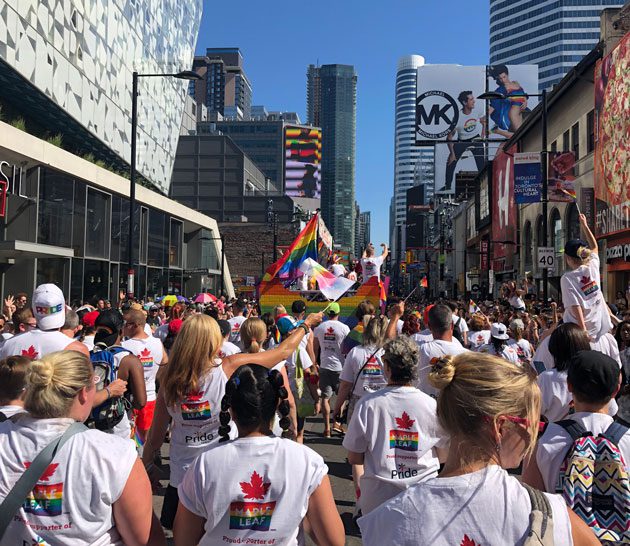 A strong, values-based culture
Our Leadership Values are part of everything we do and make at Maple Leaf Foods – they are a crucial component of our culture. Everyone who joins Maple Leaf Foods joins for a reason – often because their values align with ours.
Meaningful work with a purpose
Our vision is to be the most sustainable protein company on earth. We've made commitments to our planet, to our people, to our communities and to the animals in our care. It's our meaningful sustainability work that gives our people purpose.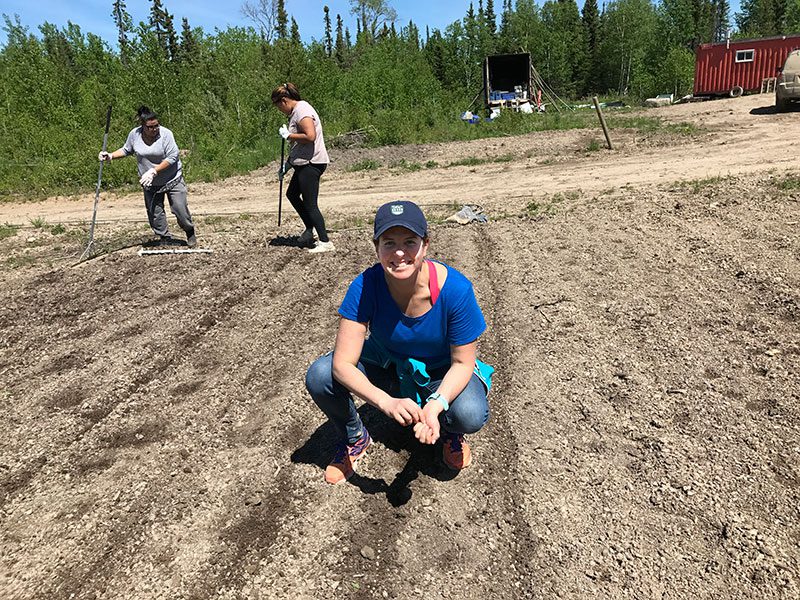 Give back to the community
We're committed to the communities where we operate. Our volunteer program encourages people to support causes they are passionate about. Our Maple Leaf Centre for Action on Food Security helps our people support food security organizations, as we work to cut food insecurity in Canada in half by 2030.
Learn and grow
We want our people to thrive and grow at Maple Leaf Foods. We offer resources, tools, learning opportunities and career development plans. Our people play the lead role in their career – and we support that growth.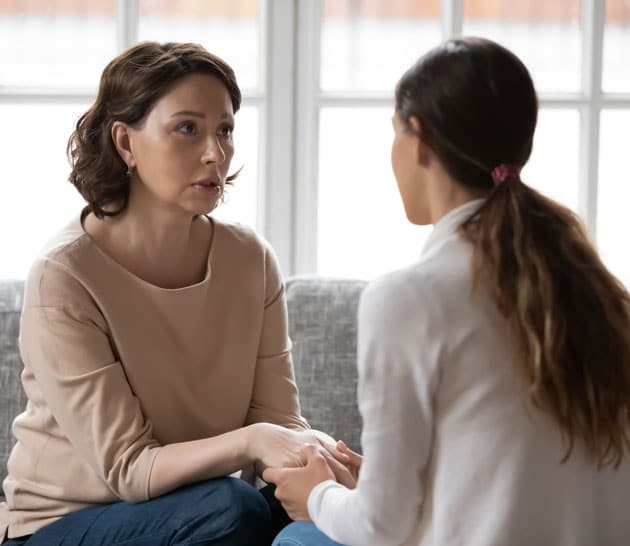 Health and wellness
We have comprehensive benefits that support our people's well-being, including our mental health initiative, "You Are Not Alone!" Our benefits are among the best in Canada, and our people leaders are trained to support mental health. We also promote work-life balance to help our team members maintain physical and mental wellbeing.
How we work remotely
We've adopted a flexible hybrid-work model – a mix of remote and in-person work. When we're working from home, we connect virtually. And when we need in-person collaboration, we plan our time in the office purposefully – the best of both worlds!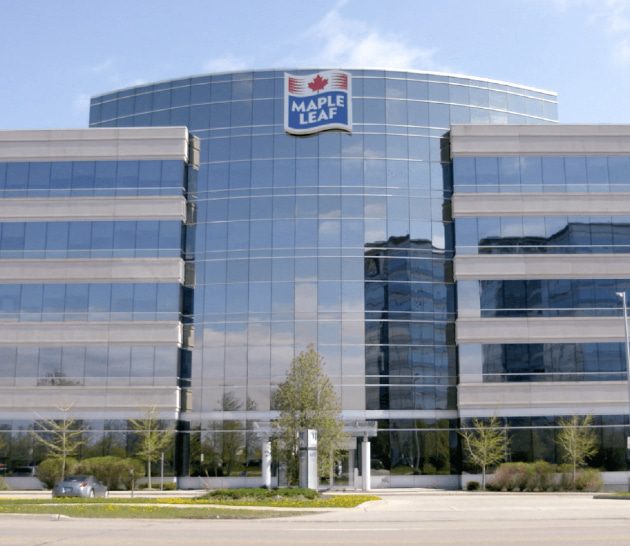 A company culture with our people at the centre
What's the culture like at Maple Leaf Foods? Our people give you the scoop.
From our Blog
Leading People: How Faye Cooper operates on a passionate mission to achieve our sustainability goals and lead the industry