Our brands:
Lightlife®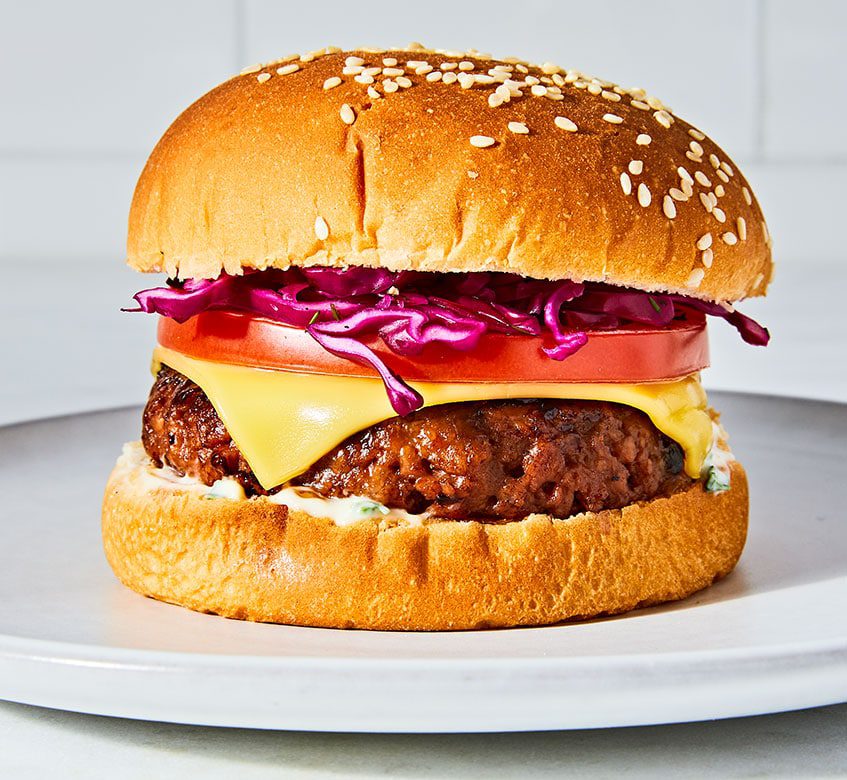 At Lightlife®, we're all about making nutritious and delicious plant-based food. Our food is made of simple, recognizable plant-based ingredients.
View website
Our Food Story
Proud of our roots – Lightlife® Tempeh
Our Lightlife® story began 40 years ago in an old, converted car wash known as "Tempeh Works". That's when we launched our first tempeh product into the mainstream market, and the rest is history. In 1984, we changed our name to Lightlife® Foods. For over 40 years, we've been committed to bringing you delicious, nutritious, plant-based food.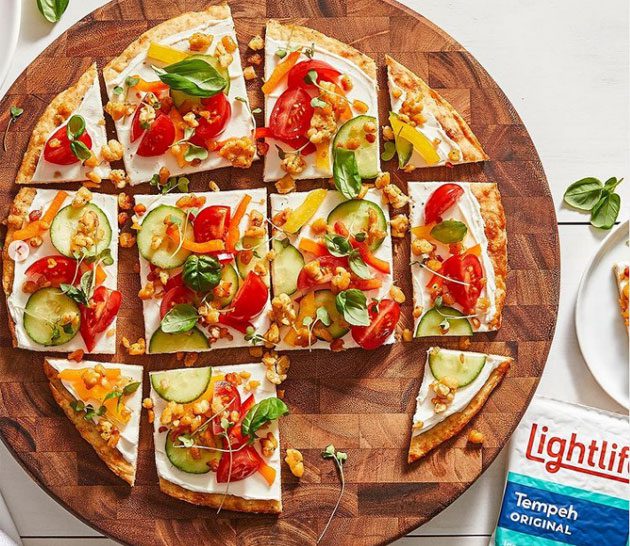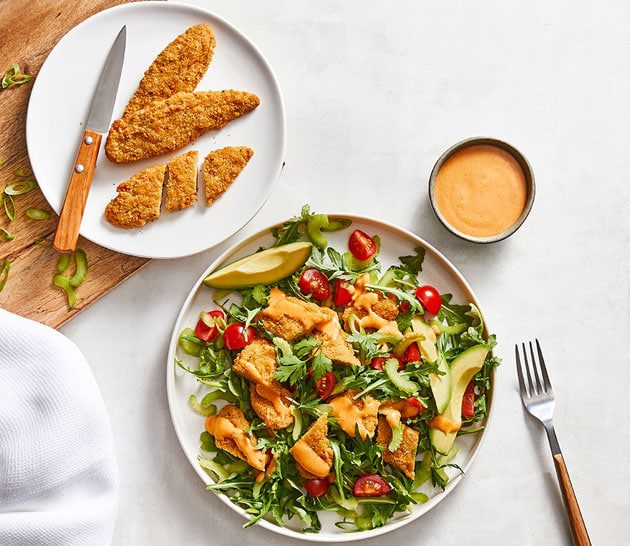 Lightlife® Plant-based burgers, tempeh and chicken – Yum!
We only source simple ingredients from plants, blend them with fragrant herbs and spices to bring you delicious food that you're sure to enjoy. Because less is more!
Simple ingredients
Our Smart Dogs, burgers, sausages, breakfast links and patties, and tempeh are all made of simple, recognizable plant-based ingredients. We want our food to be nutritious, guilt-free and delicious.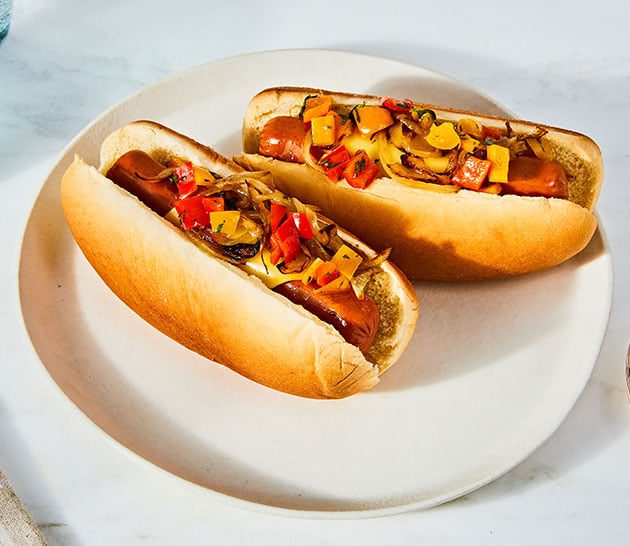 Featured Lightlife® products
Our products are handcrafted and filled with flavour.
Lightlife® Smart Dogs

Lightlife® Original Tempeh

Lightlife® Plant-Based Burgers

Lightlife® Plant-Based Breakfast Links

Lightlife® Plant-Based Chicken Tenders
Learn more about Lightlife®