Our brands:
LightLife®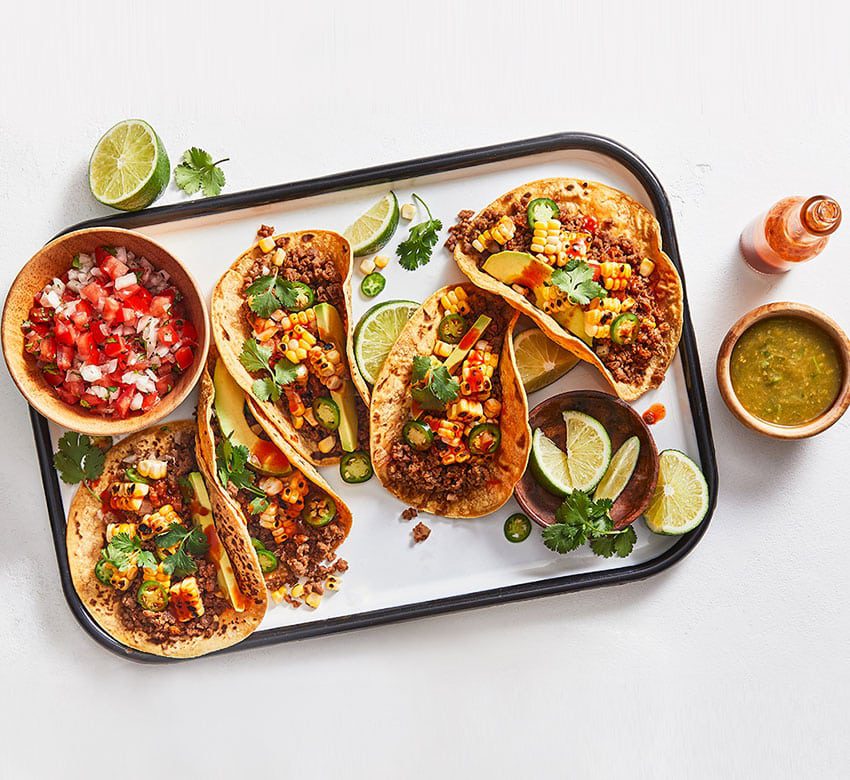 LightLife® makes delicious, plant-based proteins that give you the energy you need and the flavour you crave without weighing you down.
View website
Our Food Story
Proud of our roots
LightLife® and plant-based go way back. We started in a converted car wash lovingly referred to as "Tempeh Works" 40 years ago and have grown our portfolio of high-quality, plant-based foods that taste as great as they make you feel.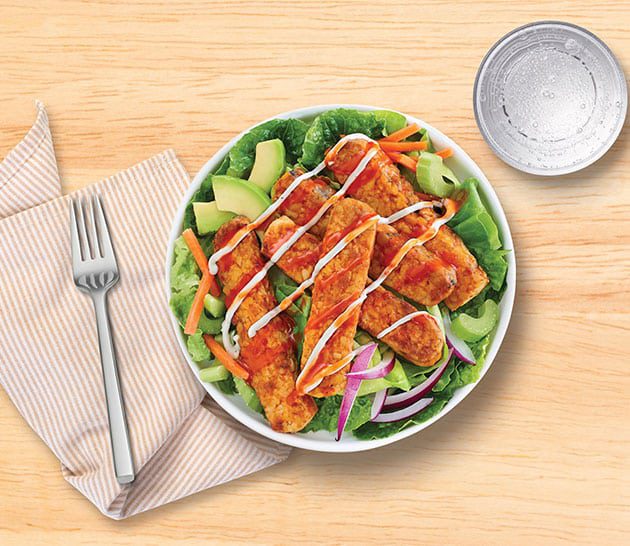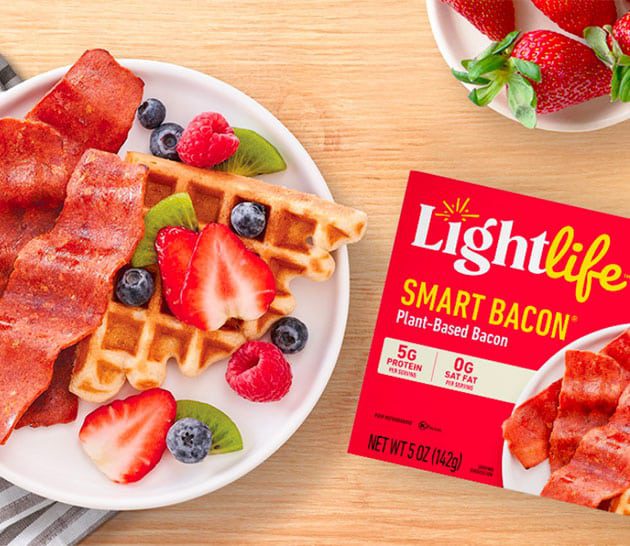 Plant-based hot dogs, bacon and more!
LightLife® plant-based meats, including hot dogs, bacon, and ground, are made with nutrient-rich ingredients so you can make the most of every day.
Tempeh, your new favourite superfood!
High in protein and fibre, naturally fermented, and made with three simple ingredients.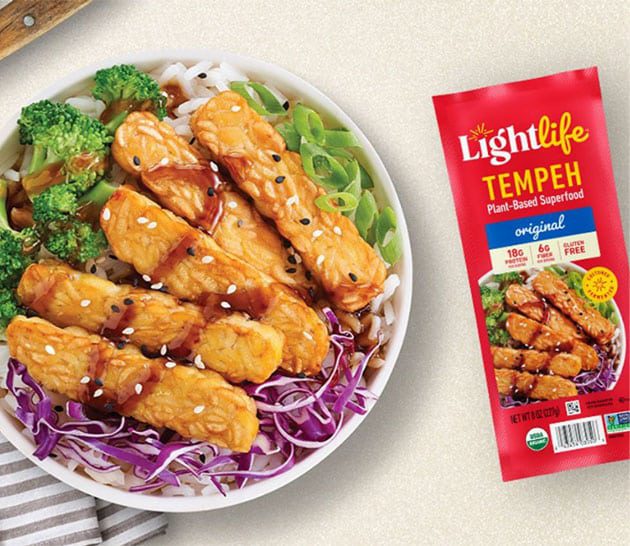 Featured Lightlife® products
Our products are handcrafted and filled with flavour.
Lightlife® Smart Dogs

Lightlife® Original Tempeh

Lightlife® Smart Bacon
Learn more about Lightlife®
Other Brands
Field RoastTM
For all the flavour trailblazers! Prepare to transform your everyday meals into seriously delicious creations. With our obsession to craft bold flavour profiles, we blend vegetables, grains, legumes and fresh herbs and spices to create mouth-watering, plant-based meats and cheeses. We bring out flavours that take your must-indulge-now recipes to the next level.
Learn more about Field Roast™
Maple Leaf®
Maple Leaf® believes high-quality protein is the foundation for healthy, growing bodies, so we prepare natural, delicious protein to nourish Canadian families. We're for Real.
Learn more about Maple Leaf®