Procurement and Purchasing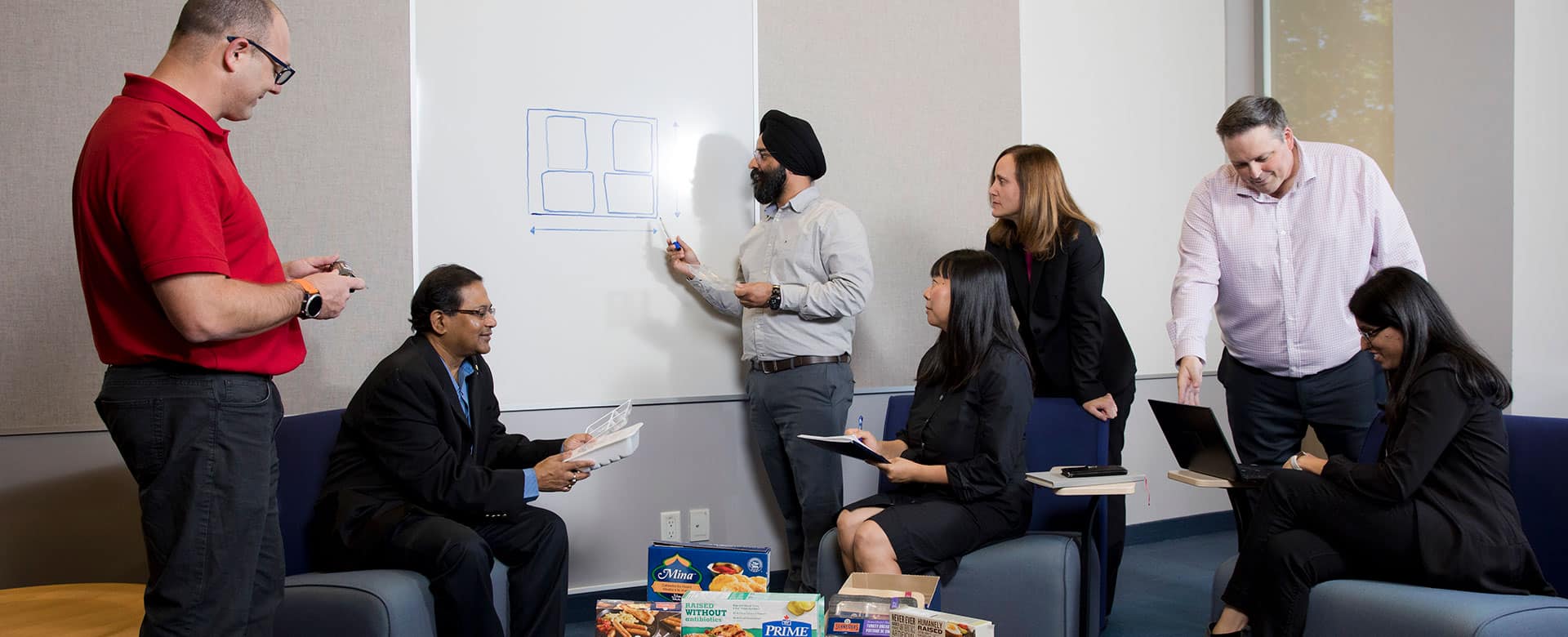 Our Purchasing Team ensures we work with the most innovative, responsive, and competitive suppliers.
A procurement and purchasing career path is both challenging and essential in our efforts to produce safe food that nourishes people.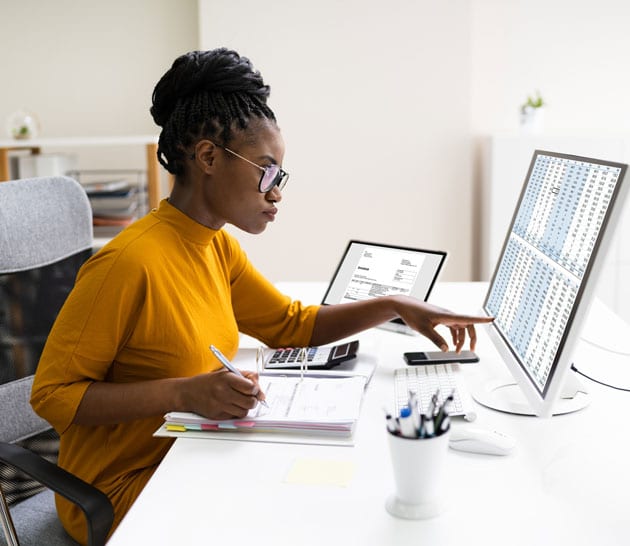 Building strong supplier relationships
Our high-quality products require this team's excellent management of our supplier relationships. They use industry-leading tools and software to source materials and supplies. They manage our internal and external relationships and identify future partnerships.
What a procurement and purchasing job looks like at Maple Leaf Foods
Join our Purchasing Team and your career will be diverse, challenging, and fast-paced. Here's just a sample of what you'll get to do:
Manage materials, vendors, and equipment requirements for our finished products
Procure goods and services that we need to run our manufacturing facilities and offices
Acquire capital equipment
Manage our co-manufacturers
Complete contracts and transactions with the highest level of compliance
If you're looking for an exciting and challenging career, join our Purchasing Team!
Looking for a different career idea?