Caring for
Our Communities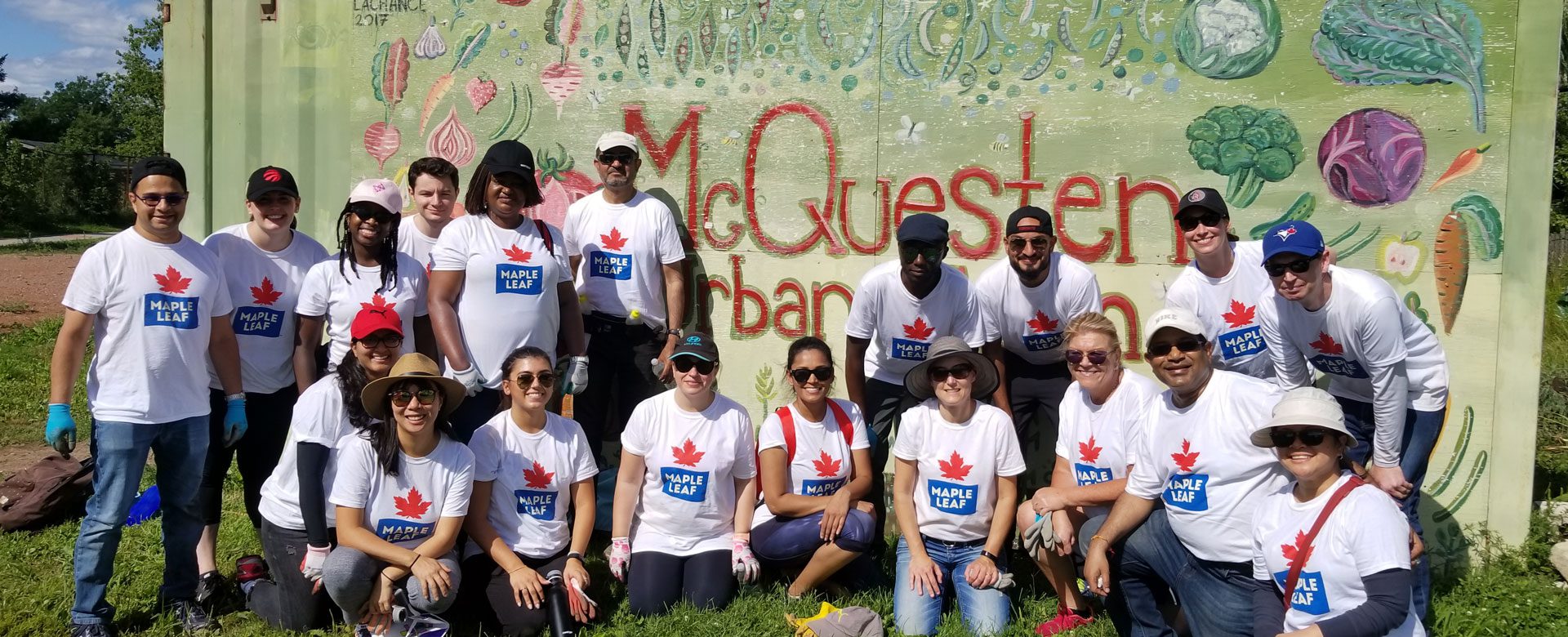 We're committed to the communities where we operate and recognize that resilient and healthy communities are essential for a sustainable future.
Working to cut food insecurity in Canada in half by 2030
Over five million people face food insecurity in Canada. Every day they make impossible choices, like choosing between paying for food, rent, utilities or other necessities.

We created The Maple Leaf Centre for Food Security to make a lasting, positive impact on food insecurity in Canada. We know that food & food donations will not solve the problem. We advocate for change and work with organizations to address this complex social issue.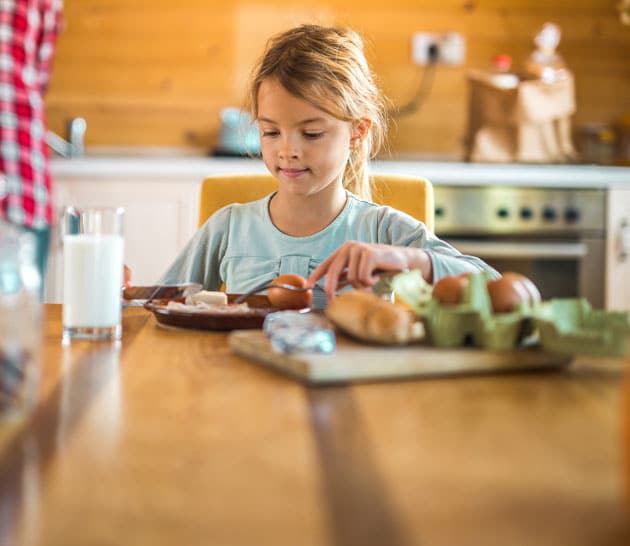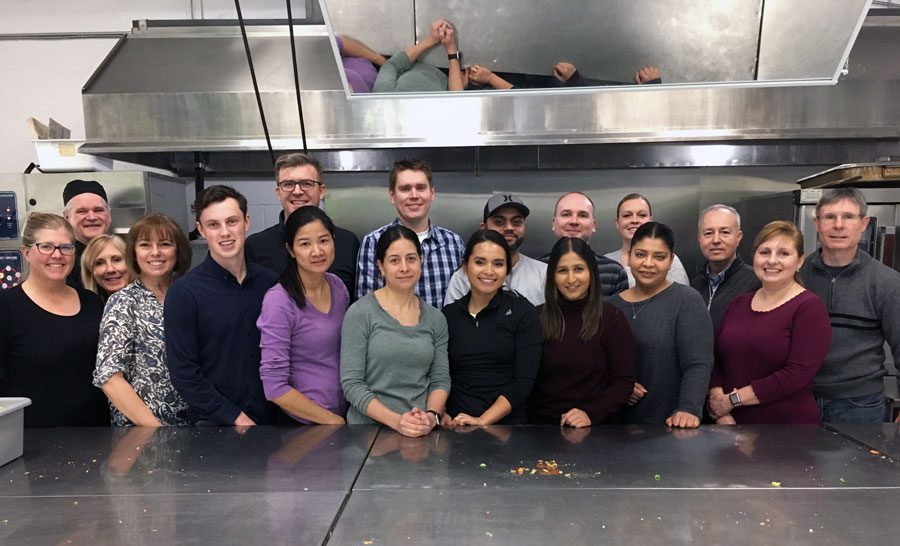 Doing good in communities where we operate
We operate in many communities across Canada. We're fortunate to have amazing people on our team who volunteer, support and contribute to causes that they are passionate about. The time and skills they share have a positive impact on our communities. Our people have big hearts!
Supporting other community initiatives
In addition to funding the Centre, Maple Leaf Foods donated more than $3 million of healthy food products in Canada and the United States and more than $300,000 to other community initiatives in 2021.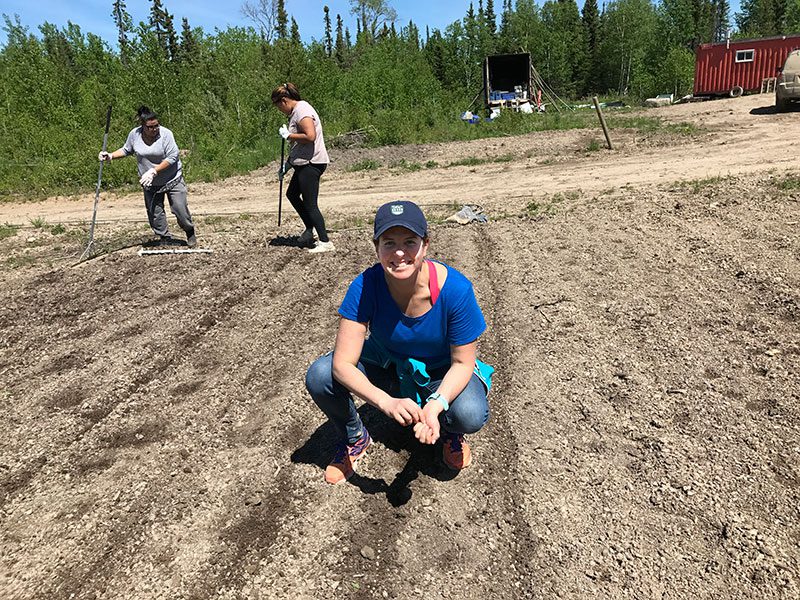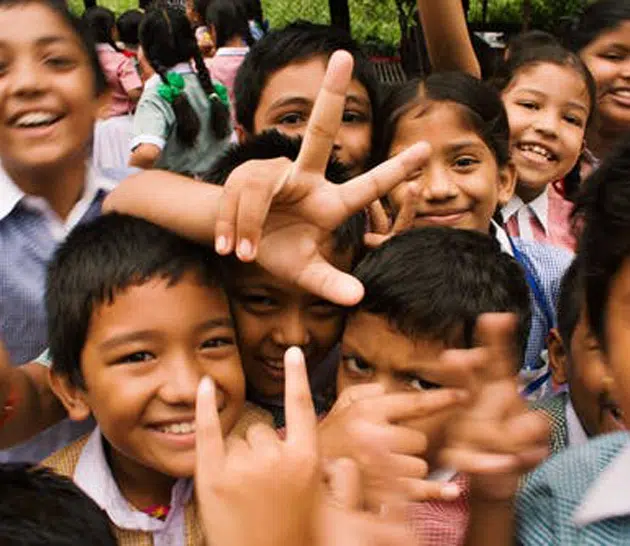 Supporting UNICEF
We've been a long-time supporter of UNICEF's work to provide children with emergency relief in times of crisis As of 2021, there were 155 million people in food crisis, the highest level in five years.*

Our support helped UNICEF to purchase critical supplies, including nutrition packs and therapeutic milk, to alleviate malnutrition and hunger in some of the hardest hit regions of the world.

*Source: Global Report on Food Crises, 2021
Sustainability
Report
We're documenting and calculating all the changes we're making. See our progress in our 2021 Sustainability Report.