Maple Leaf Foods is Creating
Shared
Value
We believe our growth strategies and sustainability leadership differentiate us and create shared value.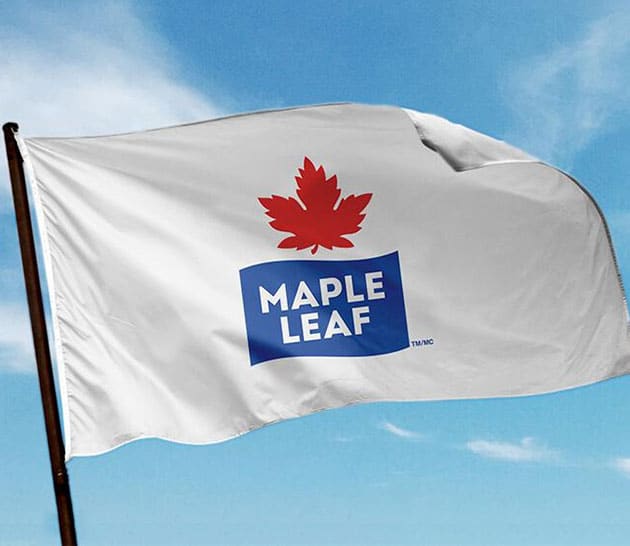 Financial Report
2022 Report to Shareholders
Investor Relations Updates
Q3 2023 Results
Maple Leaf Foods reported its financial results for the third quarter of 2023 on November 2, 2023.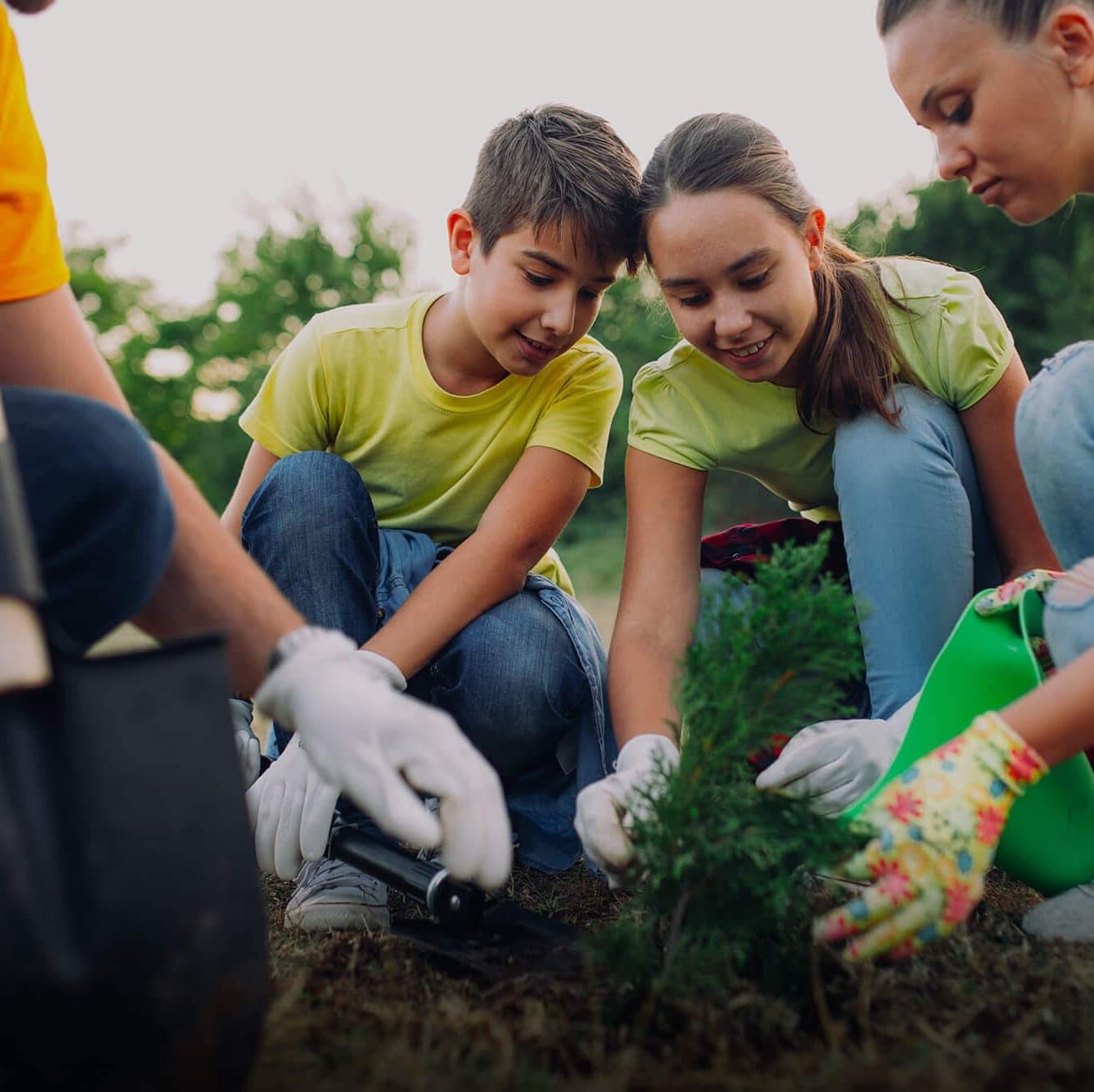 Creating shared value
At Maple Leaf Foods, we create innovative food products. We build deep connections with our consumers. We create enduring benefit to those we serve: our consumers, our customers, our people, our communities, our shareholders and the environment.
Maple Leaf Foods Inc. is the world's first major carbon neutral food company, with a vision to be the most sustainable protein company on earth.
We responsibly produce food products under leading brands including Maple Leaf®, Maple Leaf Prime®, Maple Leaf Natural Selections®, Schneiders®, Schneiders Country Naturals®, Mina®, Greenfield Natural Meat Co.®, Lightlife®, and Field Roast™.
Maple Leaf Foods employs approximately 14,000 people and does business primarily in Canada, the U.S. and Asia.
We are headquartered in Mississauga and our stock trades on the Toronto Stock Exchange under the ticker symbol MFI.
Financial Data
---
Other Filings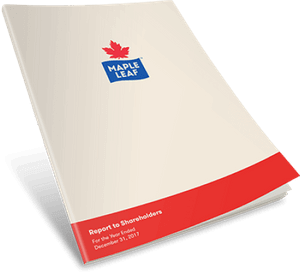 Events and Presentations
---
---
Latest News
November 17, 2023
Maple Leaf Foods News Releases
Maple Leaf Centre for Food Security Hosts Annual Food Security Symposium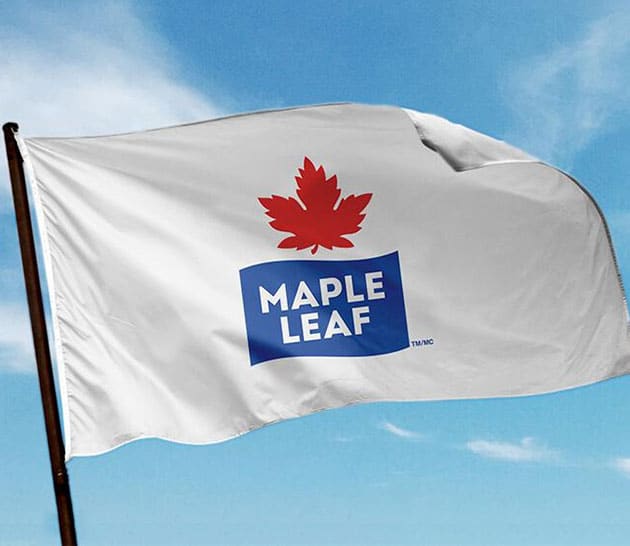 Contact Us
Investors, members of the media and consumers may contact us in several ways.
Maple Leaf Foods
Media Hotline
Consumer
Affairs
Have questions or concerns? We're here to help.
Corporate
Secretary
Copies of Maple Leaf Foods' annual and quarterly reports, Annual Information Form or other disclosure documents filed with regulatory authorities are available from the Corporate Secretary upon request.