To help you grow
Career Development Programs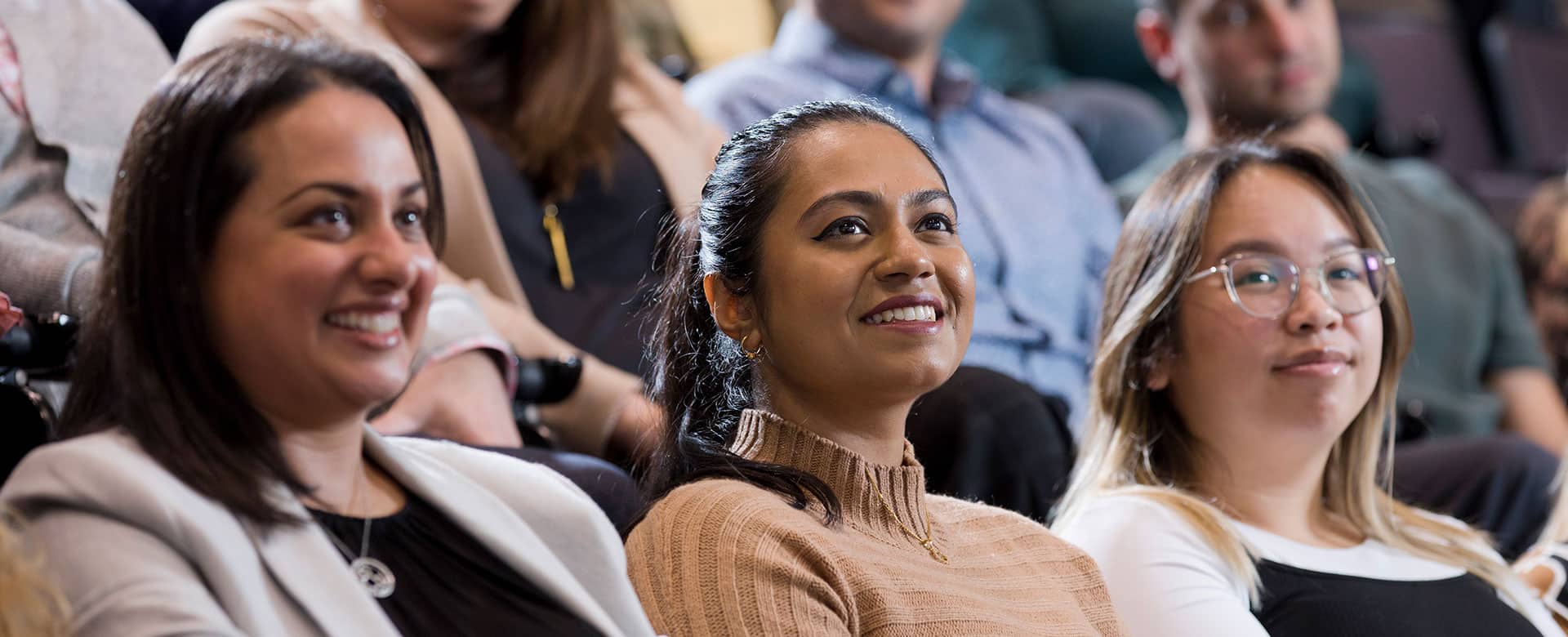 We're committed to developing our people and building a supportive work culture.
We offer a series of programs that help with career development, planning and training. Come grow with us!
Career development programs for tomorrow's leaders
We want our people to thrive in their careers. We offer a suite of resources to foster growth and career development. We call this our "Leadership Edge Academy." We offer a variety of educational programs (live in-class or virtual), self-directed learning opportunities, resources, workshops, performance feedback and coaching to help you unlock your full potential.
 
The opportunities are endless! Take advantage of these resources and grow in your career with Maple Leaf Foods.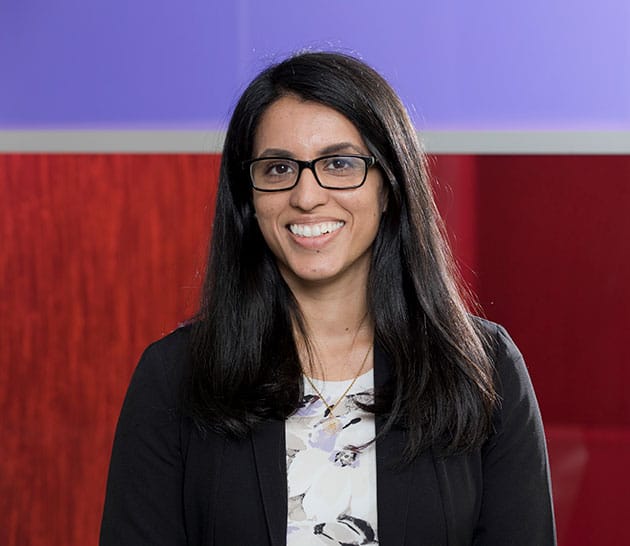 Want career growth?
We've got the programs and support you need.
Partnering with Ivey Business School
Our Ivey Foundations program focuses on developing top leaders. It's a highly interactive, case-based approach to learning. You'll work alongside other leaders at Maple Leaf Foods to develop your leadership skills. You'll learn about the changing landscape of the food industry, reflect on lessons learned in other companies across industries, understand the strategic direction of Maple Leaf Foods and explore ways to fast-track your personal leadership journey.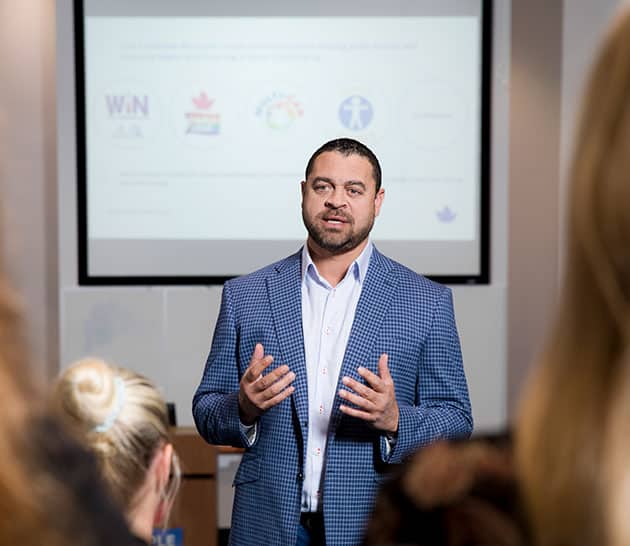 Our Women in Leadership program
We developed the Women in Leadership program in partnership with Ivey Business School (University of Western Ontario) to help women realize their full potential. It's an engaging, week-long program that provides the space and opportunity for women to connect and strengthen their leadership skills and equips them with tools, insights and learning experiences to advance their career.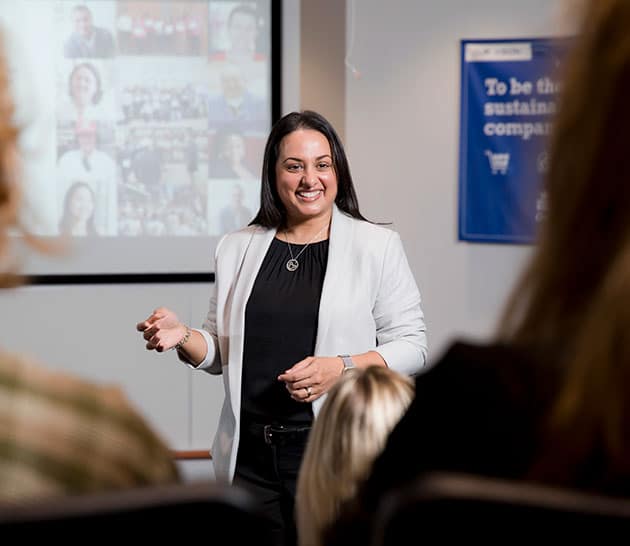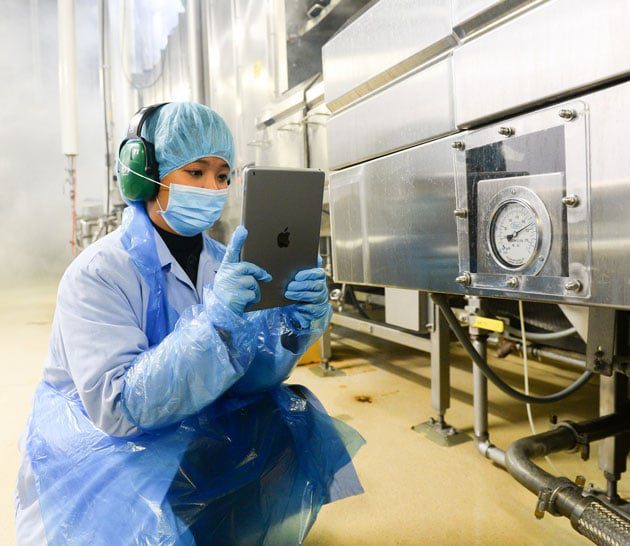 Attracting women to manufacturing roles
It's a fact that manufacturing roles tend to be dominated by men. We want to change that! We want to attract women to a career in manufacturing and operations. We want to help women develop and grow in a supportive, inclusive work environment.
Early in your career
Looking to jump start your career? Look no further!
New grads grow with us
Our Leadership Track Graduate Program is a unique three-year early leadership development program for talented, driven and ambitious new graduates. Participants rotate into teams across different business areas at Maple Leaf Foods throughout the three-year program. Upon completion of the program, successful participants graduate into roles at Maple Leaf Foods where they continue growing their careers.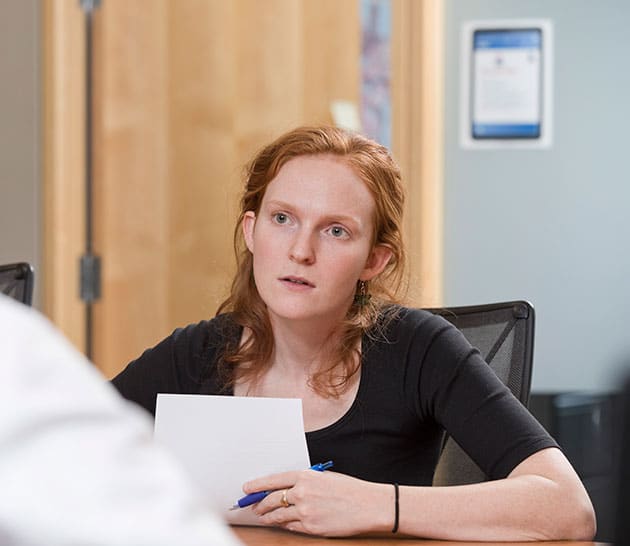 Kick-start your career with our co-op program
In our co-op program, you'll work in a collaborative team environment. You'll contribute to projects, learn on the job, grow your skills and gain meaningful career experience.  Co-op jobs are available in a variety of business units, including Marketing, IT, Finance, Product Development, Food Safety and Quality Assurance and more!