We're on a journey to
Raise the Good in Food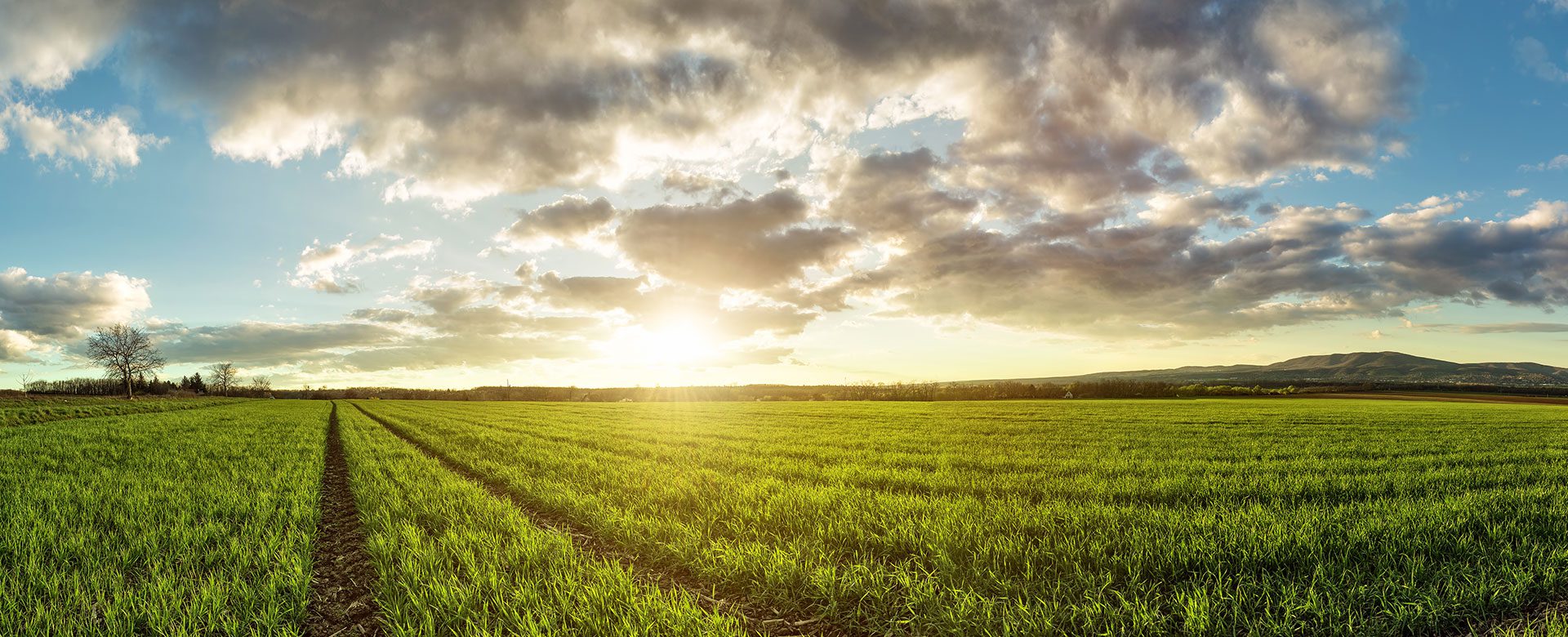 We're a carbon neutral food company on a purposeful journey to Raise the Good in Food through better nutrition, safer food and workplaces, more humane animal care, and sustainability efforts that protect our planet.
We care about our communities and commit to reducing food insecurity in Canada.
Join us on the journey. Let's build a better future, together.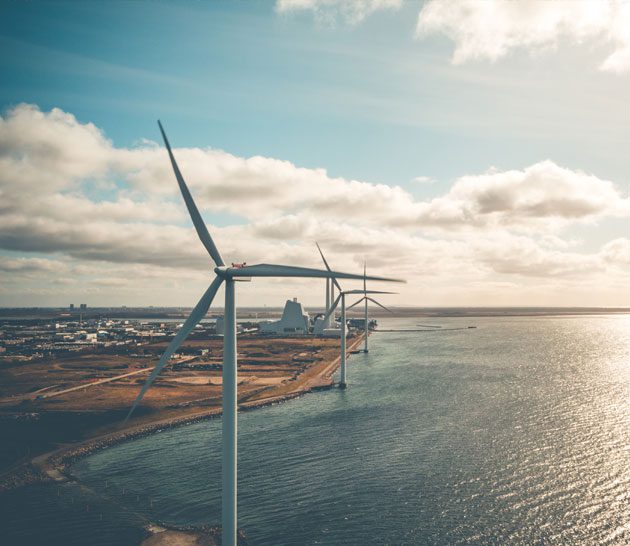 We are carbon neutral
We know that the food we make leaves an environmental footprint. We aim to reduce our footprint. We aim to be the most sustainable protein company on earth because we need to help build a better food industry.

Our sustainability commitments are central to our business and they guide us each step of the way – in the food we make, how we care for our animals, our people, our communities, and the planet.
 
We have a plan and we're sticking to it.
We're a family of trusted and loved brands
At Maple Leaf Foods, we make nutritious, delicious, and sustainable food to nourish Canadian families. We meet the needs of today's evolving palates and offer high-quality meat products, meat that's never been treated with antibiotics and plant-based protein options. Great food that there's no need to feel guilty about.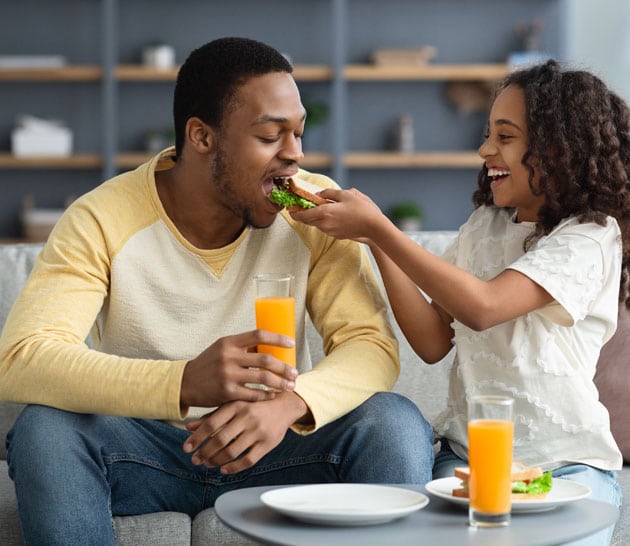 From our Blog
#Featured
#Food Safety
#Our Company
How we transformed our Maple Leaf Foods Hamilton plant from start-up to BRCGS Site of the Year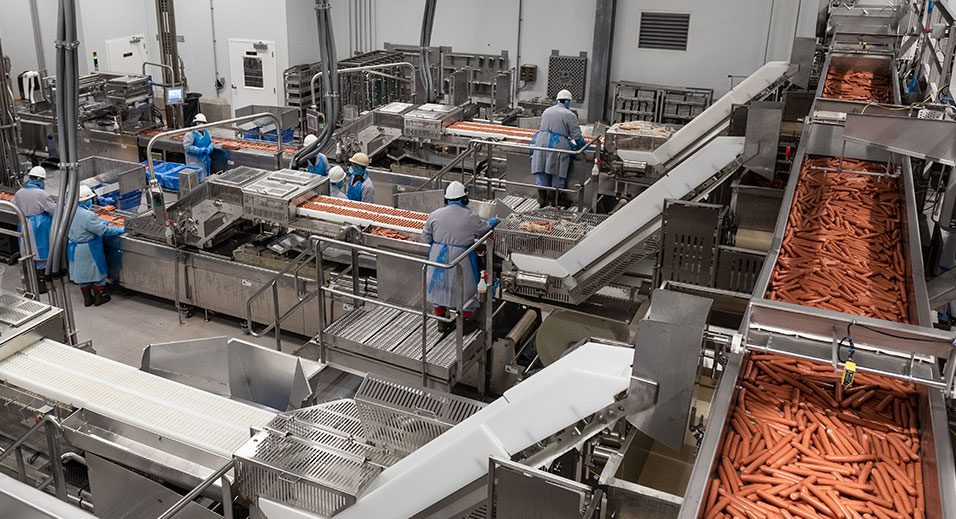 Sustainability
Report
We're documenting and calculating all the changes we're making. See our progress in our 2021 Sustainability Report.
About Us
For more than 100 years, we've made delicious, healthy protein that Canadians love. Our history, drive, passion, and vision for the future is what sets us apart.