We're on a journey to
Raise the Good in Food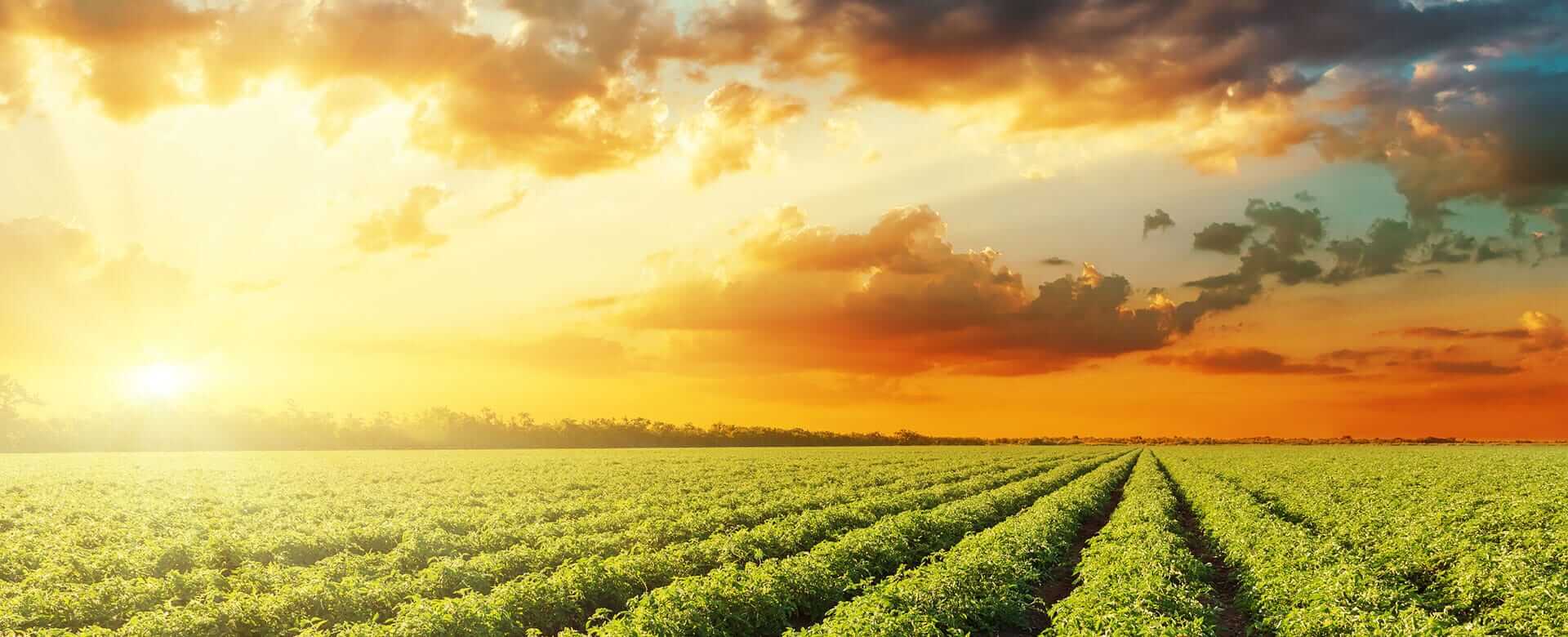 We're a carbon neutral food company on a purposeful journey to Raise the Good in Food through better nutrition, safer food and workplaces, more humane animal care, and sustainability efforts that protect our planet.
We care about our communities and commit to reducing food insecurity in Canada.
Join us on the journey. Let's build a better future, together.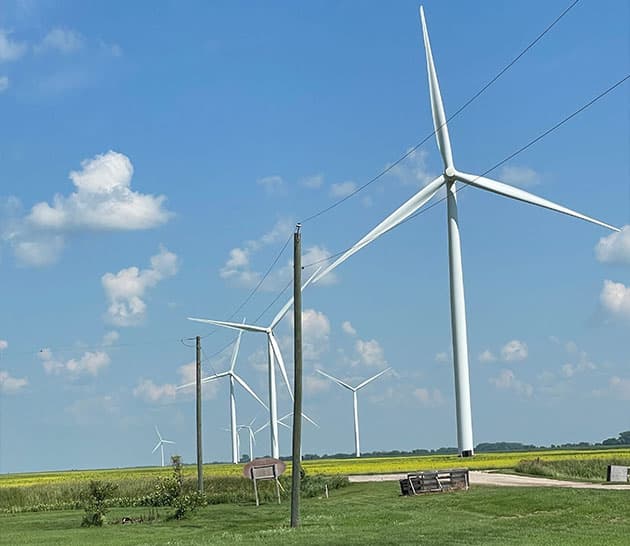 We are carbon neutral
We know that the food we make leaves an environmental footprint. We aim to reduce our footprint. We aim to be the most sustainable protein company on earth because we need to help build a better food industry.

Our sustainability commitments are central to our business and they guide us each step of the way – in the food we make, how we care for our animals, our people, our communities, and the planet.
 
We have a plan and we're sticking to it.
Start your job search here 
If you're looking, we're hiring! 
Are you a passionate, hard-working individual who enjoys tackling new challenges and expanding your career horizons? Then we want you to join our team and make a difference in your job every day! We're always on the lookout for new team members in our head office based in Mississauga, Ontario, and our 25+ facilities across Canada and the United States.  

Take a look at our diverse jobs in the food industry to find the one that feels like a fit for you. We're currently hiring at our new state-of-the-art poultry processing facility in London, Ontario and we'd love to meet you. Let's explore how your skills and experience can fit into our growing team.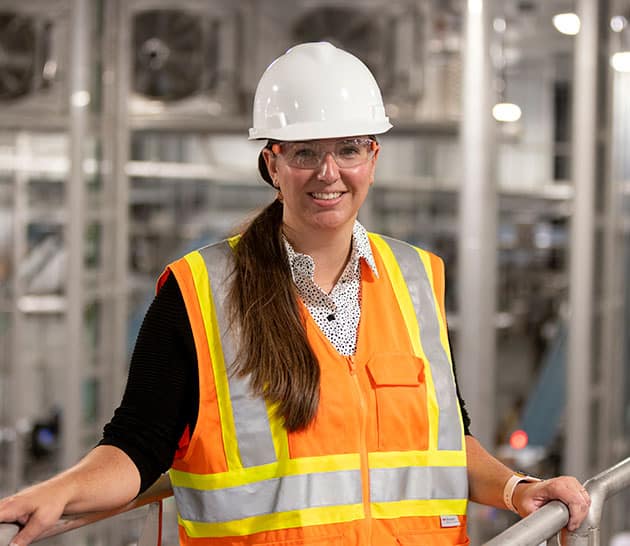 From our Blog
Charcuterie lovers unite for Fantino & Mondello's authentic Italian meat offerings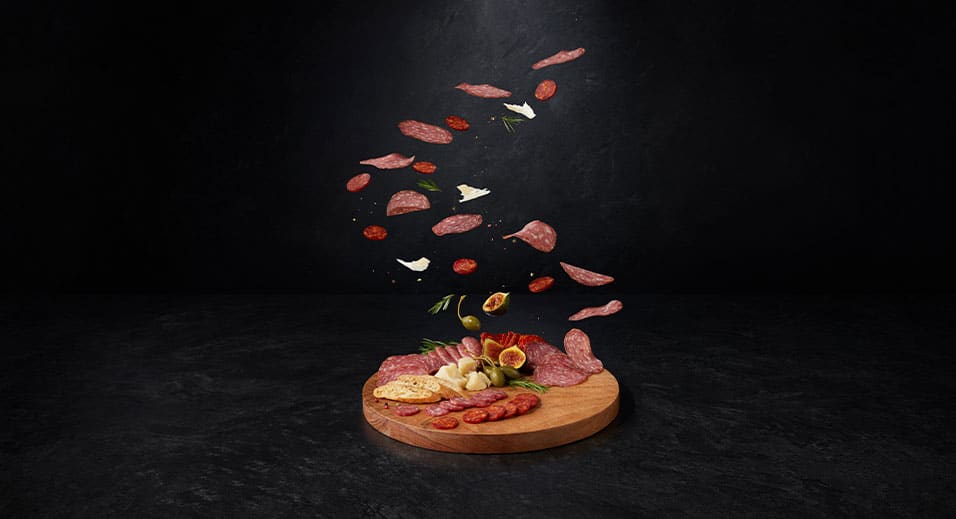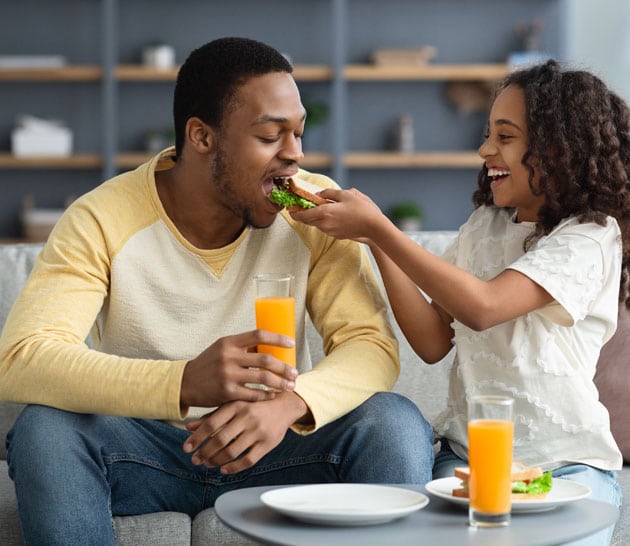 We're a family of trusted and loved brands
At Maple Leaf Foods, we make nutritious, delicious, and sustainable food to nourish Canadian families. We meet the needs of today's evolving palates and offer high-quality meat products, meat that's never been treated with antibiotics and plant-based protein options. Great food that there's no need to feel guilty about.
Career paths at Maple Leaf Foods 
Learn and grow with our dynamic team
Are you looking for a new position in which you can develop and advance? Explore our different job paths that can take you to career success and beyond! From Six Sigma to Manufacturing Operations to General Labour, there are countless opportunities to expand your unique skills. 

Our dynamic career paths can help you challenge yourself and put your best foot forward in your profession every day. Your opportunities for growth with Maple Leaf Foods are endless, and we can't wait to welcome you to our team.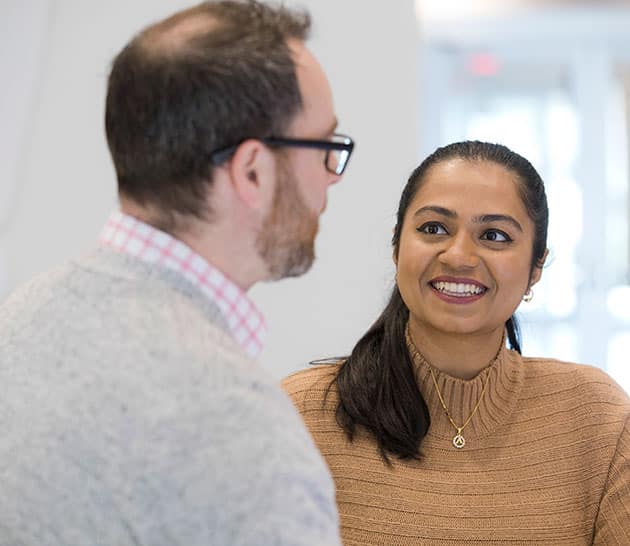 Introducing our inaugural
2022 Integrated Report
Our new Integrated Report builds on nearly a decade of sustainability reporting and presents a more holistic view of our Company. We continue to evolve our reporting process every year to meet changes in the reporting and regulatory landscape and growing demands from our stakeholders.
About Us
For more than 100 years, we've made delicious, healthy protein that Canadians love. Our history, drive, passion, and vision for the future is what sets us apart.
Fraudulent Website Alert
We have been made aware of a fraudulent website using the Maple Leaf name, logo and content to impersonate Maple Leaf Foods ("MLF") in order to trick visitors into supplying sensitive personal or financial information. Internet users are cautioned to engage only with MLF's official websites including www.mapleleaffoods.com and www.mapleleaf.ca, and pages linked through these sites. The official MLF corporate website has many resources that will direct you to the product, service or assistance you need.