Finance and Accounting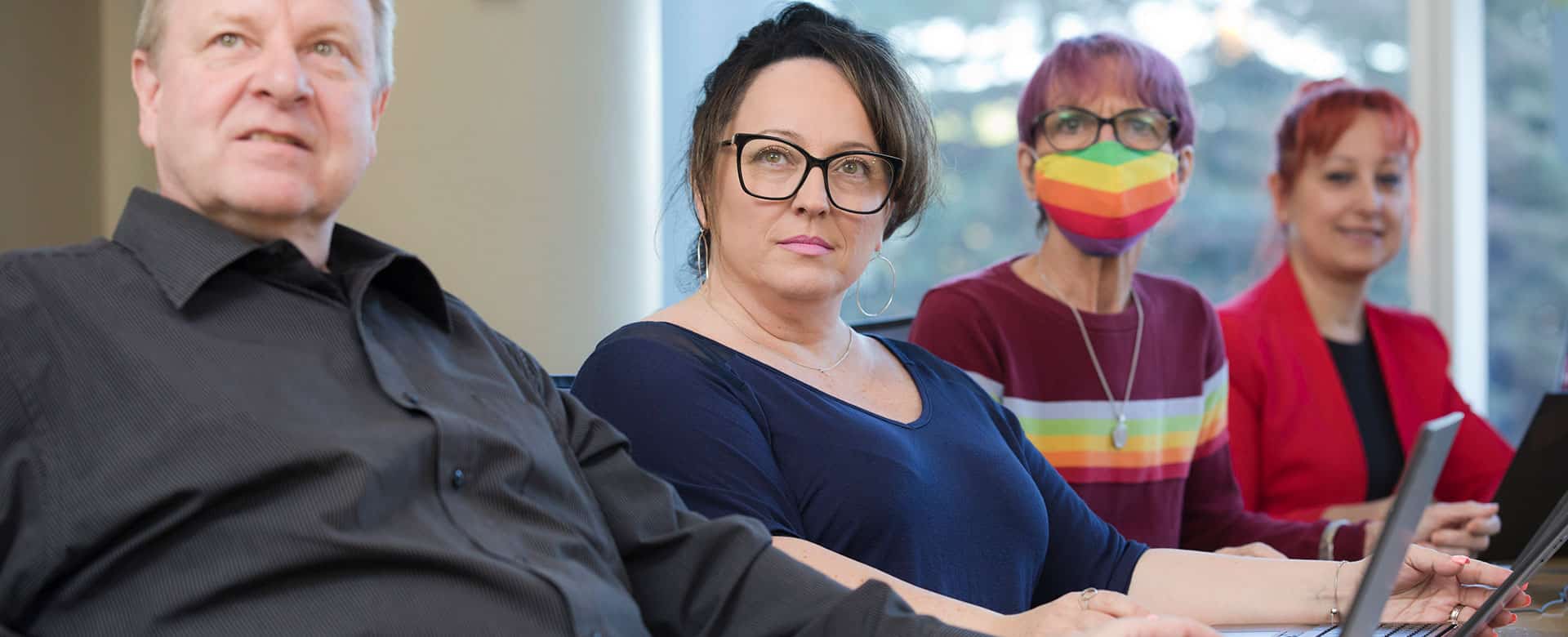 If you're up to the challenge, there is no limit to how far a finance career at Maple Leaf Foods will take you.
We value a long-term, sustainable and successful approach to business growth. A career in finance and accounting at Maple Leaf Foods takes the same path.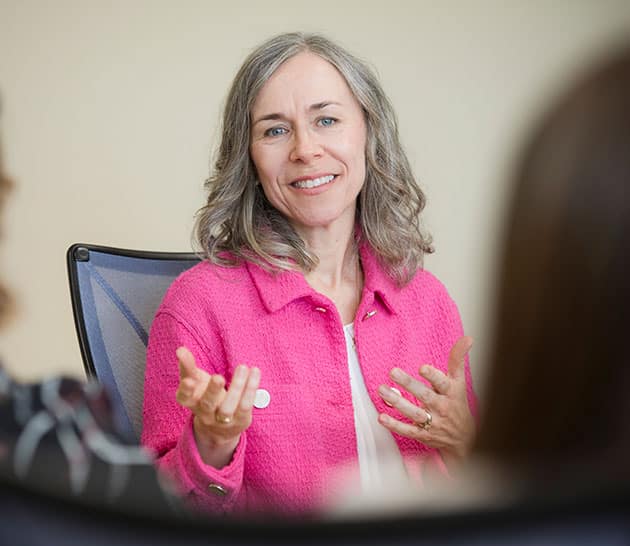 Finance jobs that offer career growth
Our Finance Team is a unified force with many areas of expertise. They are all supportive of one another and provide solutions that enhance our ability to create value for our shareholders and stakeholders.

The finance team has two primary areas of focus:
– Provide analysis, insights and tracking to drive business results
– Provide efficient, high-quality services and reporting to run our business
 
We offer our people opportunities to nurture and develop their finance career. We provide support as our team members work towards professional qualifications, help them acquire new business experience, and provide mentorship as they build their analytical, technical and leadership skills.

Career paths in finance
Our Finance Team is organized into five groups that offer an array of opportunities across the entire finance organization.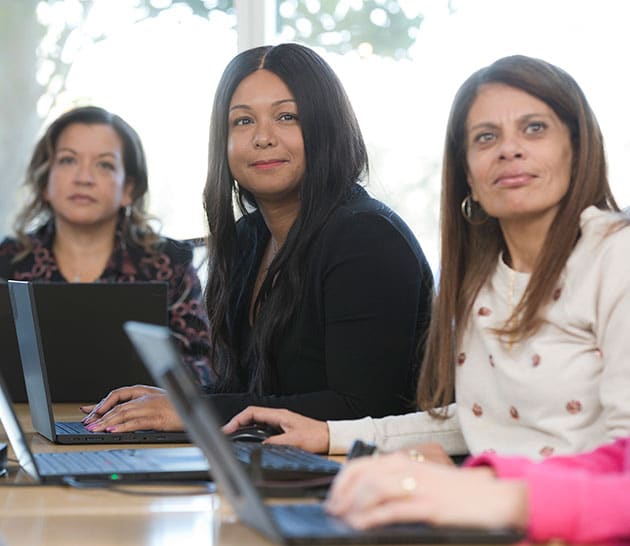 The five groups are:
Investor Relations: coordinates shareholder meetings, releases financial data, leads financial analysts' briefings, and handles and publishes financial reports.
Financial Reporting and Services: develops financial models, prepares forecasts and reporting tools to identify opportunities and risks.
Business Finance and Planning and Analysis: provides Senior Leadership Team with analysis and information to make strategic decisions.
Internal Audit and Compliance: provides objective evaluations of financial and business activities, identifies risks, supports different business areas so they comply with laws and regulations.
Treasury: manages the company's money.
Want to grow your finance career with strong mentors to support you? Join us!
Looking for a different career idea?