Food Safety and Quality Assurance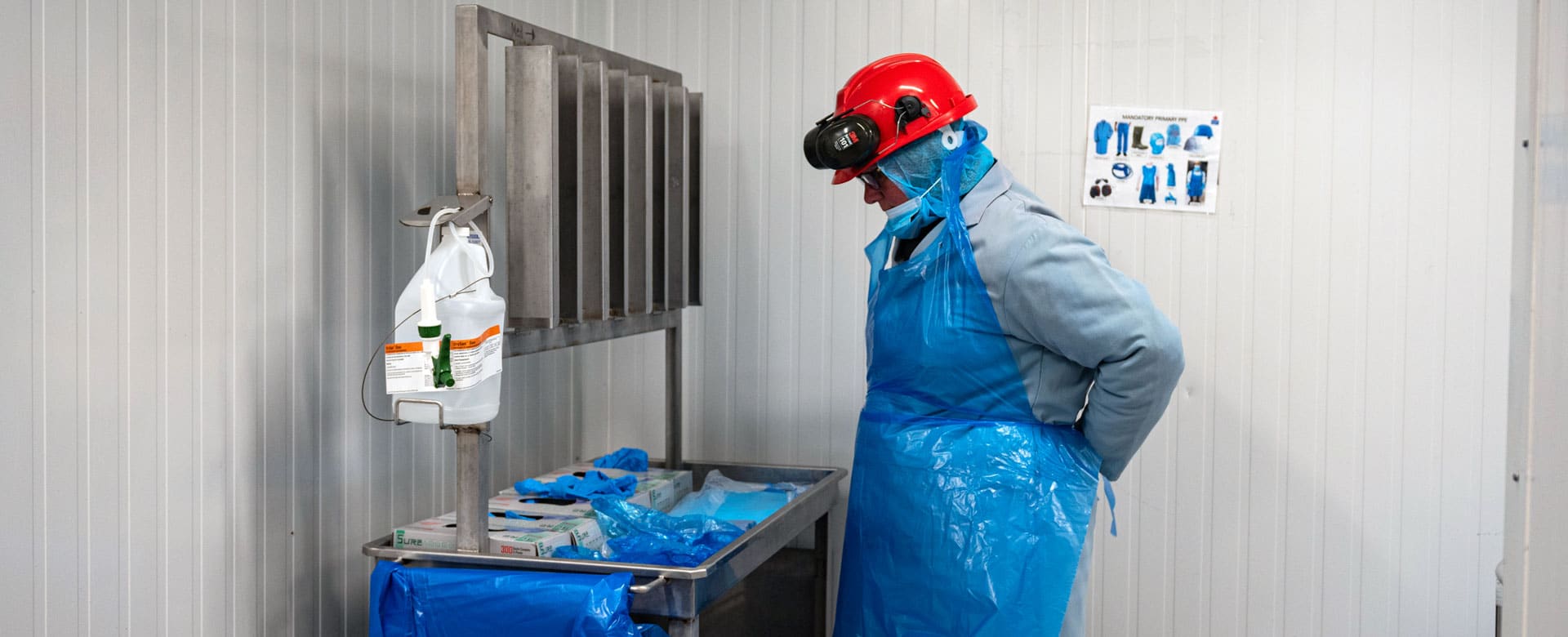 Making safe food is a top priority for us at Maple Leaf Foods.
We promise to provide our consumers with high-quality, nutritious, great-tasting food that is made in a safe environment. That's where our talented Food Safety and Quality Assurance Team comes in!
Making food safety a priority on the job
We commit to being a global leader in food safety and job safety. If you're passionate about food safety, this may be the career for you! From developing new products to shipping products to our customers, our amazing team of food safety experts works to ensure food safety within our plants and our distribution system.
 
We are committed to the Global Food Safety Initiative (GFSI) standards and use the British Retail Consortium (BRC) certification scheme as our standard. We believe deeply in our Food Safety Promise and our quality commitments and we wake up every day focused on meeting those commitments. Just ask the team members on our daily morning, company-wide food safety calls!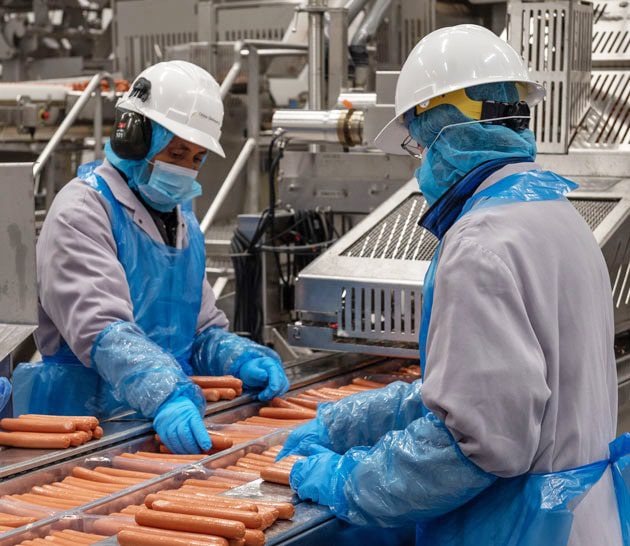 Achieving optimal safety requires a superb team with a diverse range of skills, from microbiology to sanitation, people management, comprehensive food safety and quality training. This team is organized into three areas:
Food Safety
Quality Assurance
Technical Services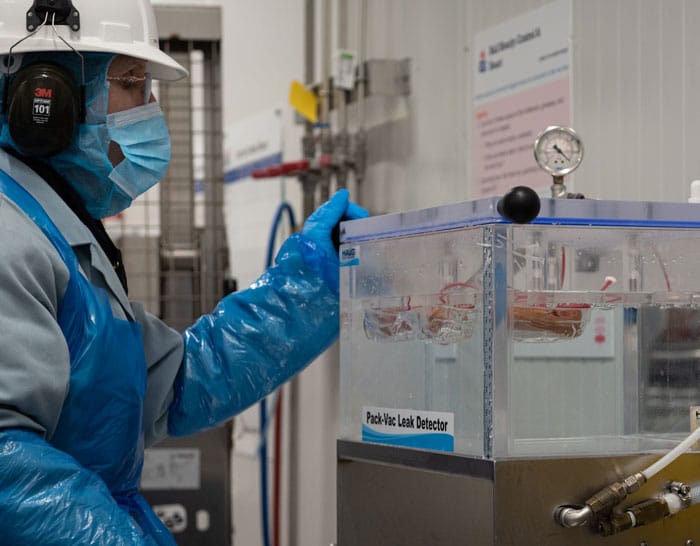 Testing products is the job of our Quality Assurance Team
We believe that all Maple Leaf Foods products have great attributes that our consumers love. Our quality assurance team ensures we meet all necessary product specifications.

Products don't make it out of our plants without their approval. We rely on process capability studies, statistical analysis and leading product development processes.

In simple terms: we have high standards because we want to exceed your expectations!
Technical services job
We have five Standards Council of Canada (SCC) accredited labs where we perform rigorous testing of our products for food quality and safety. Samples are analyzed daily, and data is reviewed to make certain we meet our product commitments and drive continuous improvement.
 
Our technicians use advanced techniques and equipment to assess food safety risks, do investigative testing, develop methods and provide validation.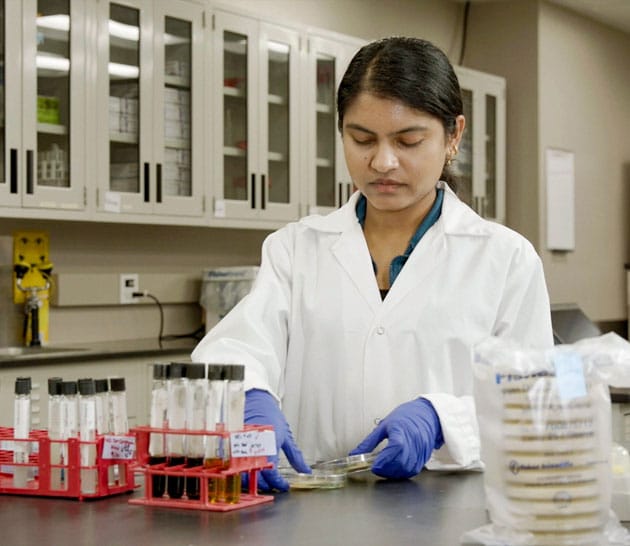 If you're passionate about Food Safety and Quality Assurance, start your career with us!
Looking for a different career idea?