Corporate Communications and Public Affairs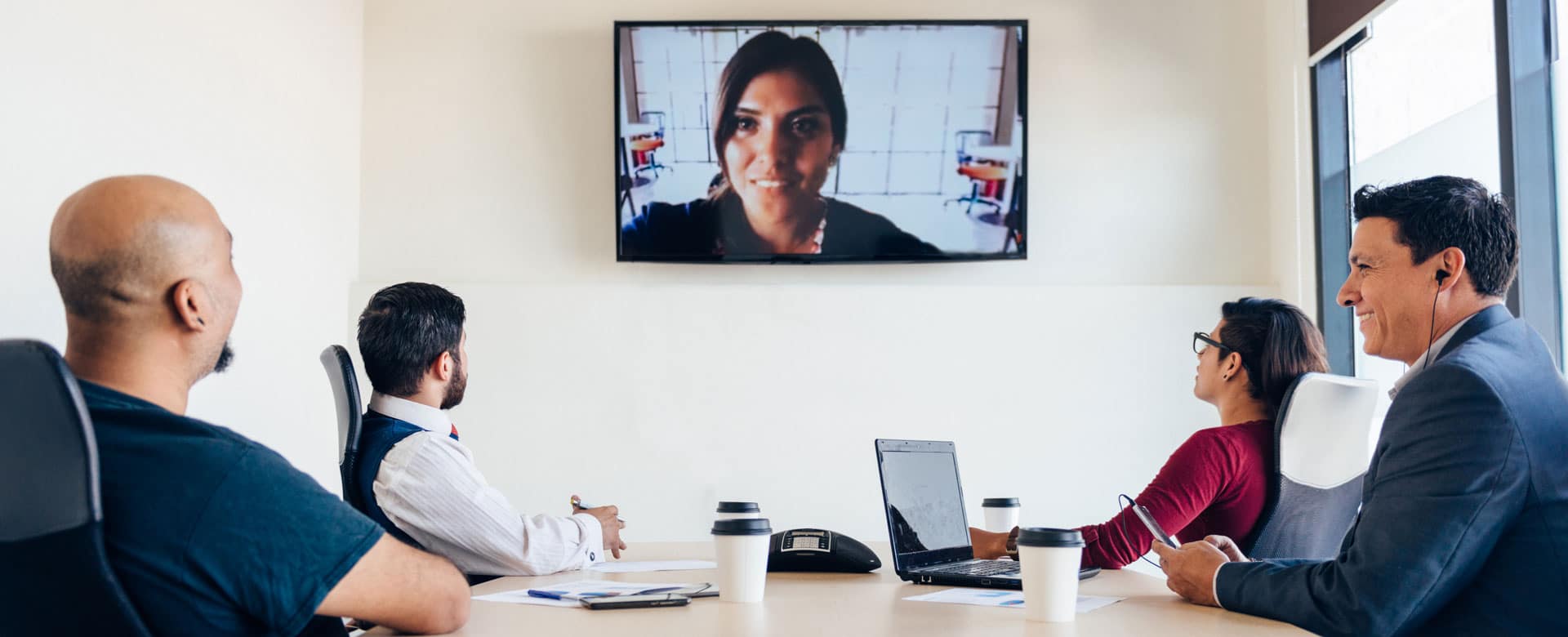 Maple Leaf Foods is doing great things and this team tells the world all about it!
A career path in Corporate Communications and Public Affairs
As a publicly-traded company, Maple Leaf Foods relies on talented people to manage our corporate responsibilities. Many career options exist within Corporate Communications and Public Affairs.
Corporate Communications and Public Affairs
This team creates and communicates clear messages that ensure the world knows about Maple Leaf Foods' latest endeavours. They share information and create dialogue both inside the company and externally, through interactions with the general public, investors, media and our people.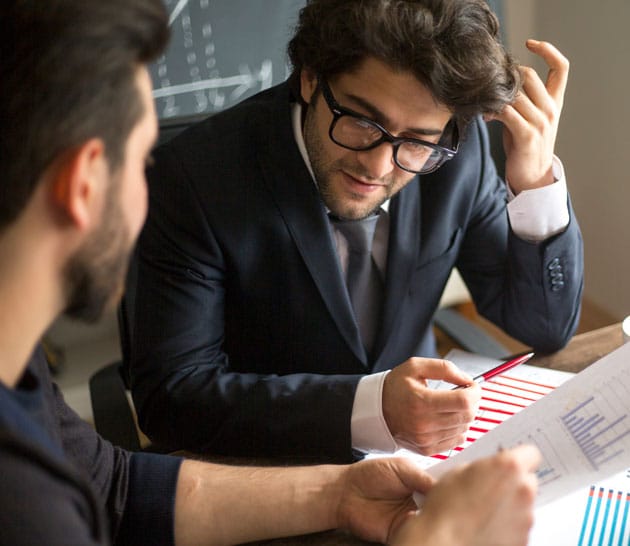 Strategy
This team leads and guides Maple Leaf Foods' strategic planning process.
They work with leaders throughout the business to explore, identify, analyze, and plan the execution of high-impact business opportunities.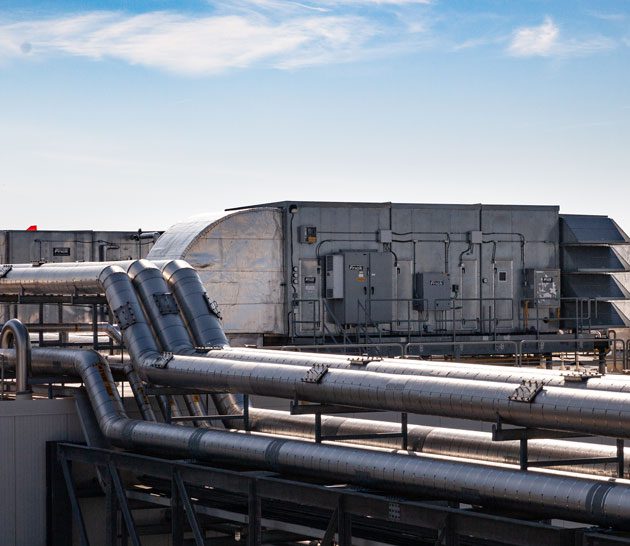 Sustainability
Sustainability at Maple Leaf Foods is not just something we talk about. It's who we are and what we do.
The Sustainability Team leads our efforts to create shared value for all our stakeholders with focus on four key areas: advancing nutrition and health, treating animals well, valuing our people and our communities, and protecting our planet.
Corporate Secretary, Legal Affairs and Real Estate
This team ensures Maple Leaf Foods upholds its high ethical and corporate standards in everything we do. They manage corporate responsibilities (including corporate secretarial), Board of Directors affairs, legal affairs, insurance, real estate, and mergers and acquisitions.
Taxation
This team works with external advisors and business leaders to ensure we follow tax requirements, and manage and accurately disclose our tax-related activity.
If this career path inspires your passion, we'd love to work with you.
Looking for a different career idea?