We value a safe and inclusive
Workplace Culture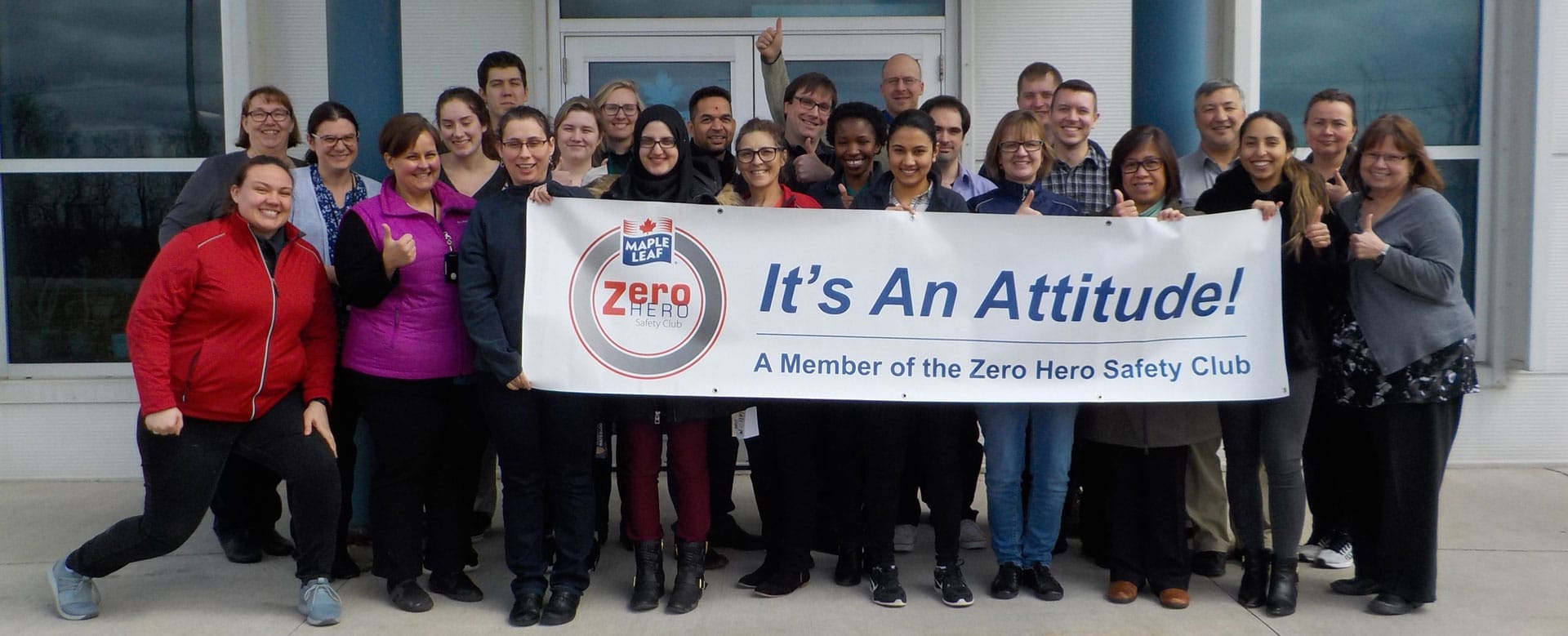 We value an inclusive company culture and a work environment that keeps our people safe, rewards excellence, and empowers everyone to learn and contribute their best.
We are so much stronger when people know they're accepted and valued for who they are and what they bring to the workplace.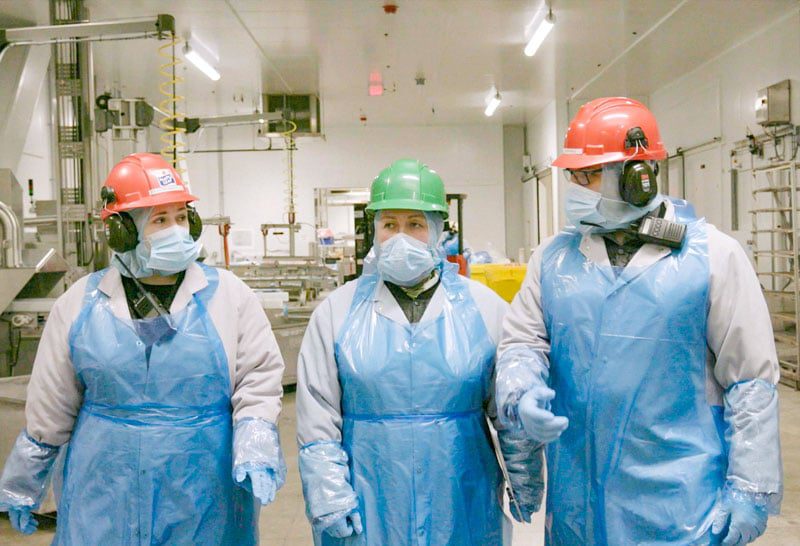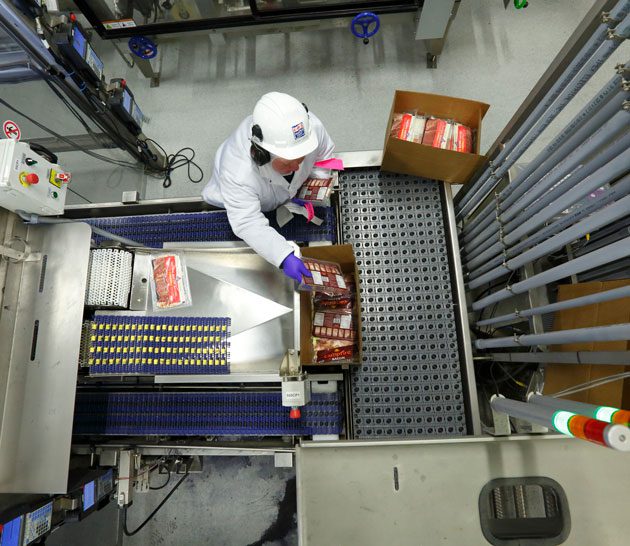 Our safety commitment to our people
Workplace health and safety is a top priority for us.

Our Occupational Health and Safety goal is an ambitious one: zero occupational injuries. We've created a workplace culture that is obsessed with safety. Our injury and illness rates are industry-leading and improving all the time, and this makes us incredibly proud.
What a diverse and inclusive company culture means to us
We're building a company culture and a work environment where all our people feel valued, heard and represented. We want them to feel they belong and have an equal opportunity to thrive.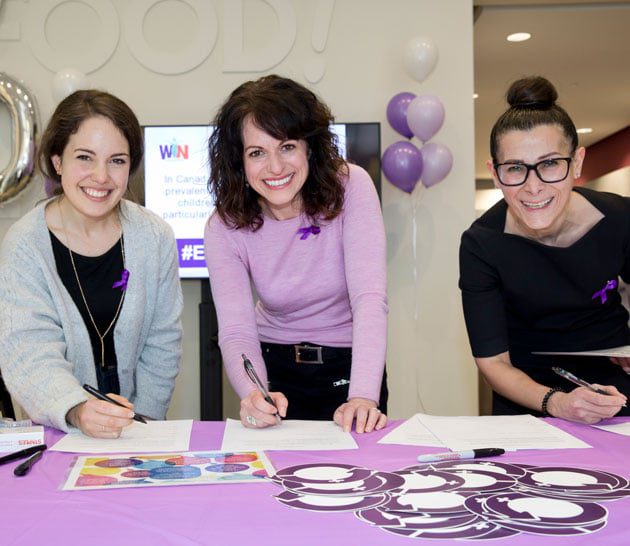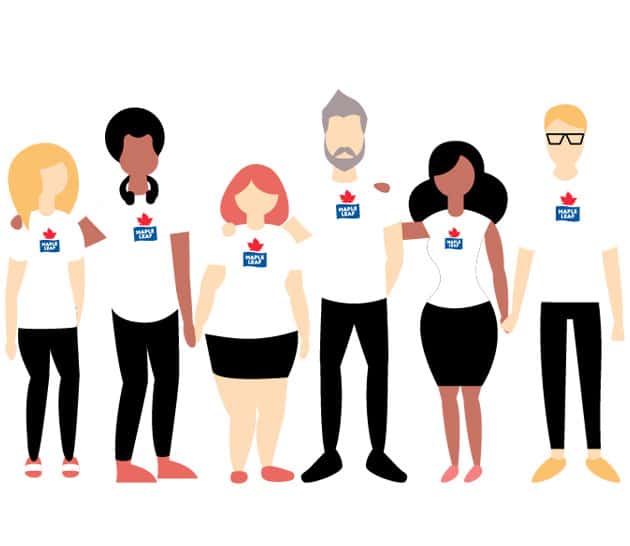 We aim to stop the stigma of mental health challenges
Mental health challenges are a growing concern across all segments of society. In any given year, one in five Canadians will personally experience a mental health problem or illness. At Maple Leaf Foods, we've introduced programs that help our people focus on improving their mental health and wellbeing.
Introducing our inaugural
2022 Integrated Report
Our new Integrated Report builds on nearly a decade of sustainability reporting and presents a more holistic view of our Company. We continue to evolve our reporting process every year to meet changes in the reporting and regulatory landscape and growing demands from our stakeholders.