Six Sigma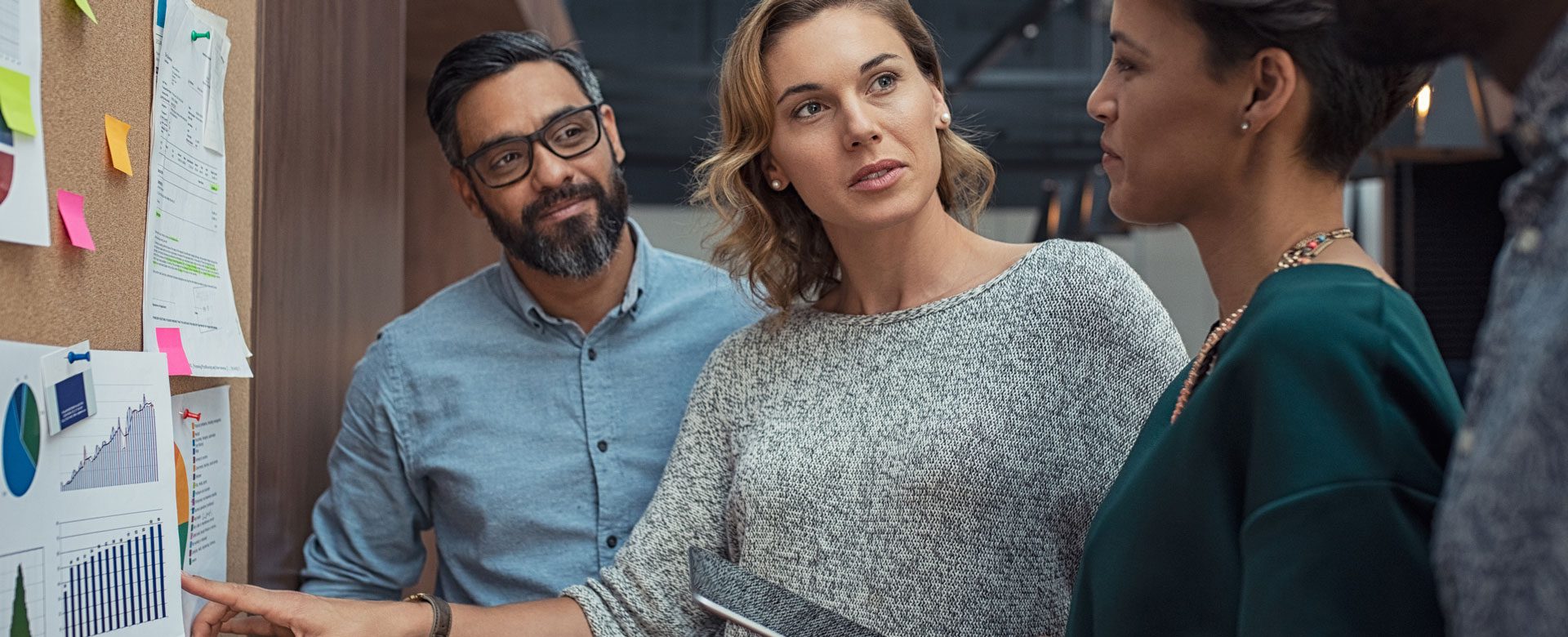 Six Sigma's analytical powers are foundational to our disciplined culture. It affects how we approach business decisions for the future and how we solve day-to-day challenges.
Is a Six Sigma career path right for you?
Six Sigma is used in many ways at Maple Leaf Foods
We use Six Sigma-structured project management methodologies to continuously improve our quality, productivity and customer satisfaction. We may apply change management methodology to post-acquisition integrations, or problem-solving skills to improving line efficiencies at our plants.
The possibilities are endless!
What are Six Sigma Black Belts?
Maple Leaf Foods offers a Six Sigma certification program. The Black Belt role is the most common point of entry. In this program, you receive training, support, and coaching required to advance your career.

Our Six Sigma Black Belts are leaders who deliver results. They integrate Six Sigma knowledge into their daily decision-making.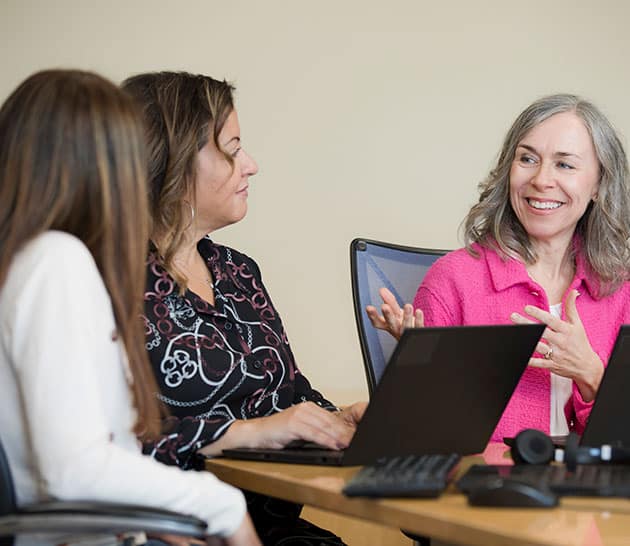 A career as a Six Sigma Black Belt
A career path in Six Sigma can progress through a number of challenging roles.

They may include:
– Lead initiatives of various size, risk, complexity and visibility
– Manage business relationships with, and coaching of, senior leaders
– Develop Six Sigma capability in all team members at Maple Leaf Foods and establish strong relationships across the different business functions
– Assume accountability for problem-solving quality of a portfolio of Black Belt projects (available for Director role or above)
 
The diversity and pace of learning are truly unique in the Black Belt role!
Are you looking for different opportunities to grow? A career in Six Sigma may be the answer. Join us!
Looking for a different career idea?