Our brands:
Think FOODSERVICE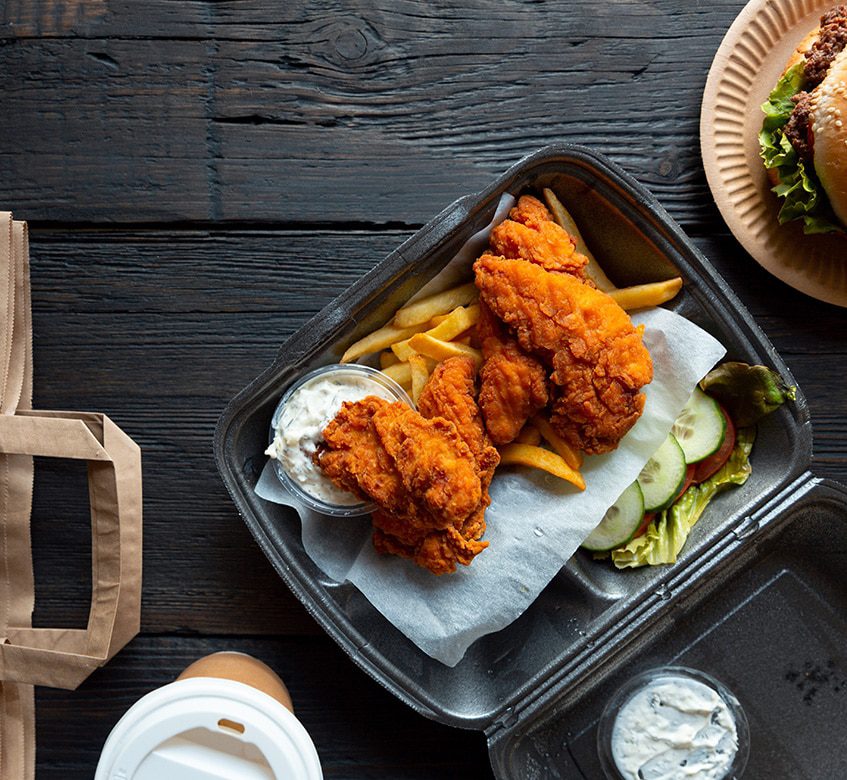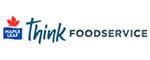 Maple Leaf® Think FOODSERVICE makes delicious, high-quality protein products for the food service industry across North America. Whether a large food chain or your local mom and pop restaurant, we are proud to provide delicious food we know you'll love!
View website
Pride and passion
Food service culinary
At Maple Leaf Food Service, we pride ourselves on being Passionate People, Passionate About Food. Check out our recipe book curated by our very own Food Service employees for inspiration and oh-so-yummy creations.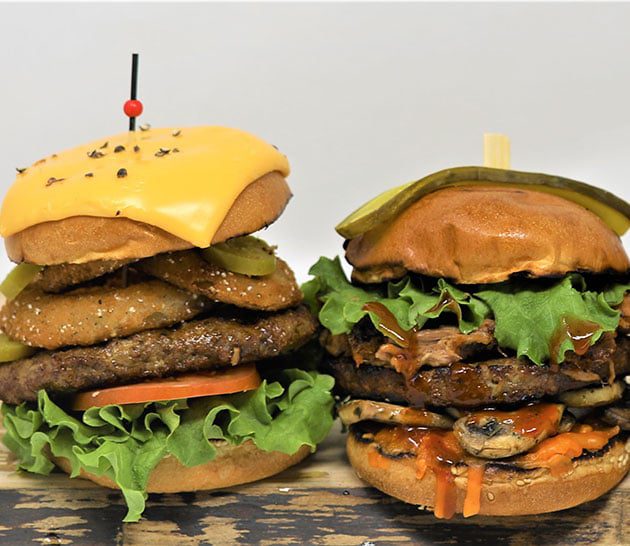 Food service industry
Industry insights
To say the food service industry has experienced a tough couple of years would be an understatement. So, what are we seeing now? To find out and to learn more about top trends in food, new technologies, sustainability on menus and much, much more, you're in the right place.
Think FOODSERVICE
Menu solutions
Get inspired with Maple Leaf Think FOODSERVICE when updating your menu. From our traditional meat protein to alternate proteins in our Lightlife® and Field Roast™ brands, we have the food that even foodies will crave.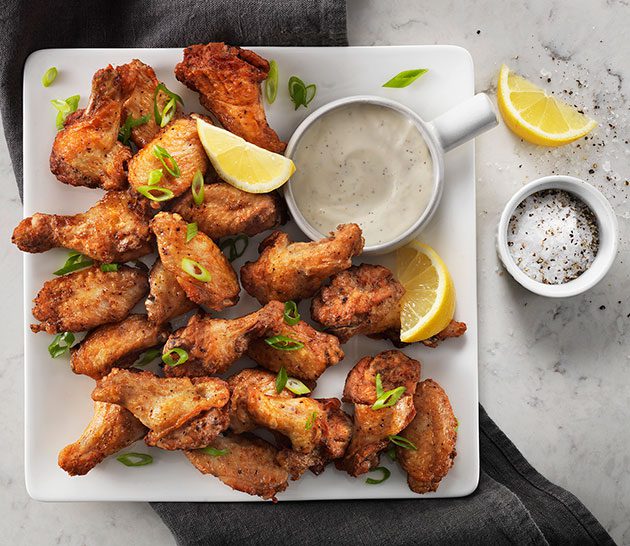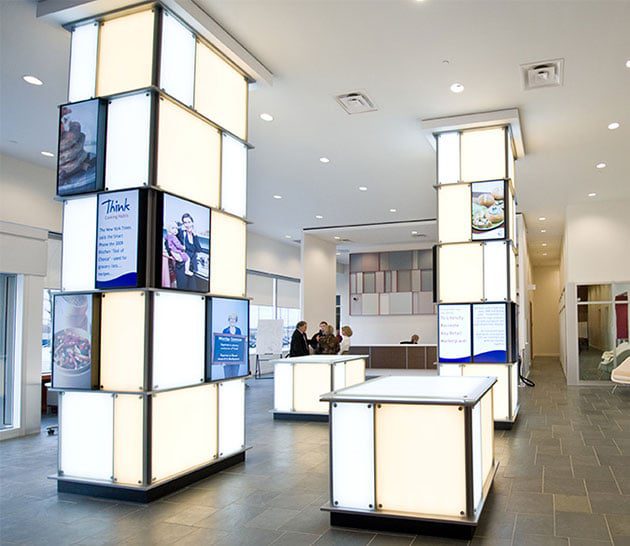 ThinkFOOD! facility
The Maple Leaf ThinkFOOD! Centre provides a learning environment where partners, product developers and chefs come together to innovate, develop, conduct consumer research, share and collaborate on food concepts and menu ideas.
Innovative ideas
Healthcare and Hospitality
At Maple Leaf Healthcare & Hospitality we offer innovative ideas for this unique subset of the food service market. From traditional innovation to "food five ways" to comfort foods, we offer a wide selection of delicious and nutritious food that delivers every time.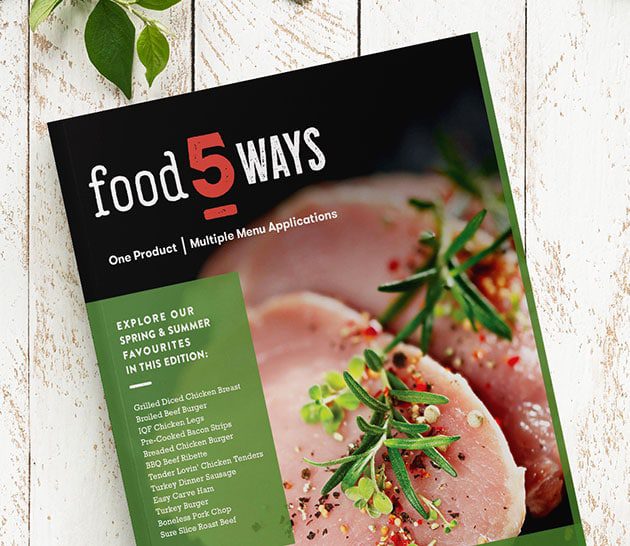 See what we are up to
See what we are up to on Instagram with unique programs created to help support the Foodservice Industry as it emerges from the impact of the Pandemic.
Learn more about Think FOODSERVICE
Other Brands
Schneiders®
Schneiders® offers delicious tasting, premium meat products. We've crafted our food with patience and care since 1890. We always take the time we need to make delicious food you can serve with pride. In the end, quality is what matters, and quality never gets old.
Learn more about Schneiders®
Mina® Halal
Mina® is committed to providing consumers with a variety of wholesome and high-quality Halal food products. Our products are certified by the Halal Monitoring Authority (H.M.A.), strictly adhering to the most stringent halal process, and always Zabeeha by Hand.
Learn more about Mina® Halal