We are
Environmentally
Responsible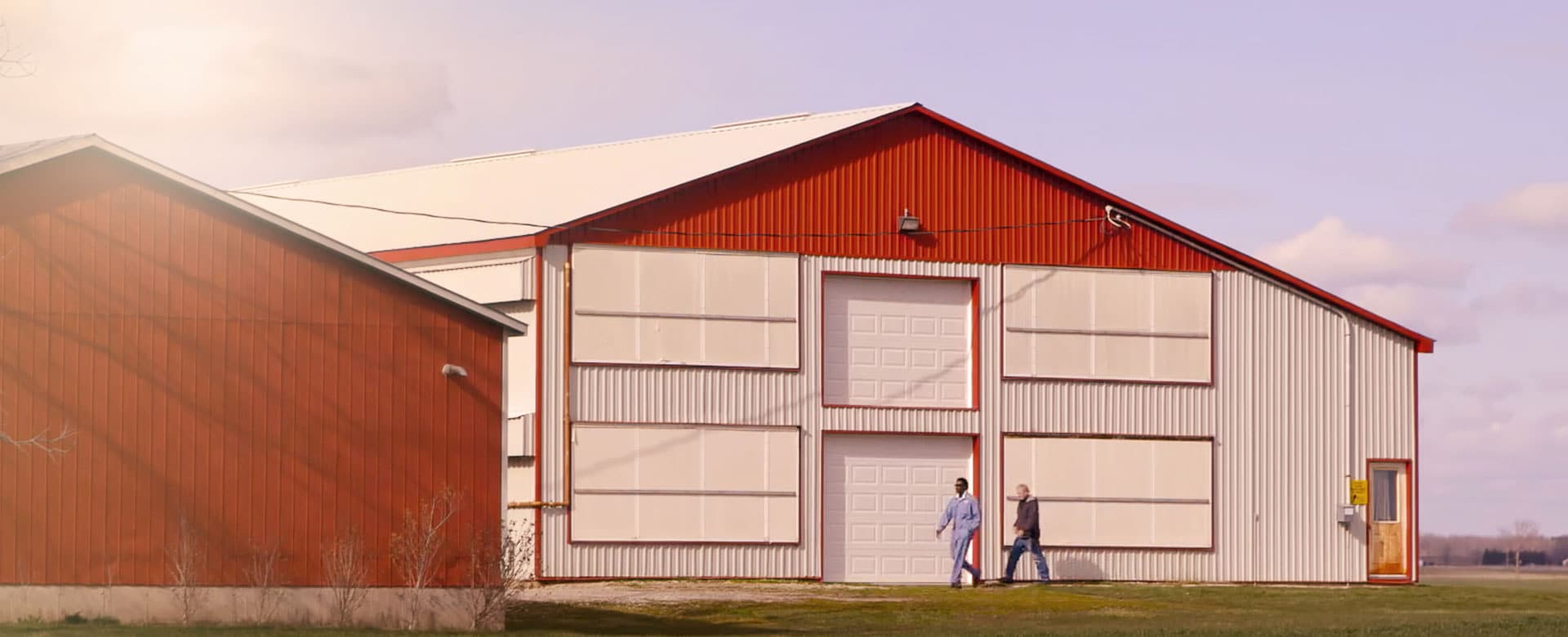 We're not waiting for solutions to protect the planet – we're creating them. In the fight against climate change, action matters!
We have aggressive goals to reduce our environmental footprint. The future of the planet and the food industry depends on us.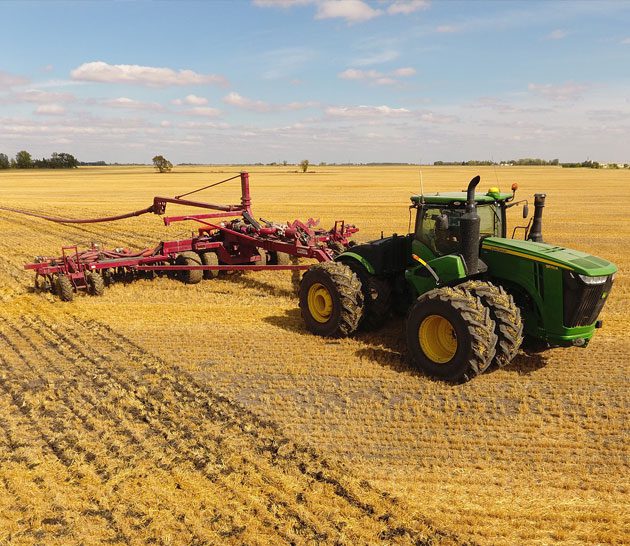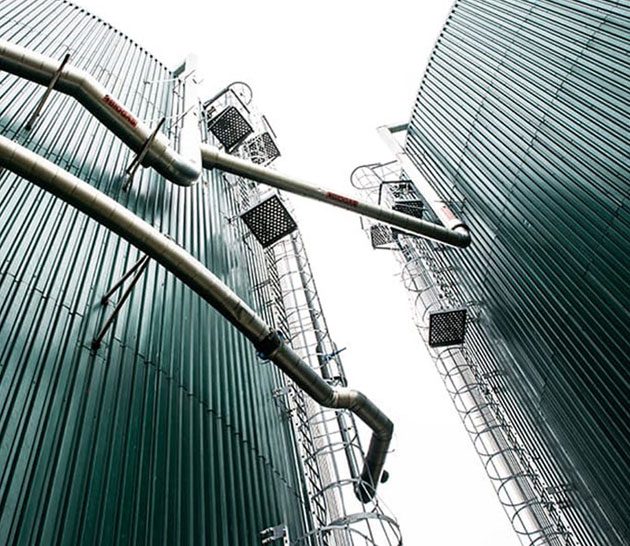 We are carbon neutral!
We're committed to environmental sustainability
Becoming the world's first major carbon neutral food company in 2019 was a big step in our fight against climate change.

We've accomplished this because we've set bold, science-based targets to reduce our carbon footprint. We've eliminated, reduced and neutralized our Scope 1 and 2 emissions and a portion of our Scope 3 greenhouse gas emissions. To neutralize our remaining and currently unavoidable emissions, we invest in high-impact environmental projects.
We're reducing our environmental footprint
Reducing our environmental footprint by 50% by 2025 is an important step in our journey to achieve our science-based targets. Our bold intensity reduction goals are focused on reducing our electricity, natural gas, water, solid waste, and food waste.

We track the reductions in our environmental footprint, and we've made great initial progress but recognize that we need to significantly ramp up our efforts in order to achieve our targets.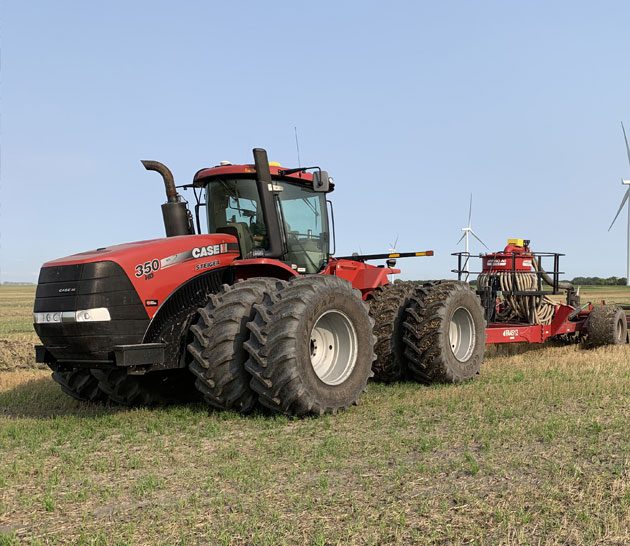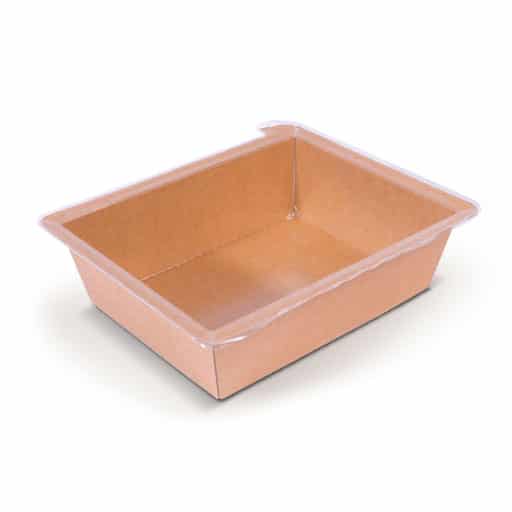 Developing more sustainable packaging
Reducing packaging waste like plastics is a global environmental priority. We are innovating and developing sustainable packaging for our products and have developed ambitious sustainable packaging targets.
Our supply chain
To be an environmentally friendly company, we need to look at all impacts of our supply chain.
As one of Canada's largest food companies, we have a deep and complex supply chain. It involves many stages, from sourcing of raw materials and ingredients from farmers and producers, to the making of products in our network of manufacturing facilities all the way to distribution centres.

We recognize that our supply chain has a significant environmental impact – that's why we've got a plan to reduce our emissions every step of the way.
Sustainability
Report
We're documenting and calculating all the changes we're making. See our progress in our 2021 Sustainability Report.