We make
Food Safety a Priority
At Maple Leaf Foods, we do our best to minimize the presence of bacteria that can cause foodborne illness in our manufacturing plants.
Our goal is to provide consumers safe, great tasting food that's made in a safe work environment every single day.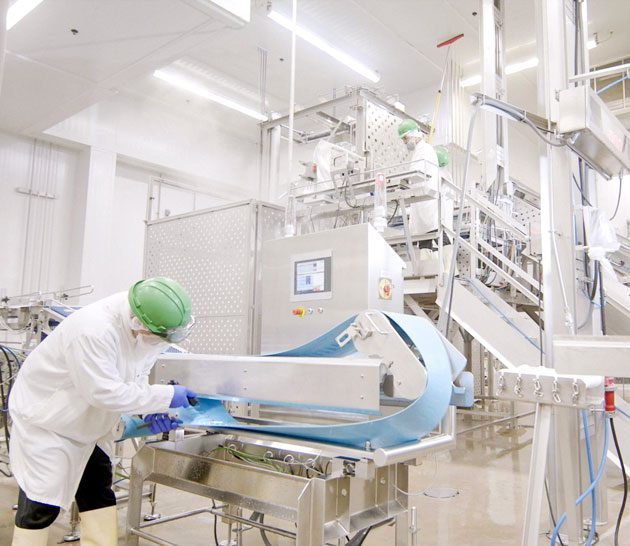 We follow Global Food Safety standards
We adhere to the highest food safety standards set by the Global Food Safety Initiative. All of our manufacturing plants are audited annually by an internal food safety audit function and a third-party auditor to identify and correct any problems.

We continuously monitor the effectiveness of our efforts through aggressive testing of our manufacturing environment and our products.

We regularly swab, test, and sanitize all our production areas, including manufacturing equipment, as a preventative measure to maintain product quality and safety.
We conducted more than 250,000 tests in 2022 to measure product quality and safety, including the detection of allergens, microorganisms, and pathogens.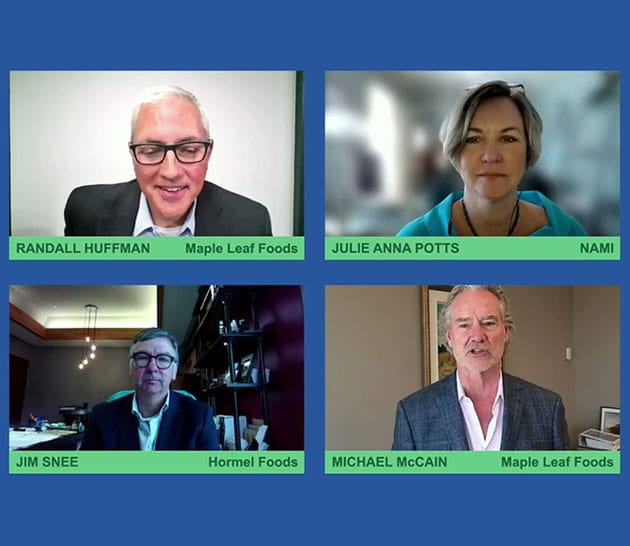 Educating the industry about food safety
We're proud to host our annual Food Safety Symposium to share best practices and education within food production. In October 2022, we hosted our 12th annual Symposium in partnership with the North American Meat Institute (NAMI) Protein PACT highlighting the theme 'How Measurement, Management and Transparency Builds Long Term Trust Among Stakeholders'. Our learnings from the virtual event highlighted the importance of transparency, trust, and accountability for all shareholders in the food industry.
Food safety and sanitation is very important to us
Sanitation is a foundational and critical part of our food safety strategy. We practice scrupulous sanitation, as we dedicate hours each day to a top-to-bottom cleanup of our manufacturing equipment and of our plants. We disassemble equipment used in our plants to chop, blend, slice, and package products so that we can clean every inch with hot water, soap and disinfectant.
 
Our team members wear extensive protective equipment to ensure that our plants are sanitary, including gloves, boots, aprons, hair nets, hard hats and face coverings. And they wash their hands and boots multiple times each day to maintain cleanliness.
 
We deployed a comprehensive, industry-leading sanitation strategy across our network of plants. We began measuring sanitation effectiveness and set ambitious targets. We're proud that at the end of the first year, we exceeded our goal by a very large margin! That's why we're confident that our sanitation program leads the industry.
Our Food Safety Strategy
We're pursuing a world-class food safety and quality culture. We've developed a food safety strategy that includes:
plants designed in ways that optimize food safety
comprehensive food safety training to empower our people
an industry-leading sanitation program to ensure our plants are as safe as we can make them
a microbiological testing program that seeks to target and destroy bacteria and other hazards before they pose a risk
a company culture that puts food safety first every single day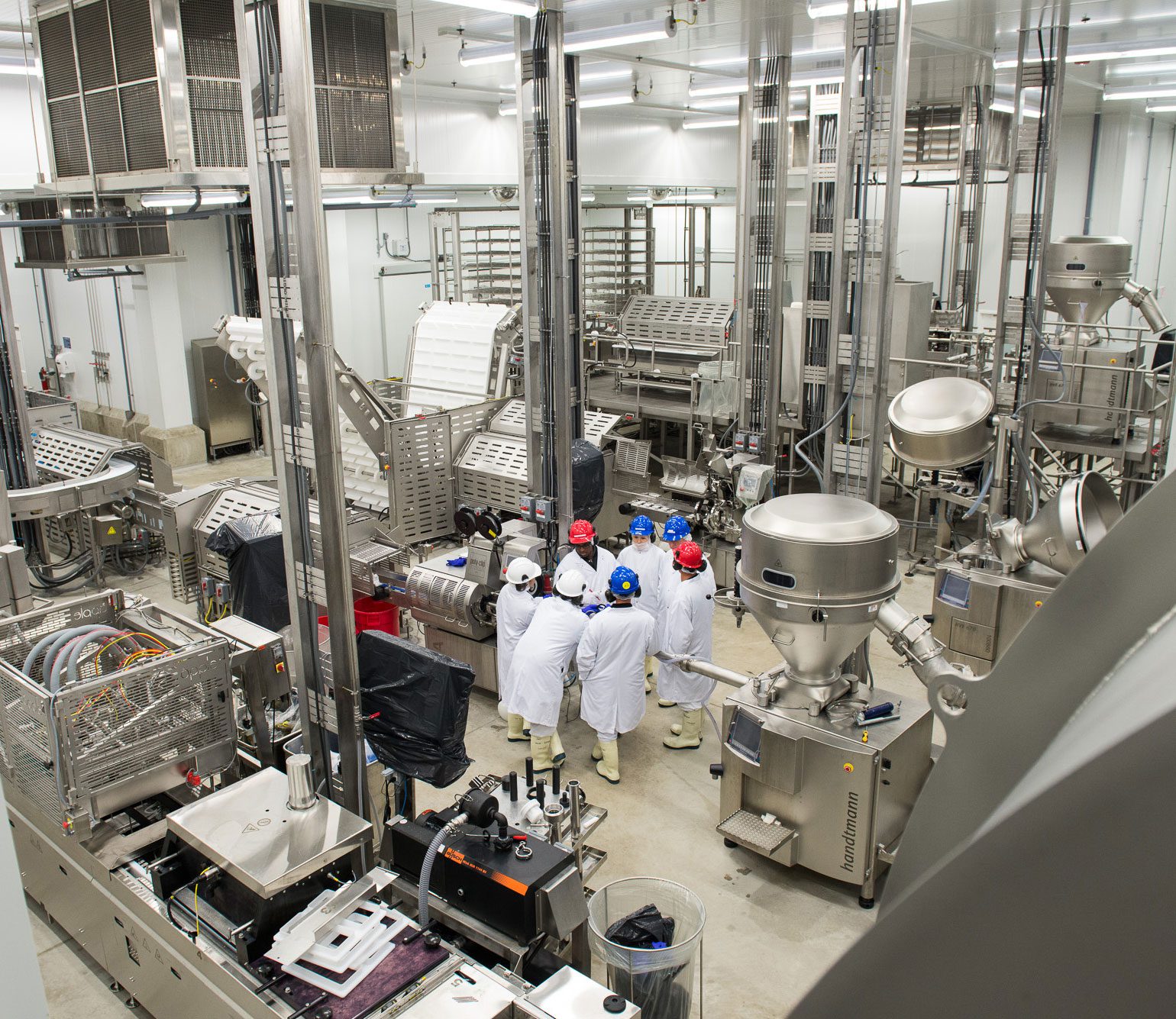 Managing food safety by measuring and reporting
We believe deeply that you manage what you measure. In 2017, we set ambitious new goals for our food safety and quality programs. We established the Food Safety Incident Rate (FSIR) and a Quality Incident Rate (QIR). For FSIR, we measure a number of factors including recalls, pathogen occurrence, regulatory non-conformance incidents, and consumer complaints for food safety-related issues. For QIR, we measure quality recalls and withdrawals and consumer complaints for quality.

These two indexed values are calculated each month for every manufacturing site. Sites compare their performance to inspire further progress and to learn from each other.

We continuously seek ways to improve our program. We're pleased that our food safety and operational teams exceeded our goals in 2022!
Introducing our inaugural
2022 Integrated Report
Our new Integrated Report builds on nearly a decade of sustainability reporting and presents a more holistic view of our Company. We continue to evolve our reporting process every year to meet changes in the reporting and regulatory landscape and growing demands from our stakeholders.