We're working towards a
Sustainable Food System
Our supply chain is complex – from raw materials to consumer-ready food production to distribution and sales.
We recognize that each of these links has a significant environmental impact. That's why we're finding solutions that promote a sustainable supply chain.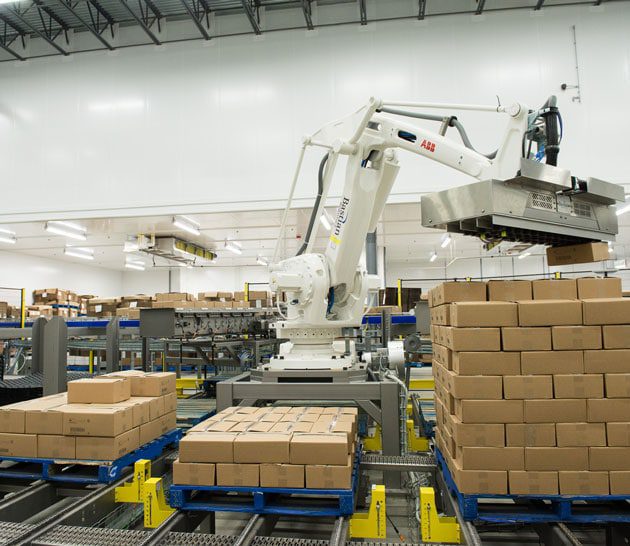 Reducing carbon emissions in our supply chain
To achieve our vision to be the most sustainable food company on earth, we need to consider our supply chain's impact on the environment.

When we created our carbon management strategy, we wanted to understand the sources of our Scope 1, 2 and 3 greenhouse gas emissions. We learned that Scope 3 emissions accounted for 83% of our total greenhouse gas emissions. These emissions are produced in our supply chain and include raw materials, feed, and ingredients we purchase to make our products and feed our animals.

We developed a plan!

We set science-based targets to reduce our Scope 3 emissions intensity by 30% by 2030 (from our 2018 baseline). We are working with our suppliers, customers and industry stakeholders to identify opportunities to reduce our supply chain impacts and we are participating in different programs to share knowledge and advance collaboration on supply chain issues.
From farm to fork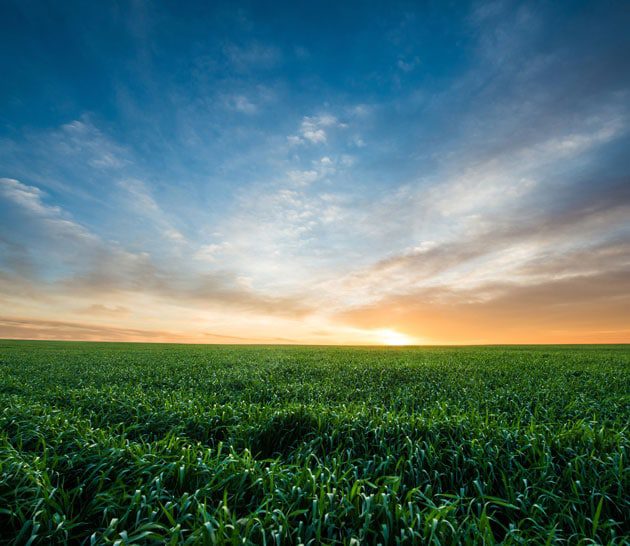 Supply chain in the food industry
The supply chain or the value chain footprint in the food industry maps out the lifecycle of a product – from where it begins to where it ends.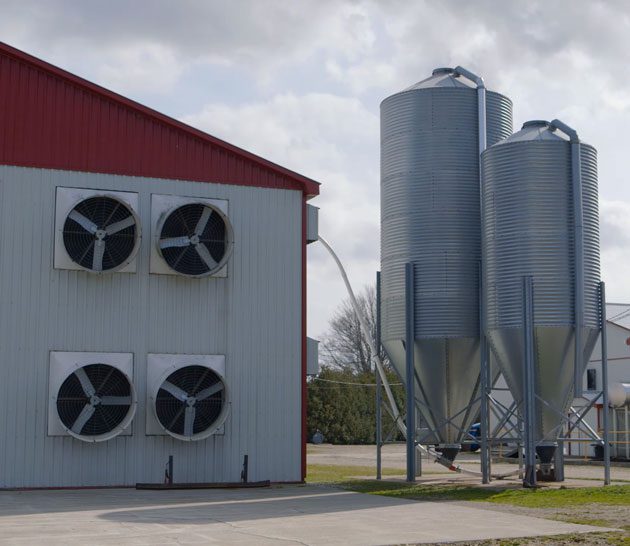 Inputs
We source North American grains and crops for our animal feed and plant-based protein products, and we own five grain mills that produce rations for our pigs. We source pigs and hatching eggs from our own system and from trusted suppliers.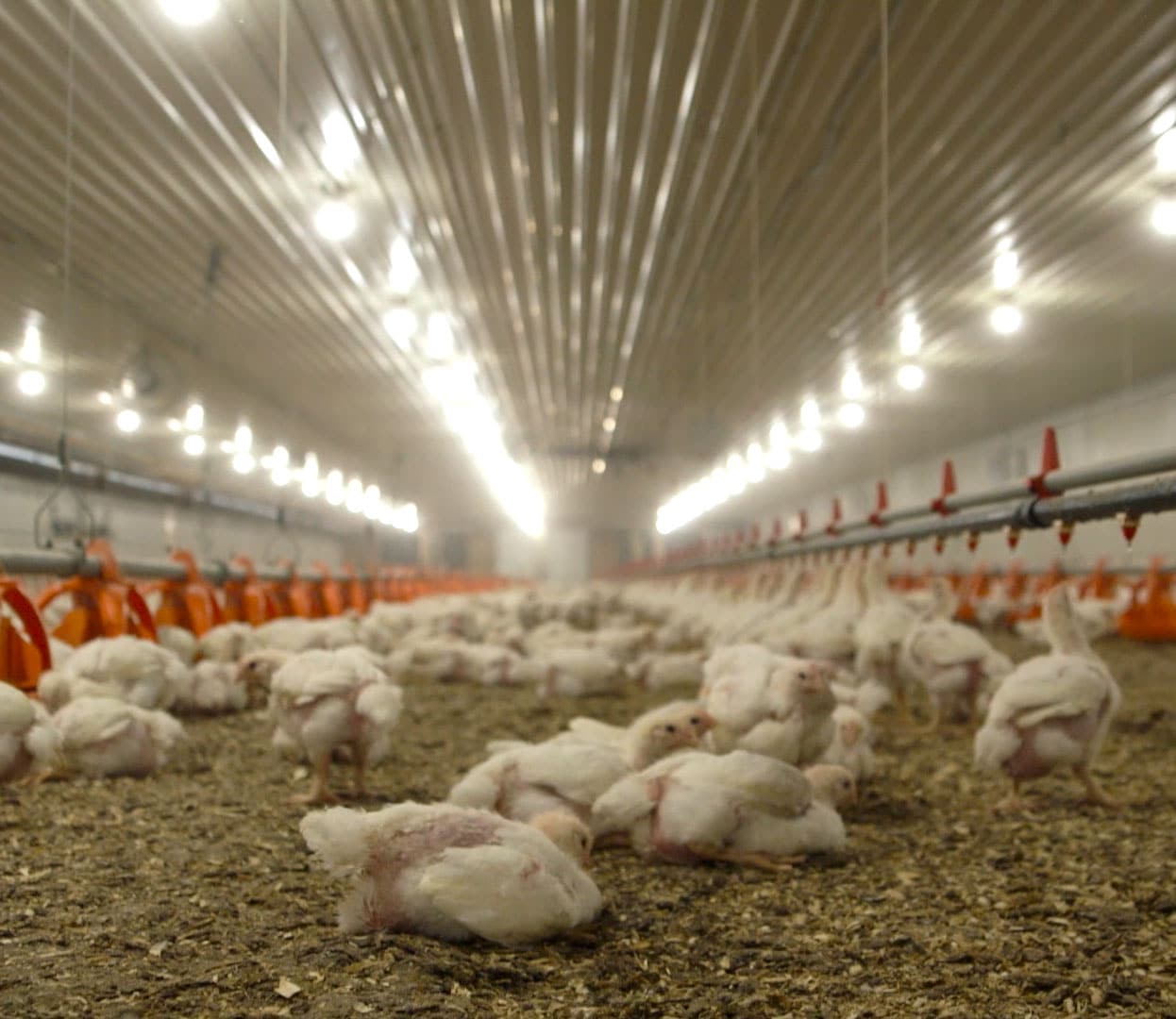 Barns and hatcheries
We own pig barns (sow, nursery and finishing barns in Manitoba and Saskatchewan) and hatcheries (in Ontario and Alberta) that supply chicks to contract producers. All are closely monitored and audited to ensure high levels of animal care.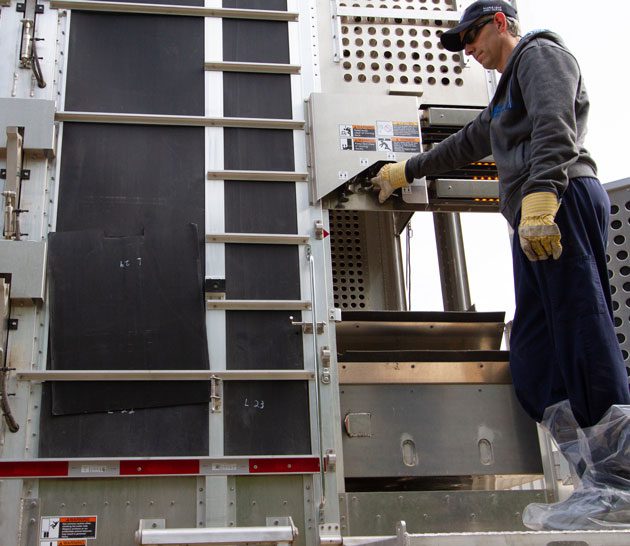 Transportation
We transport our eggs, chickens and pigs using specially trained drivers, who help ensure good animal care and reduced stress. We use new hydraulic-lift pig trailers when we transport pigs in our system to reduce the stress of walking up and down ramps. We also use climate-controlled trailers to increase bird comfort.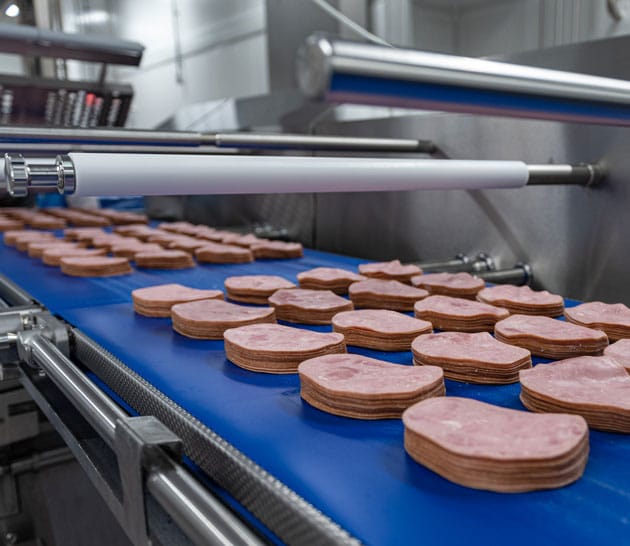 Processing and prepared meats facilities
Our primary processing facilities and our co-manufacturers in Canada and the U.S. follow strict global food safety standards. Each is monitored by dedicated inspectors and veterinarians from the Canadian Food Inspection Agency (CFIA) and the United States Department of Agriculture's (USDA) Food Safety and Inspection Service (FSIS), as well as our own strict internal food safety procedures.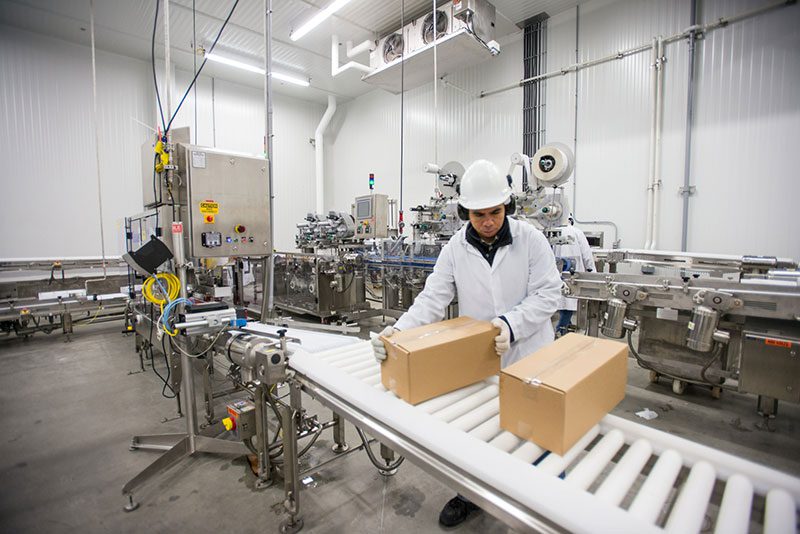 Distribution
Our finished products go to our owned or third-party distribution centres, or directly to customers and international markets.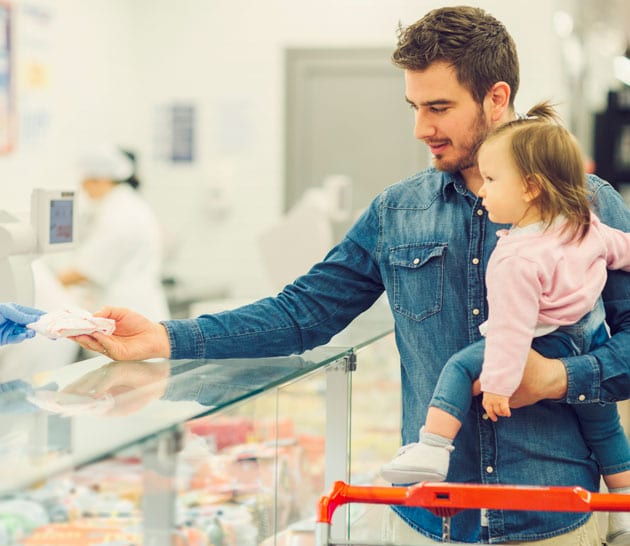 Grocery retail and foodservice
Grocery stores across Canada and the U.S. carry our brands, as well as private label products that we manufacture on their behalf. We also supply many major restaurants and foodservice companies.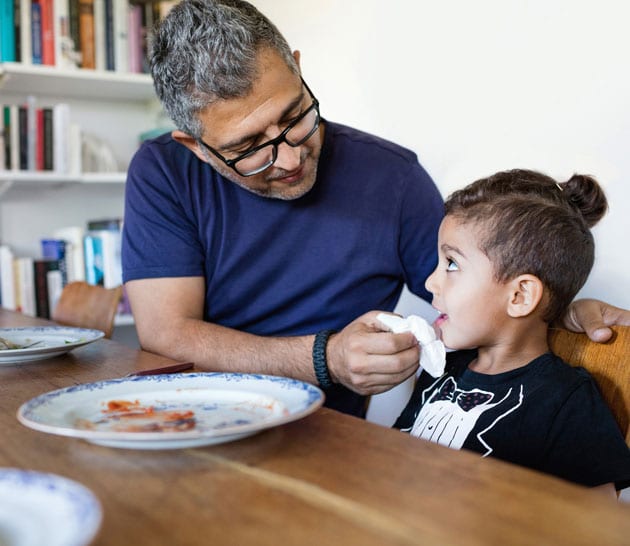 Your plate
At home and in restaurants across North America, people enjoy our high-quality, delicious products every day.
Proper supply chain management in the food industry is important and complex
We support farmers and producers and generate significant regional economic benefits through our network of production, manufacturing, and distribution facilities.

The efficiency and health of the supply chain is important to us. For us, a healthy food system creates inclusive outcomes for healthy people, a healthy planet, and a healthy business.

Each link of our supply chain must operate at peak performance to avoid stressing other links in the chain. We've embraced technology, found many opportunities to increase efficiency, safety, and productivity, and we will continue to do so for the future of the food industry.

We understand that we can't do this alone. We work with our suppliers, customers, and industry stakeholders to identify opportunities to reduce our supply chain impacts. We are a member of several organizations and participate in different programs to share knowledge and advance collaboration on supply chain issues.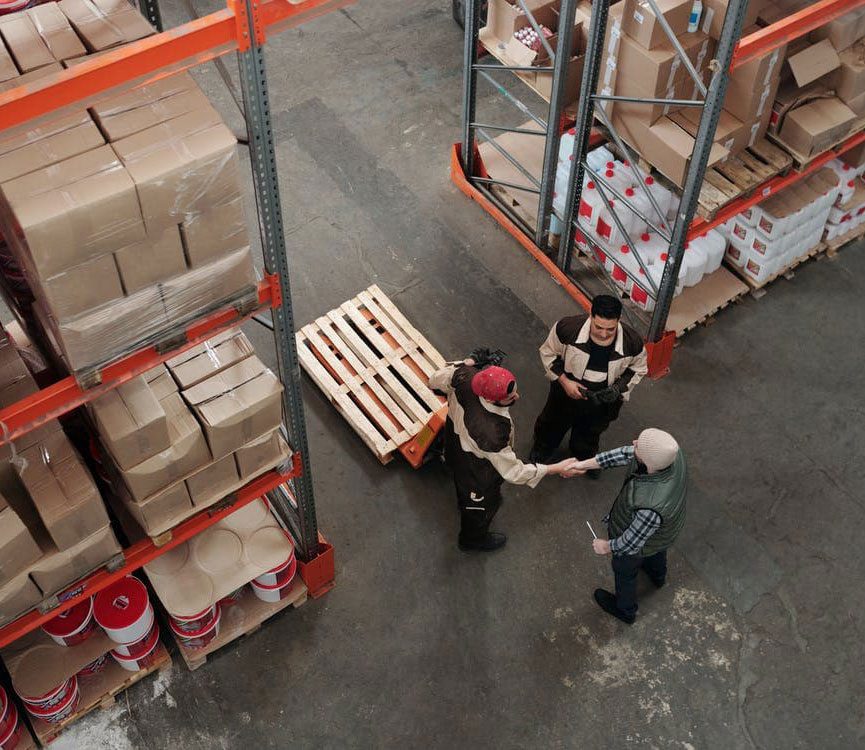 A safe supply chain
Our Supplier Code of Conduct covers many areas – ethics, environment, labour, health and safety of workers, and animal welfare. It's meant to establish standards, so our supply chain is safe.
We require our suppliers to uphold the human rights of workers and treat them with dignity and respect. We expect business operations to be environmentally responsible. We also expect that business activities will be conducted ethically and that animals will receive good care.
Introducing our inaugural
2022 Integrated Report
Our new Integrated Report builds on nearly a decade of sustainability reporting and presents a more holistic view of our Company. We continue to evolve our reporting process every year to meet changes in the reporting and regulatory landscape and growing demands from our stakeholders.