How Maple Leaf Foods
Protects our Consumers from Food Allergens
Allergens impact a small number of people, but for those affected by food allergies, the consequences can be serious.
Ensuring that our products are safe and properly labelled for potential allergens is a key priority for Maple Leaf Foods and part of our corporate food safety commitment.
We clearly label our products for allergens
Many of the products we produce are consumed by children and these products are brought to school, so comprehensive allergen safety and accurate labelling of our products is critical to protect this very sensitive group.
 
Accurate product labelling remains a critical step in protecting the people who consume our food.

As a result, we carefully check our product labels to ensure they are accurate. Through these steps, we feel confident that we provide a high level of safety for our consumers with food allergies.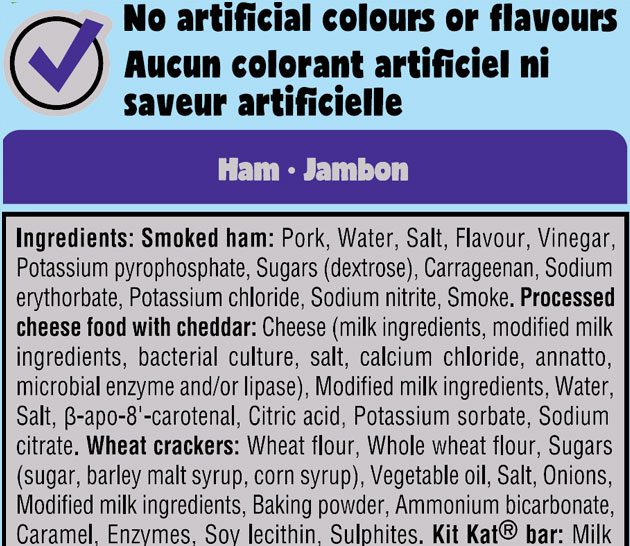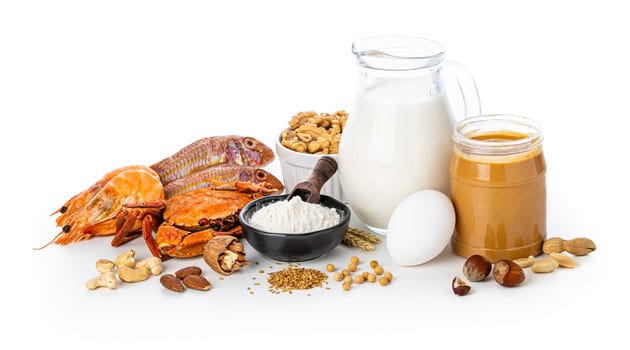 Common allergens in food
In Canada, the most common allergens in food include milk, eggs, mustard, peanuts, crustaceans, fish, sesame seeds, soy, sulphites, tree nuts, and wheat.

Allergens posing the greatest risk to people are nuts, with peanuts posing the highest risk among nuts.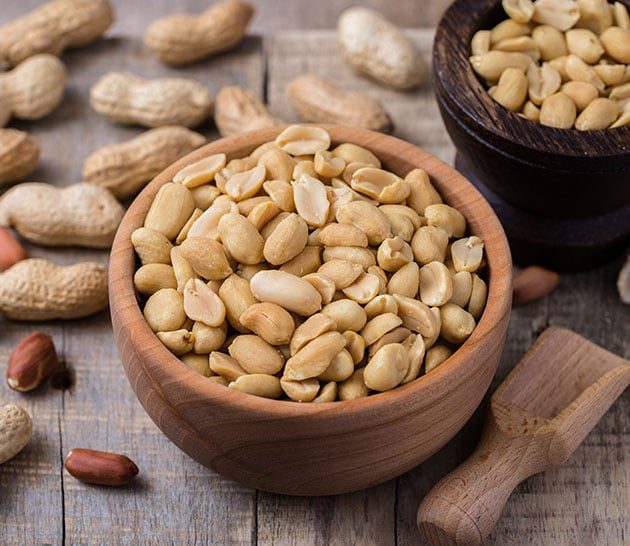 Peanuts are not used in any Maple Leaf Foods products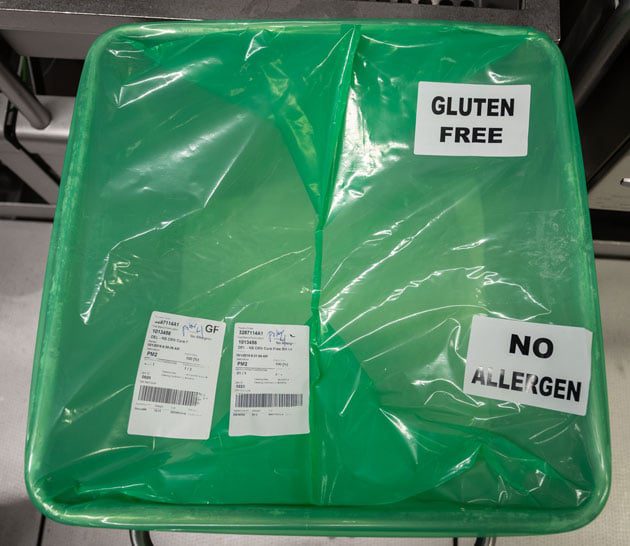 We choose our product ingredients carefully
We carefully consider all the ingredients in the products we produce, and we develop product and plant-specific plans to contain, control and label carefully products that use potential allergens as ingredients.  In fact, plant layouts and the routes our people take walking through them are designed to promote separation of ingredients and products.

Maple Leaf Foods' scrupulous sanitation practices, done daily from top to bottom in every plant, are essential in our allergen control strategy. We perform rigorous annual validations to ensure that our cleaning procedures are capable of completely removing any allergen residues.

We believe strongly that you manage what you measure, and we audit each of our sites to ensure their allergen control programs are comprehensive and effective.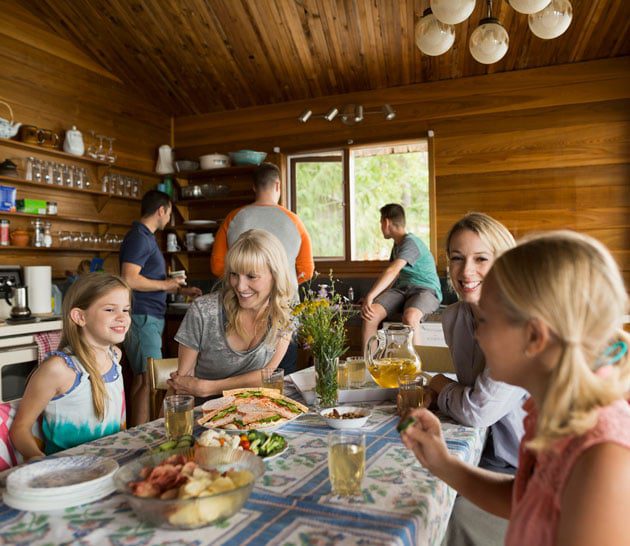 Making safe food
Food safety is a top priority for us. Our goal is to always provide our consumers safe, great tasting food that's made in a safe workplace environment.