How Maple Leaf Foods
Prevents Listeria
Preventing the bacteria Listeria in our plants and on our products is one of Maple Leaf Foods' most important priorities.
The Listeria tragedy will forever be engraved in our minds
Maple Leaf Foods is open and candid about a tragedy that occurred in 2008 after Listeria monocytogenes contaminated products took the lives of 23 people.

That incredible tragedy has forever changed our company. Although we can never fully repair the harm, today we are proud to be food safety leaders, to be respected for our Listeria control programs and to share our knowledge with others in hopes that a tragedy like the one in 2008 is never, ever repeated.
Our Listeria prevention and control strategy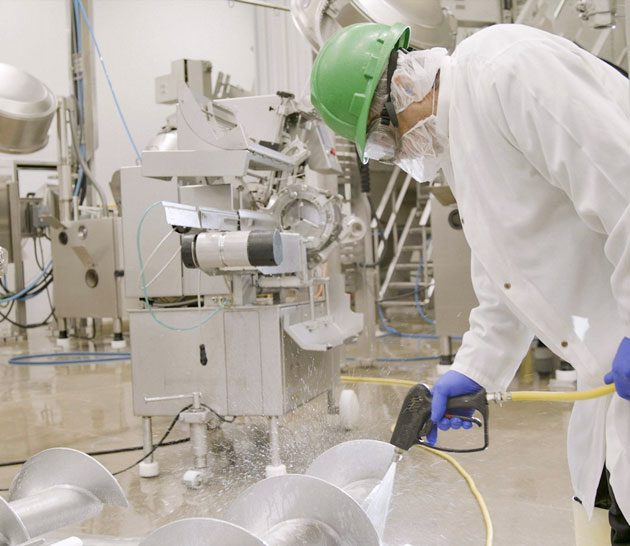 We design for food safety
Our plants are built, and our equipment selected to maximize cleanability. In fact, we disassemble our equipment and our conveyor belts every day as part of the cleaning process, and apply hot water, soap, and sanitizing solution from floor to ceiling.
It's a fact: scrupulously clean plants are far less likely to have Listeria in the plant environment.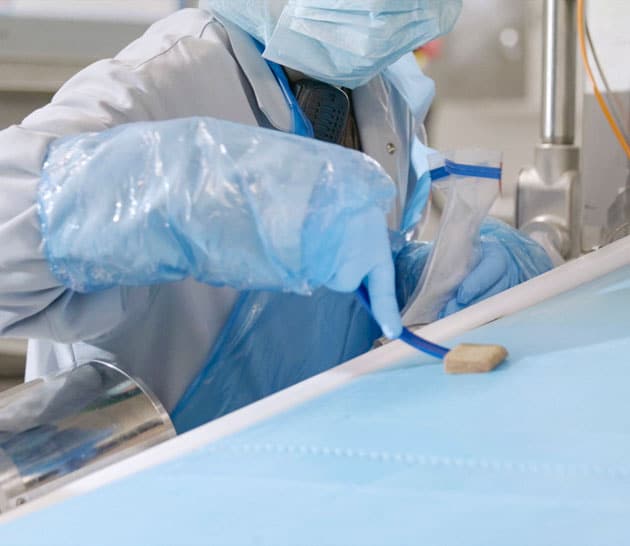 We test our plants for cleanliness
Each morning before we start, our teams verify that overnight cleaning and sanitation efforts worked effectively to destroy any bacteria in the environment. We swab equipment, drains, food contact surfaces and any area that could be a hiding place for bacteria. Our testing program shows we have a less than 0.05 percent environmental positive rate. Although that's a world class result, we won't stop trying to reduce it even further.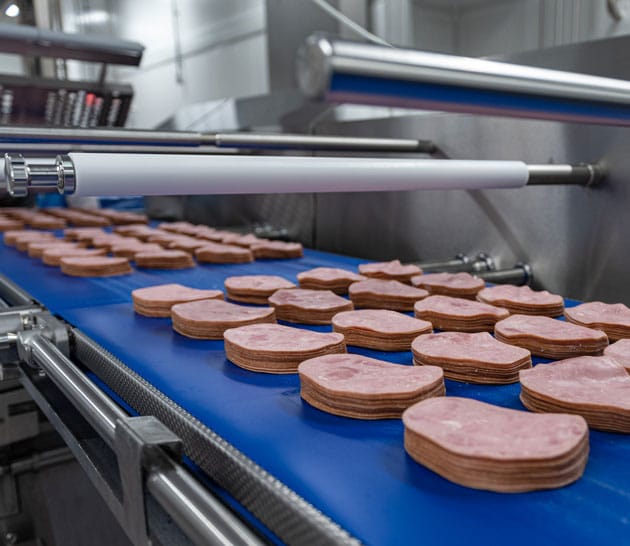 We thoroughly cook our ready-to-eat products
Thorough cooking is a critical part of ensuring that ready-to-eat products – like sliced ham and turkey — are safe so they can be enjoyed safely right out of the package. We follow careful temperature verification practices that exceed regulatory requirements. This means that in the unlikely event that Listeria was present on a raw product, our cooking procedures would destroy it.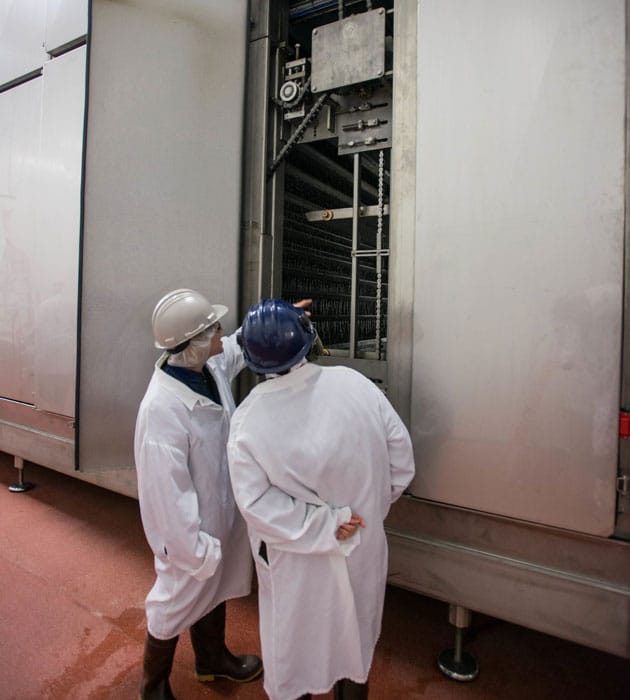 We properly store our products
Keeping products cold during storage and transportation is also essential, and we monitor chilling carefully from production through transportation to be sure safe, quality products are always delivered to our customers.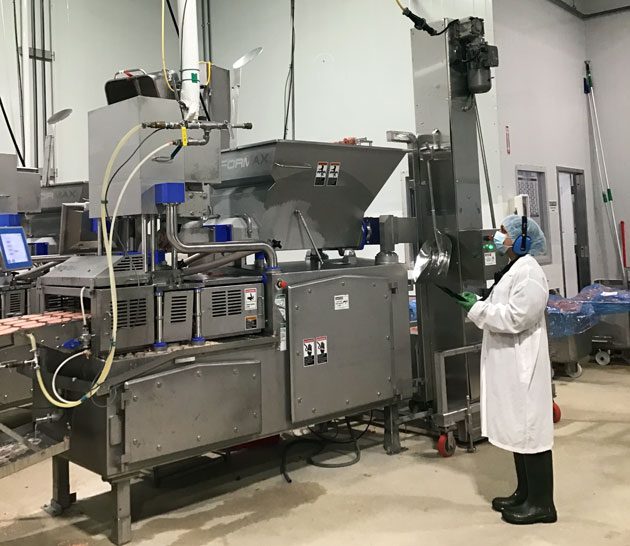 We measure, collect and monitor
We also believe you manage what you measure, and we're proud of our obsession with collecting and monitoring data and trends. In fact, we look for early warning signs of a problem. In the event this occurs, we alert our CEO Michael McCain, and he engages personally and continuously with our food safety team until he's confident the problem has been resolved.
Preventing Listeria and ensuring our ready-to-eat meat products are safe is a passion at Maple Leaf Foods.
Although this passion was fuelled by a tragedy, thanks to our preventive programs, our careful measuring and monitoring, and the engagement of our top leadership in preventing food safety problems, we are confident that we are now a global leader in the field. And we hope this gives our customers confidence as well.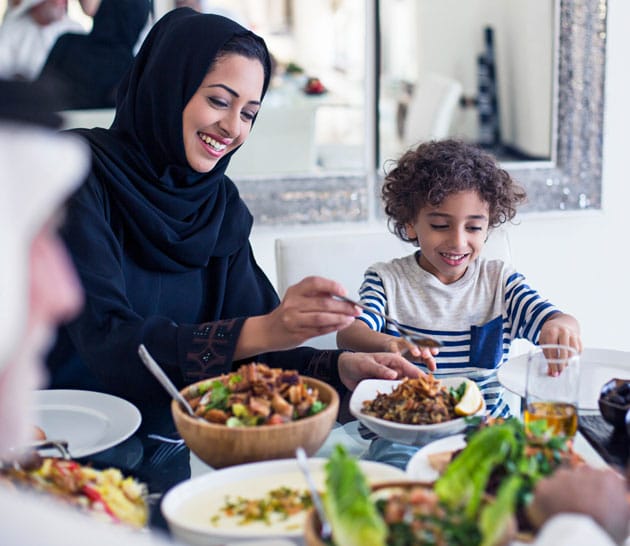 Making safe food
Food safety is a top priority for us. We do everything possible to make our products safe for you and your family.