A Culture that Promotes
Mental Health and Wellbeing
Mental health is an increasing social priority.
We're paying attention to mental health challenges in the workplace and have introduced the "You Are Not Alone!" initiative to support our people through proven and effective means.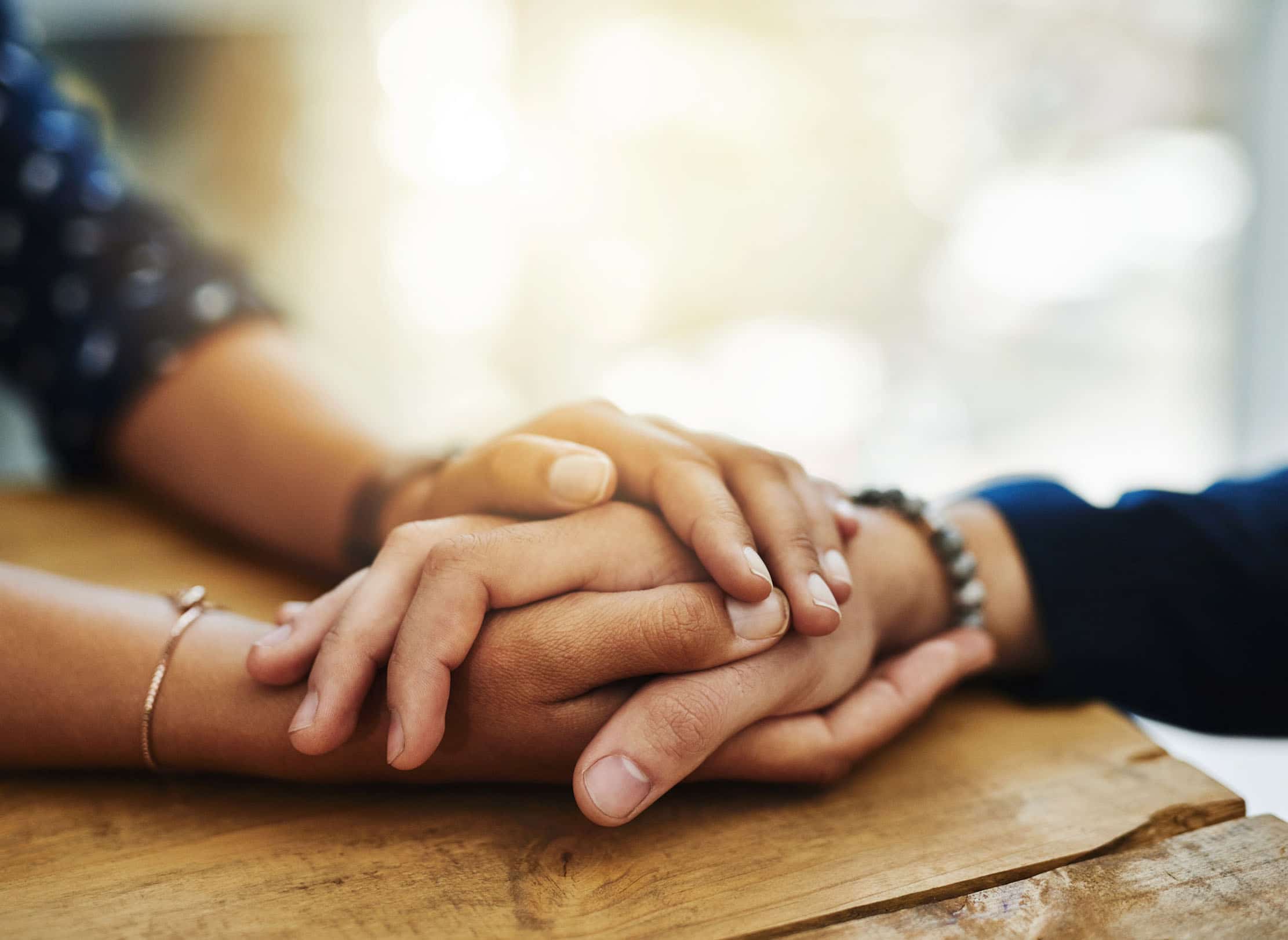 The way we see it
Supporting our people's mental health
The way we see it, supporting our people's mental health is equally as important as supporting their physical health. We all need care and support, and we're committed to providing it.
Stopping the stigma associated with mental health challenges
Did you know that in any given year, one in five Canadians will personally experience a mental health problem or illness? Mental illness often has a ripple effect on families, friends, and communities.

The sad reality is that often those who deal with mental illness face stigma and isolation.
That's why, at Maple Leaf Foods, we have chosen to call our mental health initiative, "You Are Not Alone!".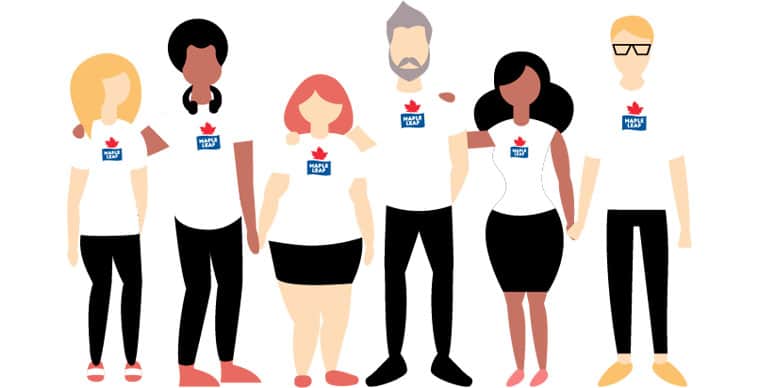 Providing mental health support at work
We've partnered with one of the world's top mental health hospitals and research centres, the Centre for Addiction and Mental Health (CAMH), to develop our "You Are Not Alone!" initiative, with focus on: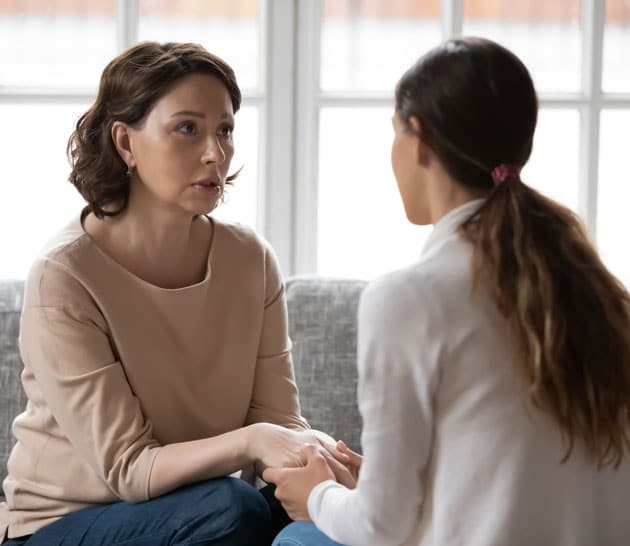 Providing Ease of Access to Effective Support: We've increased mental health benefits to all eligible salaried staff and their dependents. We've launched digital counselling platforms that provide a range of supports, including Cognitive Behavioural Therapy.
Stopping the Stigma: We're inviting guest speakers and holding events to create a space for meaningful dialogue. We want to increase everyone's understanding of mental health across all of Maple Leaf Foods.
Training and Education: Education and training are key to building a psychologically healthy workplace. We train our people leaders to make them aware of mental health issues and the steps to take.
Supporting Accommodation: We provide our people with accommodations for their mental health needs in a supportive, consistent manner.
88% of all people leaders at Maple Leaf Foods completed formal mental health training to-date.
Introducing our inaugural
2022 Integrated Report
Our new Integrated Report builds on nearly a decade of sustainability reporting and presents a more holistic view of our Company. We continue to evolve our reporting process every year to meet changes in the reporting and regulatory landscape and growing demands from our stakeholders.