The power of
Women in Leadership
Women are powerful agents of change. When they ascend to leadership roles, they become role models for other women.
That's why we're committed to providing women at Maple Leaf Foods a work environment that helps them grow and supports their success.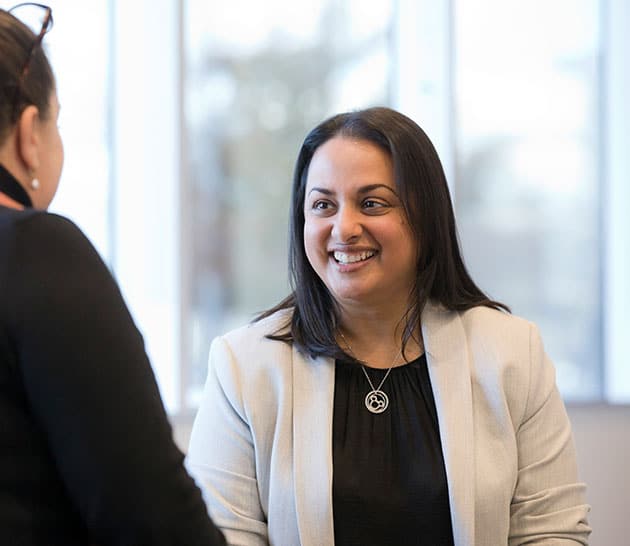 Empowering future women leaders
We're committed to achieving gender parity at the manager level and above. We've made great progress in advancing a culture of inclusion and have seen an increased representation of women in functions at the Director and Vice President levels. But our work is not done!
 
We developed the Women in Leadership program with Ivey School of Business to help empower women to take that next career step.

Our Women in Leadership program is helping unlock women's potential. It's an intensive, week-long program that provides the space and opportunity for women to connect and strengthen their leadership skills. The program equips them with tools, insights and learning experiences to advance their career.
Women in Leadership reflections
We're proud to have started a blog series where Women in Leadership positions at Maple Leaf Foods can reflect on their learnings, wins, and inspirations throughout successful careers in the food and manufacturing industry.

By creating a work environment where gender equity is top of mind, women everywhere can aspire to be part of an organization where their voice is always heard, appreciated, and acknowledged. Our strong female leaders are proof that success as a woman from any diverse background, age, or ability is not only imaginable but achievable.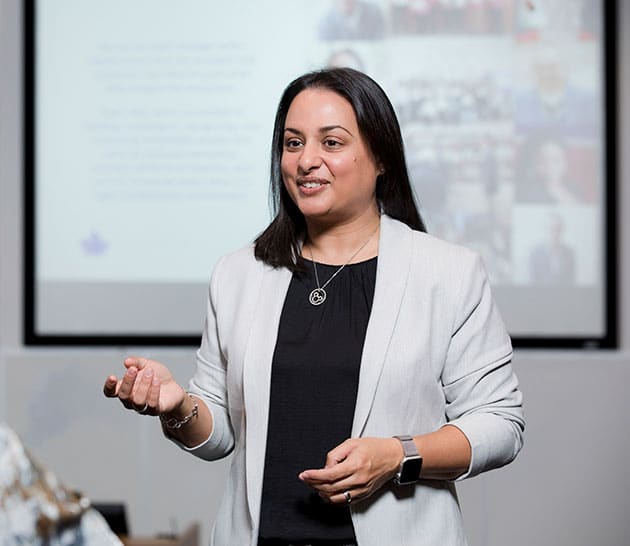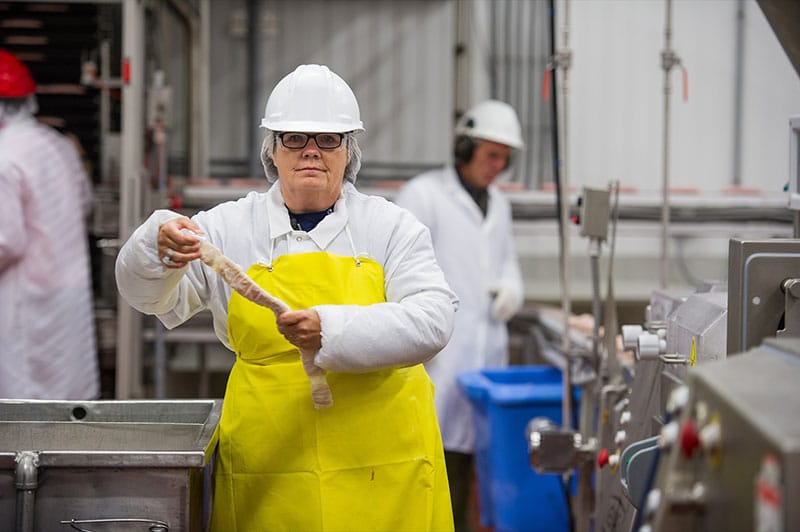 Women in manufacturing
Did you know that of all jobs in manufacturing, less than 30 per cent are filled by women? At Maple Leaf Foods, a career in manufacturing and operations opens the door to a variety of innovative and challenging opportunities.

Work with great people, gain extensive knowledge and mentorship in different areas of manufacturing. Face interesting challenges head on and help run the daily operations of our plants.

And be at the centre of where food is made!
Attracting women to a career in manufacturing
We believe a career in manufacturing is very rewarding. So, we've developed a course of action that removes barriers and attracts women to this exciting career path.
 
We're updating job descriptions to clearly reflect the realities and requirements of roles in manufacturing today. We're redefining how new team members onboard with us by offering support, training and regular check-ins. We're partnering with associations and schools to talk about exciting opportunities in a manufacturing career at Maple Leaf Foods.
 
We're also creating career development resources, materials, tools and rolling out a mentorship program. We're committed to empowering women who work in manufacturing to share their stories. After all, there's nothing more powerful than women supporting women.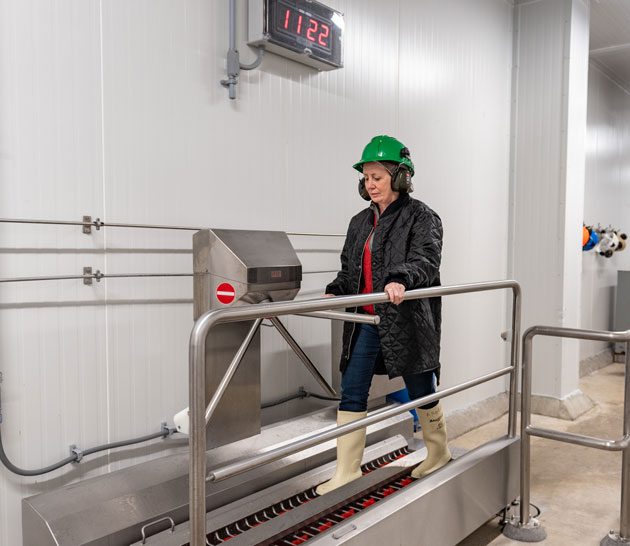 Ready for an exciting career at Maple Leaf Foods?