Raise the Good in Food
Maple Leaf Foods 2021 Sustainability Report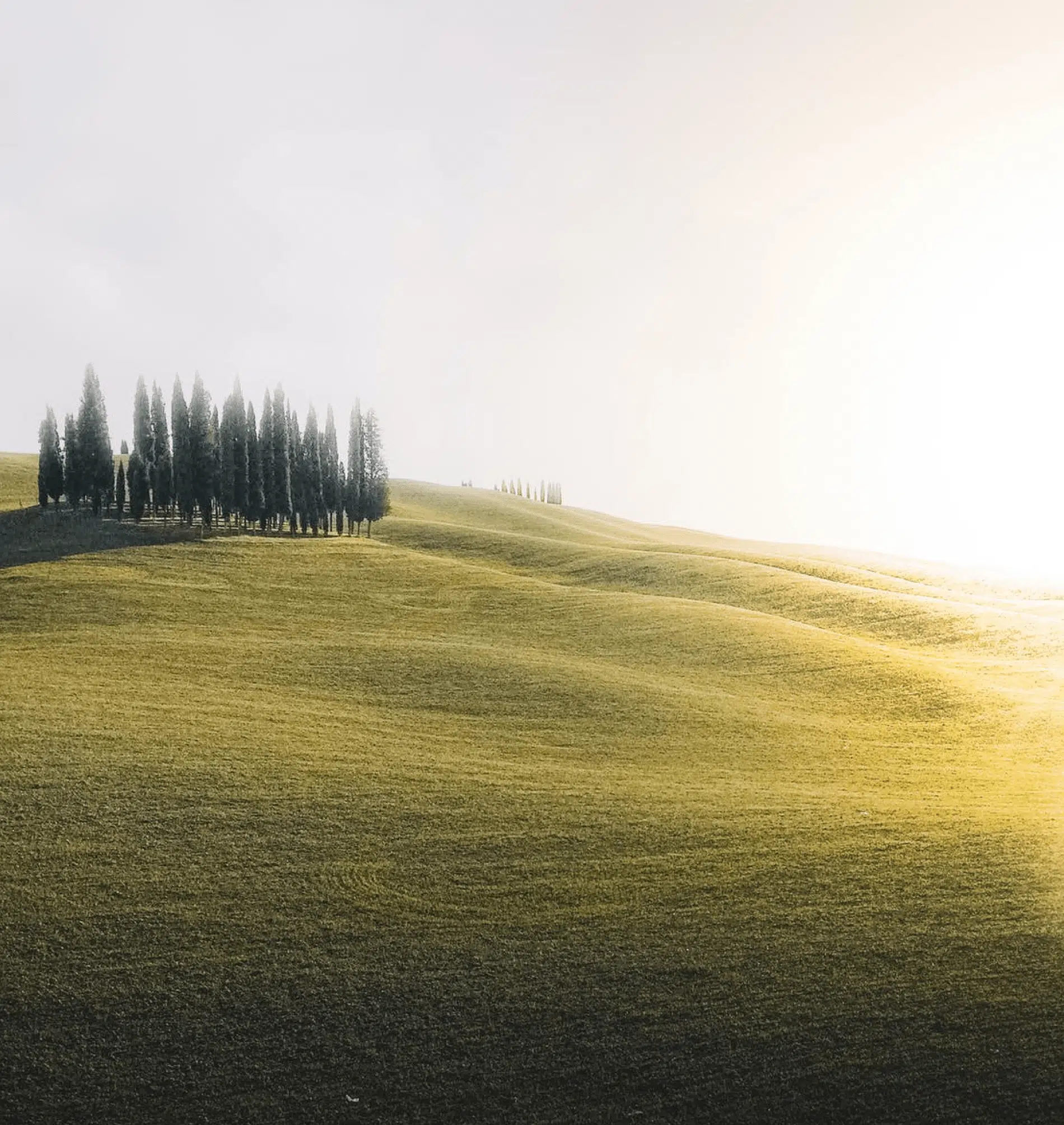 To our readers,
2021 brought on many challenges
to the economy, society, the environment and the food system.
But thanks to the dedicated people of Maple Leaf Foods Inc ("Maple Leaf Foods" or "the Company"), we rose to the challenge. We had another strong year and continued to progress on our purposeful journey to be the most sustainable protein company on Earth.
The data in this report covers the calendar year from January 1, 2021 – December 31, 2021. Read through our digital report here or download a PDF version.
Maple Leaf Foods is a forward-thinking, values-based carbon neutral company with a purpose to
Raise the Good in Food
Raise is an aspirational statement. It means to move forward and constantly improve. The Good in Food represents everything that is good about our business from what our food can deliver to society to what's in the food and what that means to the people that consume it. Our purpose is why we exist as an organization.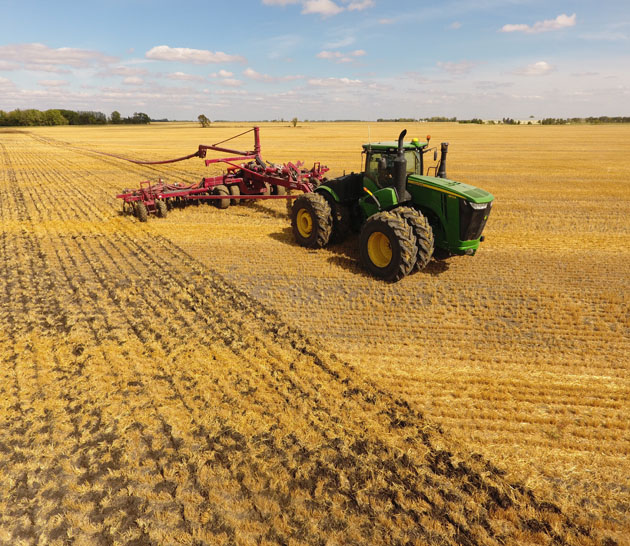 Our
vision
is to be the most sustainable protein company on earth.
It is fundamental to our transformational and purposeful journey to sustainable growth. Our vision is where we are headed as an organization.
Our Blueprint
In 2017, we hosted ideation sessions with the Company's business functions to define strategies and processes that will help us achieve our vision to be the most sustainable protein company on earth and live out our purpose to "Raise the Good in Food".

Our Purpose Council, comprised of subject matter experts and senior leaders from different functional departments, assessed each idea and narrowed it down to 10 bold commitments comprised of six key strategies and four sustainability pillars, which now serves as the blueprint for our organization.
Creating Shared Value
Creating shared value for our stakeholders is authentic to our culture, who we are and what we believe in. Shared value is social purpose infused with profitable growth for our business. It rests at the intersection of what the world needs and what we are uniquely positioned to do. Shared value is how we will win.
We believe deeply that leading in sustainability is a catalyst for realizing growth in our business. We have the ability to create shared value by addressing what's important to our stakeholders and their beliefs of responsible consumption and production of food.
We will deliver shared value through six clear strategies:
Lead in sustainability
Invest in our people
Make great food
Broaden our reach
Build a digital future
Eliminate waste
We are focused on four sustainability pillars:
Better food
Better care
Better communities
Better planet
Our Stakeholders
We create value for our key stakeholders in a variety of ways: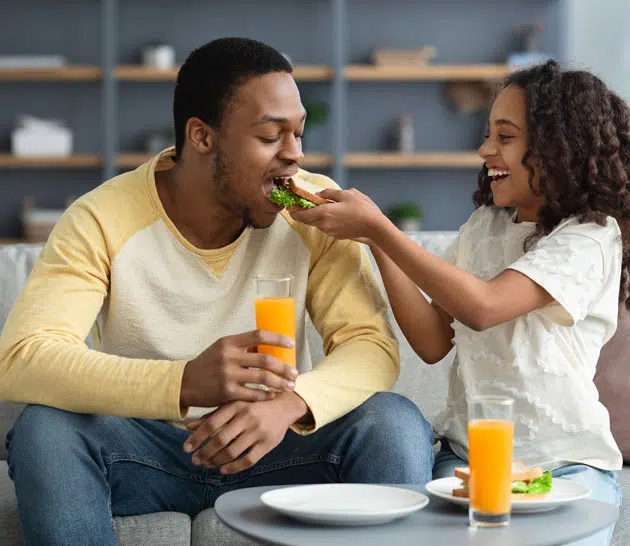 Consumers
Offering accessible, affordable, and healthful food options made by a trustworthy, purpose-driven, carbon neutral food company.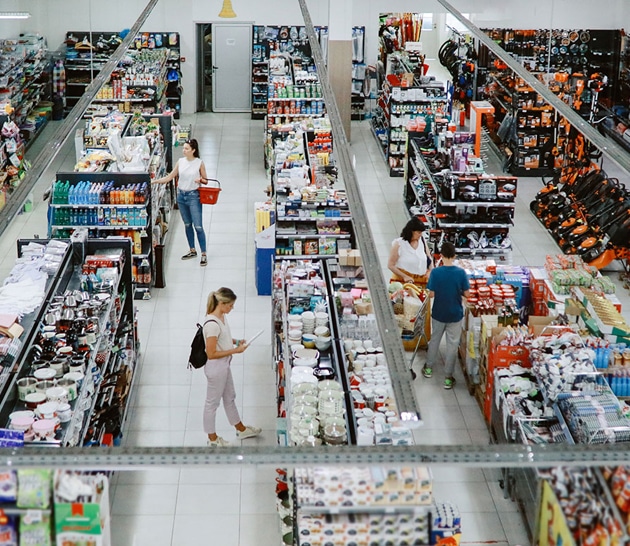 Customers
Delivering consistent, high-quality products that meet consumer demands.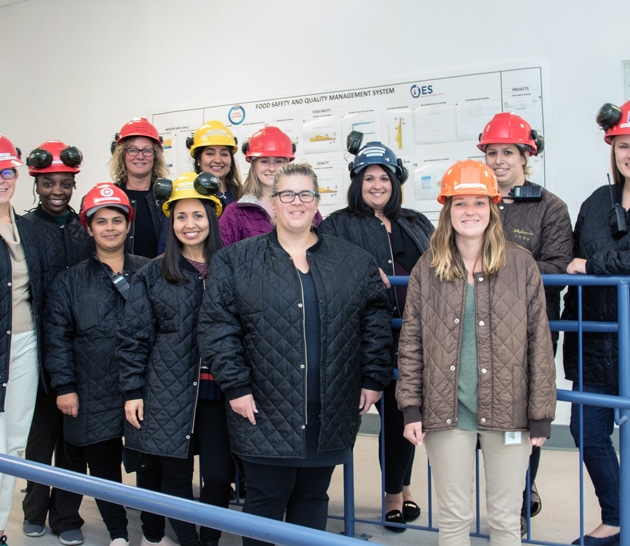 People
Providing engaging, purposeful work in a safe and inclusive work environment; providing opportunities to grow and develop.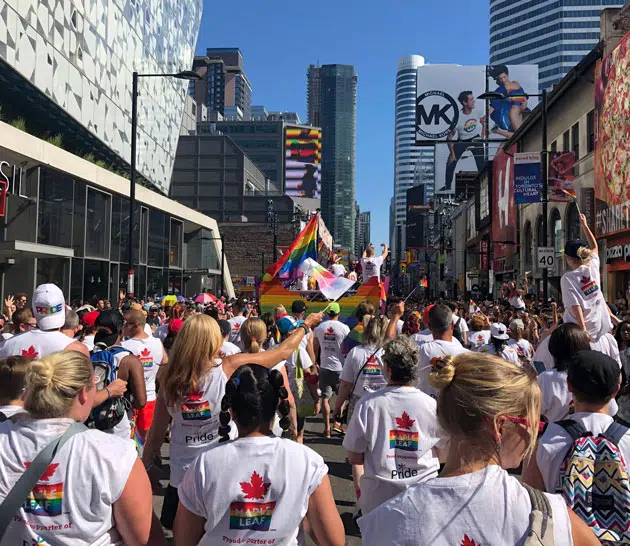 Communities
Leveraging our scale and reach to enhance the communities we operate in and addressing social issues where we have a unique capability to engage.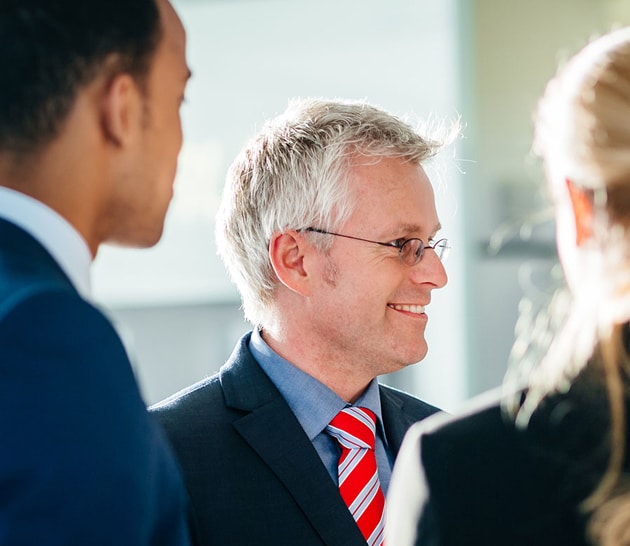 Shareholders
Ensuring business stability, creating competitive advantage and sustainable growth, advancing strategic priorities and investing in long-term growth.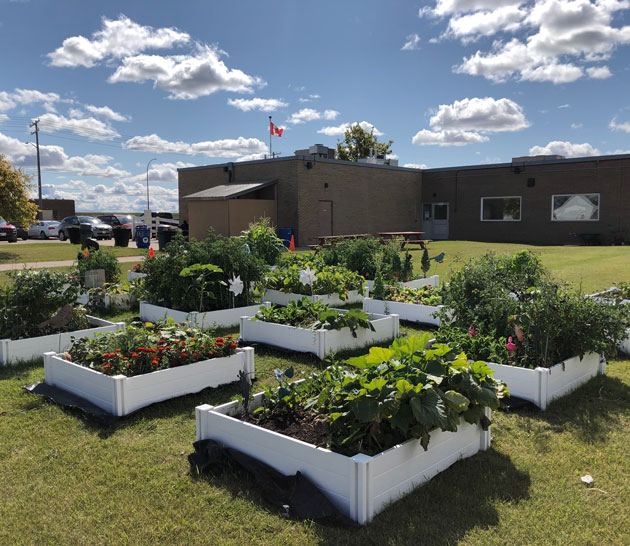 Planet
Leading in sustainability, working towards sustainable food production and reducing our environmental impact so that present and future generations can thrive.
2021 at a glance
$3M
of healthy food and food relief donated
42%
women representation at the manager level
0.48
best-in-class Total Recordable Incident Rate
280k
food safety and quality tests conducted
33.3%
reduction in food loss waste intensity since 2016
100%
owned sow spaces transitioned to an advanced open sow housing system
92.7%
company-wide landfill diversion rate
88%
of people leaders received mental health training to-date
98.9%
reduction in antibiotic usage across our hog operations since 2014
100%
vegan Lightlife® and Field Roast™ brands
21.8%
reduction in electricity intensity since 2014
CEO Message
"A pandemic challenged us – yet it couldn't stop us on our journey to becoming the most sustainable protein company on earth. In 2021, we made remarkable progress on our commitments to creating Better Food, Better Care, Better Communities, and a Better Planet. Our work has never been more important, as news about climate change and our need to act grows more frequent and more urgent."

Michael H. McCain
President and CEO
---
Response to COVID-19
As an essential service, Maple Leaf Foods is focused on protecting the health and well-being of its people, maintaining business continuity, and broadening our social outreach. To manage through this unprecedented environment, the Company has taken a number of measures in its business and operating practices that include heightened safety policies and procedures, as well as close communication and collaboration with public health authorities, including hosting on-site vaccination clinics. The measures enacted to protect the health and safety of employees have increased our cost structure due to higher labour, personal protective equipment, sanitation and other expenses associated with the pandemic. Continuing COVID-19 structural costs were incorporated in Maple Leaf Foods 2021 operating plan.
COVID-19 continues to have an impact on the global economy, leading to increased inflation, labour shortages and disruptions in the global supply chain. The impacts have also included delays to some sustainability projects, irregularities in our environmental footprint performance and community engagement activities undertaken. We continue to adapt as the situation evolves. Maple Leaf Foods' purpose and long-term strategy remain unchanged. To date, our leading brands, revenue management capabilities and robust supply chain have enabled us to manage these financial impacts. Maple Leaf Foods continues to monitor the ongoing environment and believes it is well-positioned to face these headwinds.