We're developing
Sustainable
Packaging
Shifting to reusable, recyclable or compostable plastic and reducing all forms of packaging waste is a global environmental priority.
There's clear momentum for change and we're aligned. That's why we're developing sustainable packaging for our products.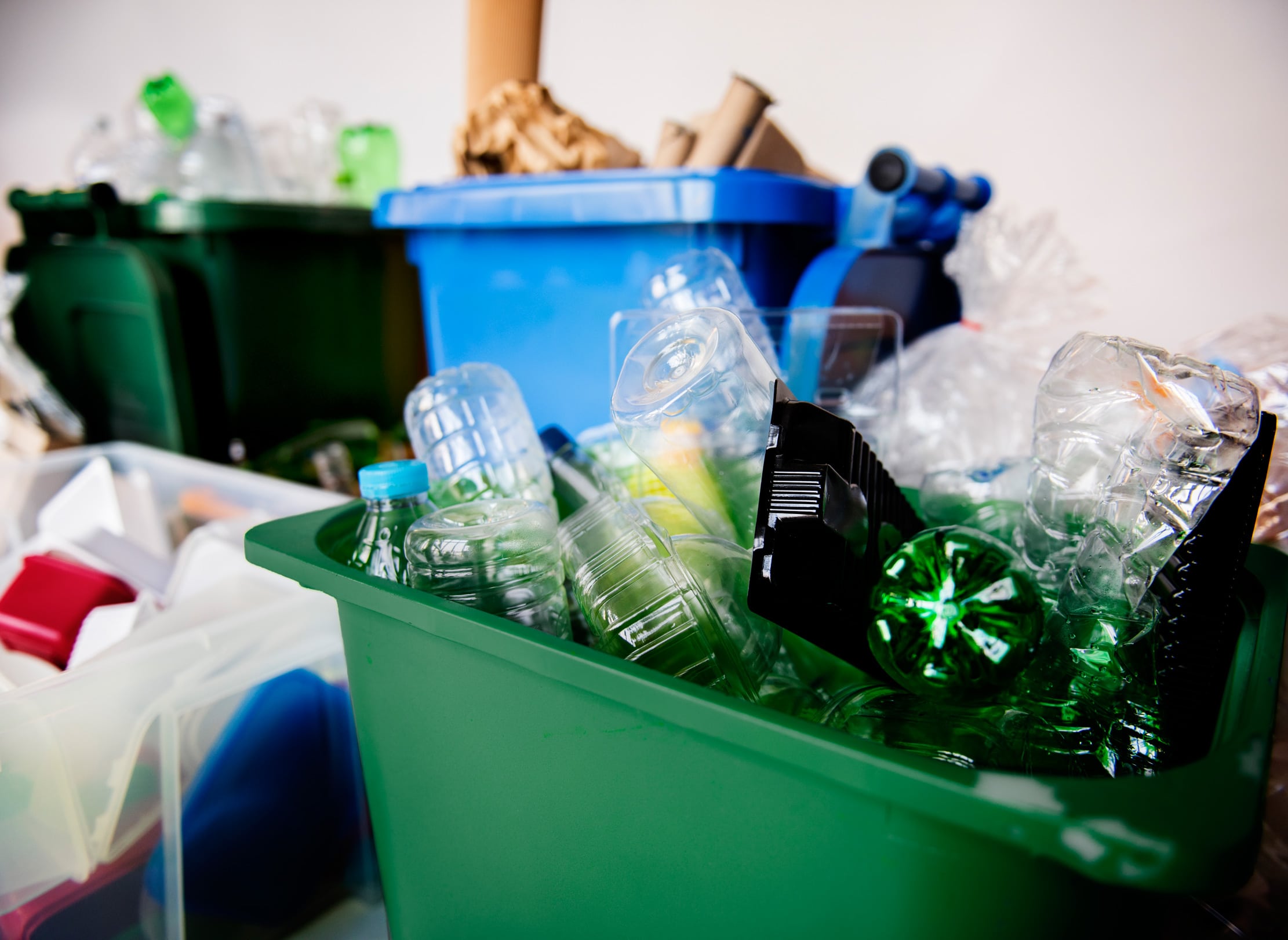 Reducing food packaging waste
We're on a journey to reduce food packaging waste by developing sustainable packaging for all our products.

We're exploring ways to…
– Reduce the overall amount of packaging used
– Source materials that have high recycled content
– Shift to reusable and recyclable materials
– Explore eco-friendly packaging alternatives

The possibilities are endless, and we'll continue exploring and improving.

How we're changing our packaging
Developing sustainable packaging for our products
We're reducing packaging materials, using recyclable packaging options, and launching eco-friendly solutions.

Take a look at how we're changing the packaging of some of your favourite products.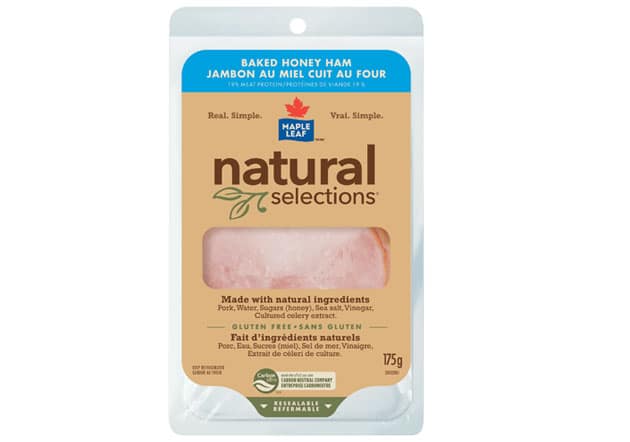 We optimized how we measure materials used for our Deli Meat portfolio of products on 175 g pack sizes. This reduced packaging material weight by 30%.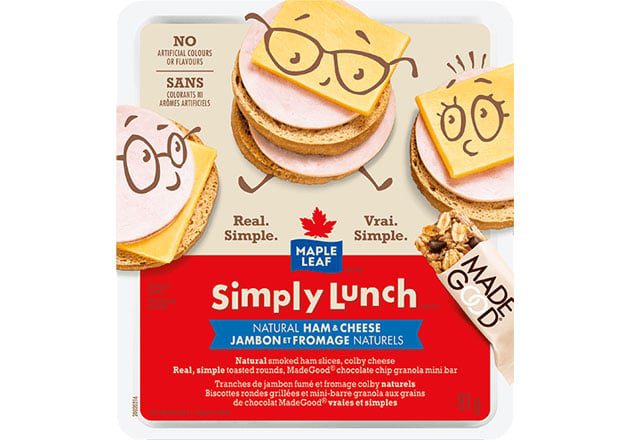 We replaced the paperboard sleeve with a pre-printed film on our Maple Leaf® branded Lunch Kits. This reduced packaging material weight by 40%.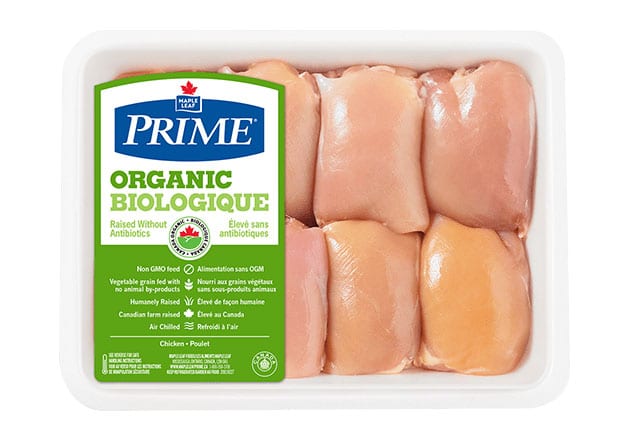 We resized the packaging components of our Maple Leaf Prime® Further Processed Poultry product. This reduced packaging material weight by 14%.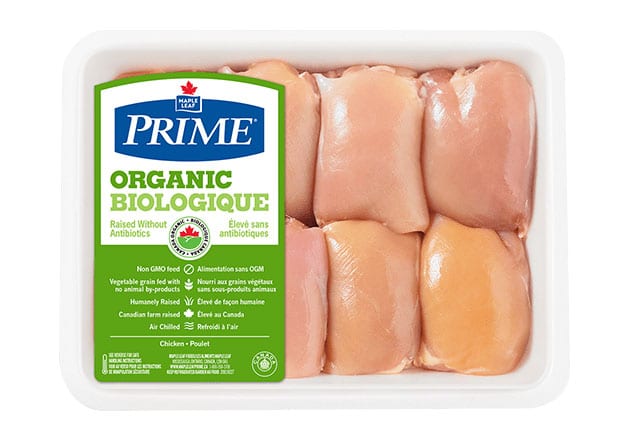 We use 100% recyclable trays made with 95% post-consumer recycled content for our Maple Leaf Prime® Organic Boneless, Skinless Chicken Thighs, Lightlife™ Plant-based Burgers and Greenfield® Fresh Pork products.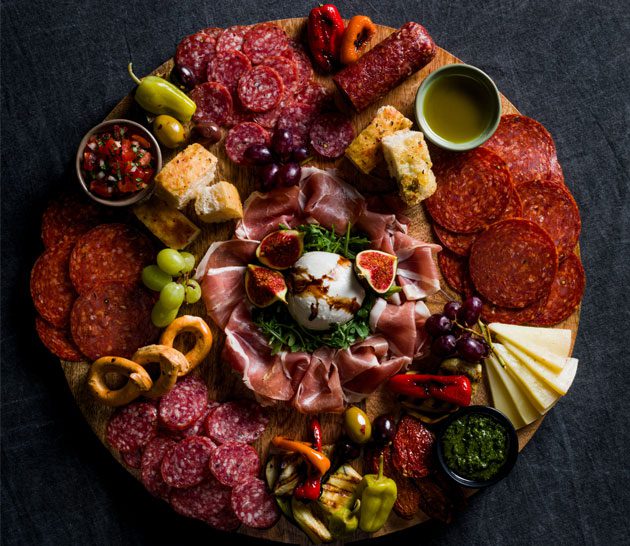 We use 100% recyclable trays for our Schneiders® Grab N' Snack Lunch Kits and Schneiders® Artisanal Charcuterie Board.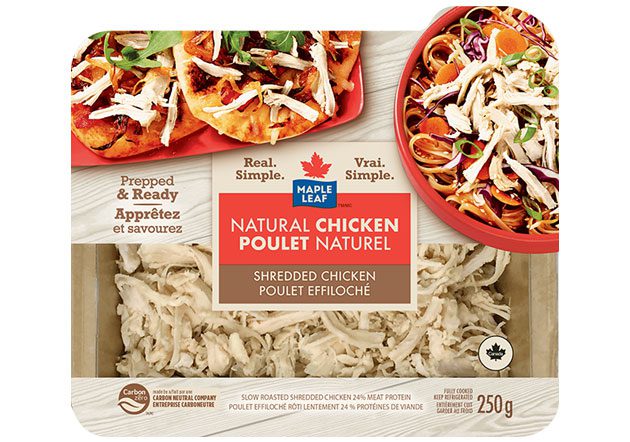 We launched our "Prepped & Ready" portfolio of products in packaging with Halopack. Halopack is an eco-friendly solution that uses a combination of 90% recycled paperboard and 83% less plastic (when compared to traditional, high-impact polystyrene trays).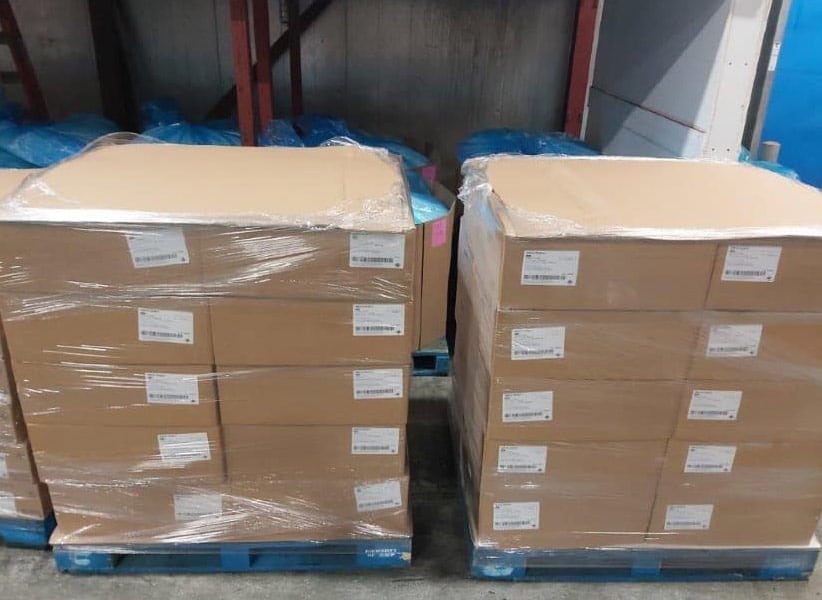 Partnerships
Tackling packaging waste is a big challenge. That's why we've built partnerships with our suppliers and government stakeholders to improve our recycling systems. We all need to work together to reduce the amount of plastic used daily.
Maple Leaf Foods, plus 40 leading Canadian businesses, have signed the Canada Plastics Pact. Together, we pledge to tackle plastic waste and pollution.
We're the first Canadian food company to partner with How2Recycle, a standardized labelling system providing instructions for proper recycling. Look for this label on our products.
We have partnered with Loop, a global circular shopping platform designed to eliminate waste. They transform products and packaging from single-use to multi-use.
We partnered with Cascades, a packaging supplier, to provide clear protein trays made with 100% PET recycled plastics. They also supply us with fully recyclable containerboard boxes.
Sustainability
Report
We're documenting and calculating all the changes we're making. See our progress in our 2021 Sustainability Report.