How
Food Innovation
Happens
Today's consumers want new, convenient ways to include protein in their diets. That's where we come in!
We monitor consumer preferences and strive to deliver innovative food products that consumers want.
Food innovation is important to us
It helps us evolve our product offerings to better meet our consumers' changing needs and wants. Our brands are among the most recognized and beloved brands in Canada and serve our customers through our innovations.

How do we create food products? We'll let you in on our little secret.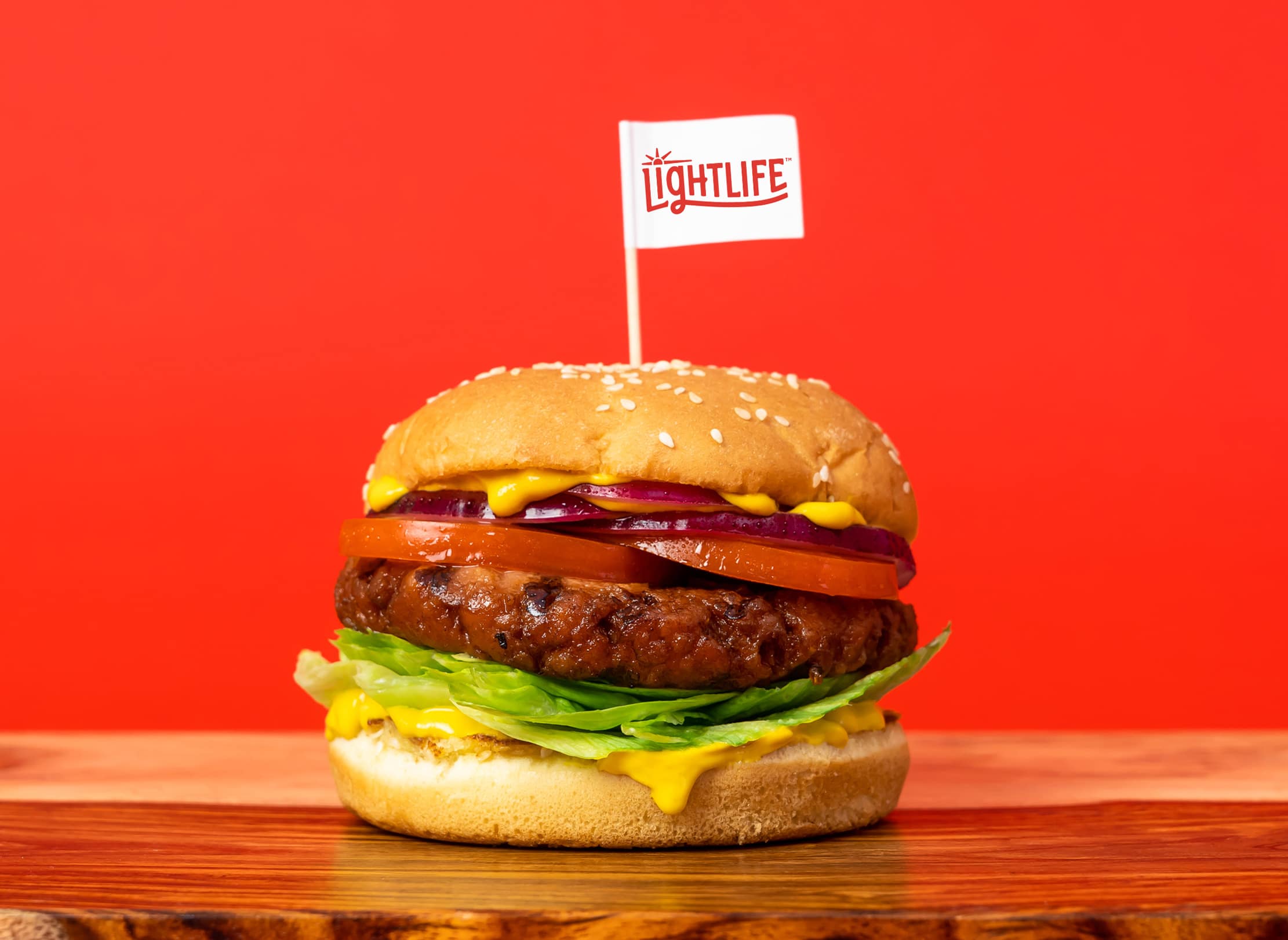 Food innovation starts with the consumer
Our innovation team applies a consumer-centric approach to design and the creative problem-solving process.

They ask themselves: What is the tension between consumers' needs and wants? How can we solve our consumers' biggest and most frustrating points of pain around food and mealtimes? How can we solve for the two-sided problem of building products that are good for the consumer and the business?

Then the magic begins! We run creative brainstorming sessions, workshops with people from across Maple Leaf Foods, creative agency partners, food experts and chefs. Together, we seek to create the 'next big thing'.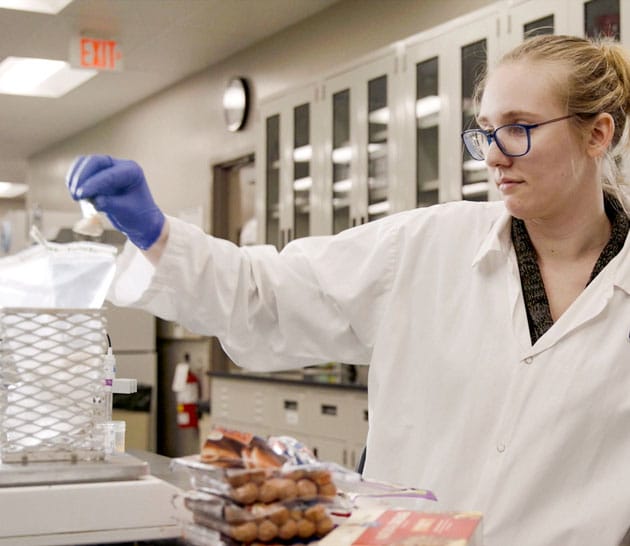 From idea to a prototype
Our product developers and our packaging scientists take ideas and make them a reality designing, building, and testing prototypes in one of our world-class pilot plants. As prototypes are developed and refined, our teams layer on the lens of sustainability. They leverage a network of suppliers, innovative processing technologies and materials to meet our sustainability objectives.
The taste test
Now comes the delicious part!

We bring in renowned food critics, food writers, chefs, butchers and expert tasters to taste our product. Our clean, white sensory testing room was designed to minimize distractions. Early in the design process, we want our food testers to objectively analyze several factors like taste, aroma and visual appeal. Once we know we're headed in the right direction, we focus on the experiential elements with in-home trials, where real consumers have an opportunity to cook and taste the products first-hand in their home kitchens.

From their feedback, we learn, test and adjust until we're satisfied that we have a winner. Then we get it market ready.

When the product successfully passes the test, we move it to our "Pilot Plant" where we work to replicate the product on a larger scale.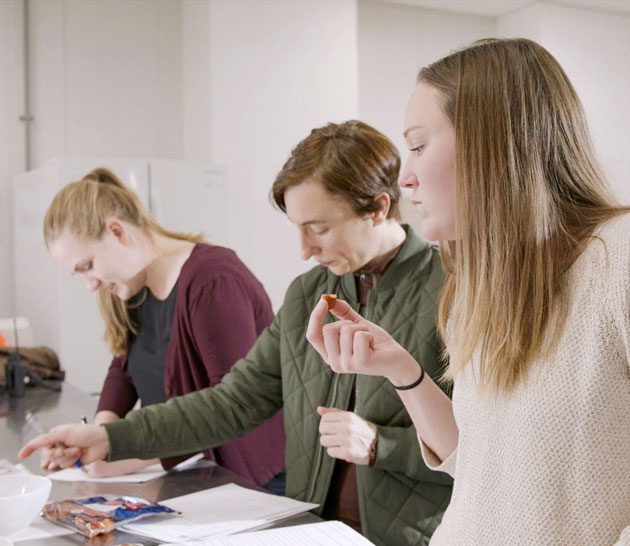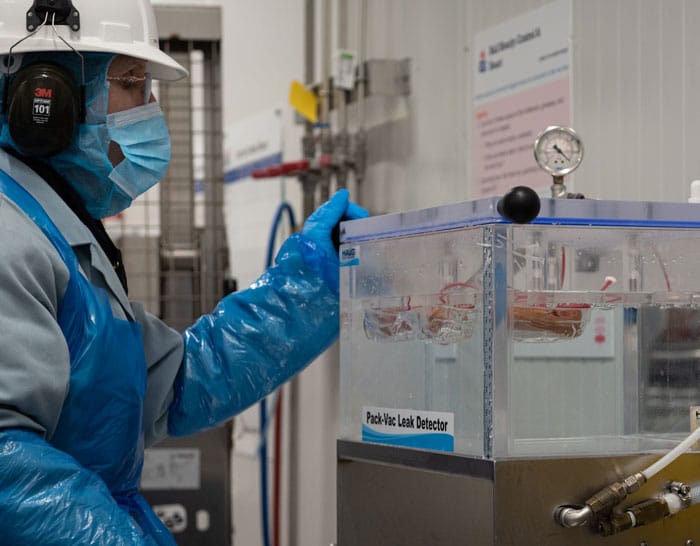 Passing food safety and quality tests
Before a product makes it to a grocery store, it must pass our rigorous stage-gating process. We make sure that the product meets our exceptionally high food safety and quality standards. Our goal is to bring our consumers delicious and safe products.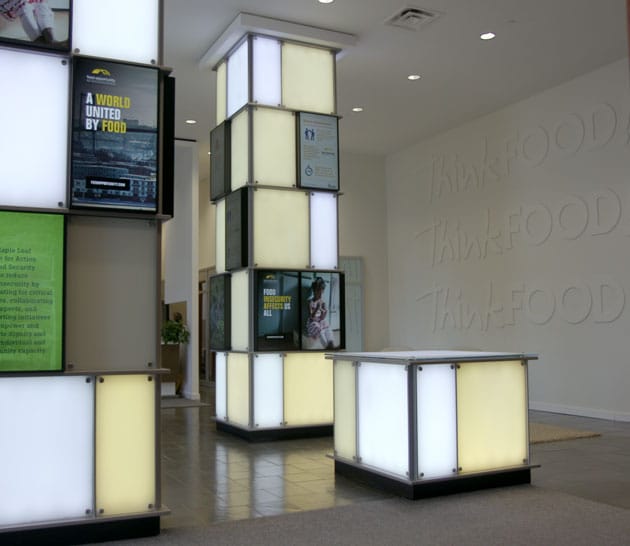 Step into our test kitchens
Where innovation magic comes to life

Our ThinkFOOD! Centre is where customers, external partners, industry associates and consumers come together to collaborate on food innovation.

Our Centre features…
Four kitchens where we develop and prepare products
A tasting bar to sample products
A distraction-free sensory room to apply our senses to products
A focus group facility to engage with consumers
A marketplace to simulate a grocery environment
Our Kitchen Stage is a presentation room and simulated restaurant. Our chefs prepare and serve meals using our products in front of our customers and clients.
Introducing our inaugural
2022 Integrated Report
Our new Integrated Report builds on nearly a decade of sustainability reporting and presents a more holistic view of our Company. We continue to evolve our reporting process every year to meet changes in the reporting and regulatory landscape and growing demands from our stakeholders.