Working to reduce
Food Insecurity
The Maple Leaf Centre for Food Security is committed to working collaboratively across sectors to reduce food insecurity in Canada by 50% by 2030.
What is food security and what is food insecurity?
People are food secure when they have stable access to nutritious, affordable, and culturally appropriate food. People who are food insecure worry about running out of food, compromise on food quality, or skip meals due to lack of money or access to food.

Food insecurity is a critical social issue impacting health, academic and economic potential. It disproportionately affects racialized communities. The Maple Leaf Centre for Food Security is working collaboratively to reduce food insecurity.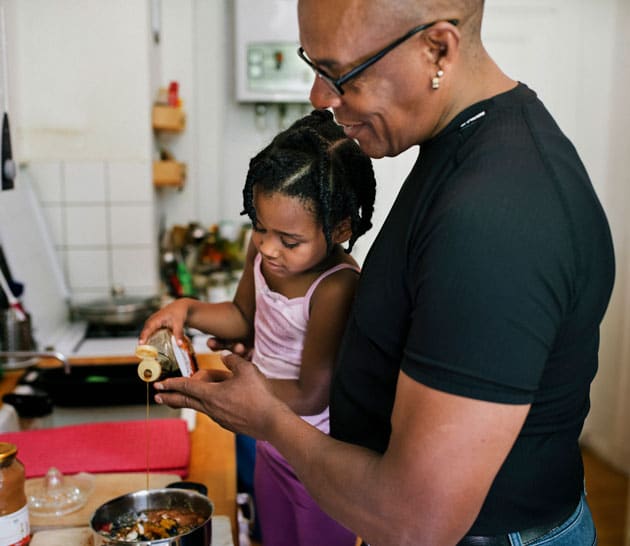 The Stats
5.8 million Canadians struggle to access the food they need*
15.8% of Canadian households are affected by food insecurity*
1 in 5 children is affected by food insecurity in Canada*
79% of children in Nunavut live in food insecure households, the highest level in Canada**
Indigenous and Black households have a rate of food insecurity that is over 3.5 times higher than that of other Canadians.***
About The Maple Leaf Centre for Food Security
Maple Leaf Foods is committed to shared value creation, including meaningful social change. That's why we created an organization to make a lasting, positive impact on food insecurity in Canada – The Maple Leaf Centre for Food Security.

The Centre is a registered charity governed by an independent Board of Directors. Its goal is to work collaboratively across different sectors to reduce food insecurity in Canada by 50% by 2030.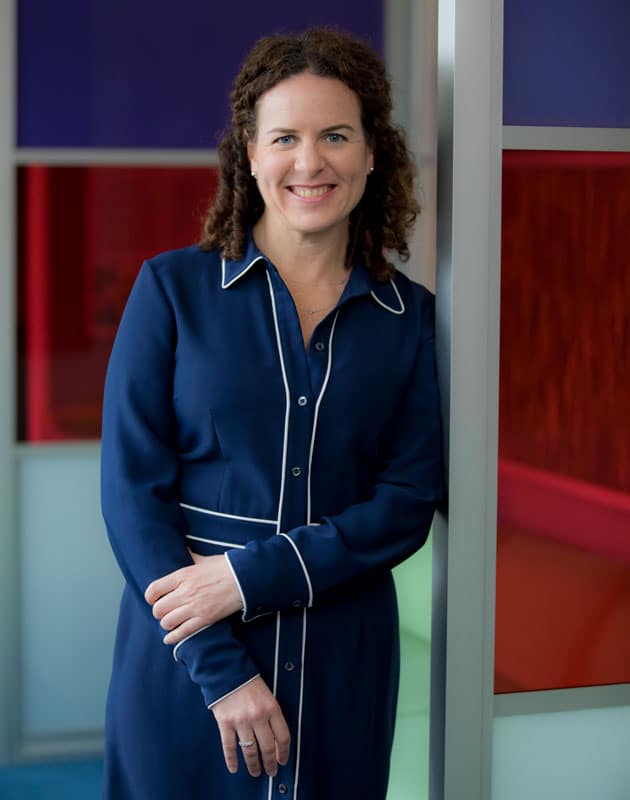 Key Centre accomplishments include….
Committed more than $8 million to 24 projects across Canada that apply innovative approaches to increase access to good food and reduce food insecurity (since launching in 2016)
Launched three Maple Leaf Board Chair Scholarships in Food Insecurity to master's and PhD students. Awarded six scholarships
Ran four national awareness campaigns, most recently the #SpeakUpForFoodSecurity campaign to showcase the impossible trade-offs people experiencing food insecurity make every day in choosing between food and necessities. More than 1,000 letters were sent to MPs asking the government to set a target to see food insecurity reduced by 50% by 2030
Advocated for clear policy commitments from the government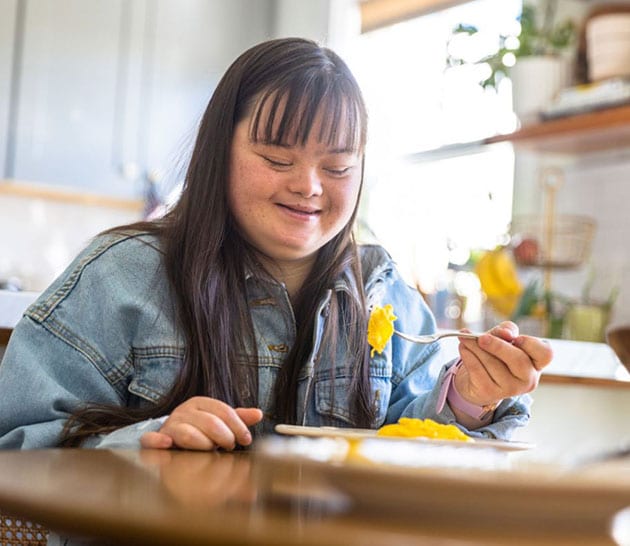 Food insecurity and disability
Across Canada, nearly six million people are struggling to access sufficient food. And 50% of people experiencing food insecurity have a disability. That's why The Centre advocates for the introduction of the Canada Disability Benefit. It would provide income needed to help those with a disability put food on the table and lead a life of dignity, autonomy, and independence.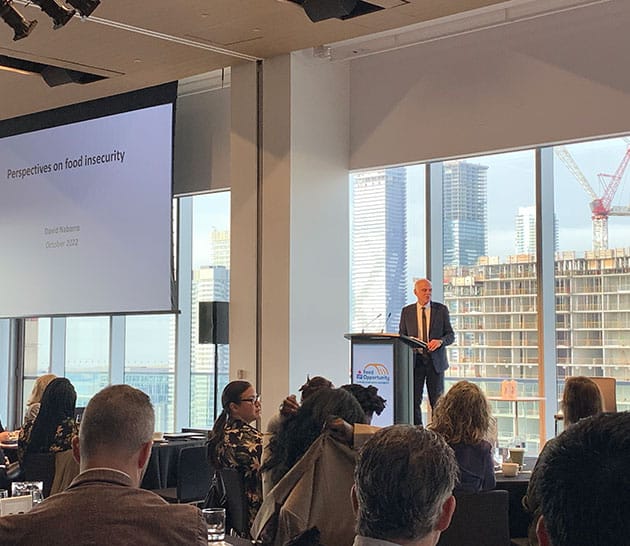 The annual Food Security Symposium
In October 2022, The Centre hosted its 3rd annual Food Security Symposium, bringing together more than 130 people from diverse industries to examine how to take action to reduce food insecurity in Canada. The day featured expert speakers from community food centres and food banks, and included doctors and government officials who shared insights and action items on food security initiatives.
Partnering with organizations across Canada
Here are some of the innovative programs the Centre is supporting.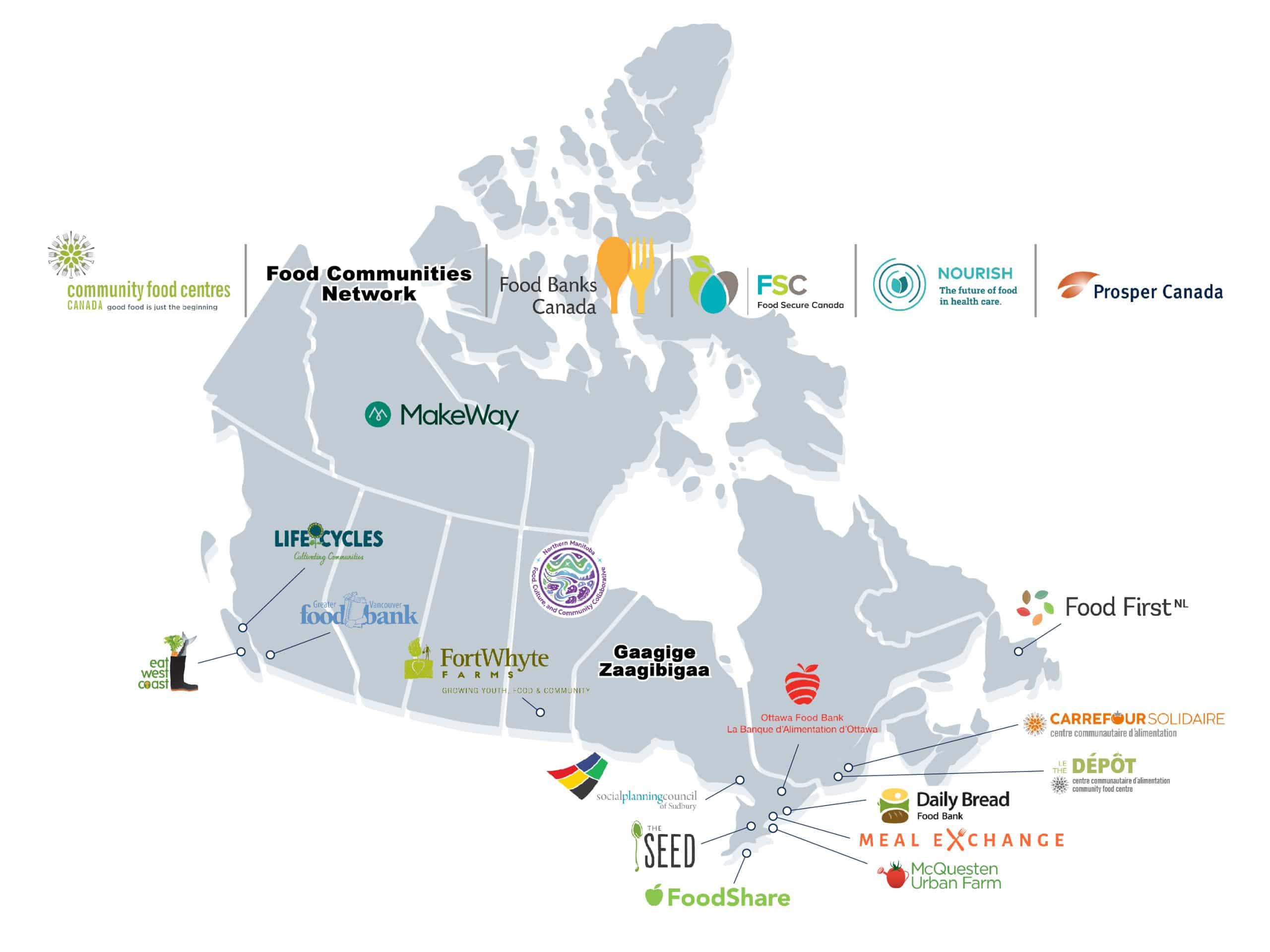 Here's what our partners have to say about our working relationship: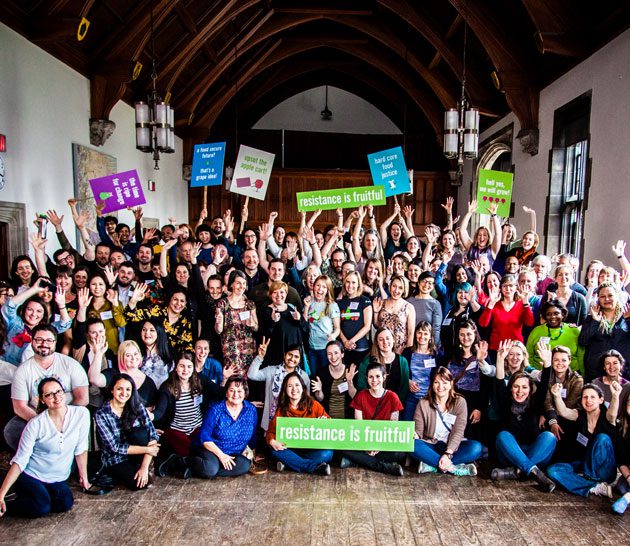 "The Maple Leaf Centre for Food Security has been key in helping Community Food Centres Canada (CFCC) to become a national leader in the food security sector. As the Centre has worked to innovate in their own approach, we've enjoyed a collaborative relationship with the shared goal of changing the national conversation around food insecurity. As a funder, they understand the importance of dedicated and flexible support that has enabled us to innovate and expand our work. The Centre's commitment to supporting communities was a catalyst in our response to the pandemic, with a generous gift and matching campaign that helped us launch the Good Food Access Fund. To date, the Fund has raised an incredible $40 million and supported more than 800 communities across Canada during this time of crisis."

Nick Saul, CEO, Community Food Centres Canada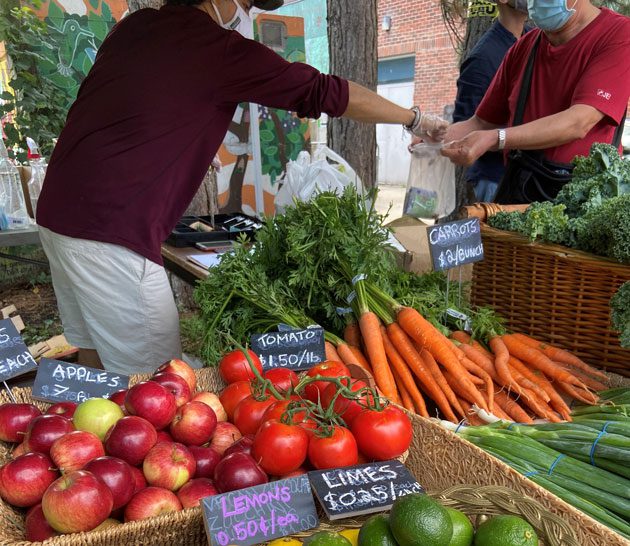 "The team at FoodShare really values our relationship with the Centre. It's one of those true partnerships based on a commitment to shared goals. Support from the Centre has come in various forms, from mentorship and financial investment to strategic introductions, all in service of advancing our vision of a Toronto where all people can feed themselves with dignity and joy."

Paul Taylor, Executive Director, FoodShare Toronto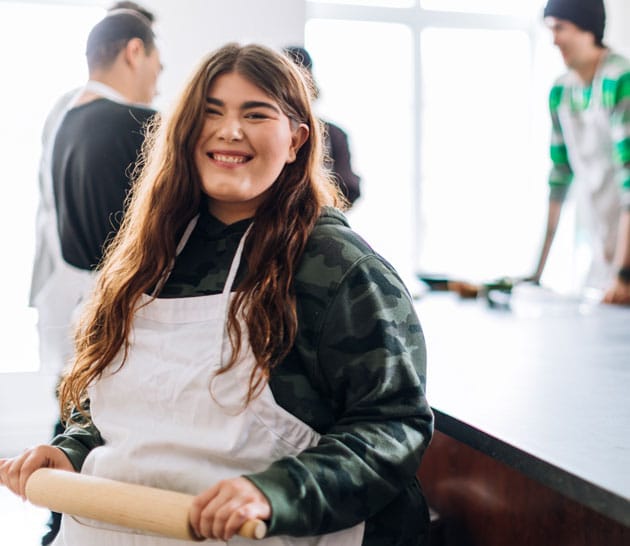 "The Northern Manitoba Food, Culture and Community Collaborative partners with about 30 community-led food security projects annually, and through those partnerships thousands of people in northern Manitoba have developed food-related skills, increased the availability and quality of foods, and have planted the seeds of possibility for the future. The people of northern Manitoba are leading a movement to health and strength through strong food systems, and we are proud to be good partners in that movement.

It has been a pleasure and benefit to have staff from the Centre and Maple Leaf Foods contribute to and take part in this work. We didn't know what to expect from this partnership, as the Centre represented our first deep connection to the business world. The team has demonstrated great enthusiasm and support for the work as regular participants in our work."

Julie Price, The Northern Manitoba Food, Culture and Community Collaborative
Sustainability
Report
We're documenting and calculating all the changes we're making. See our progress in our 2021 Sustainability Report.