Randall
Huffman
Chief Food Safety and Sustainability Officer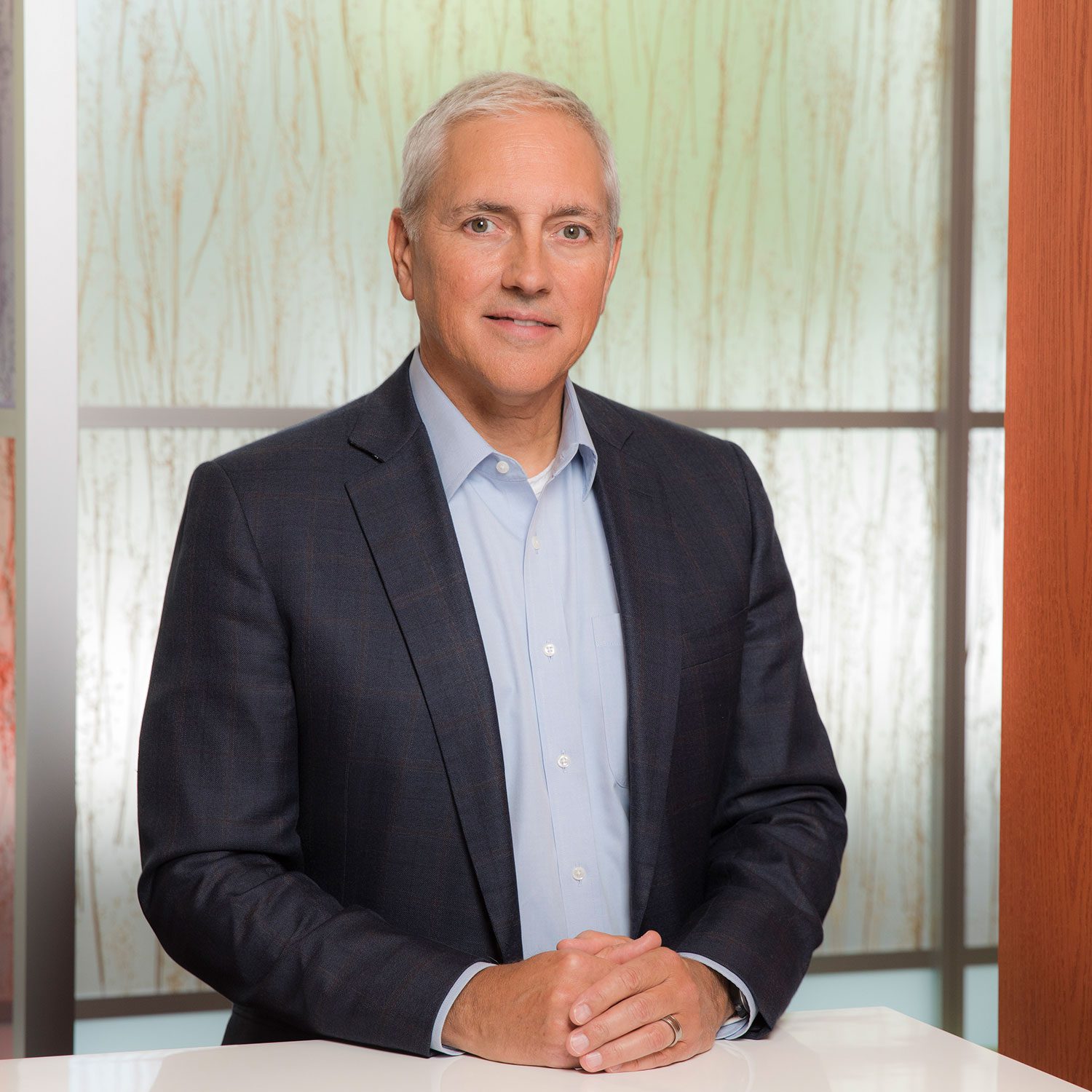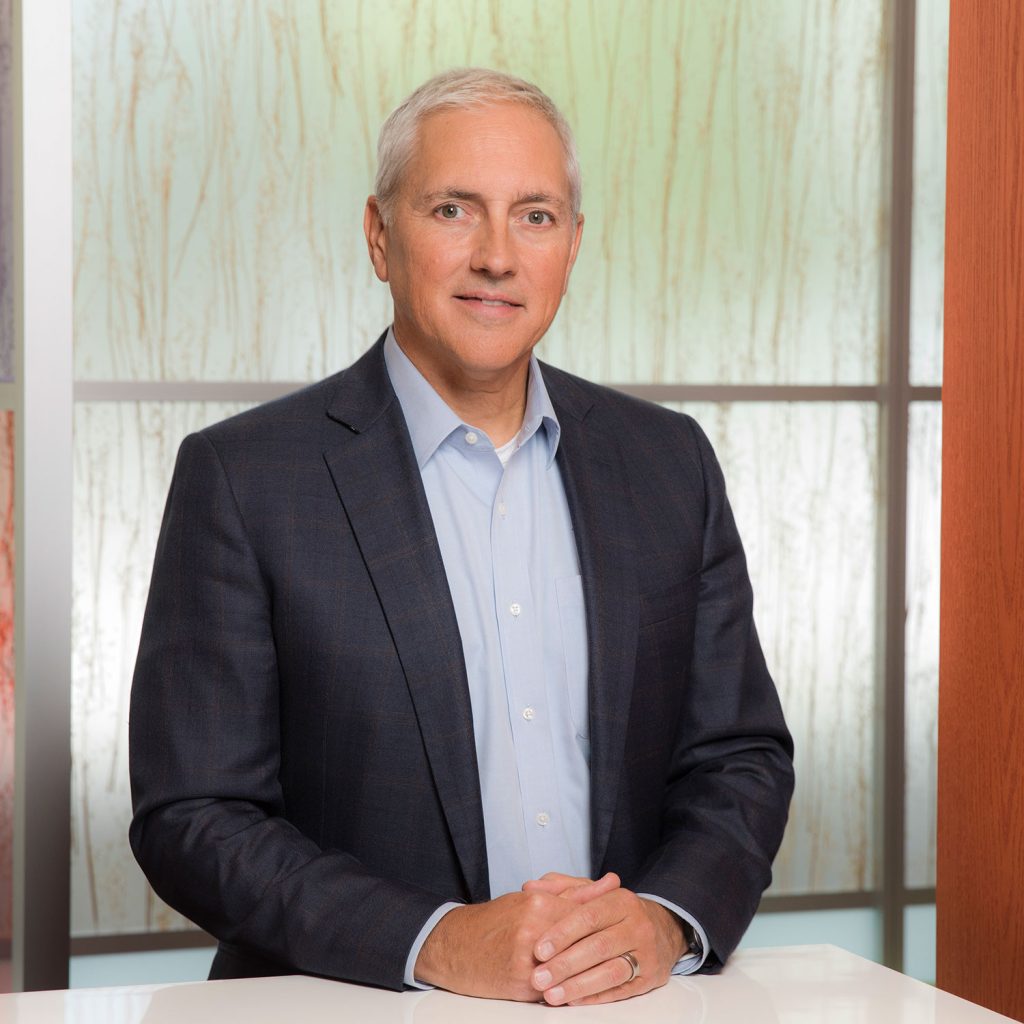 Dr. Randall Huffman (Randy) is Chief Food Safety and Sustainability Officer at Maple Leaf Foods. His role encompasses leadership of Food Safety and Quality, Environmental Sustainability, Animal Care, and Occupational Health and Safety.
Randy leads a team that has developed and is executing world-class strategies to deliver on Maple Leaf Foods' commitments to produce safe, great tasting food produced in a safe work environment and to become the most sustainable protein company on earth. Maple Leaf Foods is committed to become a global leader in Safety and Animal Care, and to reduce greenhouse gas emissions to levels in line with the Science Based Targets Initiative. These commitments have given Maple Leaf clear and very bold targets to achieve.
Randy joined Maple Leaf Foods as Chief Food Safety Officer in 2009, and in 2011 assumed leadership of Six Sigma and Food Quality. In 2014, he was appointed Senior Vice President, Operations, in addition to his role leading Food Safety and Quality. In the following three years, he led Manufacturing across 12 prepared meats plants as well as Corporate Engineering, Manufacturing Services, Occupational Health and Safety, Security and Environment, and the Operations Excellence and Learning teams.
Prior to joining Maple Leaf Foods, Randy served as President of the American Meat Institute (AMI) Foundation, as well as Senior Vice President, Scientific Affairs for nine years at AMI. Prior to joining AMI, he was Director Technical Services at Koch Industries where he was involved in business and product development in the Koch Agriculture division. Earlier in his career, Randy held senior positions related to food safety, quality assurance and product development in North America's food industry.
Randy holds Ph.D. and Masters of Science degrees in Meat and Animal Science from the University of Florida, as well as a Bachelor of Science degree from Auburn University. He is a member of the Executive Board for the North American Meat Institute, an active member and past president of the American Meat Science Association and a member of the International Association of Food Protection and the Institute of Food Technologists.