To Be the Most Sustainable Protein Company on Earth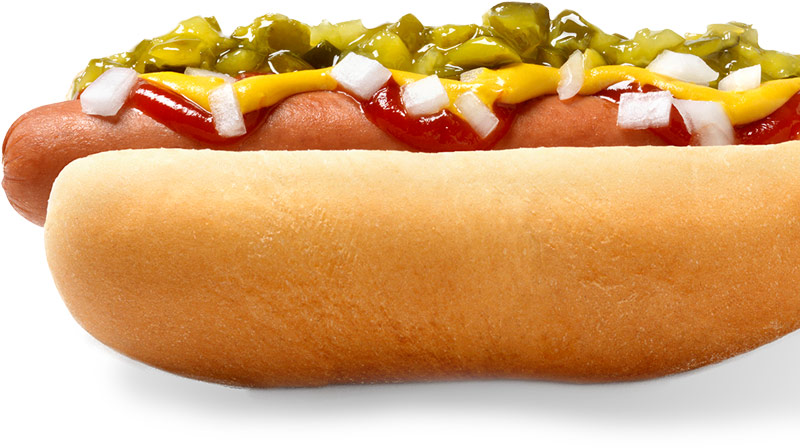 Who We Are
A Sustainable Protein Company
We are proud of our roots, which we can trace back well over 100 years, but our vision and purpose are decidedly forward looking. As we pursue our vision to become the most sustainable protein company on earth, we work to reconnect families with the goodness of food.
We are helping to transform the world's food system so that it can survive, and thrive, for generations to come.
Sustainability
Sustainability at Maple Leaf Foods
Commitments to sustainability run deep in our business and culture. The world is facing daunting food challenges, and we play a role in meeting those challenges. With a dedicated team and leading consumer brands, we have the size and reach to balance the goodness of nutritious food with advancements in animal care, health and safety, food security and long-term environmental sustainability.
The food system needs to serve the world better.
Our Brands
Making Great Food with Brands You Love
Maple Leaf Foods offers a wide range of leading brands for you and your family – with familiar products you've known for years and new ones, like plant protein and meat raised without antibiotics.
See all brands
Real ingredients for real families.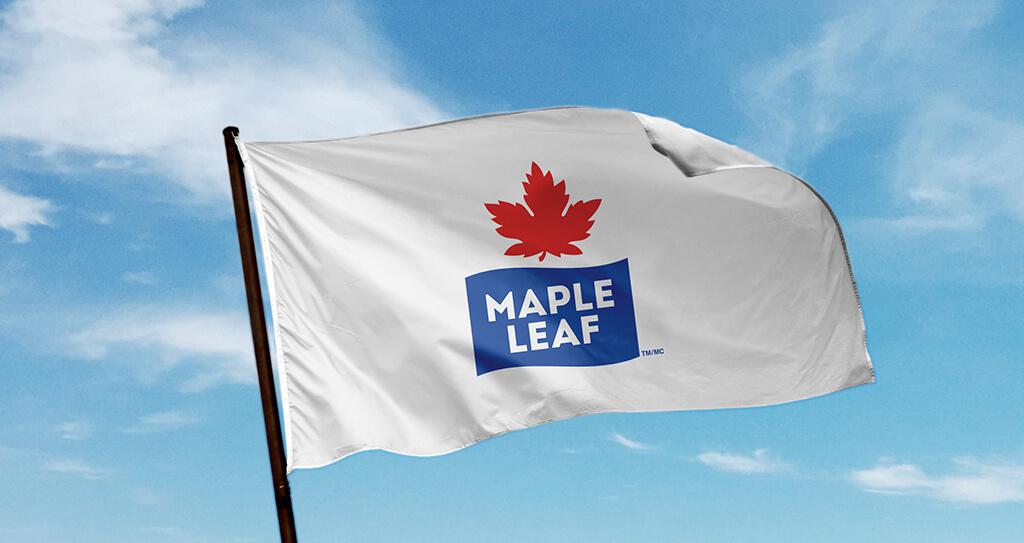 Investors
Creating Shared Value
In our pursuit to be the most sustainable protein company on earth, we are on a path to creating shared value. It's a path where our capabilities and strengths as a business intersect with one of the world's most pressing needs – feeding a rapidly growing population responsibly.
As we create new opportunities and avenues for growth, we are executing six core strategies that will increasingly differentiate us in the market: lead in sustainability, invest in our people, make great food, broaden our reach, build a digital future and eliminate waste. The result? Exciting opportunities for our business and the future of food.
---
Careers
Be Part of Something Big
Only with great people can we make great food. Explore our diverse career opportunities across the country, and join us as we pursue our vision to be the most sustainable protein company on earth.