On November 7, 2020, Maple Leaf Foods celebrated its one-year anniversary as a carbon neutral company, a significant milestone in our purposeful journey to become the most sustainable protein company on earth.
We achieved carbon neutrality by aggressively reducing our emissions where possible in our plants and supply chain and investing heavily in a variety of high-impact environmental projects across Canada and the United States – from supporting forestry and renewable energy initiatives to waste diversion projects – in order to offset our emissions.
Maple Leaf Foods is supporting 12 high-impact, environmental projects located throughout Canada and the U.S., and many are near the locations where our facilities and barns operate. Read more about the 7 new projects we've invested in this year:
Technology Recycling Waste Management Project
This project located in Ontario, Canada, began operations in 2016. It refurbishes end-of-first life IT assets, which reduces emissions associated with the manufacturing of new IT equipment. The production of electronic devices and office equipment involves a variety of processes that release greenhouse gas emissions. They are typically disposed of in a landfill or recycled, which adds to the net emissions of the products. E-waste also contains hazardous and carcinogenic substances such as, mercury, lead, and cadmium that are incredibly toxic to the environment and can lead to serious health problems in humans. Without this project, these assets would be disposed of in a way that creates greenhouse gas emissions as they decompose and potential health threats to local communities.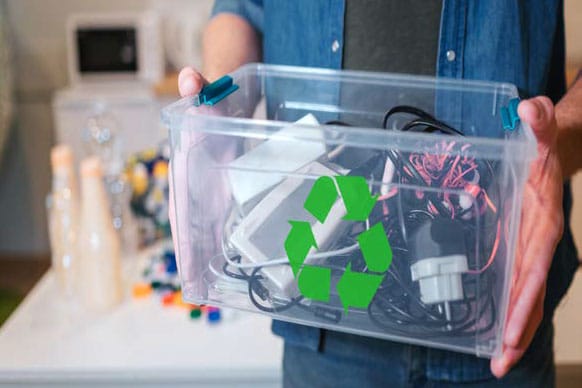 CSA Group certifies the Technology Recycling Waste Management Project.
Van Steyn Dairy Digester 
This project is located on a California dairy farm that uses a flush system to collect manure from livestock stalls and transports it to an anaerobic digester. Methane gas from the manure is a potent greenhouse gas that is about 28 times more powerful than carbon dioxide at warming the planet and can have a big effect on the climate. This project collects the waste from 650 cows on the dairy farm and converts the methane gas into electricity and through this process, reduces emissions.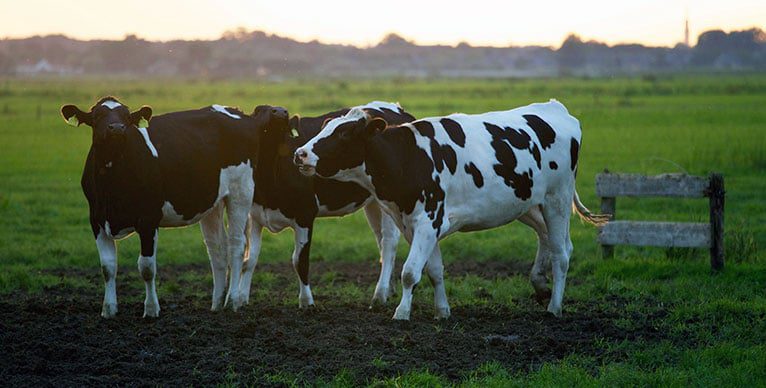 Climate Action Reserve certifies the Van Steyn Dairy Digester.
HFC Abatement Project and Foam Blowing Agent Project
The HFC Emissions Reduction project in Ontario, Canada uses a foam blowing agent that has a 99% lower Global Warming Potential (GWP) than previous agents, which encourages more resilient and sustainable production processes. All polyurethane foam requires the use of blowing agents (BA) in its manufacture and application. The BA is associated with GHG emissions from manufacturing until end-of-life, so the switch to a more environmentally-sound agent decreases the emissions for the product. As a result, this project generally reduces emissions by 25,000-65,000 MT of CO2.
The Foam Blowing Agent Project located in Winchester, Virginia has been operational since 2018. The project consists of transitioning to a blowing agent (BA) with a lower Global Warmer Potential (GWP) than what was previously used during manufacturing processes, which results in a reduction in GHG emissions.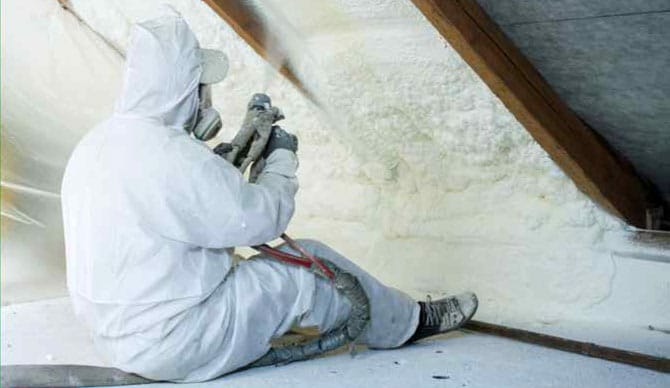 American Carbon Registry certifies the HFC Abatement Project and the Foam Blowing Agent.
Rochelle Municipal Landfill Gas Project and Maple Hill Landfill Gas Project
The Rochelle Municipal Landfill Gas Project located in Rochelle, Illinois and the Maple Hill Landfill Gas Project in Macon, Missouri capture and destroy methane from the landfill through a combined system of gas wells, conveyance piping and condensate removal equipment. These systems destroy the gas at either an open flare or an energy generation facility. Both projects reduce methane emissions from entering the atmosphere.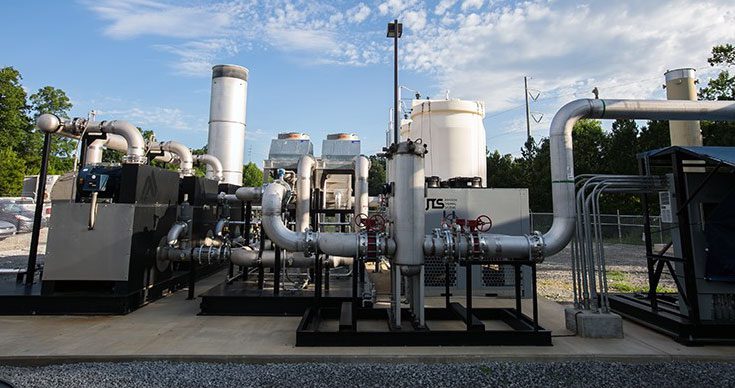 American Carbon Registry certifies the Rochelle Municipal Landfill Gas Project and the Maple Hill Landfill Gas Project.
St. Joseph Wind Energy Project  
The St. Joseph Wind project is a 138 MW wind project located near St. Joseph, Manitoba, in the rural municipalities of Montcalm and Rhineland, just north of the U.S. border. St. Joseph Wind was the second commercial wind power project in Manitoba and is still the largest in the province.
The site is on agricultural land leased from 64 private landowners. The facility generates enough clean energy to power 50,000 Manitoba homes. Each year we conserve enough water to meet the needs of more than 8,300 Manitobans and offset the CO2 equivalent to removing more than 88,000 cars from the road.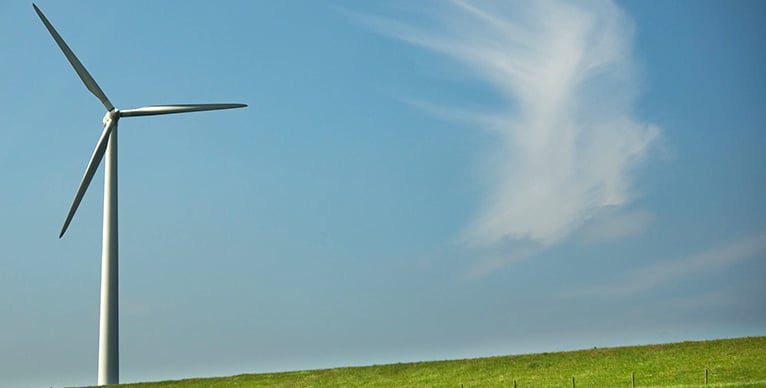 Green-e certifies the St. Joseph Wind Energy Project.
Read more about the other environmental projects we're investing in again this year:
Hamilton Central Composting Facility
Massachusetts Tri-City Project
University Energy Efficiency & Renewable Energy Project