Consumer Tastes Are Evolving
The food industry is experiencing changes as evolving consumer tastes are driving new protein products to market. From plant-based burgers to chocolate-covered crickets – there's a clear shift in tastes.
Lightlife Foods is one of those brands that clearly reflect consumer demand and interest. As a longtime leader in the category, Lightlife is well-known for its veggie dog and tempeh in the U.S. Now, the brand is taking its most beloved products and making them available in Canada.
Consumers are choosing plant-based proteins
The move comes at a time when consumers are choosing plant-based proteins more than ever. In fact, more than half of Canadians – 53 per cent – eat meat alternatives, and one in five – 18 per cent – say they eat meat alternative products multiple times a week, according to Mintel.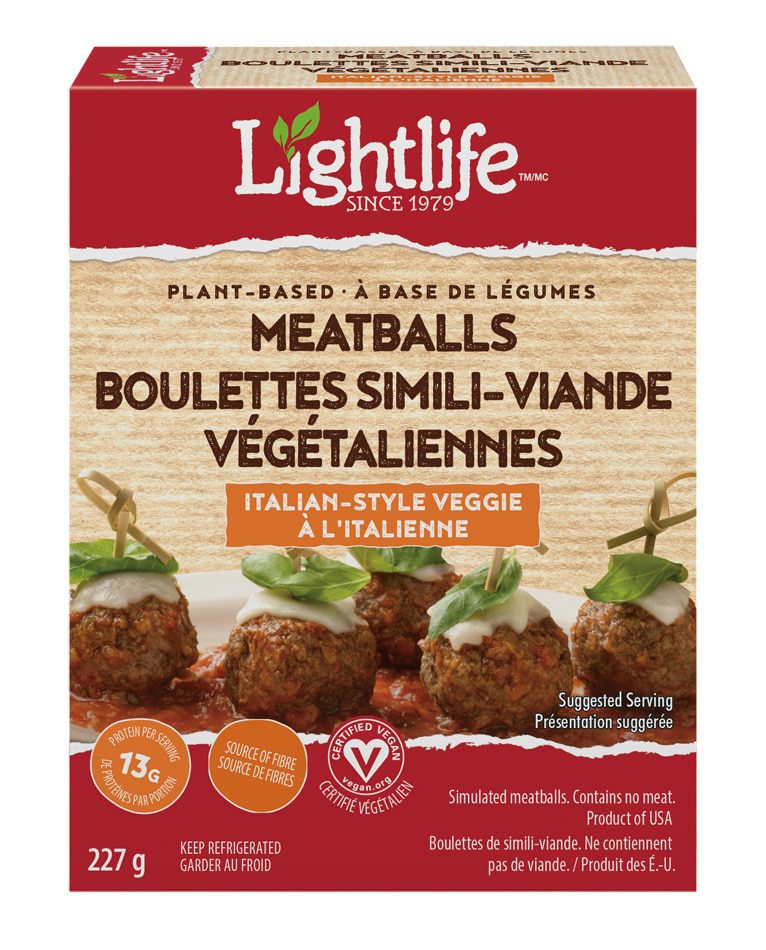 "It's a really proud moment for us here at Lightlife," says Dan Curtin, President of Lightlife Foods. "Plant-based foods appeal to consumers following all types of diets — from vegan to flexitarian — as the benefits are becoming recognized around the globe. Lightlife has a proud history of making great-tasting plant-based proteins and we're excited to offer Canadians some of our bestsellers from here in the U.S."
Lightlife paved the way for plant-based proteins with the introduction of the first packaged tempeh product in the U.S. in 1979. With a growing popularity in meat alternatives, there's opportunity for innovation in the Canadian market, which has seen explosive growth over the past few years.
Lightlife joins the Canadian market with nine products, including their best-selling tempeh product, plus Smart Dogs®, Gimme® Lean Sausage and Veggie Bacon. Their products are now available in retailers across Canada. To learn more, visit lightlife.com/Canada.