Where we work
Maple Leaf Foods Saskatoon
100 McLeod Ave,
Saskatoon, SK
S7M 5V9
We make a variety of prepared meat products, such as sausages, hot dogs and deli meats.   
What we make at the Maple Leaf Foods Saskatoon plant
Our McLeod plant in Saskatoon is our mid-sized boutique sausage facility. Here, we specialize in making great tasting wieners, sausages, and other deli meat products. We make our products with the finest quality meat, natural ingredients, and delicious spices.
Sustainability initiatives at McLeod
As part of our commitment to lower our environmental footprint and help strengthen communities where we work, we've got great initiatives in place at our McLeod plant in Saskatoon, Saskatchewan: a cigarette-butt recycling program, in partnership with TerraCycle; a rubber boot donation policy for any rubber boots that are in good, functional condition but cannot be reissued to a new staff member, which prevents them from ending up in the landfill.
 
Plus, we're the first plant to convert unused land around the plant into a community garden. Our green idea inspired two other plants to follow in our footsteps. The community garden at McLeod is 185 feet long by 80 feet wide. Twenty plots are for our team members to grow their own produce, and the other half of the garden is managed by volunteers. Produce grown here is donated to the Saskatoon Food Bank.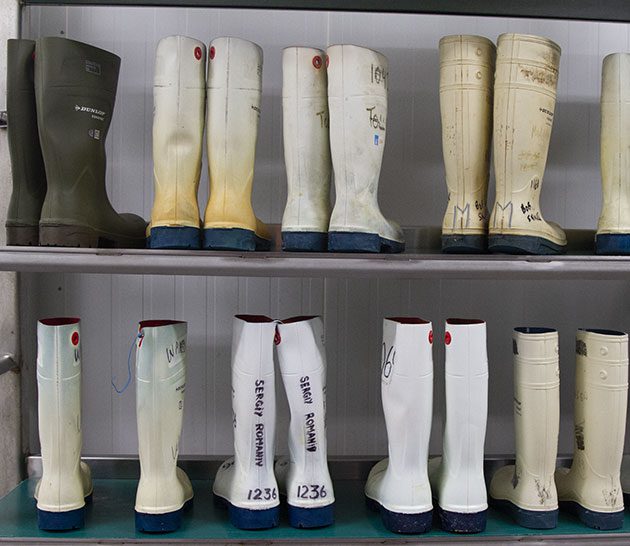 Plant facts
Total # of employees: 657 employees
Size of plant: 205,000 sq ft
Manufacturing at McLeod
A peek inside our plant.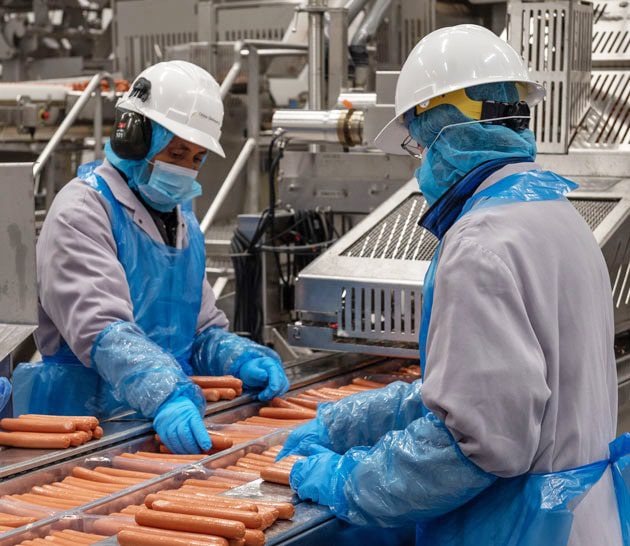 Want an exciting career in manufacturing? Join us!