Where we work
Maple Leaf Foods Mississauga,
Drew Rd
2265 Drew Rd,
Mississauga, ON
L5S 1E5

We make canned meat products, such as flaked chicken and ham. 
Food manufacturing in Mississauga  
Did you know that Maple Leaf Foods also produces canned products? That's what we do at one of our smaller plants in Mississauga.  
 
Here, we make canned food – flakes of ham or chicken or turkey. These cans are super convenient! They make a great addition to any soup or can be added to a sandwich or topped on a salad.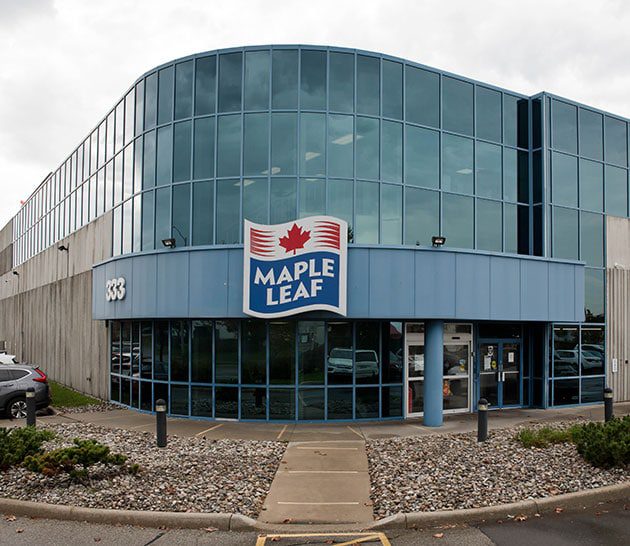 Plant facts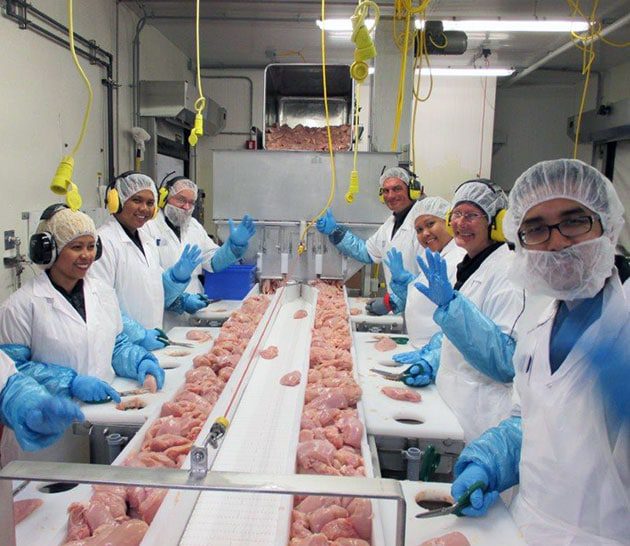 Are you looking for an exciting career in manufacturing? Join us in Mississauga!