Where we work
Maple Leaf Foods Guelph
643 Speedvale Ave W,
Guelph, ON
N1K 1E6
We create a variety of lunch and snack kits for children and adults.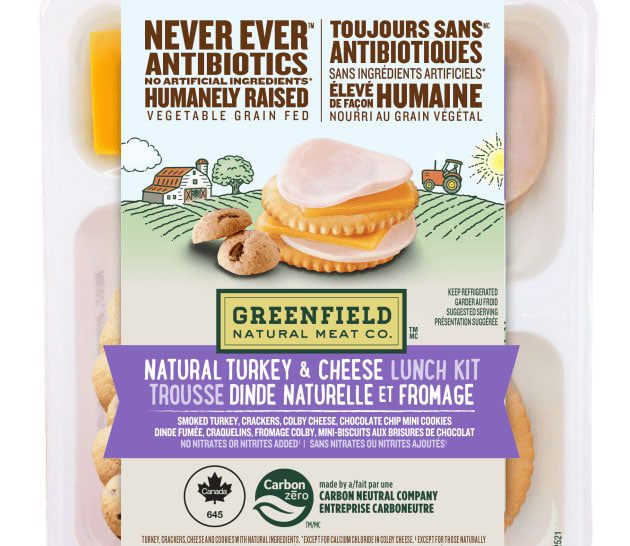 What we make at the Maple Leaf Foods Guelph plant 
At our Speedvale plant, we assemble and package a variety of our lunch and snack kits. Do you enjoy our Lunch Mate™ lunch kits? Or our Greenfield™ lunch kits? Or maybe you've had a chance to savour one of our Schneiders® snack kits?
 
They're all made right here!
Plant facts
Total # of employees: 250 employees
Size of plant: 58,000 sq ft
We also used to make canned vegetables, pickles and baby food here
Are you looking for an exciting career in manufacturing? Join us in Guelph!