Where we work
Maple Leaf Foods Brampton, Walker Dr
97 Walker Dr,
Brampton, ON
L6K 1A2
We make a variety of prepared food products, ready-to-cook products and fresh meat products.

There are two Maple Leaf plants located in Brampton:

97 Walker Drive
Brampton, ON
L6K 1A2

32 Kennedy Rd S.
Brampton, ON
L6W 3E7

Food Manufacturing Plant in Brampton
At the Walker Drive plant in Brampton, we make a variety of fresh and ready-to-cook prepared meat products including meatballs, sausages, burgers, chicken wings and ribs.

We're also the centre of excellence for our Lightlife™ brand, and make plant-based burgers, sausages and grounds.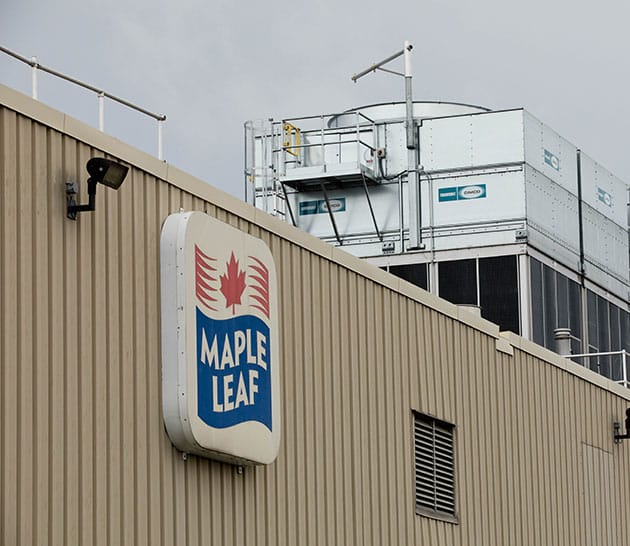 Plant facts
Total # of employees: 200
Size of plant: 200,000 sq ft
We produce approximately six million kgs of cooked product, three million kgs of round sausage and links, and an additional one million kgs of plant-based protein
We have the flexibility to alter our production capabilities to match consumer needs
Are you looking for an exciting career in manufacturing? Join us in Brampton!