Patrick
Lutfy
Senior Vice President, Marketing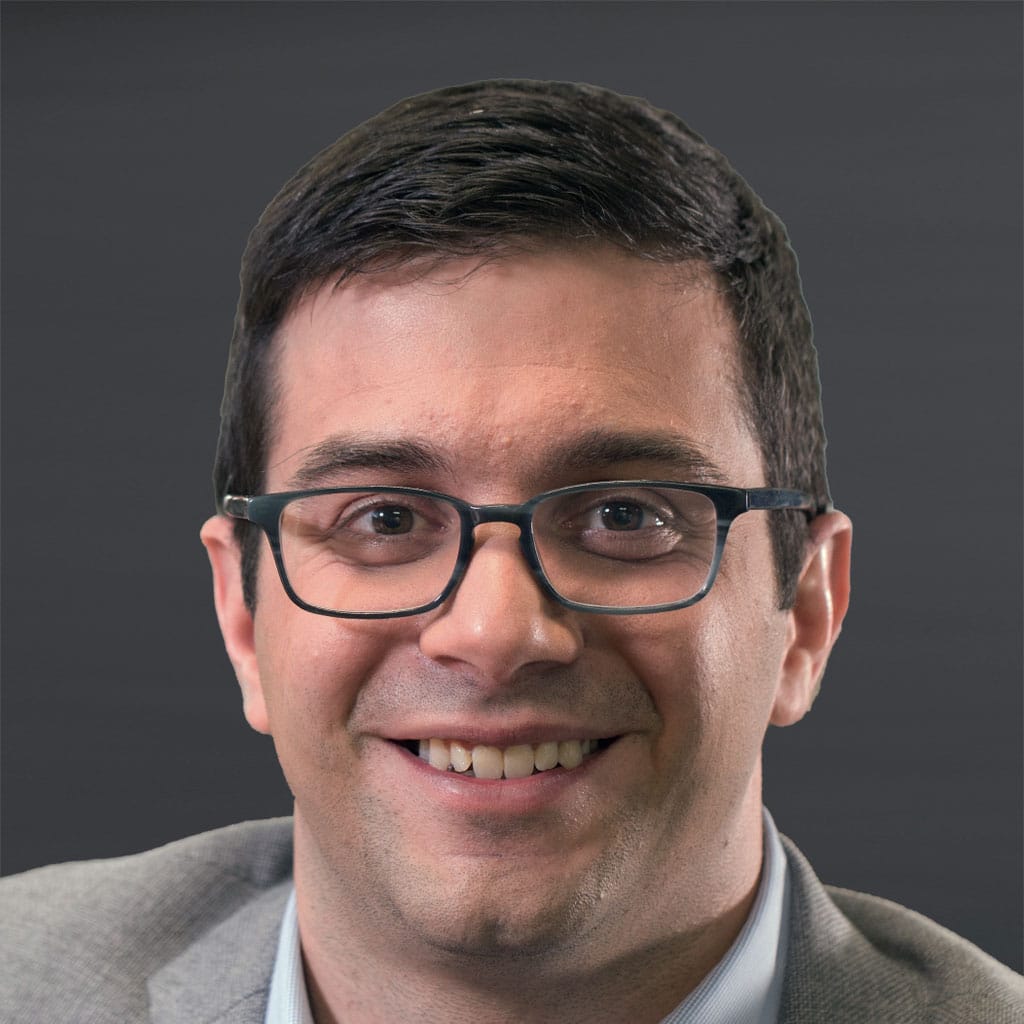 As Senior Vice President of Marketing, Patrick Lutfy is responsible for the general management of Maple Leaf Foods' retail fresh and prepared meats business in Canada and the U.S. Patrick's responsibilities span marketing, commercial strategy, product development, and commercial execution. Patrick is focused on nurturing growth initiatives in partnership with our Retail customers and in service to North American consumers.
In his previous role, Patrick served as the company's Vice President of Prepared Meats Marketing. In this role, Patrick championed the company's largest brand renovation ever, which created significant growth and profit enhancement for key brands and categories. Patrick joined Maple Leaf in 2015 as Vice President of Supply Chain Planning.
Prior to joining Maple Leaf, Patrick spent a decade at the Boston Consulting Group, where he was a Principal. Patrick was a core member of the Retail and Consumer Goods practice areas and a global topic expert on supply chain management.
Patrick earned his Master's of Business Administration at the University of Pennsylvania's Wharton School of Business, and his undergraduate degree in commerce at Queen's University.