Josh
Kuehnbaum
Senior Vice President, Foodservice and International Business Development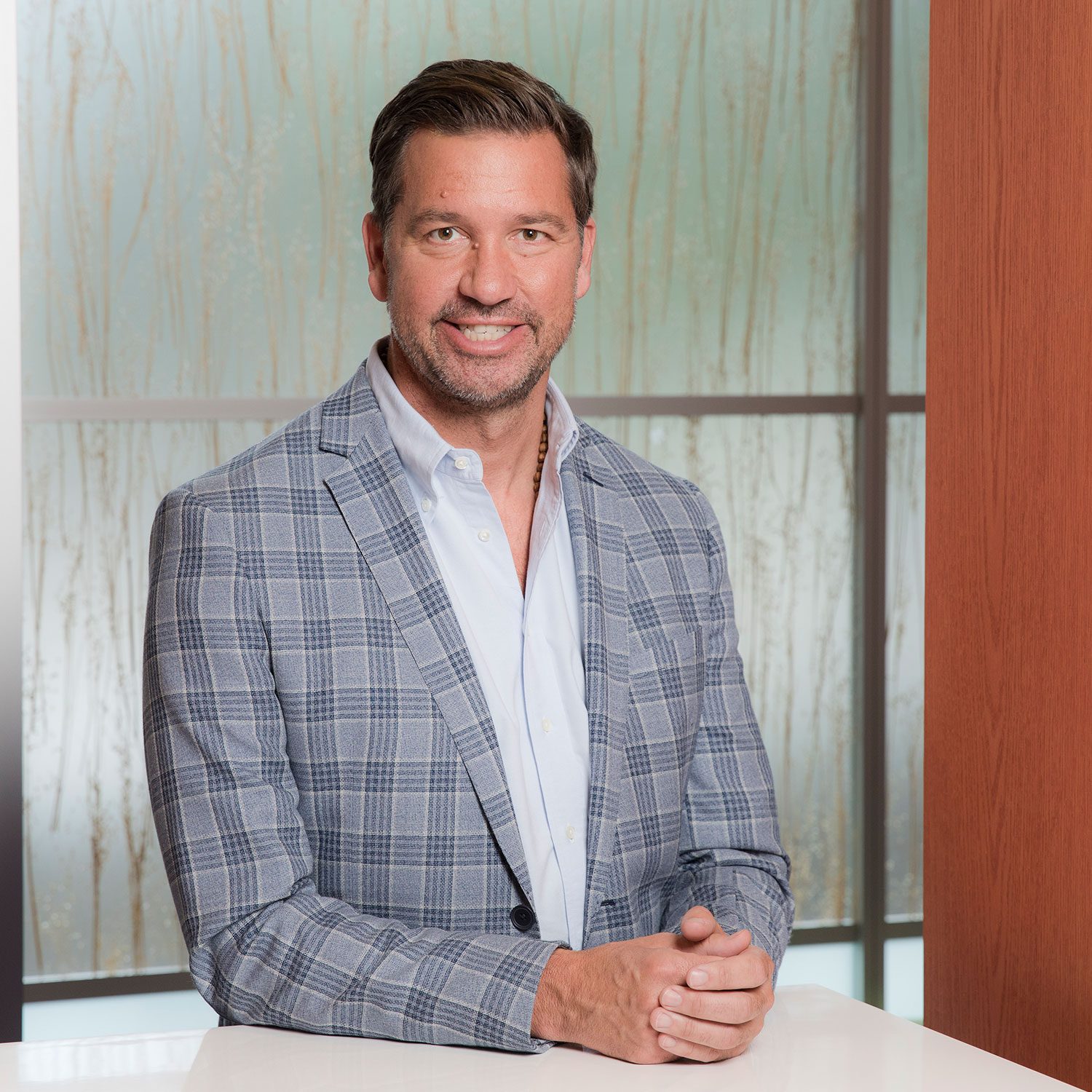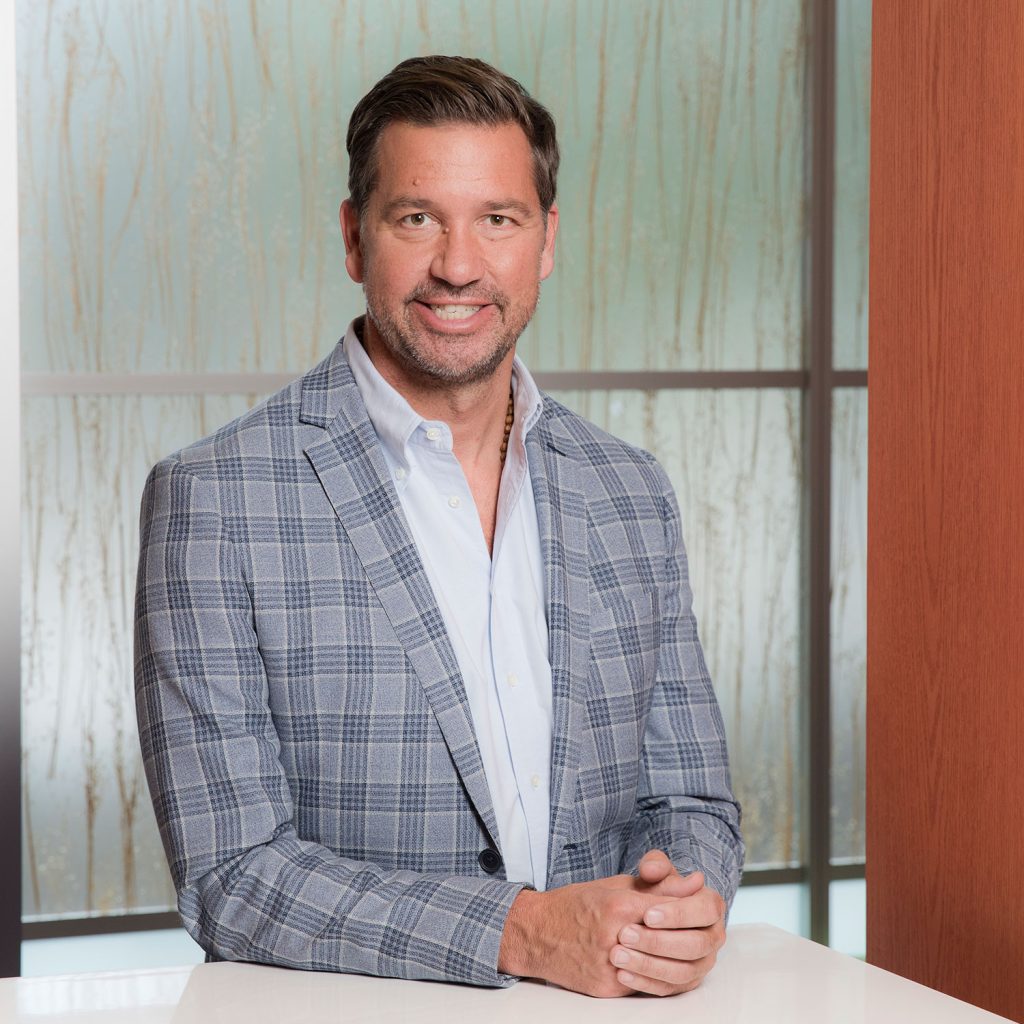 Josh Kuehnbaum is the Senior Vice President, Foodservice and International Business Development at Maple Leaf Foods. Josh is responsible for leading the growth of Maple Leaf Food's Foodservice business across North America and internationally.
Previously, Josh was Vice President and General Manager of USA and Multinational Accounts, where he was responsible for developing growth strategies and leading a cross-functional team accountable for the execution of these strategies in both the Retail and Foodservice channels. His responsibilities included the development of Maple Leaf's branded and customer-branded businesses.
Josh has more than 25 years of experience with Maple Leaf Foods in areas such as manufacturing, supply chain management and customer business development. He is a leader with a track record of building and managing complex, high-performing teams, and delivering exceptional results that reflect his passion for sales and strong commercial leadership.
Josh holds an Honours Bachelor of Business Administration degree from Wilfrid Laurier University.