Dennis
Organ
President, Pork Complex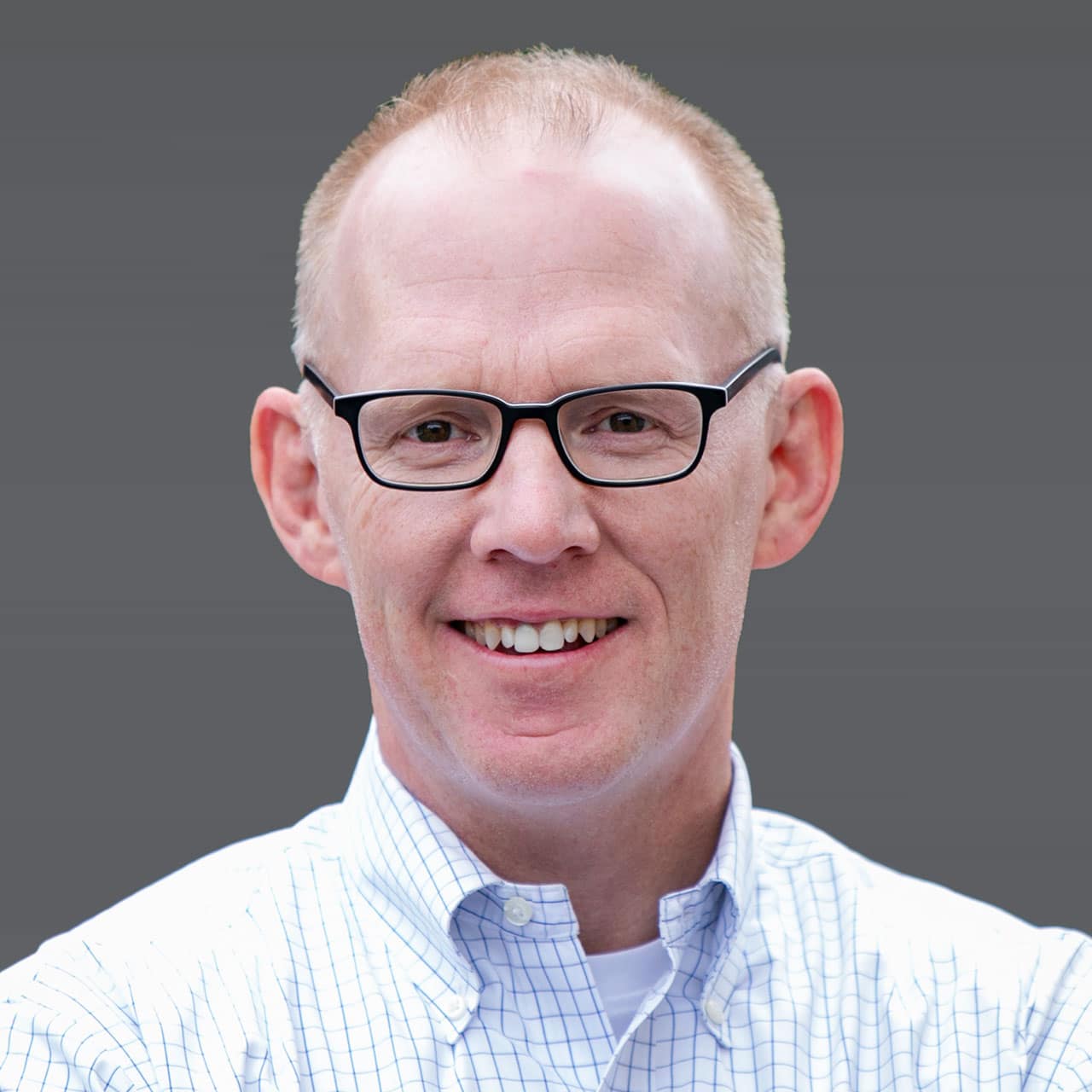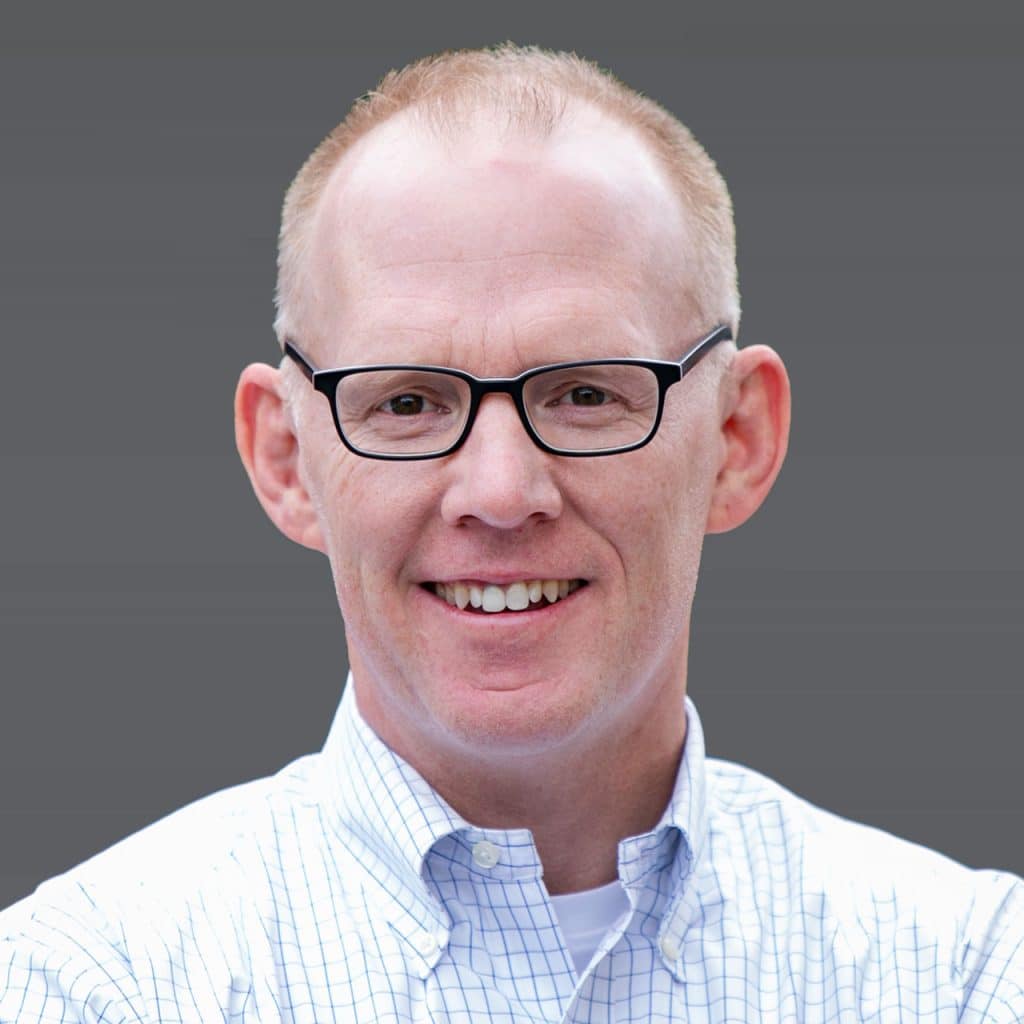 Dennis Organ is President, Pork Complex at Maple Leaf Foods. The Pork Complex is a world-class operation and a leading producer of pork from pigs raised without antibiotics and sows raised in open housing. In his role, Mr. Organ is focused on leading the next chapter of the Company's value creation and advancing our strategic blueprint with a specific emphasis on the execution of Maple Leaf Foods' integrated sustainable fresh pork strategy globally.
Mr. Organ is a distinguished industry executive with more than 27 years of experience in the food industry, including 11 years with Smithfield Foods, where he held a variety of key roles, including Chief Operating Officer and Chief Executive Officer.
Prior to this, Mr. Organ held lead roles at SpartanNash and Sherwood Food Distributors. As an Operating Partner, he assisted with key acquisitions for KKR & Co. Inc. and Atlas Industries Holdings LLC. He serves as Chairman of the Board at BinSentry, which provides supply chain optimization and execution software (SAAS) for the feed industry. He has also served as a member of the boards of directors of numerous companies in the food, supply chain, and financial services sectors.
Mr. Organ holds a Master of Business Administration from the University of Wisconsin-Eau Claire.