Casey
Richards
Senior Vice President, Marketing and Innovation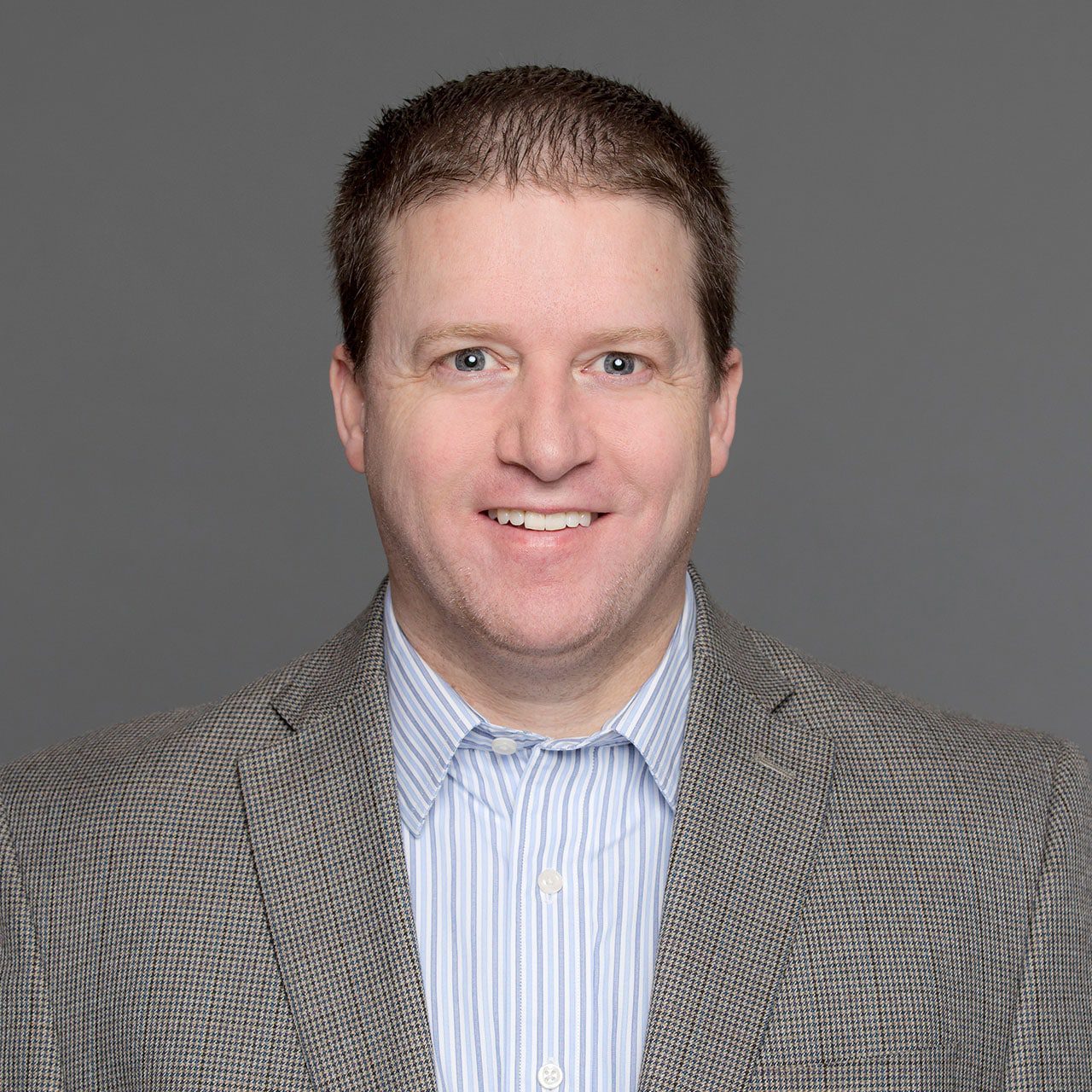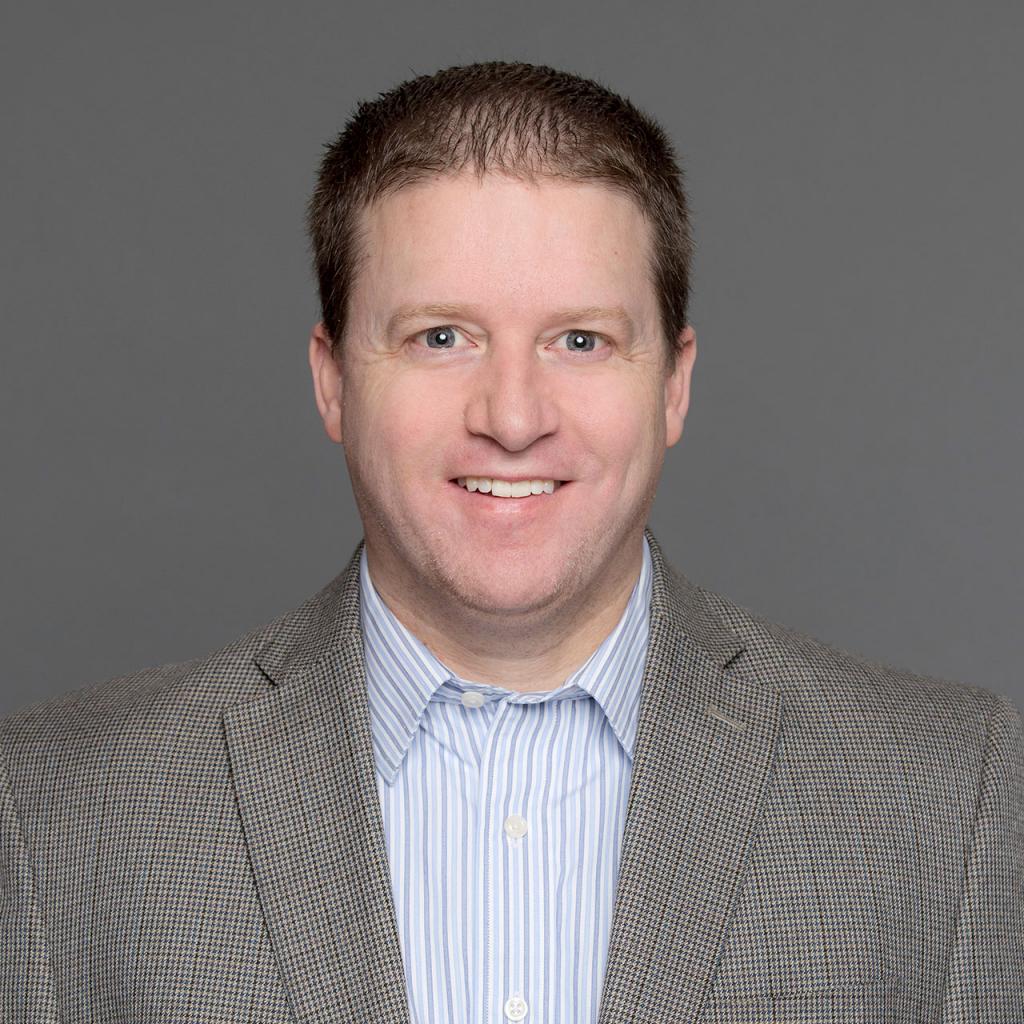 Casey Richards is Senior Vice President, Marketing and Innovation at Maple Leaf Foods. Mr. Richards is responsible for leading growth in Canada and the U.S. for Maple Leaf's retail fresh and prepared meats business in the areas of brand & category marketing, product development, innovation, packaging technology, sustainability, and food processing technology. He also leads various marketing support areas, including consumer insights, media, culinary, consumer affairs, and commercial execution.
Mr. Richards has over twenty years of experience in Marketing and General Management and brings a tremendous depth and breadth of North American food marketing experience to the Marketing leadership role. He is a highly accomplished brand marketer with strong commercial acumen and a demonstrated track record of success in strategy, brand building, innovation and P&L management. Prior to joining Maple Leaf Foods, Mr. Richards led ConAgra's largest brand, Marie Callender's, and has also held key leadership roles on iconic brands at General Mills and Nestle, including Cheerios, Totino's, Nesquik, and Green Giant.
Mr. Richards is a graduate of Brigham Young University, where he earned a Bachelor of Science in Business Management and Marketing. In addition, he earned a Master of Business Administration from the University of Chicago's Booth School of Business.