William
Aziz
President and Chief Executive Officer, BlueTree Advisors Inc.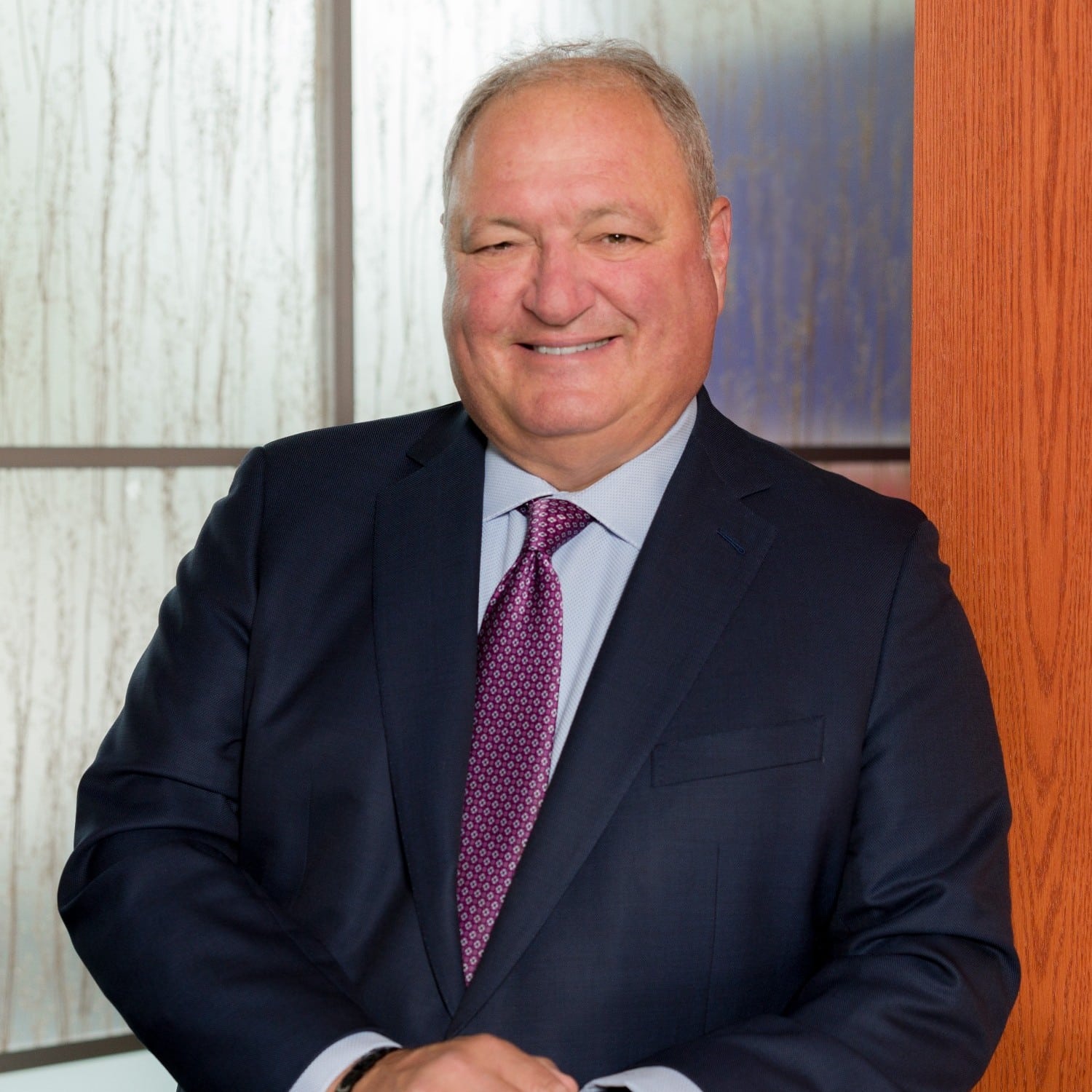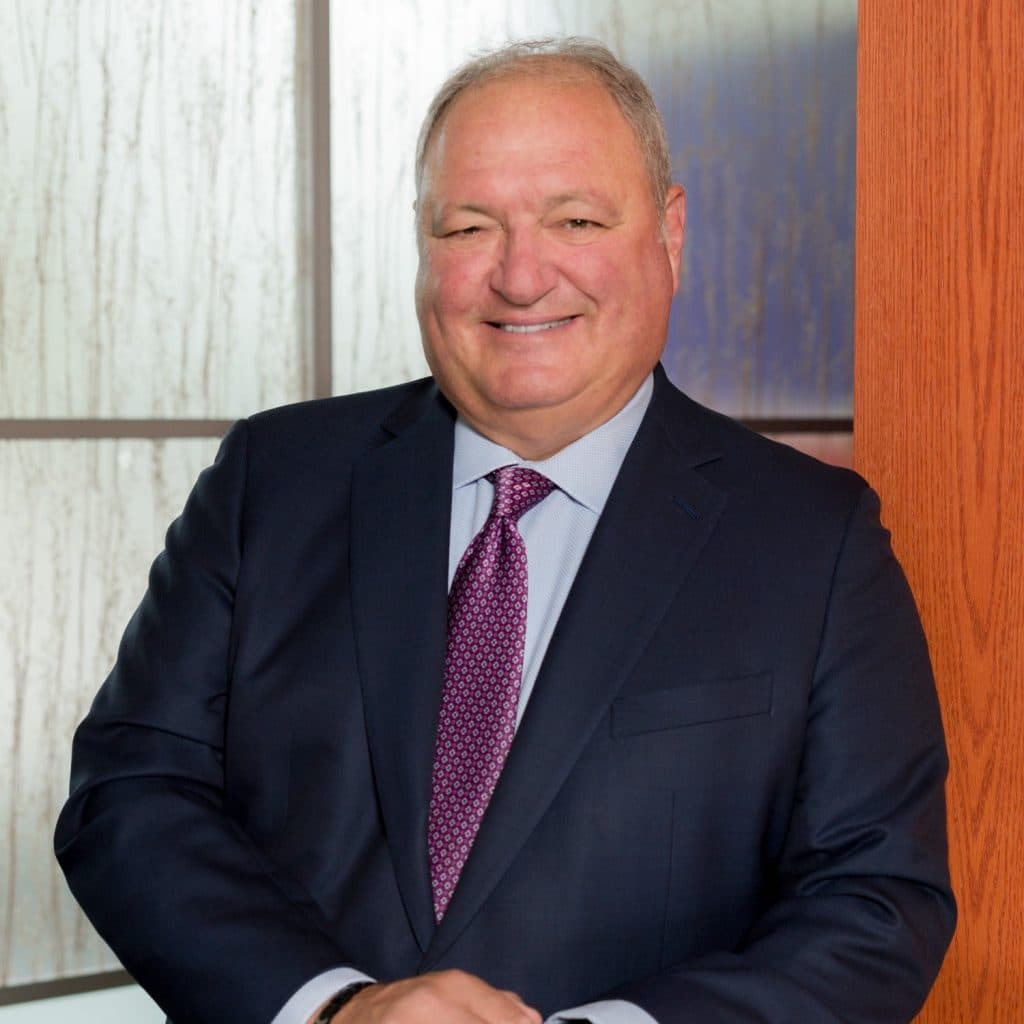 Through BlueTree Advisors, Mr. Aziz is currently providing his services as Chief Restructuring Officer to JTI Macdonald Corp. during its restructuring. Mr. Aziz is a director, Chair of the Compensation and a member of the Related Party Transactions and Audit Committees of Atlantica Sustainable Infrastructure. In 2019 Mr. Aziz retired from Chair of the Investment Committee and a member of the Human Resources Committee of the Ontario Municipal Employees' Retirement System ("OMERS") and the Leadership Council at the Ihnatowycz Institute for Leadership at the Ivey Business School at Western University ("Ivey"). He is a graduate in Honors Business Administration from Ivey and is a Chartered Professional Accountant. He has also completed the Institute of Corporate Directors Governance College at the Rotman School of Business, University of Toronto and is a member of the Insolvency Institute of Canada.
Mr. Aziz is a nominee of the McCain Holders pursuant to the terms of the Amended Governance Agreement, all of which are described under the heading "Board Organization and Membership".